Arla får ny marketingdirektør
Ann-Camilla Kjæmpe bliver forfremmet til marketingdirektør for Arla. Titlen bliver Vice President med ansvar for marketing i Arla Danmark.
Ann-Camilla Kjæmpe kom til Arla i 2011 fra Carlsberg. Som international brand director var hun med til at relancere Arlas masterbrand og udvikle brand-identiteten. I 2016 blev hun ansvarlig for MYPC (Milk, Yoghurt, Powder, Cheese) og Digital i MENA, hvor hun var med til at udvikle kategoristrategier og lancerede Arla-brandet i regionen. I 2019 skiftede Ann-Camilla til det globale Castello-team, som senior brand director. Her har hun stået i spidsen for at skabe en 'turnaround' af osteforretningen, og drevet udviklingen af brandets 2026-strategi.
Ann-Camilla Kjæmpe begynder i sin nye rolle den 15. juni 2023.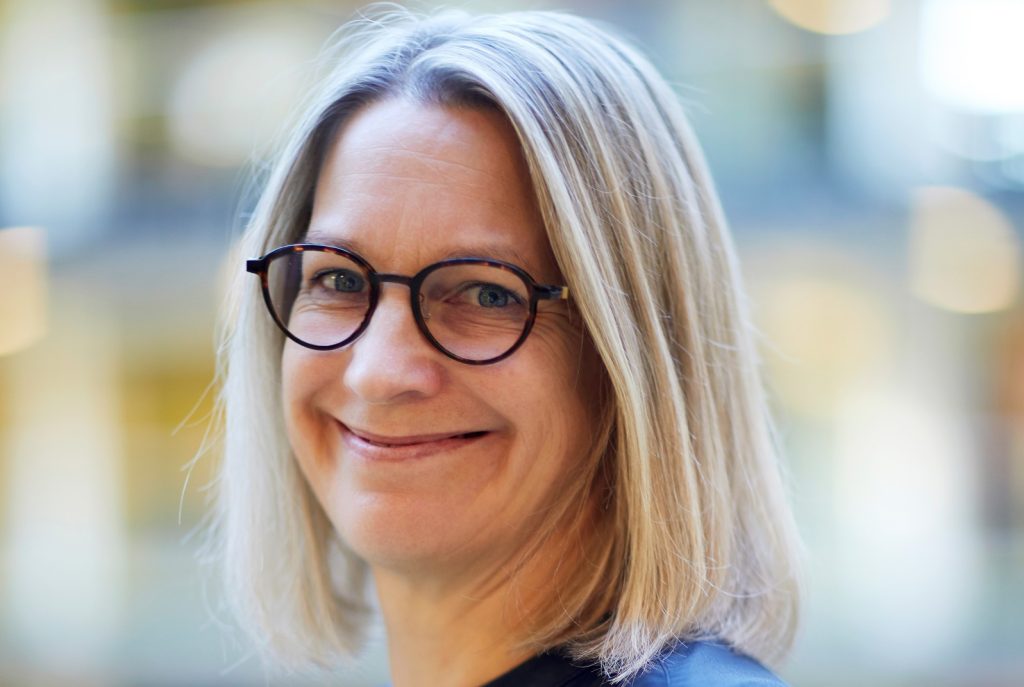 Journalist til kommunikationsbureauet Kalb
Jacob Hille er blevet ansat som kommunikationsrådgiver og journalist hos Kalb. Han skal være med til at styrke og udvikle kundernes strategiske ståsted, kommunikative aktiviteter og deres forretning. Især kommer han til at beskæftige sig med grøn kommunikation, herunder det strategiske arbejde med ESG.
Jacob Hille har senest været freelancer og før det var han bl.a. hos Sydbank og Dansk Fjernvarme.
Han er uddannet journalist fra DMJX.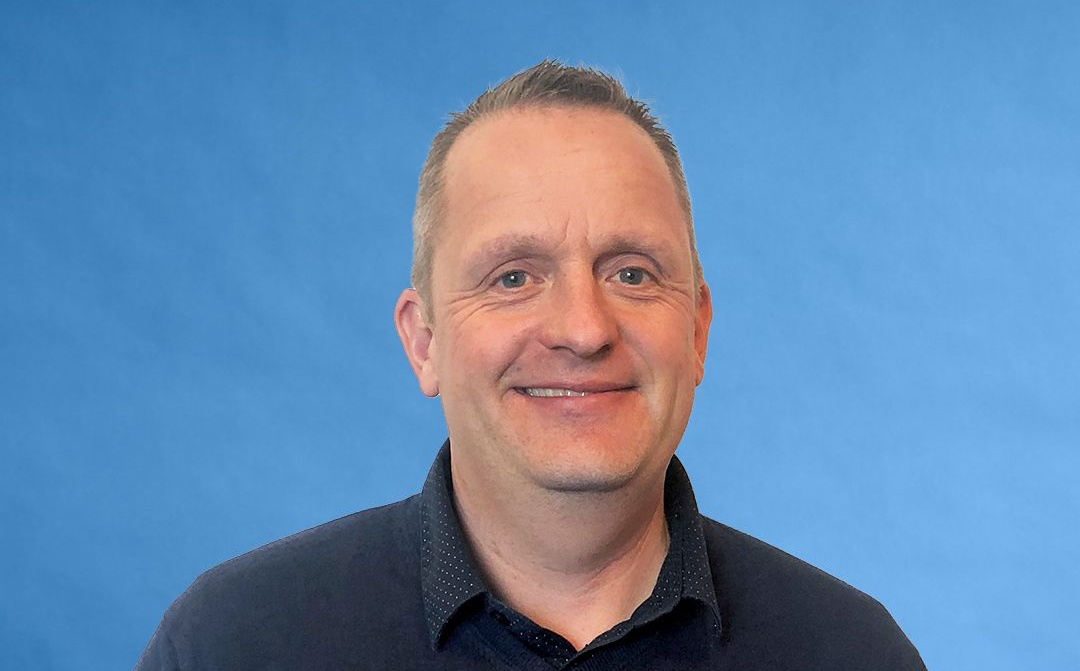 Ny kommunikationschef i Siemens
Fra den 1. maj er Adina Usiewicz kommunikationschef i Siemens. Hun afløser Steen Dalsgaard, der har været fungerende kommunikationschef siden februar 2022.
Adina Usiewicz kommer fra en stilling som head of marketing & communication i Cadeler. Tidligere har hun arbejdet i knap 10 år som marketing manager i Alfa Laval Nordic og haf kommunikationsstillinger i bl.a. Alfa Laval MidEurope, Philips og NW Gruppen.
Adina Usiewicz har en kandidatgrad i engelsk og internationale forhold fra Aalborg Universitet og supplerende kurser i strategisk marketing og digital markedsføring fra Lund Universitet i Sverige.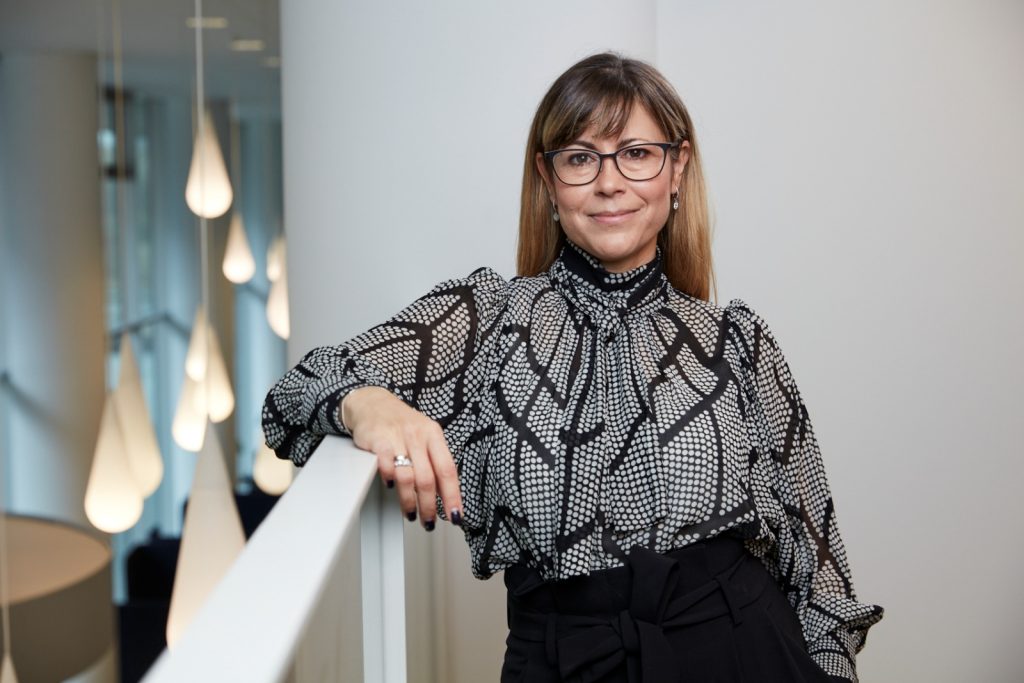 Oday lander designchef
Jens Munk er ny designchef hos Oday. Han får til opgave at løfte design-disciplinen til samme niveau som bureauets services indenfor innovation og strategi. Jens Munk kommer fra 1508, hvor han var senior designer og han har tidligere bl.a. arbejdet hos Bysted, People Group og E-Types.

Forfremmelse hos Valtech
Søren Lyager Thingholm er blevet forfremmet til VP Client Partnerships Nordics hos Valtech. Han har arbedjet hos Valtech de seneste ti år og blev forfremmet fra stillingen som sales & marketing director. Tidligere har han arbejdet en længere årrække hos A&O Johansen.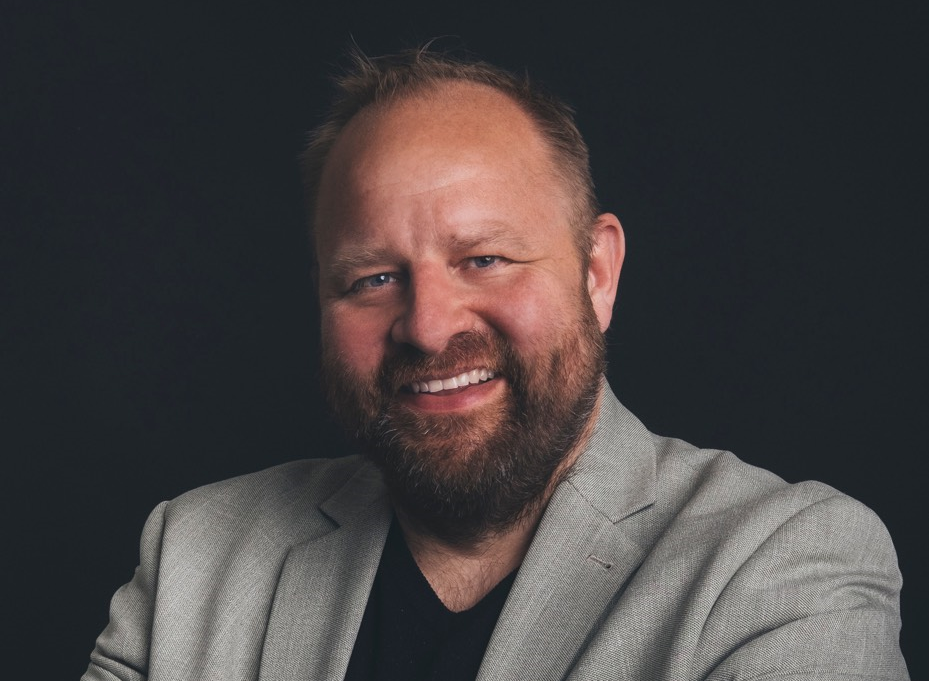 Ny bestyrelsespost til Pernille Wendel Mehl
Tidl. CEO for Danske Lotteri Spil, Pernille Wendel Mehl har føjet to bestyrelsesposter til de andre, hun i forvejen har. Hun er netop blevet bestyrelsesmedlem i Nine A/S, der er en del af Trifork. Desuden er hun blevet bestyrelsesmedlem i TCM Group. Hun har desuden bestyrelsesposter i bl.a. Coop, DGI Byen samt Dansk Markedsføring, hvor hun er formand.