Det er 25 år siden, at Young Director Award kom til verden – skabt af Commercial Film Producers of Europe for at fremhæve den værdi, produktionsselskaberne bibringer bureauer og annoncører. Og for at pege frem ved at hædre talenterne blandt reklamefilminstruktører.
Meget passende afholdes Young Director Award i løbet af Cannes Lions-ugen. Ikke inde i festivalpalæet, men som den største konkurrence udenfor. Årets jury har studeret ca. 500 indsendte arbejder – og skåret 2/3 fra.
Tilbage er 167 arbejder, og 23 af dem er fra Danmark. Det er, så vidt Bureaubiz' hukommelse og research-evner rækker, i dén grad rekord. Se hele listen forneden.
Naghmeh Pour har tre shortlister med Iran-e Man. Det er blot to uger siden, at hun vandt to pencils ved D&AD for arbejdet.
Bine Bach er shortlistet for tredje år i træk – alle gange i kategorien Creative use of humour, hvilket understreger, at humor ikke nødvendigvis er sjov, men helt sikkert er et speciale.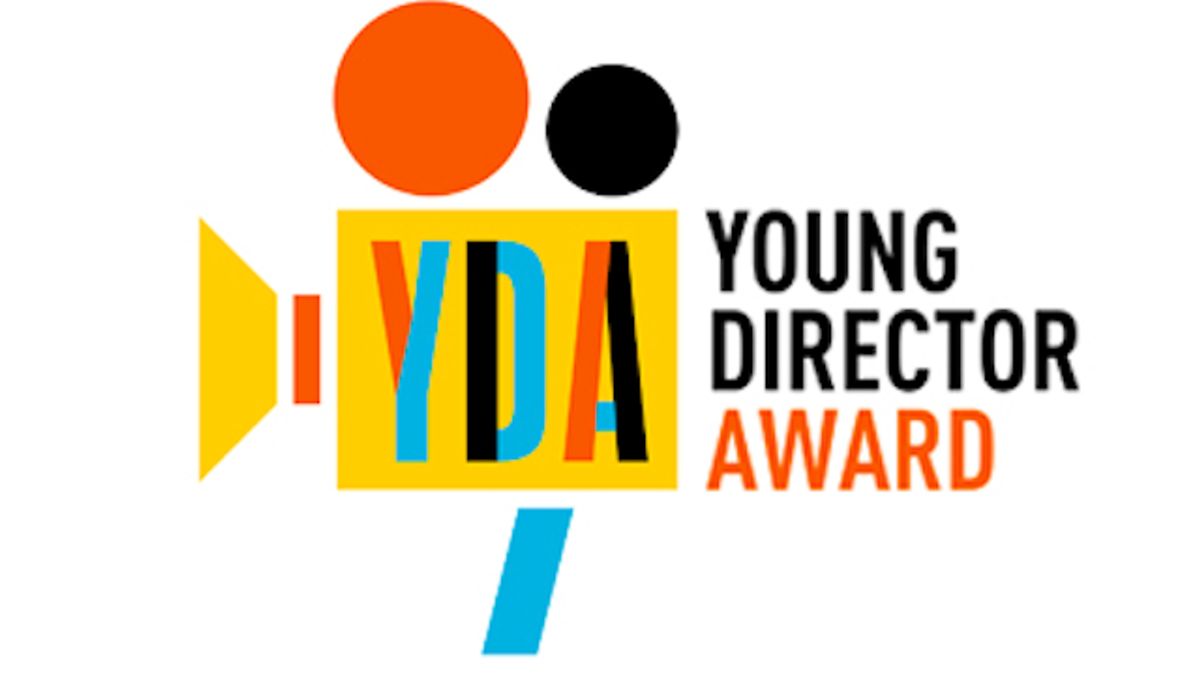 Bacon fortalte for nylig, at den faglige relevans ved en uge i Cannes umiddelbart er til at overse – undtagen netop Young Director Award. Den prioriterer produktionsselskabet til gengæld højt. Og det fremgår af shortlisten: 8 af de 23 danske shortlister er fra Bacon. Newland har 5, og Uitch Iscratch har 2. De resterende er fordelt på én shortliste pr. selskab.
Også i juryen, der tæller 46 medlemmer, er der dansk repræsentation i form af denne trio:
Jesper Gadeberg, musik stylist
Simon Engstrøm, kreativ dir. og stifter, Seligemig
Morten Peglau, EP & partner, Holy Ravioli
Young Director Award 2023 – shortliste
Nominerede fra Danmark
Past
Jeppe Lange
Kategori: Animation
Producer: Axel Herrlin & Lasse Cato
Produktion: Bacon
Ambitions
Bjarke Underbjerg
Kategori: Changing the World Frame by Frame
Producer: Sofia Klitgaard
Produktion: New Land
Iran-e Man
Naghmeh Pour
Kategori: Changing the World Frame by Frame
Producer: Sara Samsøe Moghaddas
Produktion: new—land
this is how it feels to me
Jenny Amdi Sørensen
Kategori: Changing the World Frame by Frame
Producer: Camilla Hannani
Produktion: Bacon
Nature's Child
Christina Amundsen
Kategori: Charity Commercial
Producer: Floortje Sprenkels
Words Leaves Traces
Jakob Havmøller
Kategori: Charity Commercial
Producer: Mads N. Marstrand & Jacob Salling
Produktion: Uitch Iscratch
This Is Mæh
Bine Bach
Kategori: Creative Use of Humour
Producer: Oliver Kornberg Sand
Produktion: Bacon
YDA Jury Presentation 2022
Lea Thurner
Kategori: Creative Use of Humour
Producer: Oliver Kornberg Sand
Produktion: Bacon
Big City Moves – A Symphony of Movement
Oliver Pilemand
Kategori: Creative Use of Sound
Producer: Oliver Pilemand
Produktion: Curiosity Film
Iran-e Man
Naghmeh Pour
Kategori: Creative use of Sound
Producer: Sara Samsøe Moghaddas
Produktion: new—land
Flight Freeze Fight
Teys Schucany
Kategori: Film School (10 minutes and over)
Producer: Laura Valentiner-Bohse
Produktion: Frau Film
SAMMEN ER DU MERE (THE COMPLAINT)
William Sehested Høeg
Kategori: Film School (10 minutes and over)
Producer: Sofie Bergstein
Produktion: The National Film School of Denmark
Iran-e Man
Naghmeh Pour
Kategori: Online Branded Film
Producer: Sara Samsøe Moghaddas
Produktion: new—land
Magic Mud
Snorre Fuglsang Ruhe
Kategori: Online Branded Film
Producer: Jens Formann
Produktion: Produced By
Words Leaves Traces
Jakob Havmøller
Kategori: Online Branded Film
Producer: Mads N. Marstrand & Jacob Salling
Produktion: Uitch Iscratch
Mykonos
Mattis Heurlin
Kategori: Passion Project
Producer: Nicholas Perry
Produktion: Bacon
Do You Remember Paris
Louise Hylland
Kategori: Short Film (10 minutes and over)
Producer: Kristian Nordbøge
Produktion: DON't PAN!C Entertainment ApS
EXIT
Julius von Kauffmann
Kategori: Short Film (10 minutes and over)
Producer: Anders Hynding
Produktion: Circus Alphaville
Jumping Jack
Gustav Werner
Kategori: Short Film (10 minutes and over)
Producer: Morris Allerup
Produktion: Bacon
Birth of Oshun
Harmonia Rosales & Jonas Bang
Kategori: Video Art
Producer: Sara Samsøe & Rebecca Thorbøll
Produktion: new—land
Mykonos
Mattis Heurlin
Kategori: Video Art
Producer: Nicholas Perry
Produktion: Bacon
this is how it feels to me
Jenny Amdi Sørensen
Kategori: Video Art
Producer: Camilla Hannani
Produktion: Bacon
The Legend
Oliver Pilemand
Kategori: Dreampitch – Branded Film