The Webby Awards vindere er blevet offentliggjort. Seks danske bureauer har vundet ni priser. Nemlig &Co, The Unicorn, Hello Monday, Granyon, Hjaltelin Stahl og Belong.
Da de nominerende og hædrede blev offentliggjort i slut april var 11 danske bureauer på listen med i alt 23 nomineringer/hædrende omtale.
Som eneste bureau vekslede Granyon alle sine nomineringer til priser for The Third Strike Campaign.
Også & Co løb hjem med to statuetter – begge for The Lift. De var oprindeligt nomineret i seks kategorier med fire forskellige cases. Det samme galt Hello Monday, der vandt to priser – men var nomineret for tre.
Hjaltelin Stahl, Belong og The Unicorn vandt alle tre én pris.
Her er en oversigt over de danske vindere
&Co.
Kategori: Viral
Case: The Lift
Kunde: Bianco Footwear
Kategori: Social Video
Case: The Lift
Kunde: Bianco Footwear
Hello Monday
Kategori: Corporate Social Responsibility
Case: America is an idea, Not a Geography
Kunde: Lyft
Kategori: Professional Services & Self-Promotion
Case: Alan Menken
Kunde: Alan Menken
Granyon
Kategori: Activism
Case: The Third Strike Campaign
Kunde: The Decarceration Collective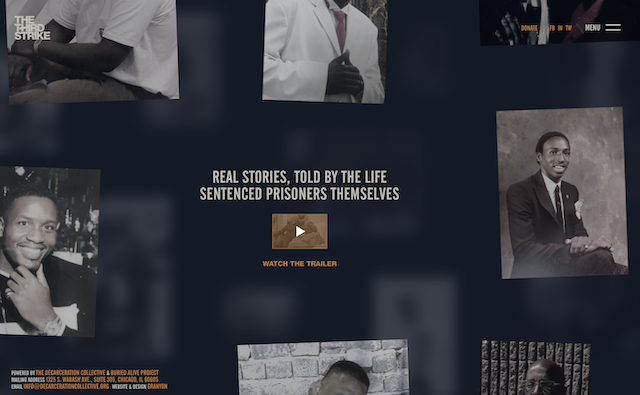 Kategori: Best Homepage
Case: The Third Strike Campaign
Kunde: The Decarceration Collective
Hjaltelin Stahl
Kategori: Best Use of Social Media
Case: Unmasking a racist agenda
Kunde: Ekstra Bladet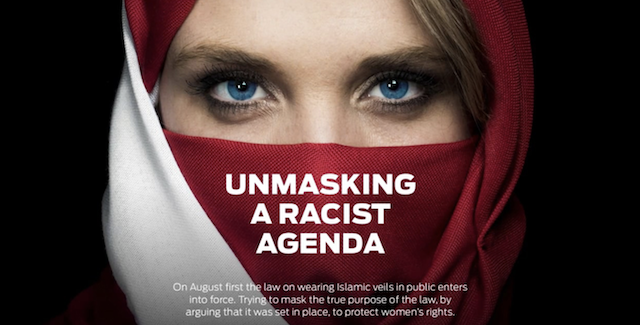 Belong
Kategori: Auto & Auto Services
Case: California Stays
Kunde: Volkswagen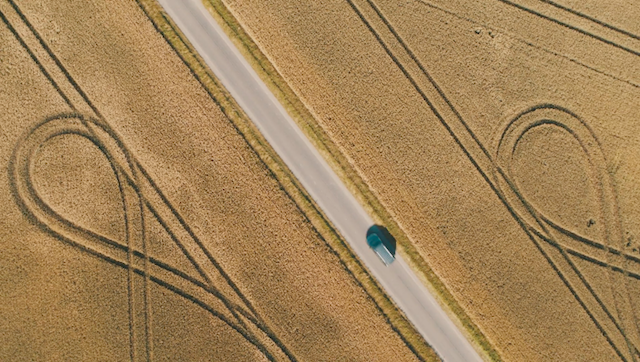 The Unicorn
Kategori: Best Art Direction
Case: Life
Kunde: Læger uden Grænser