En designpris skal selvfølgelig have et design – og det har Kontrapunkt nu hjulpet Danish Design Award med.
Prisen blev lanceret i oktober 2015, halvtreds år efter den første danske designpris så dagens lys, og har nu fået 300 designløsninger tilmeldt.
Ligesom selve prisen skulle den visuelle identitet både have det danske design-DNA med sig og samtidig have blikket rettet fremad.
"Historien om dansk design går som bekendt tilbage til Grundtvig og folkehøjskolen, hvoraf velfærdstanken udsprang. En idé om fællesskab, nærhed og demokrati med øget livskvalitet som følge," siger Kontrapunkt-partner, Bo Linnemann og fortsætter: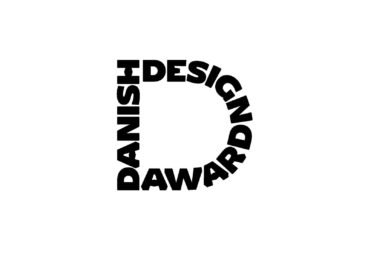 "Det har efterfølgende sat retning for arkitekter og designere mod at udvikle brugbare artefakter tilegnet menneskers dagligdag med enkelhed, funktionalitet og kvalitet som det naturlige udgangspunkt.
Ny skrifttype
Ud over prisens logo omfatter identiteten blandt andet udviklingen af en ny og særlig skrifttype ved navn Danish.
I særlig grad har Kontrapunkt fundet inspiration hos Knud V. Engelhardt, en af dansk designs foregangsmænd.
"Som én af de første 'designere' skabte Engelhardt værker indenfor næsten alle medier og platforme, alle med et udpræget humanistisk tilsnit. Tanken om at udvikle en særegen skrifttype, som i sig selv kunne tegne identiteten for Danish Design Award, var besnærende, og det var derfor naturligt at tage udgangspunkt i netop Engelhardts arbejder, da han står frem som indbegrebet af dansk design. Ikke mindst indenfor grafisk og typografisk design," siger Bo Linnemann.
Den nye visuelle identitet kan opleves på prisens website, men udgør naturligvis også det visuelle hjerte i og rammen for prisfesten den 7. april 2016.