Der er danskhed for alle pengene i Carlsbergs store brandingkampagne 'The Danish Way', og reklamefilmen med en cyklende Mads Mikkelsen i front har vakt så stor opmærksomhed, at Carlsberg nu overvejer at lancere den globalt.
På sin jagt efter en forklaring på danskernes lykke runder filmstjernen diverse københavnske vartegn, en gang skovturshygge og dansk design, inden han med en kold pilsner i hånden konstaterer, at det nok skyldes verdens bedste øl.
Carlsberg bekræfter over for Bureaubiz, at man lige nu afprøver filmen i flere markeder, men at modtagelsen i England har givet anledning til at overveje en global udbredelse af 'The Danish Way', der oprindeligt blev skabt for at give mærket nyt liv på det engelske marked.
"Vi vil helt klart tage erfaringen med os, når vi planlægger Carlsbergs markedsføring fremadrettet, fordi filmen er med til at underbygge vores budskab om, at Carlsberg er 'probably the best beer in the world'," siger Iben Marie Bason, der er marketing director i Carlsberg Denmark.
Hun tilføjer, at Carlsberg i England kommer til at frigive yderligere tre små film med Mads Mikkelsen i hovedrollen.
Mads elsker Carlsberg
'The Danish Way' er et led i Carlsbergs Rebrew-strategi om at sætte bryggeriets rødder i fokus, og bryggerikoncernen har postet 15 mio. pund svarende til 134 mio. kr. i den integrerede kampagne, hvor altså Mads Mikkelsen-filmen er flagskib.
At valget faldt på den populære danske skuespiller og tidligere James Bond-skurk er måske i virkeligheden lige så forventeligt, som det er et scoop:
"Vi kender jo Mads på Carlsberg og har brugt ham før. Carlsberg har arbejdet med Mads, før han blev en international filmstjerne, men han er valgt af netop den årsag, at han elsker Carlsberg og er velkendt i Storbritannien," fortæller Iben Marie Bason.
Passer til probably
Reklamefilmen, som eksisterer i både en kort og en lang udgave, er skabt af det engelske bureau Fold7.
"Filmen foregiver ikke at være noget, som den ikke er. Den påstår ikke, at vi kan redde verden, men til gengæld findes der næppe noget bedre end en Carlsberg Pilsner, når vi hygger os sammen. Filmen er nysgerrig, lun og uprætentiøs, hvilket passer rigtig godt til probably-platformen, og man får lyst til at opleve dette univers igen og igen," lyder det fra Iben Marie Bason.
Første bølge af 'The Danish Way' blev lanceret den 20. april, og filmen er løbet over de engelske tv-skærme indtil for få dage siden. Hertil kommer blandt andet emballage, OOH, digitale kanaler og en række kundeinvolverende tiltag.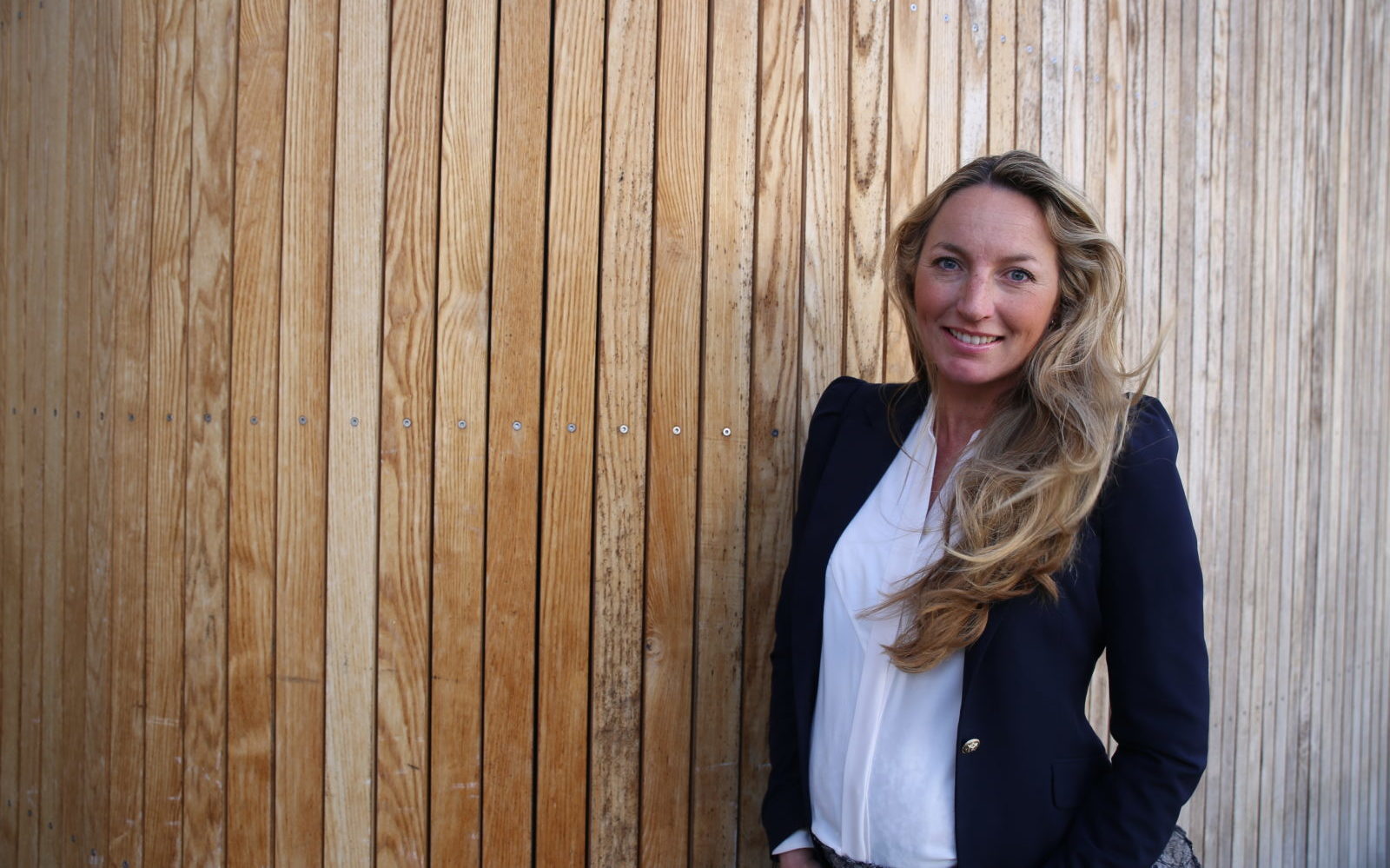 Iben Marie Bason er marketing director i Carlsberg Denmark