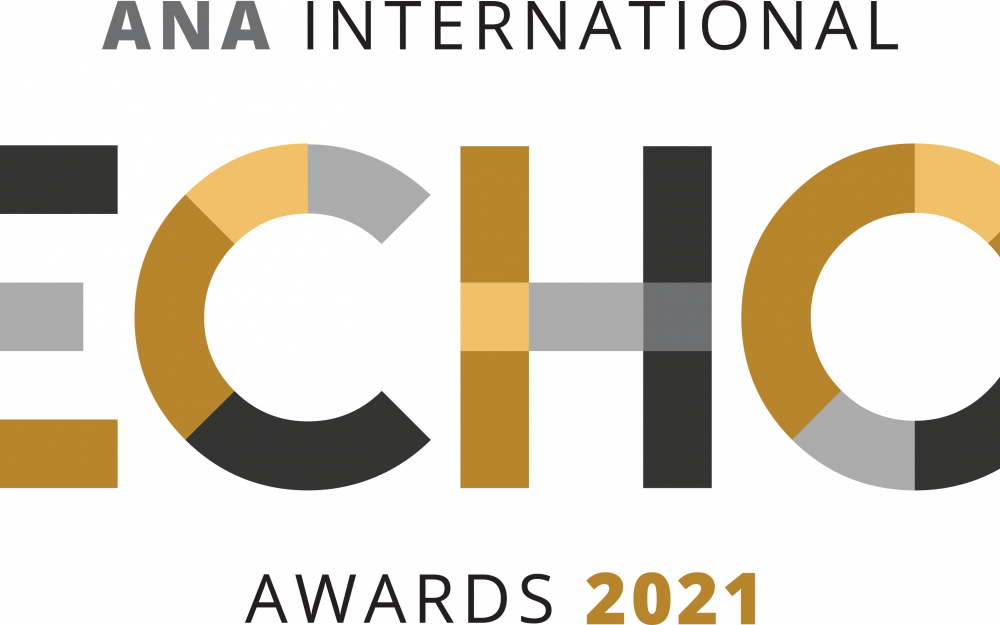 Databaseret strategi, data-inspireret kreativitet og målbare resultater. Dette mix hylder Echo Awards, og danske bureauer og kunder havde en gylden aften i det globale show.
Nord- og Sydamerika stod for 78 pct. af indsendelserne ved Echo Awards 2021, arrangeret af The Association of National Advertisers (ANA). Men det blev ikke til en tilsvarende høj andel af awards. Det var især en lille håndfuld danske bureauer med til at forpurre, da priserne blev uddelt kl. tre torsdag eftermiddag, Eastern Time.
Ambition, Mensch, Sansir samt Klausen + Partners høstede tilsammen 10 awards – heraf 5 guld – på vegne af disse 4 kunder; EG, Visit Faroe Islands, Haldor Topsoe og Fibia.
Tidligere kunne Echo Awards bedst beskrives som VM i DM, altså Direct Marketing eller Dialog. Aktuelt præsenteres showet, hvor 20 lande fordelt over hele kloden i år deltog, som 91 years of data-inspired excellence.
Ambition vandt 5 af de 10 danske awards, og de 4 af dem var for EG (tidl. EDB Gruppen). Parterne vandt guld i Data-Inspired Insight og Best B2B Campaign – og var desuden med i Best in show-finalen; Diamond Echo.
Det samme var Visit Faroe Islands, Mensch og Sansir. I casen Remote Tourism kunne turister siddende derhjemme styre lokale til fods, på hesteryg og i helikopter. Og i en tid, hvor ingen kunne rejse, havde Færøerne flere besøgende end nogenside. Den vandt tredobbelt guld – høstet i kategorierne Best Experiental, Best campaign for under $250,000 og Travel & Hospitality.
Hver fjerde guld ved årets award gik til et dansk arbejde.
Klausen + Partners var dobbelt-vinder sammen med Haldor Topsoe – og casen Fuel for Thought – i Best B2B Campaign og Business Products & Services.
Årets show blev afviklet virtuelt, mens ambitionen og håbet er at samle fagfolk fysisk til næste år den 28. marts – i Orlando, Florida.
Echo Awards 2021 – danske resultater
BEST B2B CAMPAIGN
Guld
Building Master Data — EG and Ambition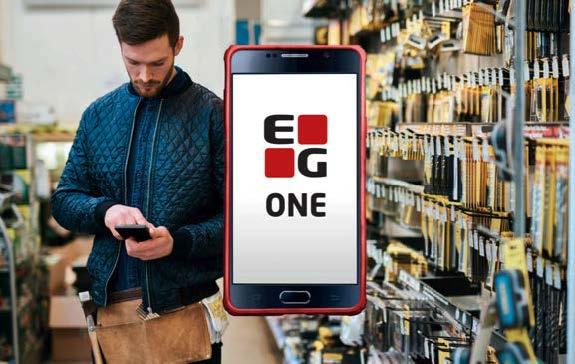 Sølv
Fuel for Thought — Haldor Topsoe and Klausen + Partners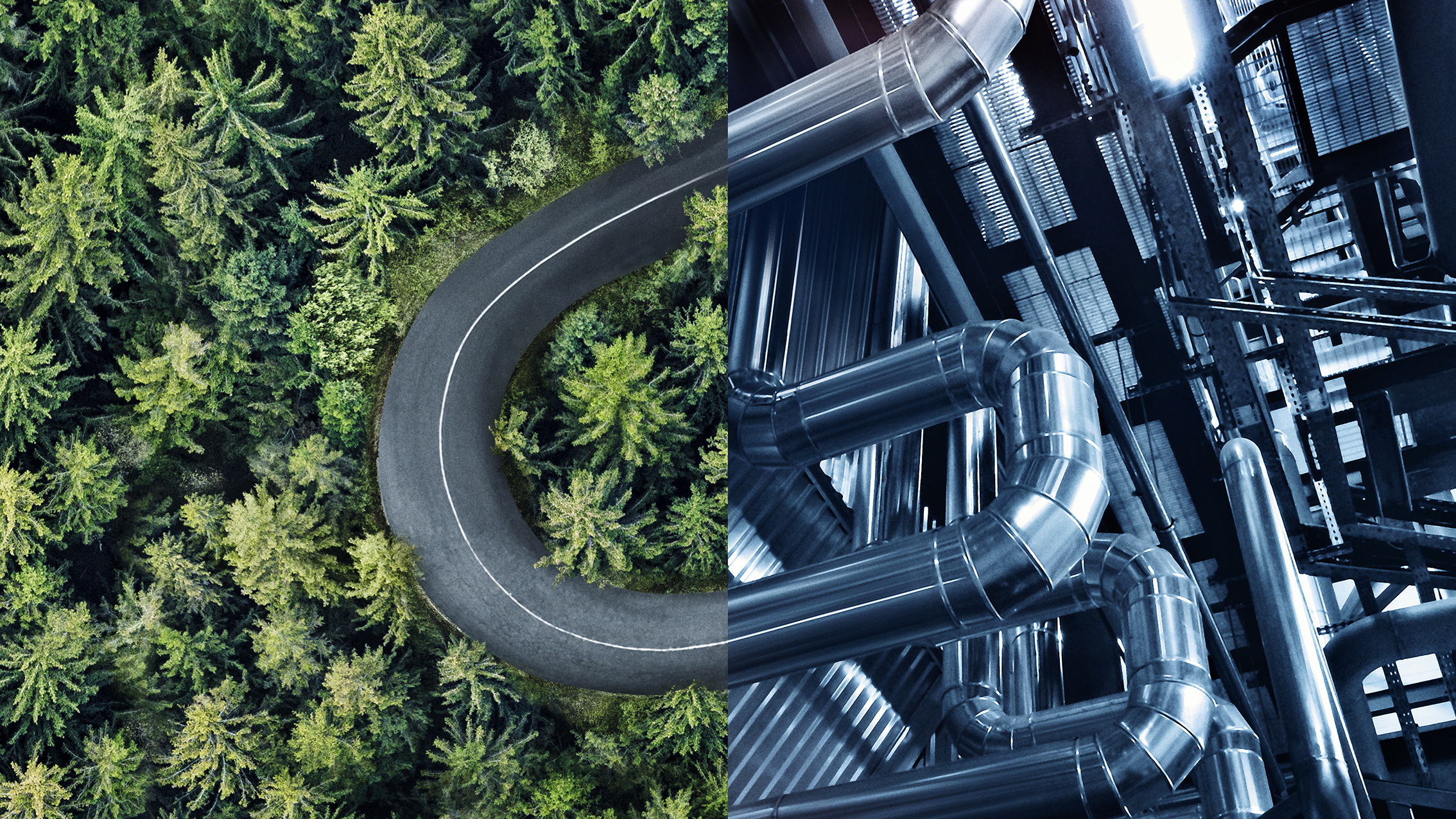 BEST CAMPAIGN FOR UNDER $250,000
Guld
Remote Tourism — Visit Faroe Islands and Mensch & Sansir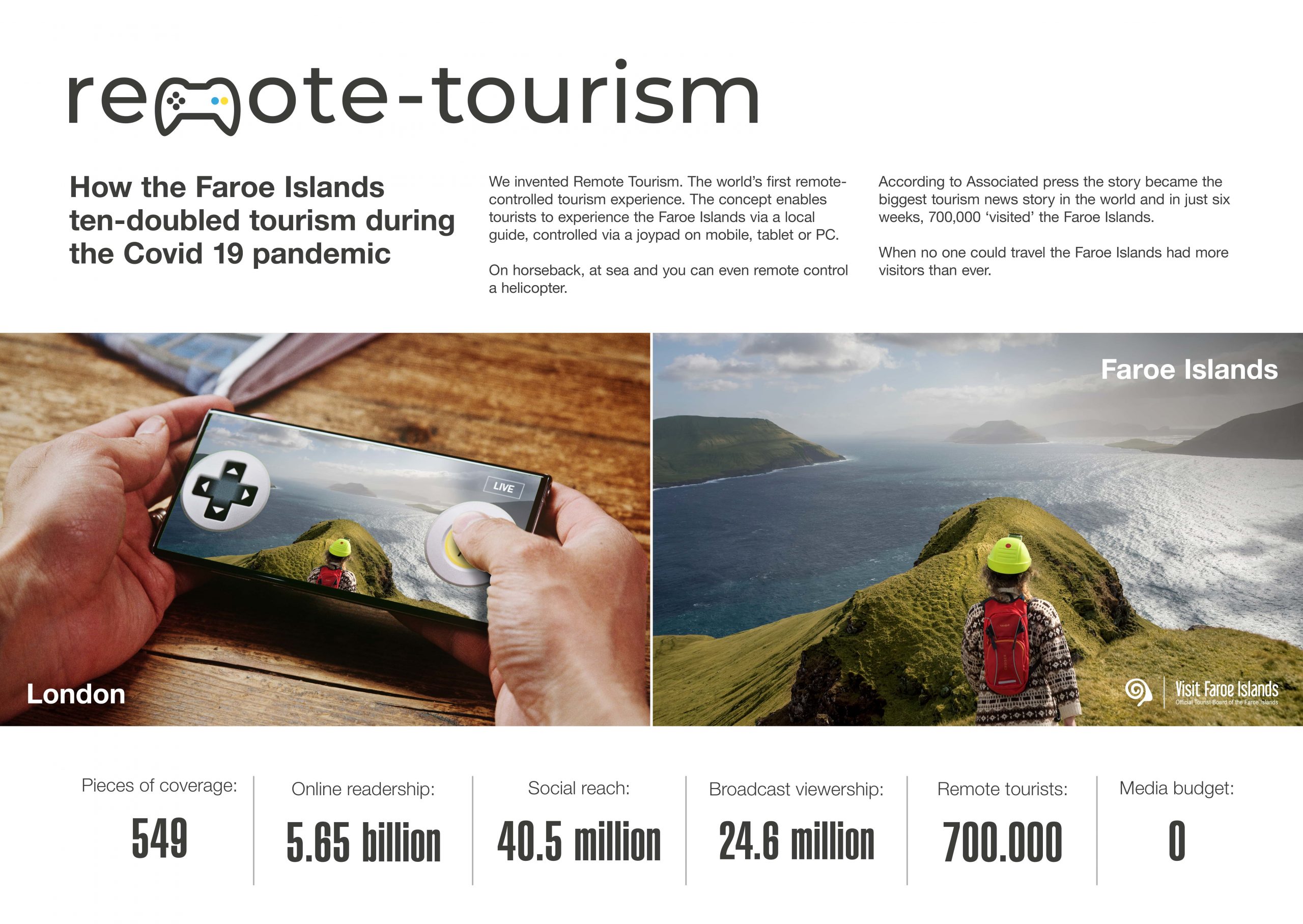 BEST CUSTOMER ACQUISITION CAMPAIGN
Bronze
Fiber Street — Fibia and Ambition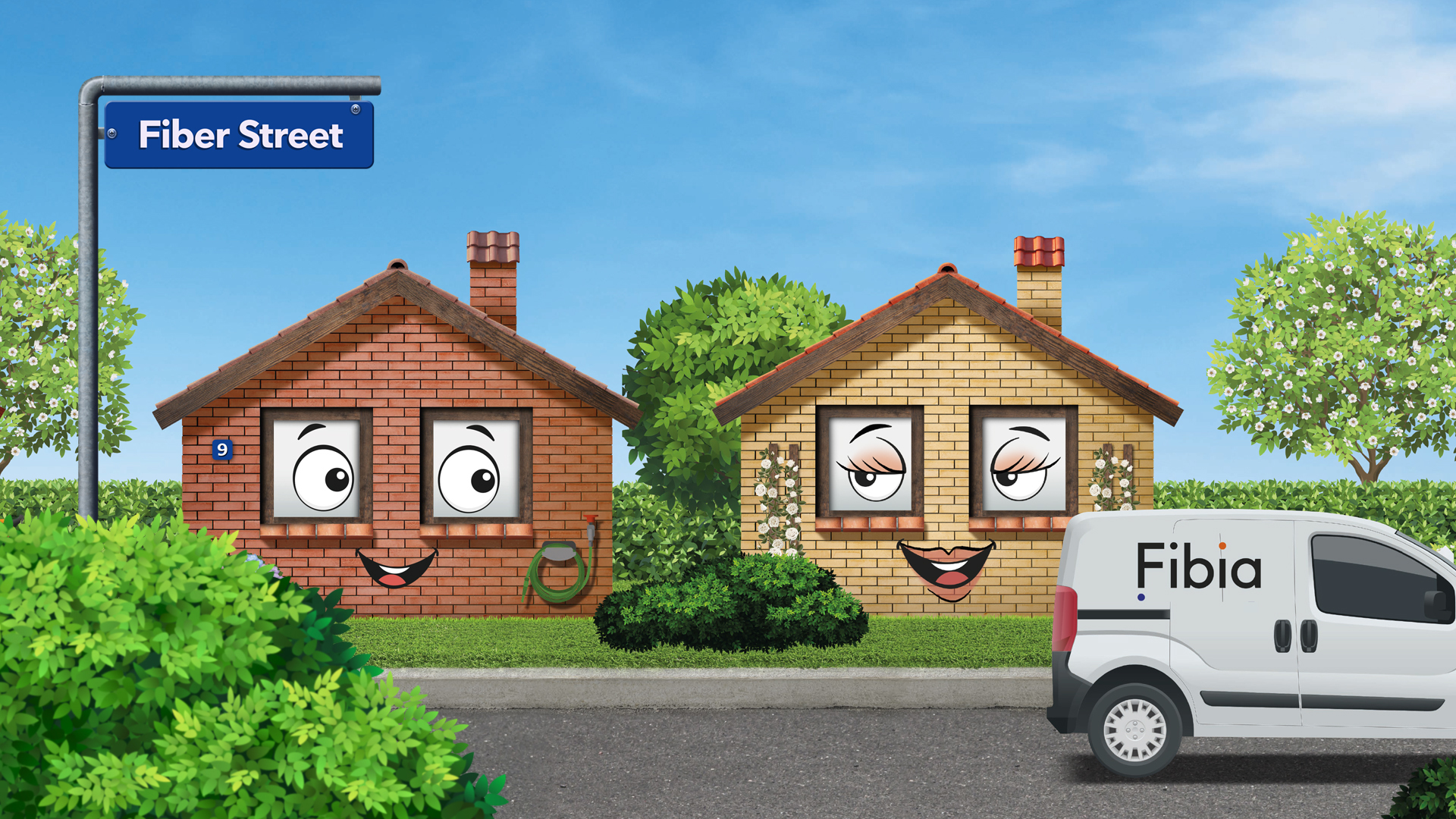 BEST DATA-INSPIRED INSIGHT
Guld
Building Master Data — EG and Ambition
BEST EXPERIENTIAL
Guld
Remote Tourism — Visit Faroe Islands and Mensch & Sansir
BEST USE OF DATA-DRIVEN TECHNOLOGY
Sølv
Building Master Data — EG and Ambition
BUSINESS PRODUCTS & SERVICES
Sølv
Fuel for Thought — Haldor Topsoe and Klausen + Partners
TECHNOLOGY AND COMMUNICATION
Bronze
Fiber Street — Fibia and Ambition
TRAVEL AND HOSPITALITY
Guld
Remote Tourism — Visit Faroe Islands and Mensch