For to år siden købte Generaxion de to digitalbureauer Høks og Rommel. Nu fusionerer man de to bureauer under navnet Era.
Fusionen skal fortsætte Generaxion Groups vækst med webløsninger og e-commerce, siger CEO i Generaxion Group, Allan Damborg:
"Vi går en ny tid i møde for komplekse platformsløsninger. Fusionen af Høks og Rommel, og det nye brand, er vores svar på den udvikling. Samtidig bestræber vi os på konstant at udvikle og styrke vores bureauer. Med Era står vi med en samlet og stærk specialiseret enhed inden for forretningskritiske digitale platforme".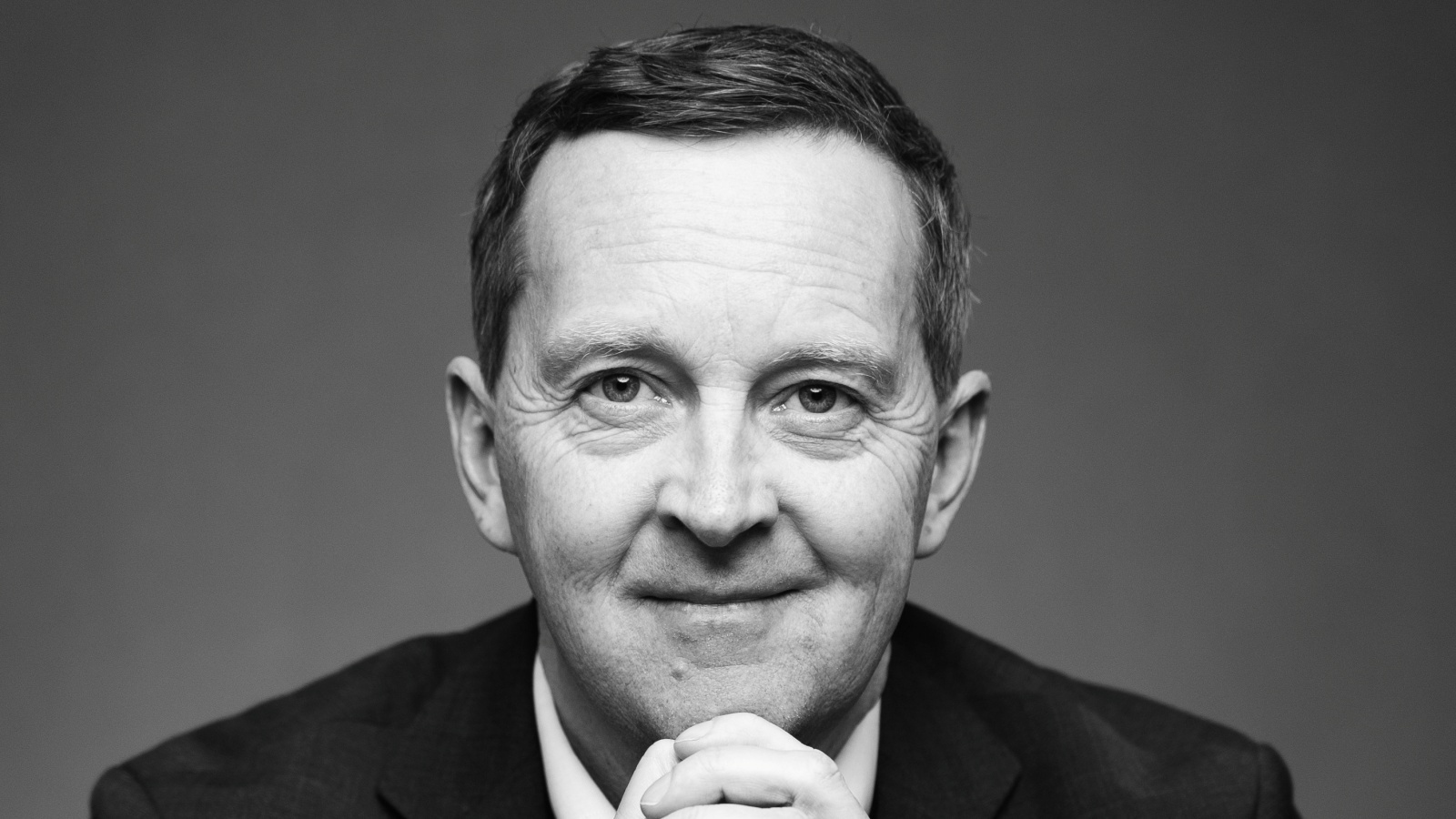 Høks' CEO, Rasmus Hoeks, fortsætter som CEO for det nye bureau, som får kontorer i både Aarhus og København med 25 medarbejdere i alt.
"Både Høks og Rommel har haft en vision om at udvide både den geografiske rækkevidde og kompetencefeltet, så at fusionere vores styrker og udvikle os videre sammen virker som det et helt naturligt skridt fremad. Vi kan nu endnu mere for vores kunder og har alle store forventninger til Era".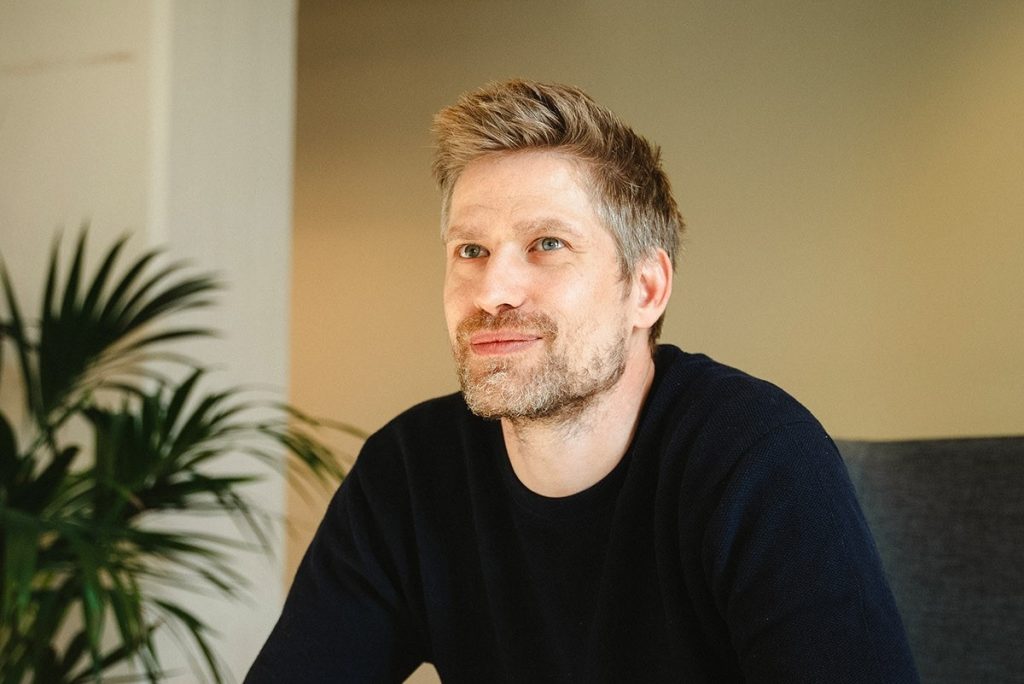 Den nye ledergruppe for Høks bliver: Rasmus Hoeks (CEO), Mikkel Rommelhoff (sales director) og Rune Jensen (director of Operations). Høks specialiserer sig i e-commerce-løsninger, og Rommel fokuserer på komplekse webløsninger. På tværs af bureauerne tæller kunderne bl.a. Coop, Aarhus Universitet, Sengetid, Læger Uden Grænser, House of Finn Juhl og DTU.