Generaxion Agency er en ny enhed på tværs af Generaxions europæiske bureauer. Knap halvdelen af medarbejderne bliver en del af den nye enhed, der kører på tværs i Danmark, Finland og Tyskland.
Generaxion Agency skal beskæftige sig med større kunder med mere sammensatte og komplekse marketingbehov. Om baggrunden for at skabe en enhed på tværs af landene, siger Ronni Madsen, chief creative officer i Generaxion Danmark:
"Vi tager dette skridt, fordi det er nemmere at arbejde på tværs af lande, når vi har en strømlinet og fælles metode, proces og organisation. Nu anvender vi samme metodeapparat på tværs af bureauerne, hvilket også gør det nemmere at samarbejde på tværs af markeder og udvikle vores bureauer sammen."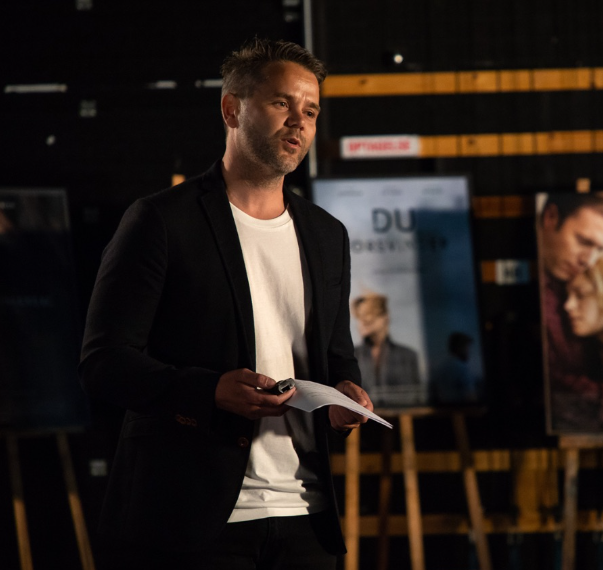 Group CEO i Generaxion Group, Allan Damborg, uddyber:
"Det danske Generaxion Agency-team er klart det nyeste, og vi regner med at omsætte for 35 millioner i det forretningsben i Danmark i 2023. Det finske og det tyske team kommer samlet til at omsætte for omkring 100 millioner i 2023." Kunderne er bl.a. House of Finn Juhl, ECIT Group, Naturfonden, Sengetid og Lind & Risør.
Det andet forretningsben, Generaxion Digital, er det primære forretningsområde i Generaxion Group, arbejder også på tværs af landene. Det retter sig mod små og mellemstore kunder, der ofte ønsker at oursource størstedelen af deres digitale marketing operation.
"Små og store virksomheder har ofte vidt forskellige behov og forventninger til deres digitale partner. Med to skræddersyede og internationale servicemodeller – Agency og Digital – kan vi nu levere målrettet digital sparring og markedsføring til forskellige markedssegmenter på tværs af landegrænser," siger Allan Damborg.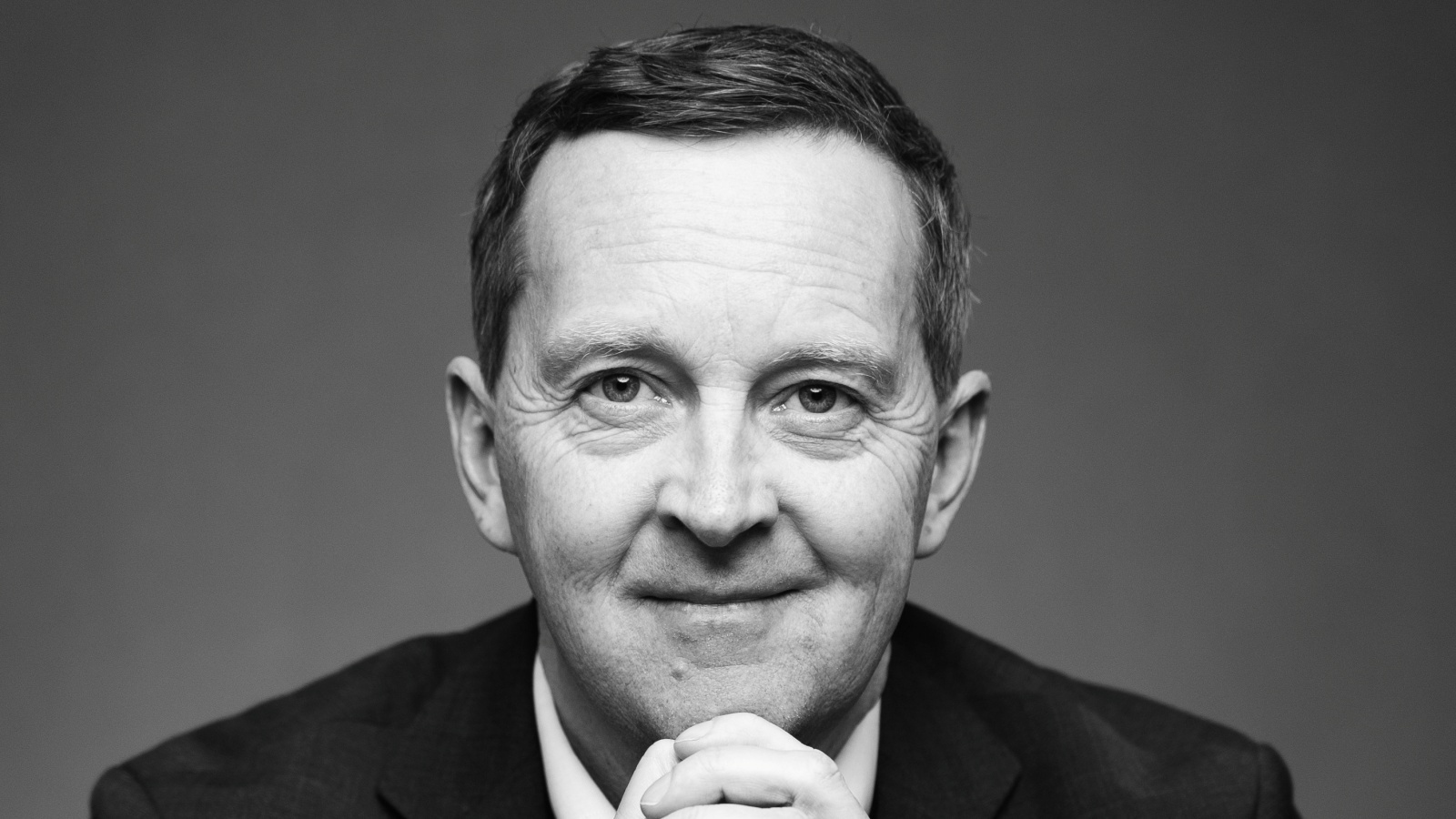 om Generaxion Group

Den digitale bureaugruppe Generaxion har i dag +400 ansatte. Virksomheden blev startet af Allan Damborg i Aarhus i 2008. Siden 2018 har bureauet været ejet af kapitalfonden Adelis Equity samt en række bureaupartnere – og drives fra 11 kontorer fordelt på Danmark, Sverige, Finland og Tyskland.