Det er ikke lavprisselskaber, der benytter sig mest af loyalitetsklubber og lignende loyalitetsskabende initiativer. Nu melder Netto dog ud med det største loyalitetstiltag nogensinde.
Det består af en app, hvor man kan få rabat, tilgodebeviser og som på sigt kan bruges som betalingsmiddel.
Bag strategien og kampagnen for det nye tiltag, som hedder Netto+, er Uncle Grey, som er på listen over de seneste mest prisvindende bureauer herhjemme. Bureauet nævnes endda som leadbureau på opgaven.
Kathrine Werling, senior marketing manager, understreger dog overfor Bureaubiz, at det kun er i forbindelse med Netto+, at Uncle Grey er valgt som leadbureau.
Normalt er Orbit Red Nettos leadbureau, efter at de to begyndte at samarbejde i efteråret 2018, hvor Orbit Red udviklede en ny brandplatform til Netto.
"Vi har samarbejdet med Uncle Grey i mange år inden for det taktiske område, og bureauet er lead på denne opgave, netop fordi det er en taktisk kampagne," siger hun.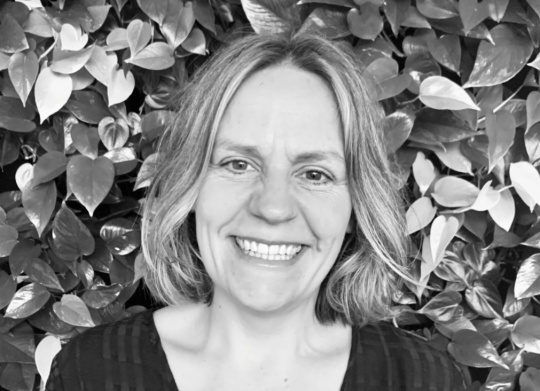 Kathrine Werling
Udover, at det er det største loyalitetskoncept nogensinde, siger Kathrine Werling, er det også det første digitale loyalitetskoncept. Tidligere har Netto haft loyalitetskampagner med samlemærker på f.eks. glas, tallerkener og parfumer.
Om baggrunden for det nye loyalitetskoncept, siger Kathrine Werling:
"Vores indkøbsvaner, og ikke mindst måden vi køber ind på og finder tilbud på, har ændret sig enormt de senere år. Mobilen er for mange danskere blevet pung, indkøbsseddel, kogebog og loyalitetskort i én – og som Danmarks største dagligvarekæde, så skal vi selvfølgelig have en løsning til den udvikling."
Appen kunne downloades allerede i weekenden (denne forfatter prøvede det selv, da to pakker Marabou til 10 kr. stykket var for stor en fristelse) og udover, at man med appen får medlemstilbud og personlige tilbud, gemmes kvitteringer i appen og man kan få en tilgodeseddel, hvis man må ombytte varer, der viser sig ikke at være friske.
På sigt bliver det muligt at betale direkte med appen ved at scanne sine egne varer, så de ikke først skal op på båndet og så man slipper for at stå i kø.
Kampagnen, der vil køre med højt tryk i uge 44 og 45, består af tv, landsdækkende outdoor, radio, landsdækkende print i alle aviser i fredag den 23. oktober, et "heftigt digitalt spor", mobilannoncer, YouTube, plakater og instoremateriale.
Desuden laver Salling Groups egne folk SoMe content.