"Da vi så regeringens pressemøde i fredags, hvor Færøerne ikke var nævnt med et ord, stod det klart at det ville blive en lang weekend," siger kontaktdirektør i Mensch, Rune Hørslev, der har haft VisitFærøerne som kunde i en årrække sammen med det færøske bureau, Sansir.
De står bag en række prisvindende kampagner som SheepView360 og Faroe Island Translate for VisitFærøerne og Atlantic Airways.
Rune Hørslev fortæller videre, at Færøerne er et af de eneste lande, hvorfra turisterne kan komme i år, så det er "ekstremt vigtigt "for færøsk turisme, at danskerne kender til muligheden. Og det kom ikke frem, da Mette Frederiksen sagde, at danskerne kunne tage til Norge, Island og Tyskland.
"Vi lavede en lille rundspørge i weekenden, hvor kun én ud af tyve vidste at Færøerne ville åbne for danske turister," siger Rune Hørslev.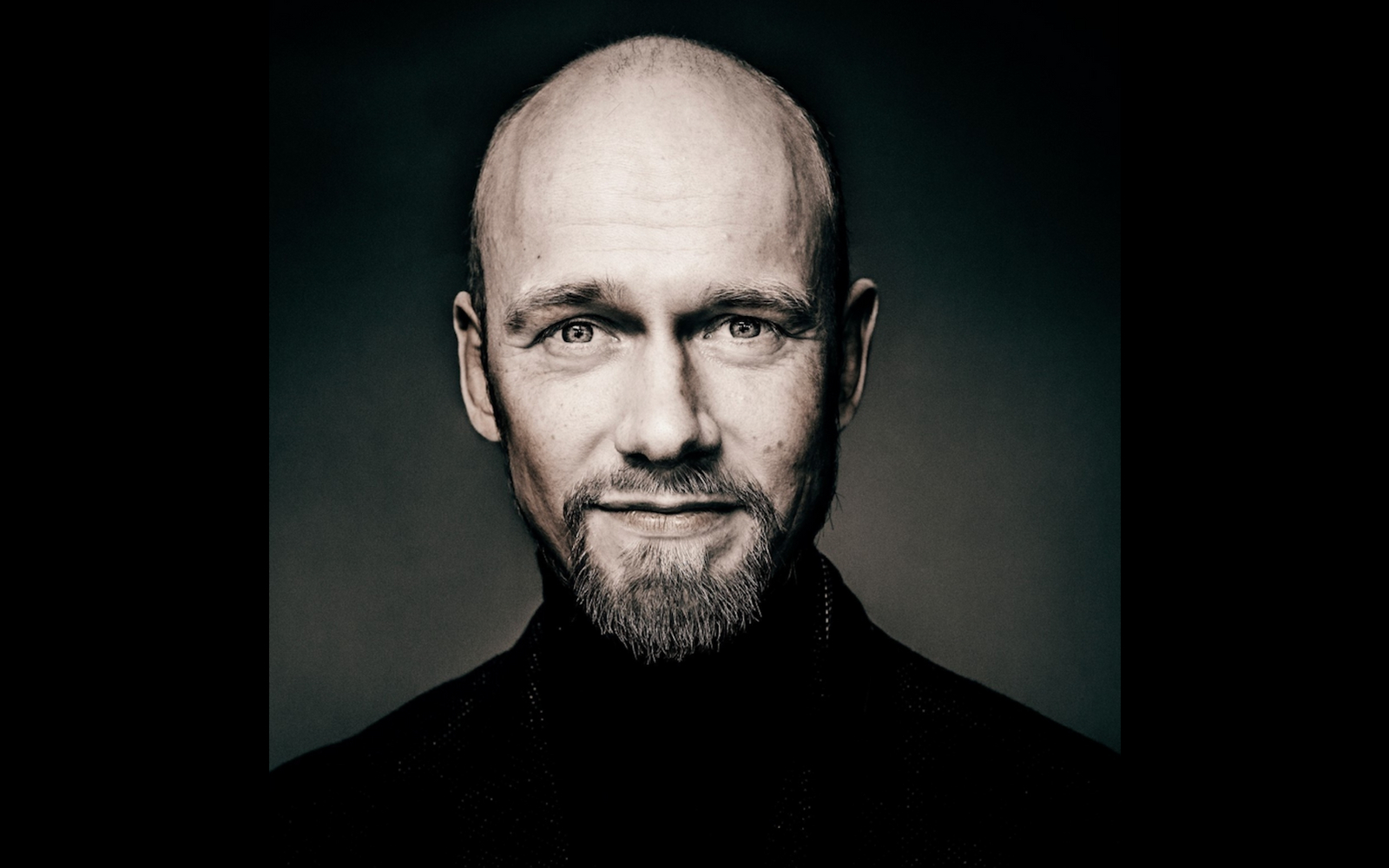 Udfordringen ved at arbejde med Visit Færøerne er, at man ikke arbejder med et mediebudget, så bureauet var nødt til at lave noget, der giver earned media.
Kampagnen, der altså blev lavet i løbet af weekenden, fik navnet #FærøerneFindesFaktisk, og har allerede fået tusinder til at uploade et billede, siger Rune Hørslev.
Han siger endvidere, at Lars Løkke offentligt har støttet kampagnen, "men vi har endnu ikke hørt noget fra Mette Frederiksen."
Historien om kampagnen er også nævnt i Ekstra-bladet, der lavede en afstemning, hvor hele 82 % mente at Mette Frederiksen burde have nævnt Færøerne og 61 % kunne finde på at tage på ferie på Færøerne.
Til Markedsføring siger marketingchef hos Visit Faroe islands, Súsanna Sørensen, at det er venligt drilleri. Men selvfølgelig også et forsøg på at gøre opmærksom på, at Færøerne gerne vil have besøg af danske gæster til sommer.