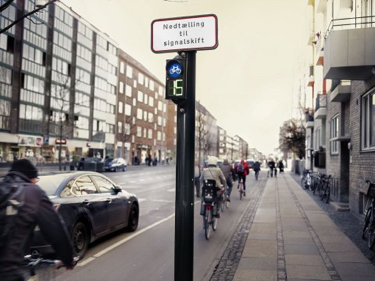 22 kommuner og Region Hovedstaden står bag ni nye Supercykelstier, der åbner én ad gangen – fra 2016 og to år frem.
Supercykelsti klinger af medvind og lidt-ned-ad-bakke både ud og hjem, men mindre kan gøre det: Designet som et seriøst alternativ til at tage bilen til arbejde. Samme høje standard hele vejen, uanset kommune. Knudepunkter forbindes i vid udstrækning den mest direkte vej uden masser af stop, med jævn belægning, grønne bølger og høj grad af vedligehold.
To Supercykelstier er allerede åbnet, men de skal stadig forklares og markedsføres – ikke kun direkte til inspiration for pendlerne, men også over for pressen, lokale virksomheder og foreninger. 
Og denne opgave – med et budget på 3,150 mio. kr. ekskl. moms – er lagt i hænderne på Advice, Rostra Kommunikation og et konsortium bestående af TBWA & BBDO og Hansen Agenda.
De tre enheder indgår i en rammeaftale, og Advice har vundet den første opgave, som er en lancering af Ishøj-ruten. Siden følger andre miniudbud i forbindelse med de kommende rutelanceringer.
Kontakten gælder to år, fra september i år, og kan forlænges i op til to år, altså 2019.
Læs mere om Supercykelstierne her.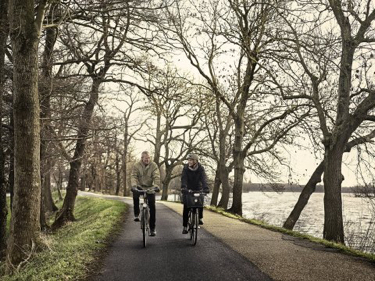 Foto: Supercykelstier Region Hovedstaden.