I foråret overtog svenske Instituttet för Reklam- och Mediestatistik, IRM, helt undersøgelsen af – og overblikket over – det danske annoncemarked.

IRM debuterede med meldingen om en rekord: Annonce-omsætningen var sidste år oppe på 16,8 mia. kr.
Og længere rakte de gode nyheder ikke – i al fald ikke for nærværende. Nu har IRM præsenteret den opdaterede prognose for annoncemarkedet 2023, og instituttet vurderer, at annoncemarkedet vil omsætte 16,6 milliarder kr. i 2023. Det svarer til en tilbagegang på 0,9% i forhold til 2022.
IRM er nu gået i gang med analyserne af det danske annoncemarked. Den første opgørelse viste, at annoncemarkedet var gået tilbage i første kvartal med 1,1 pct. sammenlignet med samme kvartal året forinden. IRM's prognose for hele året 2023 viser, at markedet forventes at holde sig uændret svagt gennem hele året.
"Det er IRM ́s vurdering, at den svage annoncekonjunktur fortsat vil gøre sig gældende i resten af 2023. Vi forventer, at annoncemarkedet vil være i recession gennem 2023," siger Madeleine Thor, VD på IRM.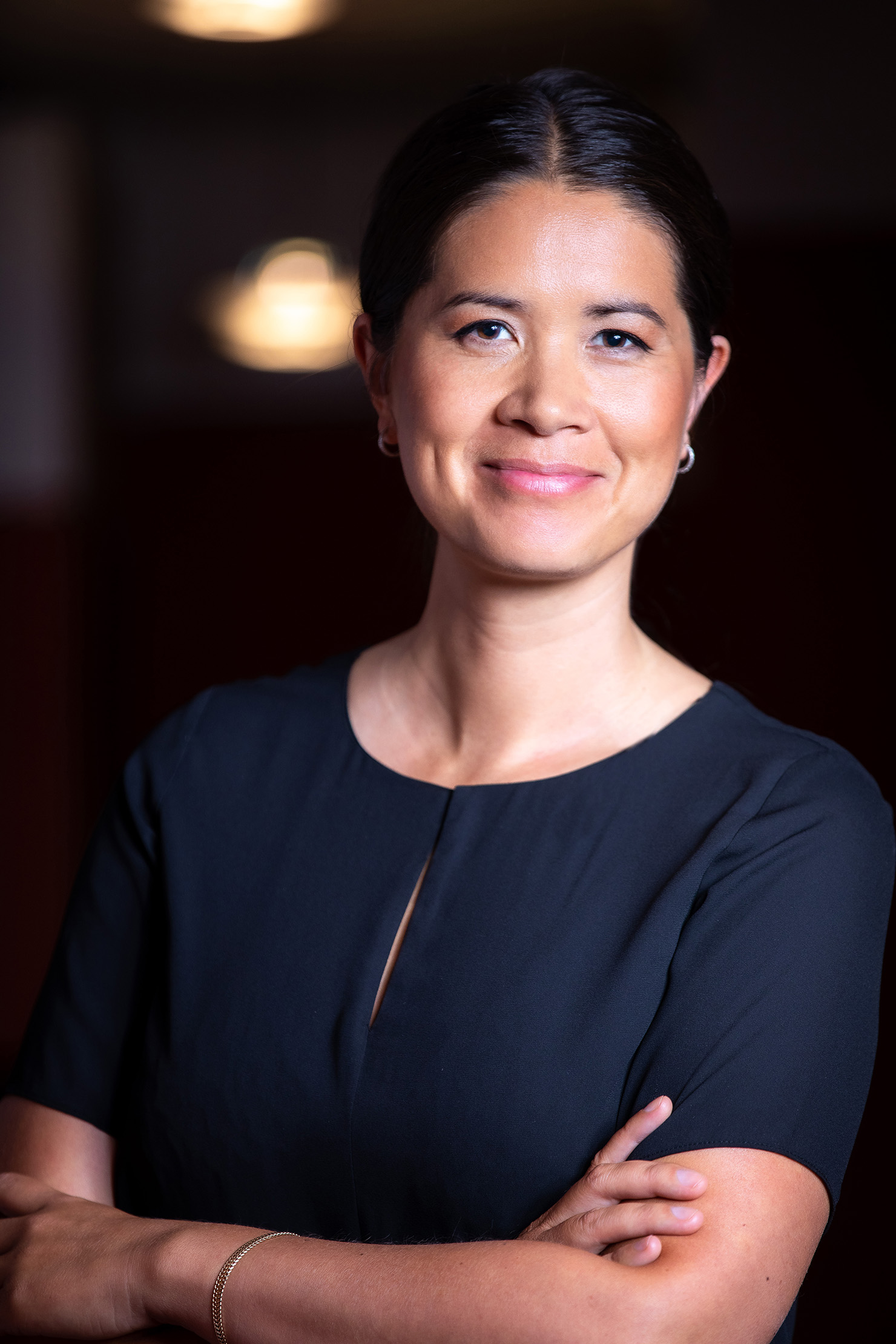 Annoncemarkedet befinder sig i recession efter at have haft to sammenhængende kvartaler med negativ udvikling. Det er, hvad økonomer normalt betegner som en indikation på, at markedet befinder sig i en lavkonjunktur.
Det er også første gang, at IRM præsenterer en prognose for 2024. Her forventer IRM, at annoncemarkedet vil omsætte for 16,9 mia. kr., hvilket er en moderat vækst på 1,4 pct. i forhold til 2023.
Blandt bidragene til et bedre annoncemarked i 2024 vil ifølge IRM være en noget bedre økonomi, relativt lave sammenlignelige tal og en række idrætsbegivenheder.