Forbrugerombudsmanden har det seneste år turneret rundt i Danmark med gode råd til miljøvenlig markedsføring, som meget kort lyder således: Markedsføringspåstande skal være korrekte, præcise, relevante, afbalancerede og klart formulerede, så forbrugerne umiddelbart kan forstå dem.
En af de ting, hun ikke kom særlig meget ind på, men som er også er afgørende i forhold til miljømarkedsføring, er at man skal kunne dokumentere de miljømæssige udsagn, som virksomheden 'bryster sig' af.
Det fortalte advokat Christian Jensen samt direktør for ESG & bæredygtig udvikling Carsten Bøg, begge fra GRAKOM, på et webinar for medlemmer af GRAKOM og Creative Club.
Der er samtidig helt særlige krav til dokumentation.
"Dokumentationen skal verificeres af en uafhængig part og den skal ydermere gemmes i to år, efter at man ikke længere bruger påstanden i sin markedsføring, fordi straffeansvaret først forældes efter to år," sagde Christian Jensen på webinaret.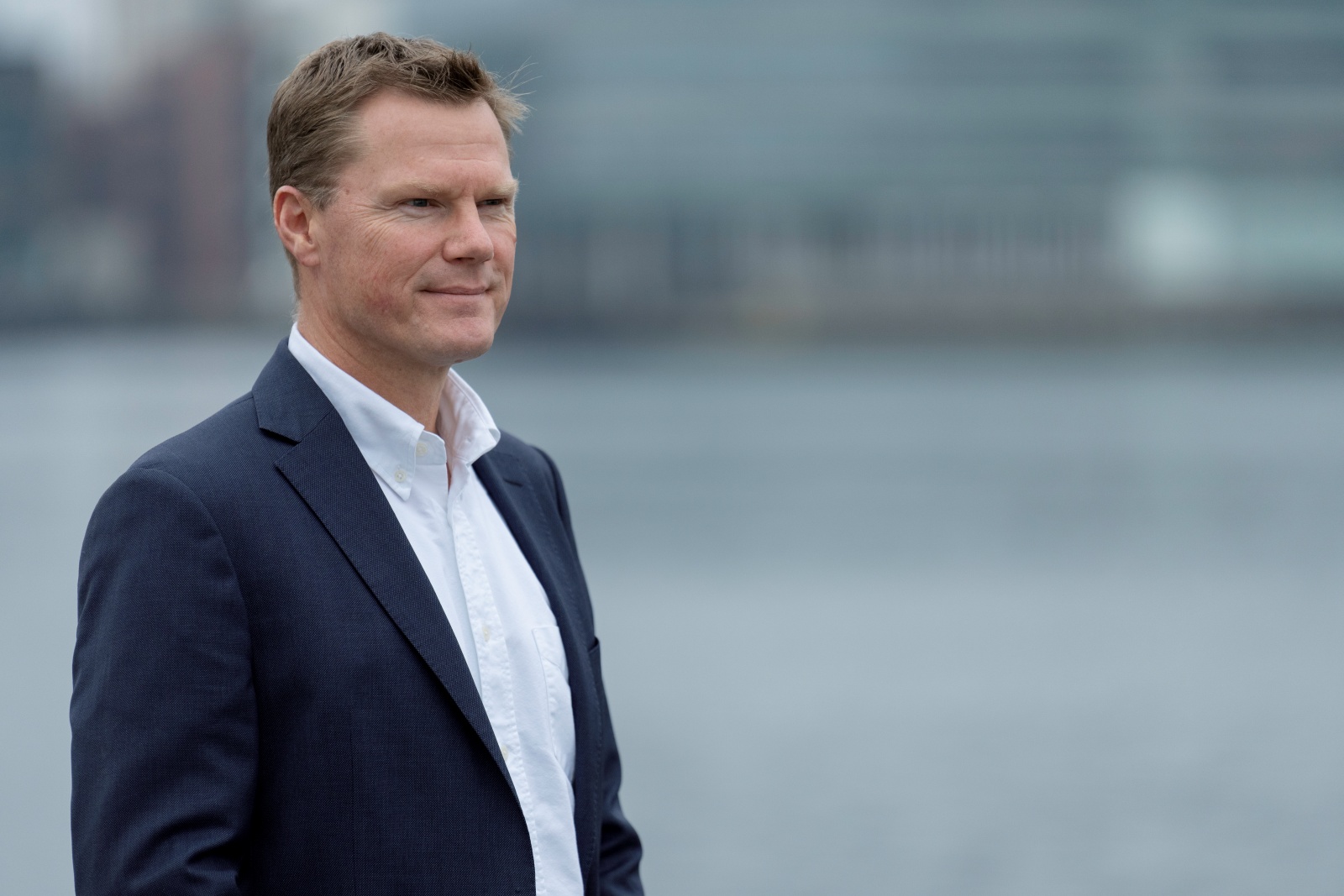 Carsten Bøg tilføjede:
"Dokumentationen skal samtidig være letforståelig for forbrugerne, og ifølge et forslag til et nyt EU-direktiv, så kommer man – hvis forslaget går igennem – som noget helt nyt til at skulle henvise til dokumentationen i selve markedsføringen, fx som et link til ens hjemmeside."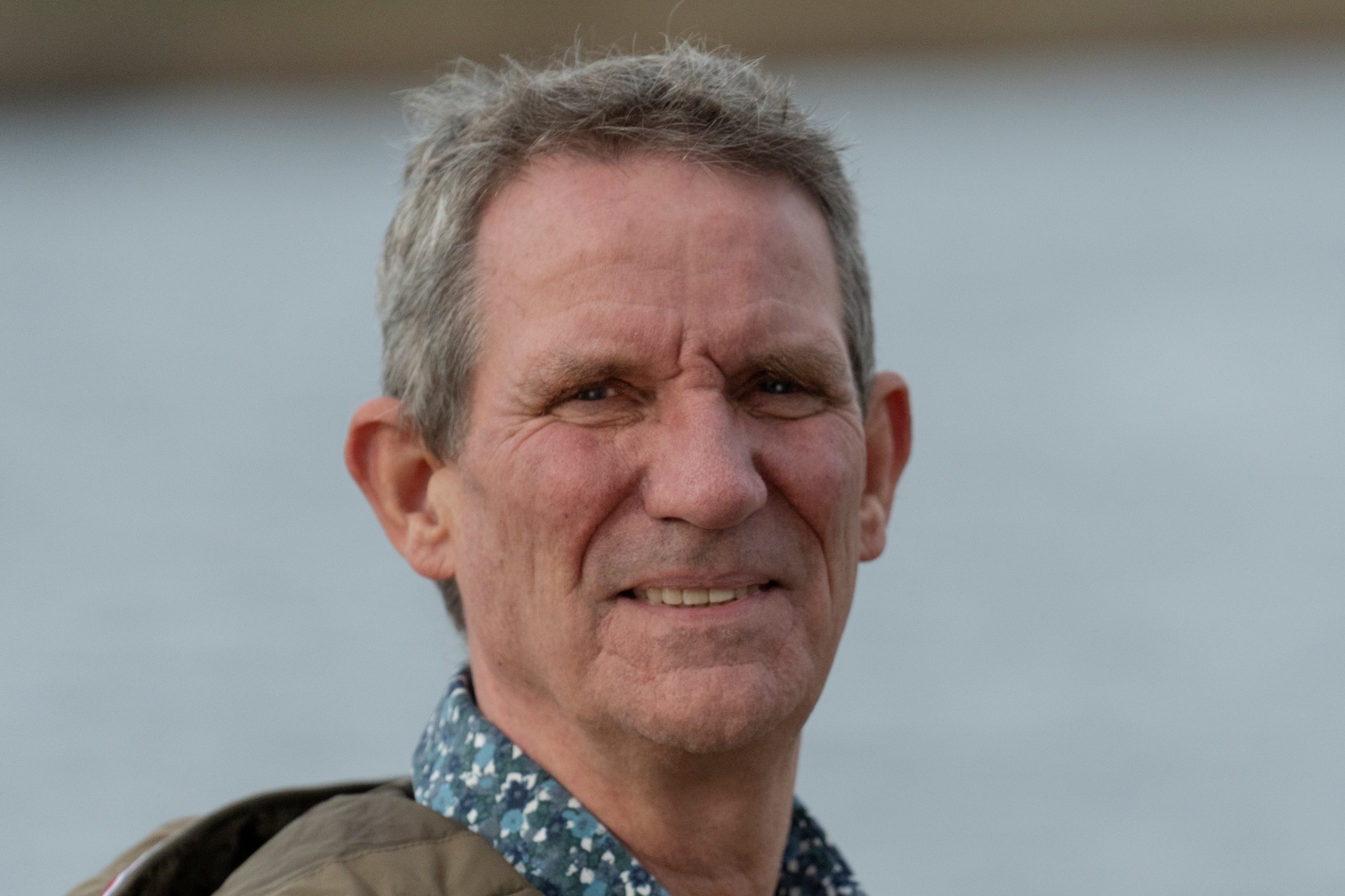 Dokumentationen er forskellig, afhængig af om man kommer med konkrete eller generelle miljøpåstande, fortalte Christian Jensen.
"Hvis virksomheden fx påstår, at den er 'grøn' eller at dens produkter er 'miljøvenlige', er der tale om generelle udsagn. Sådanne generelle udsagn vil typisk forudsætte en omfattende dokumentation i form af en livscyklusanalyse. Hvis udsagnet er mere konkret og specifikt, så er dokumentationskravet mindre."
Med en livscyklusanalyse kan relevante miljøeffekter af et produktionsforløb udpeges, fx om hvilke og hvor meget de forskellige produktionsfaser påvirker drivhuseffekten, biodiversiteten, ozonlagsnedbrydning etc.
"Ser vi fx på en livscyklusanalyse for produktionsforløbet af en tryksag, så er det muligt at udpege, dels at energiforbruget er det mest væsentlige miljøparameter at nedbringe, og dels hvilke af produktionsfaserne det giver den største effekt," sagde Carsten Bøg og tilføjede:
"Denne viden har gjort det muligt for den grafiske branche at udarbejde en baggrundstandard for, hvilke energi-parametre som bør indgå i de klimaberegningsmodeller, der anvendes af virksomheder, der producerer tryksager. Specifik videnskabelig baseret LCA-viden har altså gjort det muligt at udarbejde en fælles branchestandard, der så igen er indarbejdet i beregningsværktøjet ClimateCalc, og hvis resultater kan bruges som solid dokumentation i forbindelse med en eventuel markedskommunikation."
Miljømærker
Alternativet til selv at skulle stå for dokumentation for miljømæssige udsagn, er at bruge miljømærker. I dag anslås det, at der findes omkring 200 aktive miljømærker, hvoraf mange af dem kun anses for at repræsentere en del af det samlede produkt. Kravet til miljømærker bliver også skærpet i det nye EU-forslag.
"Direktivet lægger op til mere ambitiøse miljømærker, hvor der stilles krav om eksplicitte miljøpåstande, og at der kun skal kunne udvikles mærkningsordninger af EU, som fx Svanen," sagde Carsten Bøg, og fortsatte:
"Den kommende lovgivning vil, efter min vurdering, gøre det vanskeligt at benytte de mere generiske miljømærker i det de jo, i sagens natur, ikke er målrettet det enkelte produkt og heller ikke har krav, der er udledt af livscyklusanalyser af specifikke produkter. Dermed kan man ved brug af disse miljømærker faktisk anprise elementer i et produkt, som slet ikke er relevante i forhold til miljøet, og det er bl.a. det, man med det nye direktiv, gerne vil gøre op med."