Mikkel Hagedorns titel hos GroupM er head of innovation, og det er en meget rammende titel, for Mikkel Hagedorn kan ikke lade være at finde på nye ting hele tiden. Og det skal han også gøre fremover, bare ikke i GroupM-regi, men for sig selv.
Der, hvor Mikkel Hagedorn virkelig gør en forskel, er, at han ikke bare får gode ideer, han udfører dem også – eller sørger for, at de bliver udført.
Og derfor står han selvfølgelig også bag en del successer. F.eks. som medstifter af DataIntelligence, som senere blev solgt til WPP.
Siden stiftede han sammen med Anders Søndergaard MediaTech-selskabet Cinemataztic, hvis platform blandt andet udbyder produktet BioSpil, som i dag er solgt til syv lande. I Danmark har BioSpil kørt i Nordisk Film Biografer siden 2013. Det selskab har han kørt sideløbende med sin ansættelse hos GroupM.
Senere har han udviklet adskillige platforme inden for MediaTech med fokus på mediernes digitale transformation i regi af GroupM.
En anden kæmpe succes er tech-konferencen NextM, som Mikkel Hagedorn udviklede, og som kørte over flere dage. Først i Danmark og resten af Norden. Sidenhen er den blevet global og bliver afholdt i 14 lande inden for GroupM-netværket.
Senest har Mikkel Hagedorn i eget regi skabt The Wharf, som er Danmarks første MediaTech Startup Hub. The Wharf er et non-profit initiativ med det formål at støtte startups inden for medier, kreativitet og teknologi og dermed et nyt samlingssted for branchens innovative early stage-startups.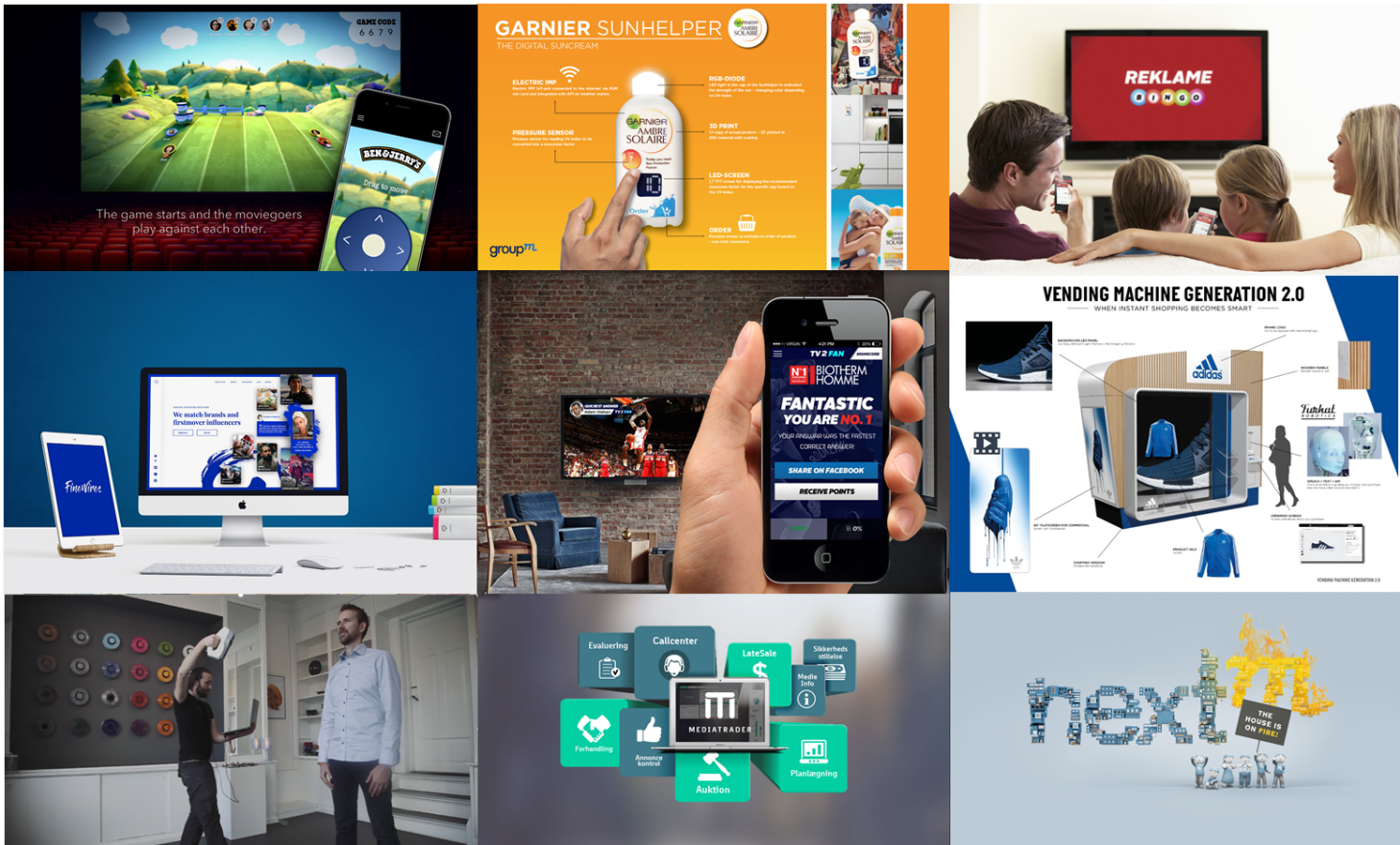 Et overblik over Mikkel Hagedorns initiativer
Samtidig har Mikkel Hagedorn indgået et samarbejde med Bureaubiz, hvor Bureaubiz udgiver artikelserien "Månedens Startup", og hvor Mikkel Hagedorn finder et panel, der hver gang i bedste Løvens Hule-stil rater den nye startup. Desuden står han sammen med Creative Club for Startup-Dagen på The Wharf d. 17. juni.
Fra hovedpersonen selv lyder det:
"Jeg har haft et fantastisk samarbejde med Jonas (red. Hemmingsen) og har elsket min tid hos GroupM med verdens bedste kollegaer, men jeg brænder for startups – især early stage-delen – og det er det, jeg fremover skal bruge min tid på."
Han fortsætter:
"Bl.a. The Wharf, som er et åbent sted for fri tænkning, hvor både unge, der lige er blevet færdige med deres uddannelse, og rutinerede kræfter med 20 år i branchen kan komme og dele deres fælles passion for at lave startups, og jeg glæder mig til d. 17. juni, hvor vi får huset fyldt."