Tankeredskaber til den kreative proces. Det er løftet fra Ravid Kuperberg fra Mindscapes, som bl.a. Cannes Lions flere gange har hentet ind som taler.
Når Creative Circle genintroducerer Creative Works-arrangementerne i København, er Ravid Kuperberg første taler. I den anledning har Sebastian Jensen, bestyrelsesmedlem i Creative Circle, talt med Kuperberg:
Jeg har set dig vise, at to tilsyneladende vidt forskellige kampagner – en værdibaseret kampagne for Nike og en humorbaseret kampagne for Tide – havde et bagvedliggende tankemønster til fælles. Det pirrede min nysgerrighed. Og dit fokus er "struktureret kreativ tænkning". Nærmer det sig ikke et paradoks? For er kreative tanker ikke netop kendetegnet ved at være vilde og frie.
"Jo. Og Nej. Faktisk findes der ikke noget mere irriterende, du kan sige til en kreativ person end "bare tænk ud af boksen!". Det siger ingenting og giver bare stress," siger Ravid Kuperberg og uddyber:
"Sagen er, at for at hjernen kan udfolde sig kreativt, så har den behov for en tydelig vej fremad. En forhindringsbane, som den kan udforske. Ikke bare et vildnis. På den forhindringsbane kan man så lade tankerne løbe frit. Her kan hjernen lege med idéer, og ikke tænke over idéer."
Er forhindringer og benspænd essentielle i den leg?
"Netop. Orson Wells har sagt et sted: "The enemy of art is the absence of limitations"," siger Ravid Kuperberg.
Så er det jo heldigt, at arbejdet med reklame er fyldt med forhindringer. Men lad os blive i metaforen: Kreativ tænkning har godt af en forhindringsbane?
"Ja, og så skal det helst kombineres med noget, som frisætter vores sind fra vanetænkningen. Vi kan nok godt blive enige om, at de mest originale og innovative idéer er dem, som bryder reglerne," siger Ravid Kuperberg og tilføjer:
"Kradser vi lidt i overfladen, så er der imidlertid mange idéer, som udspringer af nogle af de samme tilbagevendende tankemønstre. Det er de mønstre, jeg arbejder med at afkode. For dernæst at oversætte dem til redskaber, som hjælper hjernen med at overskride vanetænkningens mentale mure."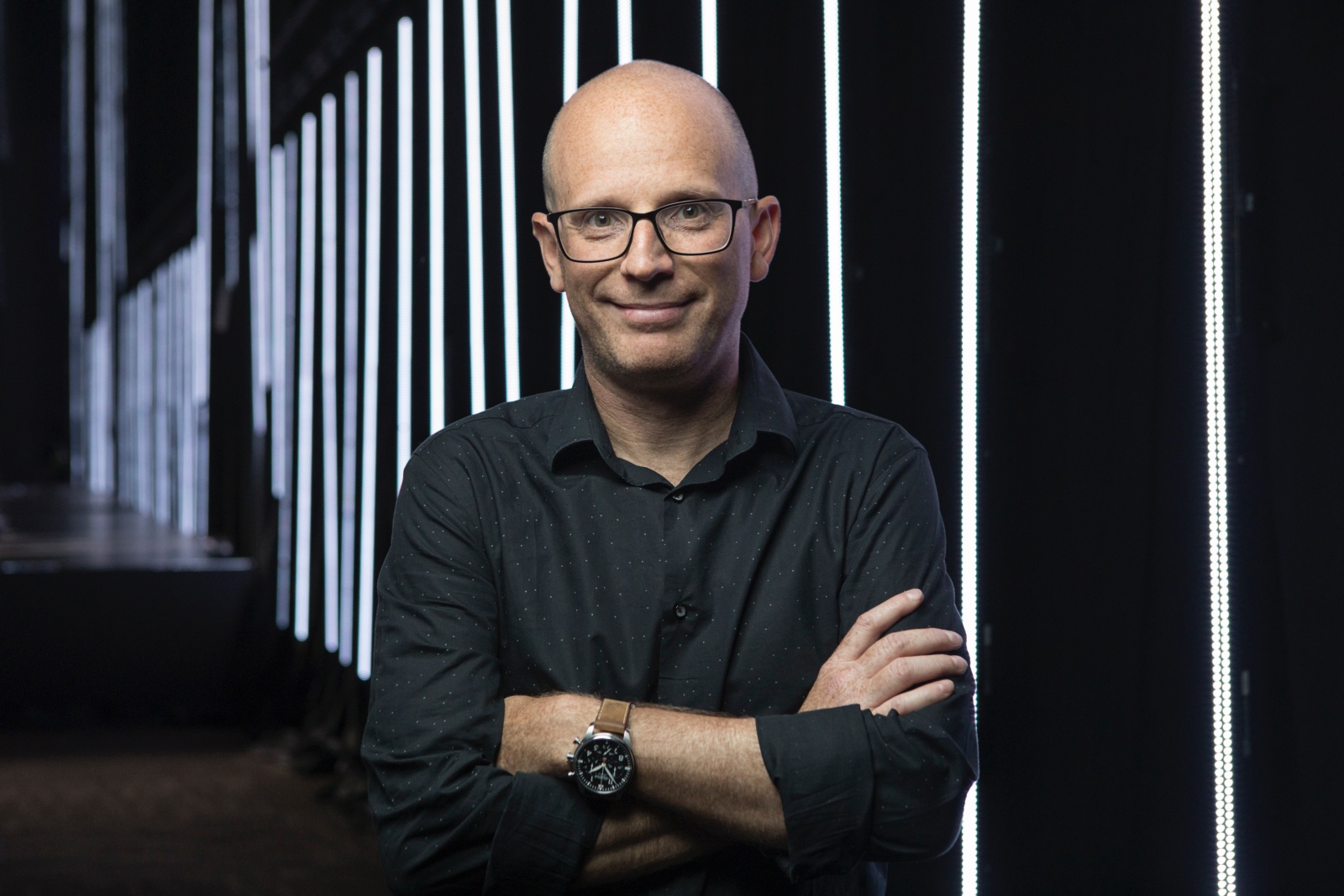 Hvad er disse mentale mure?
"Man kalder det også for kognitive bias. En slags tankefiltre, vi ikke er opmærksomme på, og som gør, at vi automatisk tager en masse ting for givet. For at kunne nå frem til idéer, som ikke er set før eller har en høj grad af originalitet, er vi nødt til at guide vores sind frem for blot at stole på vores intuitive tænkning. Intuition og vaner er alt for tæt forbundne. Vi bør hellere skabe en plads i vores tanker, som tillader os at lege med sandheder frem for at godtage dem.
Hvorfor skal vi lege med sandheder i stedet for at godtage dem?
"For at gøre vores hjerne i stand til at opfange tanker, som ofte ikke giver umiddelbar mening, men som kan blive til meget originale idéer. I den proces kan man faktisk godt gå struktureret til værks. Min pointe er, at det netop ikke er en modsætning.
Og jeres tankeredskaber giver netop den struktur?
"Korrekt. De er baseret på at afkode tilbagevendende tankemønstre gemt i prisbelønnede idéer, som herefter er oversat til praktisk anvendelige tankeredskaber," siger Ravid Kuperberg og lover, at foredraget i København vil folde de gemte tankemønstre ud.
Bliver dine metoder taget godt imod af kreative, eller stritter de imod at skulle tænke struktureret?
"Det er ikke hensigten, at de tankeredskaber, vi præsenterer, skal erstatte de evner, som kreative allerede besidder og har opøvet. Vi er ikke på en mission om at lære alle at tænke ens. Det ville være fuldstændig against the point. Det er snarere en måde at hjælpe kreative – og kontaktfolk og dem, der arbejder på kundesiden – med at bruge deres opøvede tankeskills på mere effektiv måde. Og blive mere bevidst om, hvordan de tænker. Det oplever jeg er meget værdsat," siger Ravid Kuperberg.
Creative Works med Ravid Kuperberg kan opleves til den 7. september i København. Titlen er "The rules behind breaking creativity rules". Læs mere om arrangementet her