Efter at have samarbejdet i en årrække, har Intermail nu købt enmandsrådgivningsvirksomheden Response Optimizer.
Dermed har det digitale bureau, Ambition, solgt de 25 procent, som de købte i 2017, mens Kim Lerborg, ejer og stifter, har solgt sine 75 procent.
De to samarbejdspartnere har sammen skabt kampagner for bl.a. Årstiderne, SOS Børnebyerne, Dansk Flygtningehjælp og Audionova, hvor Responsive Optimizer har stået for det strategiske og analytiske fokus mens InterMail har leveret den datadrevne kommunikation og produktion.
Om baggrunden for købet, siger CEO i Intermail Anders Ertmann:
"Kim Lerborg og jeg har over en længere periode snakket om at kompetencerne mellem vores selskaber er komplementerede og skaber stærke resultater for vores kunder. Vores samarbejdsmodel har vi udviklet løbende samtidigt med, at vi har skabt et klart koncept for effektiv og resultatskabende kommunikation, som vi nu udbreder til alle vores kunder i Norden. Jeg glæder mig virkelig meget til at arbejde sammen med Kim og vores dygtige medarbejdere om at løfte Intermail op i værdikæden hos vores kunder, og derved skabe endnu flere effektfulde kommunikationskampagner."
Fra Kim Lerborg, som får titel af account director, lyder det:
"Jeg har været superglad for mit samarbejde med Ambition, som samtidig køber sig ud af Response Optimizer. Men jeg vil gerne være med til at udvikle området indenfor fysisk kommunikation, som ligger mit hjerte nært, og som stadig er en meget effektfuld kanal hvis man arbejder med den målrettet og optimalt."
Response Optimizer har eksisteret siden august 2013 og er gennem årene vokset til sidste år at have en omsætning på 14,7 mio kr. ifølge Kim Lerborg.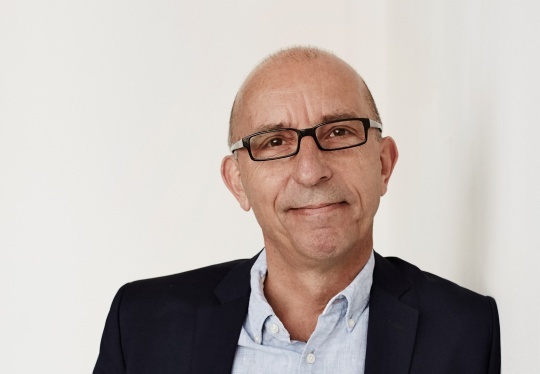 Kim Lerborg