I sidste uge igangsatte vi en kreativ konkurrence i samarbejde med formanden for Creative Circle, Dorte Nielsen. Den kører i syv uger. For sjov og for at blive inspireret.
Denne uges opgave er nederst i artiklen – men først skal vi kåre vinderen fra sidste uge. Nedenfor kan du se hvem, der deltog i konkurrencen om at finde kreative løsninger med en orm.
Nicklas Wingsted: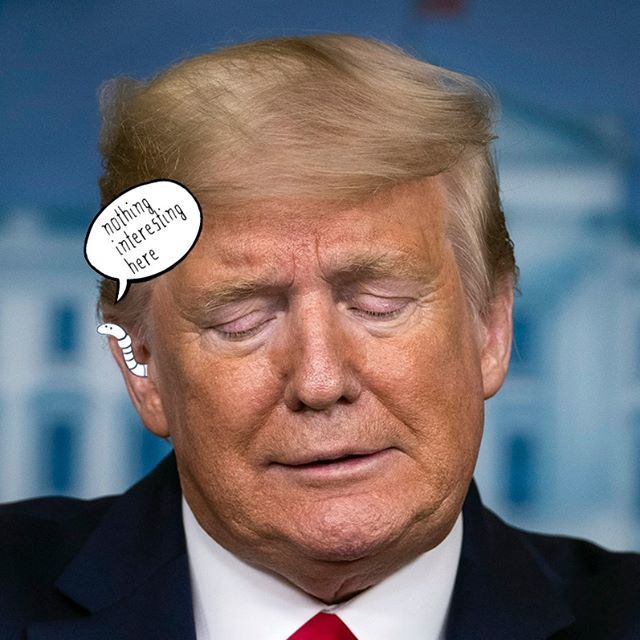 Anne Sofie Borregaard Andersen: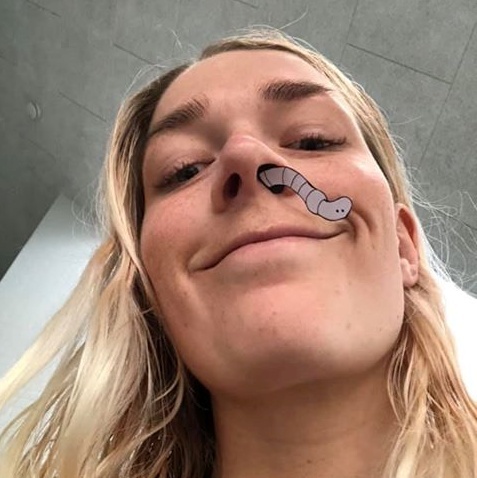 Nada Shahada: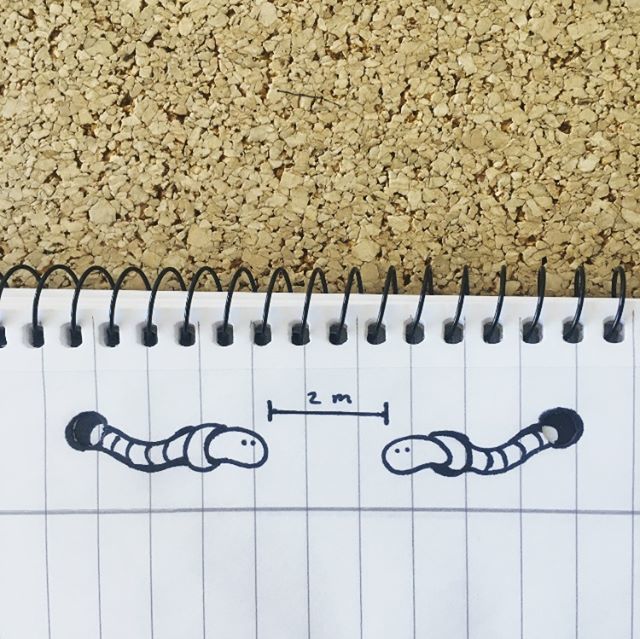 Lasse Staal: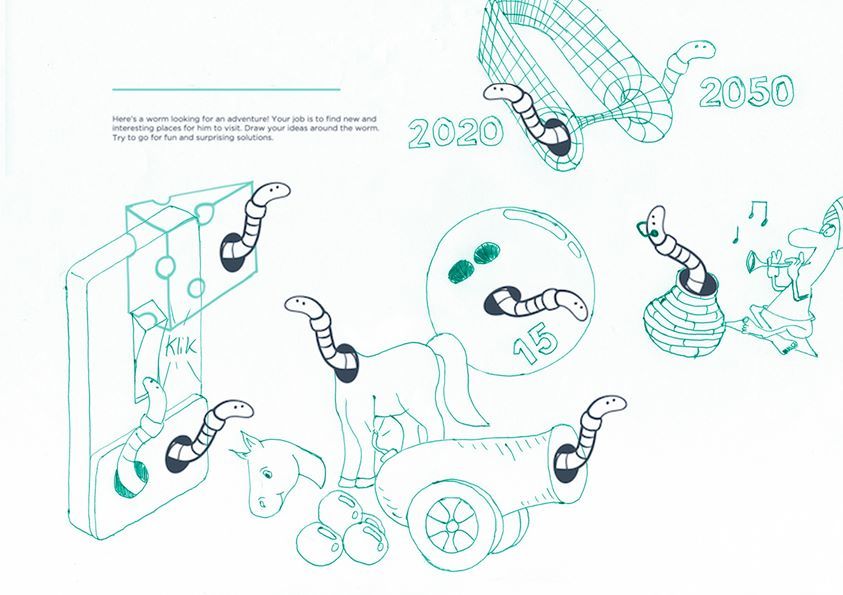 Mikkel Møller: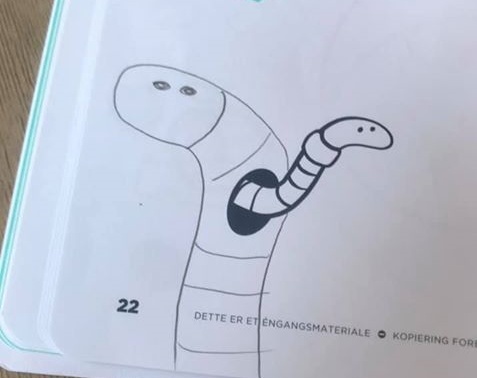 Morten Halborg-Møller: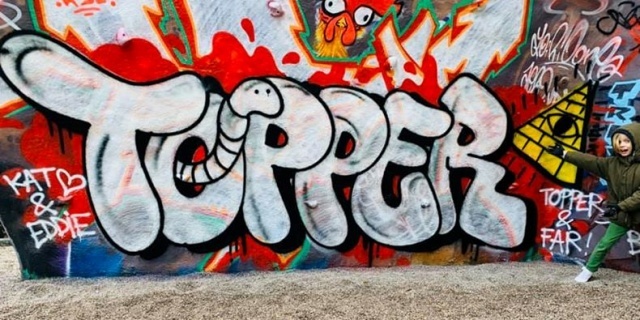 Camilla Ryborg: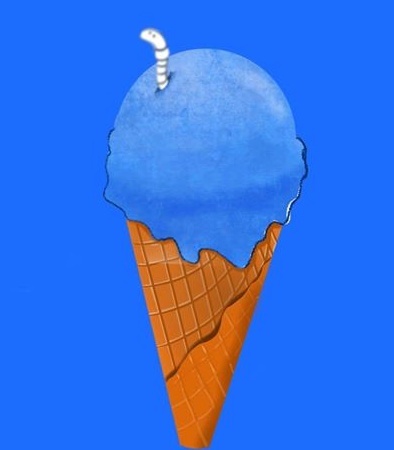 Og vinderen er – trommehvirvel – Lasse Staal.
Fra dommer Dorte Nielsen lyder det:
"Deltagerne har gjort sig virkelig umage, så jeg synes, at vinderen for hver uge skal have alle de tre bøger fra Creative Thinker serien: 'Den Kreative Tænkers Hemmelighed', 'Opgavebog for Kreative Tænkere' og Opgavebog for 'Små Kreative Tænkere'". (Det var oprindelig meningen, at vinderen skulle have én af bøgerne, red.)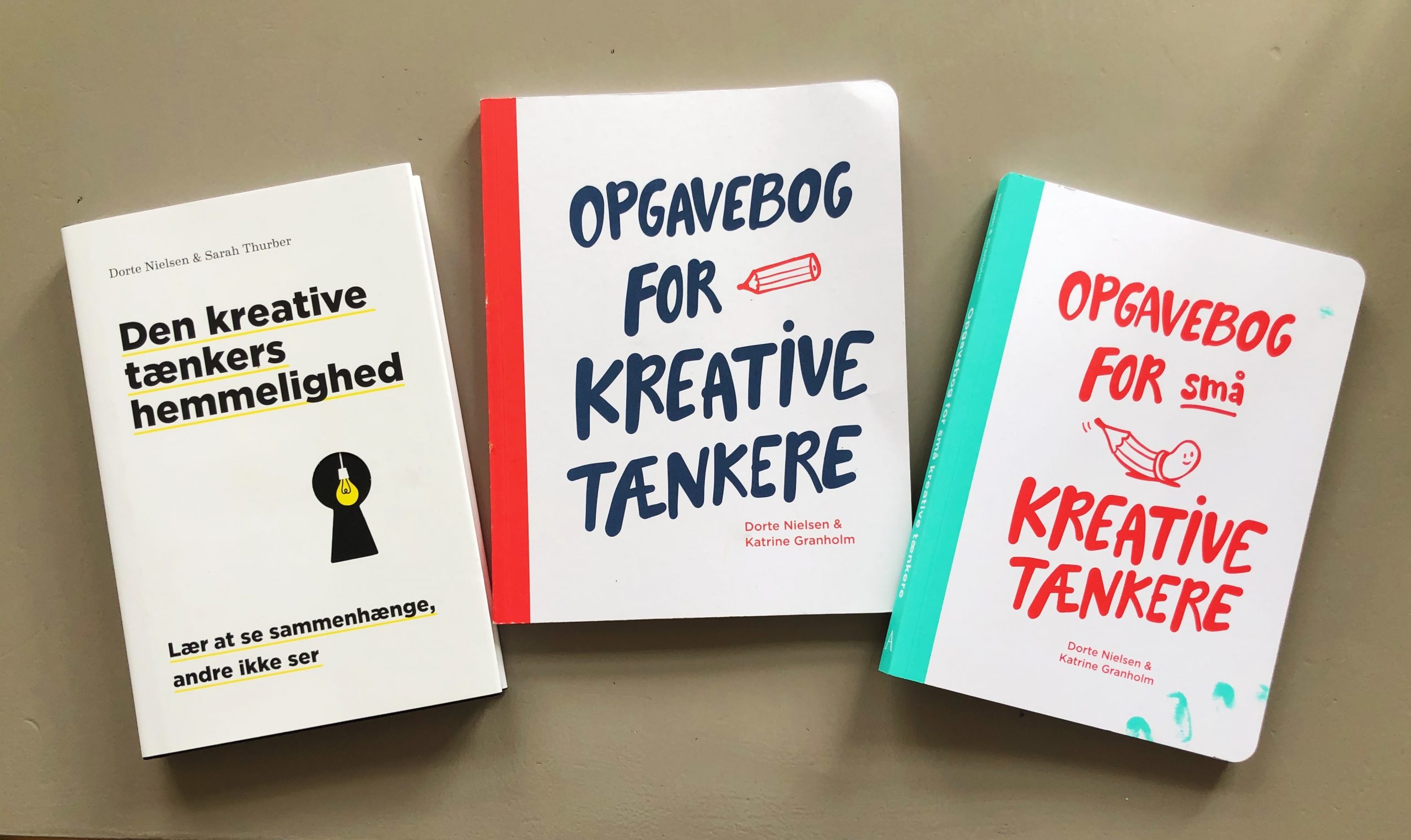 Dorte Nielsen fortsætter:
"I denne uge var der indsendt mange gode forslag, alt fra grafitti, originale løsninger og COVID-19-relaterede idéer, så det var svært at vælge. Lasse har lavet en super fin løsning, hvori der indgår 6 sjove idéer. Idéerne er meget forskellige og derfor overraskende. Jeg er særlig glad for stikkontakten og tidsmaskinen. Lasses løsning er original og udviser idérigdom. Tegningerne er vel-eksekverede i en enkel stil."
Medforfatter til 'Opgavebog for Små Kreative Tænkere', Katrine Granholm, er helt enig i valget af ugens vinder, der også var læsernes favorit med flest likes.
Tillykke til Lasse Staal!
Denne uges opgave
Og så er vi klar med denne uges opgave, som er fra 'Opgavebog for Kreative Tænkere' af Dorte Nielsen og Katrine Granholm: Find alternative måder til, hvad en donut kan bruges til.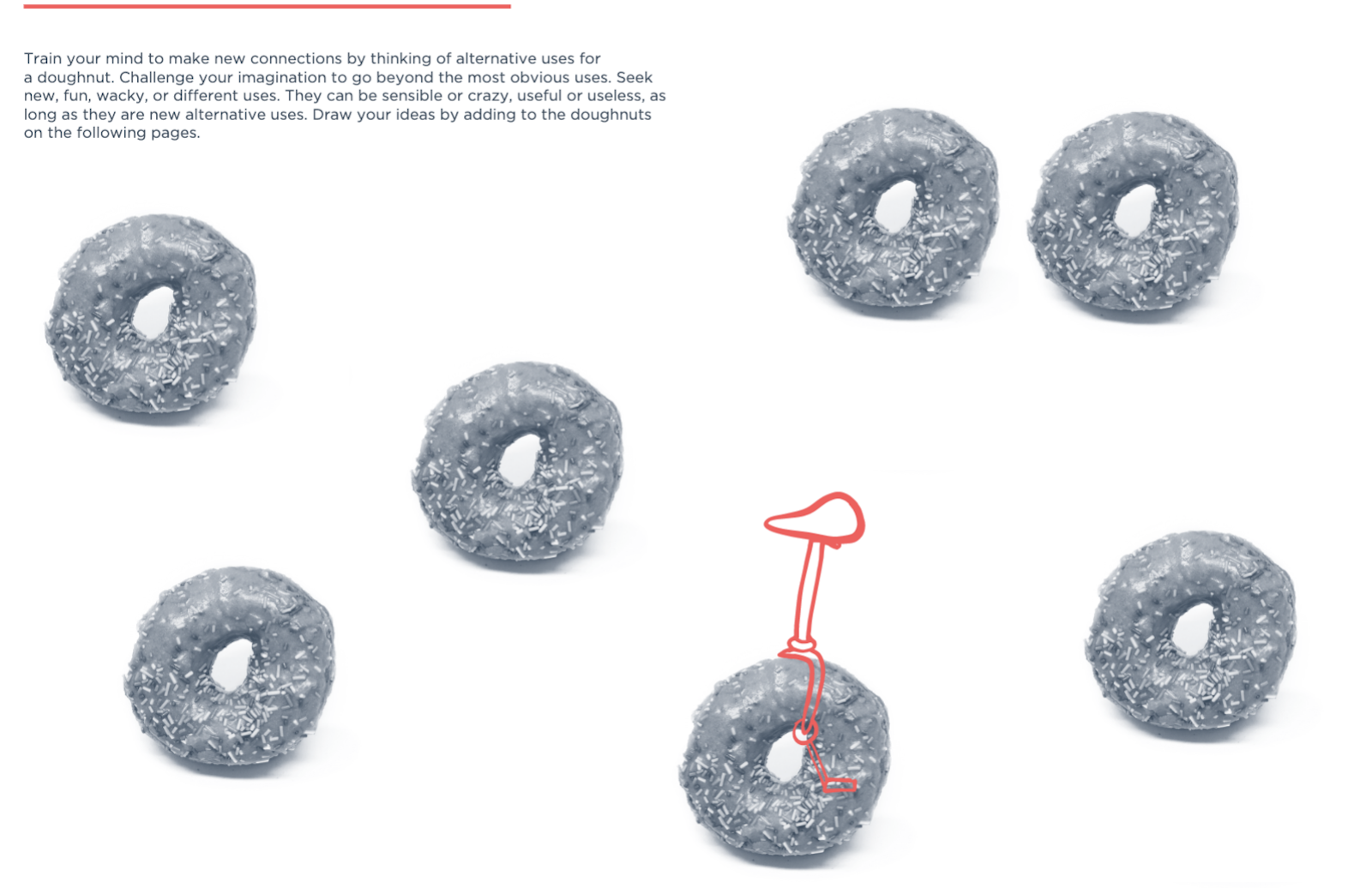 Sådan deltager du
Deltag i konkurrencen ved at dele din løsning i kommentarsporet på Facebook.
Få kreativ inspiration i nedenstående video.