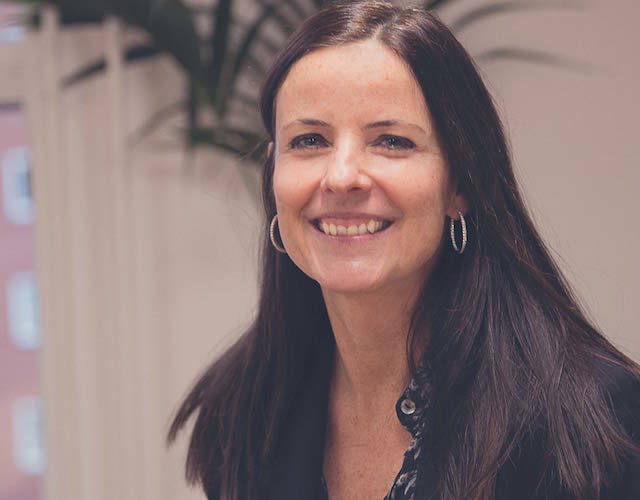 Lone Althoff er ansat som senior consultant hos Adapt, hvor hun skal hjælpe Adapts kunder med at finde frem til, hvor de modtager og opbevarer data om deres kunder, og udarbejde rapporter, der giver et overblik over deres situation.
Hun kommer fra en stilling som administationskoordinator hos Retsmedicinsk Institut.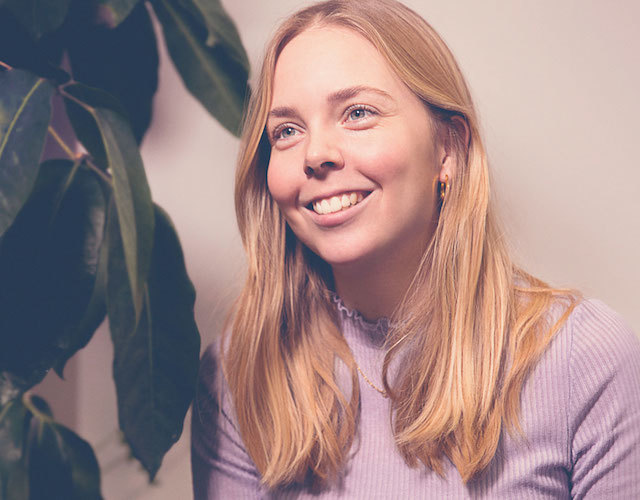 Mie Holm er ansat som UX designer, hvor hun skal arbejde med alt lige fra identificering af brugerbehov, design-opgaver, konceptudvikling, dataanalyser samt kvalitetssikring af kundernes løsninger.
Hun kommer fra en stilling hos Vejdirektoratet – også som UX-designer.
Mie Holm er uddannet i Digital Media and Design fra IT-Universitetet.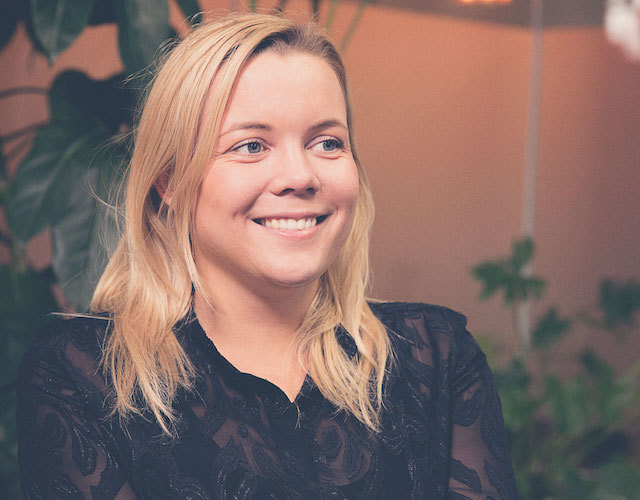 Cecilie Asker Løkkegaard er Adapts nye marketingpraktikant. Hun skal i samarbejde med marketingafdelingen udvikle og eksekvere marketingaktiviteter på tværs af Adapts forretningsenheder.
Hun læser International Sales and Marketing Management hos Copenhagen Business Academy.