Rune Møller Kjerri ansættes som junior konsulent i Avenade Danmark. Her skal han arbejde med back-end udvikling.
Han kommer fra Crayon Danmark, hvor han var IT konsulent. Her beskæftigede han sig med big data analytics, cloud infrastructure og application development.
Rune Møller Kjerri har en master of science i Computer Science fra ITU.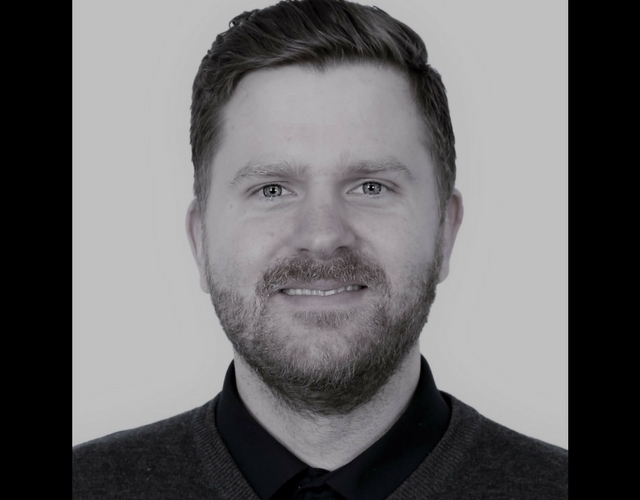 Rune Møller Kjerri.
Salish Nagasubramaniam ansættes som cloud infrastructure architect. Han skal hjælpe kunderne med deres cloud journey og med sikkerhedsspørgsmål relateret til cloud.
Han kommer fra Accenture, hvor han var software product infrastructure specialist og technical architect.
Salish Nagasubramaniam har en master i Computer Applications fra University of Madras.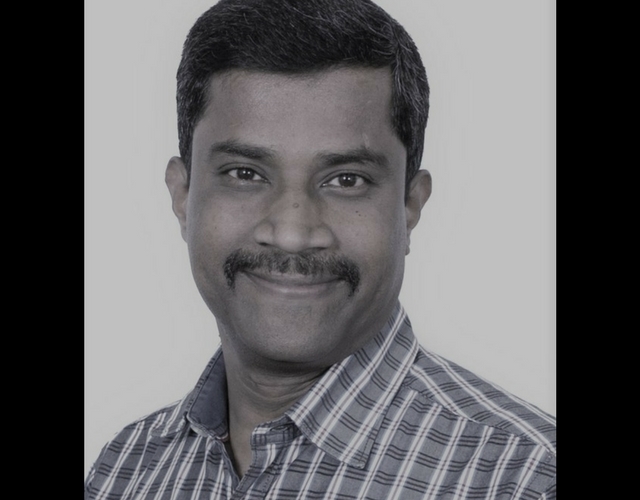 Salish Nagasubramaniam.