Bær-brandet Driscoll's vil være BÆRdygtig
Det globale bær-brand Driscoll's har i samarbejde med seks influencere fra Collab Management lanceret kampagnen #deBÆRdygtige. De BÆRdygtige influencere skal inspirere forbrugere til at træffe bedre og mere bæredygtige valg om plastik. Kampagnen kommer i forlængelse af introduktionen af ny emballage med mindre plastik, der lanceres først i Danmark.
Essencius, der er bureauet bag indsatsen, oplyser til Bureaubiz, at kampagnen er udviklet på baggrund af en Yougov-undersøgelse, der viste, at én af danskernes største miljømæssige bekymringer er plastikaffald. Influencerne skal sikre en lokal forankring, og har bl.a., med hjælp fra organisationen Plastic Change, udviklet fem råd, der skal hjælpe deres følgere med at bruge mindre plastik.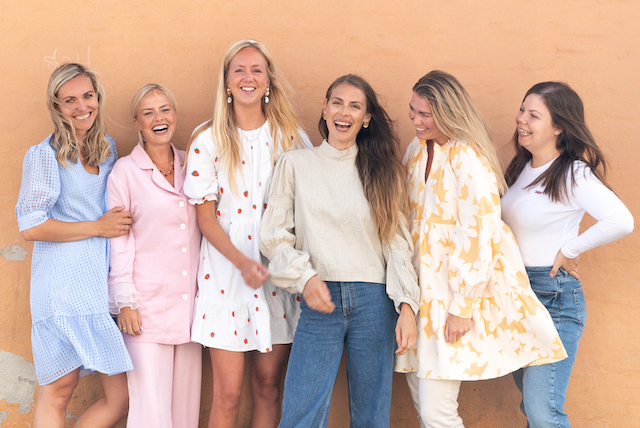 #DeBÆRdygtige influencere fra Collab Management
To tidligere Novicell-folk åbner digitalbureau
Under navnet 29x (Twentyninetimes) har to digitale kreative åbnet et nyt bureau. Partnerne er Kim Dolleris, der tidligere har været creative director hos Novicell, hvor han også sad i ledelsen, og Martin Haun, der også tidligere har været hos Novicell – som seniorkonsulent og digital designer.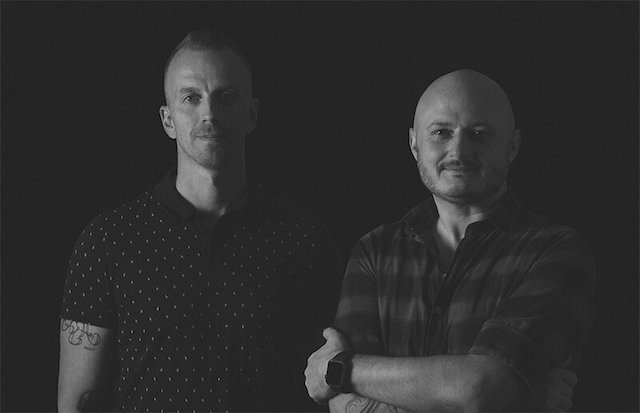 Martin Haun og Kim Dolleris
Fusion mellem app-bureauer
De to software-virksomheder Greener Pastures og Shortcut Danmark fusionerer. Shortcut Danmark er en del af den norske app-koncern Shortcut Norge, som også køber sig ind i det fusionerede selskab.
Ledelsen i Greener Pastures fortsætter uændret med den forskel, at Carsten Vraa-Jensen, CEO i Shortcut Danmark, indtræder som administrerende direktør i det fusionerede selskab.
Shortcut Danmarks kunder tæller blandt andet Tryg, SSG, og DR. Shortcut Norge har udviklet apps for Vipps, Fastr, Gjensidige, Securitas og mange flere.
Circle K vælger Mediacom
Convenience- og brændstofkæden Circle K har valgt at konsolidere mediestrategisk rådgivning og planlægning hos et fælles og globalt bureau. Valget er – efter en seks måneder lang pitch proces med 18 bureauer – faldet på GroupM's MediaCom. Det skriver Markedsføring