Emre Gürsoy, der er tidligere direktør i AdPeople og nu Head of Business Development & Strategic Partnerships i Cognisance er trådt ind i bestyrelsen for det digitale bureau Atak.
Også advokat inden for injuriesager, Michael Havemann, er trådt ind i bestyrelsen.
Målet med de to mænds indtrædelse er at hjælpe bureauet med at videreudvikle og globalisere bureauets aktiviteter inden for online reputation management.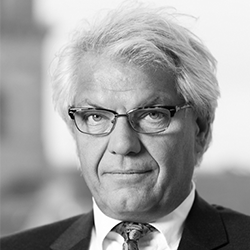 Udover Emre Gürsoy og Michael Havemann sidder Pernille Fabricius og William Atak i bestyrelsen. Pernille Fabricius bor i London, hvor hun arbejder som executive bestyrelsesmedlem i John Guest International. William Atak er adm.dir. i Atak.