Winie Evers er ansat som advisory board hos Kalb.
Hun har tidligere været udviklingskonsulent hos forsyningsselskabet Provas.
Winie Evers har en PhD i department of entrepreneurship & relationship.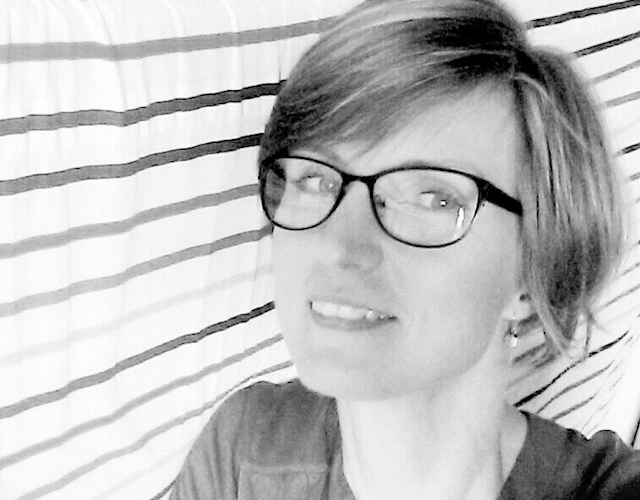 Winie Evers. 
Bente Thomsen er også nyt advisory board medlem.
Hun har senest været projekt- og udviklingskonsulent hos Business College Syd. Desuden har hun været innovation developer hos Erhvervsakademi Sydvest og Erhvervschef på Tønder Handelsskole.
Bente Thomsen har en master of arts i study of religion political science.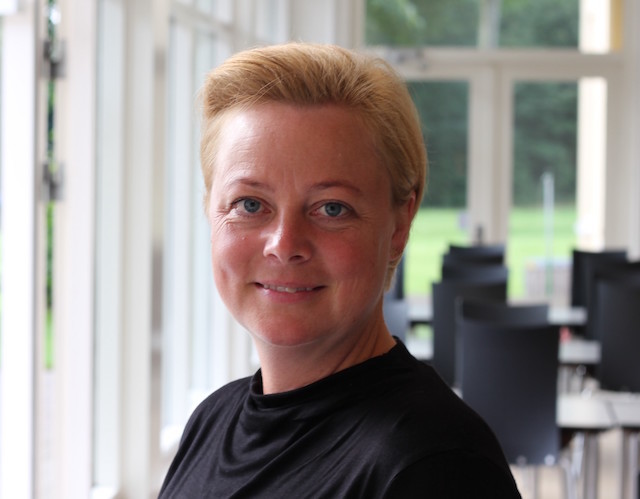 Bente Thomsen. 
Grimur Fjeldsted er det trejde nye  advisory board hos Kalb.
Han var senest innovation advisor – industry 4.0 og digitalisation hos WTSH Gmbh og tidligere head of innovation hos Ecco Sko A/S.
Grimur Fjeldsted har en master of science i IT, interaction, design og multimedia.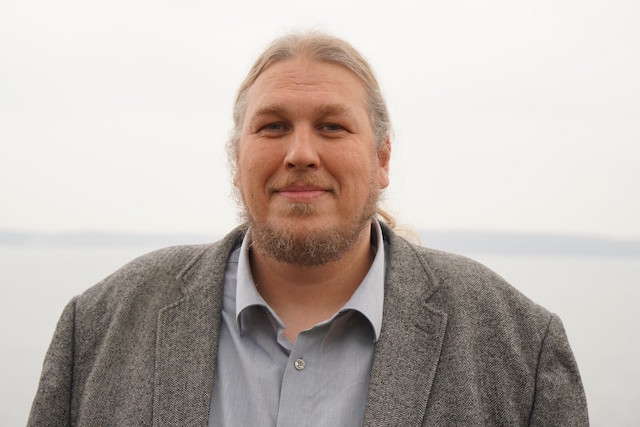 Grimur Fjeldsted.
Mia Mogensen Frisk er ansat som kommunikationskonsulent.
Hun er nyuddannet cand.ling.merc.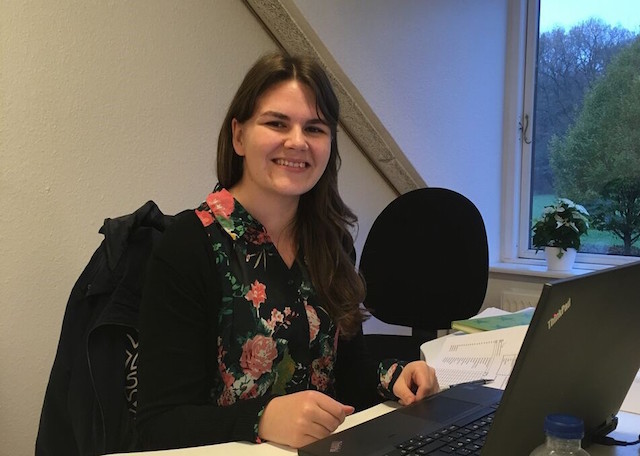 Mia Mogensen Frisk.