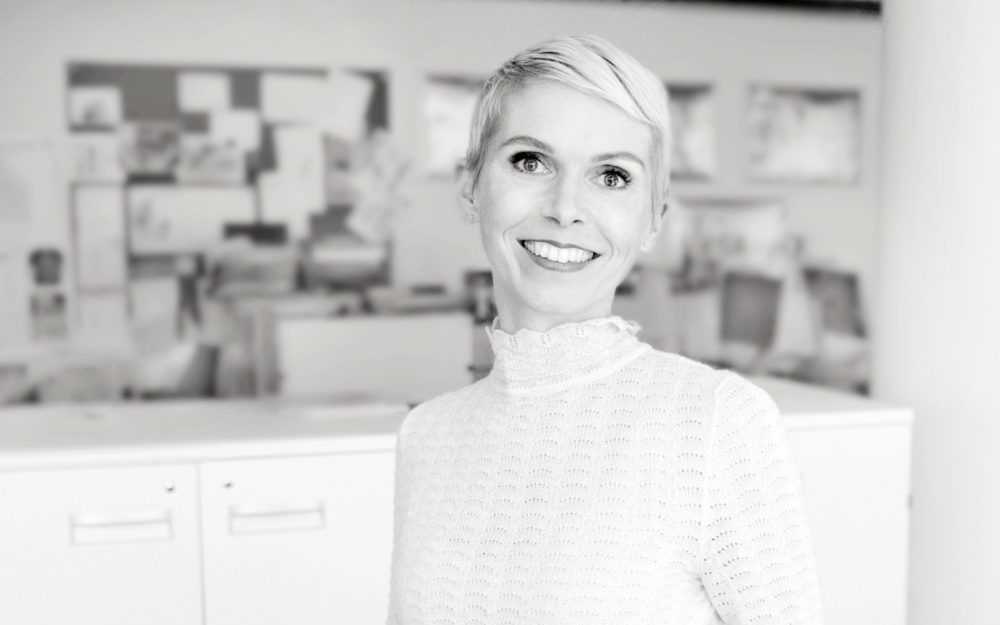 Susanne Holm Schäffer kommer fra det digitale kommunikationsbureau Anthill Agency.
Molecule Consultancy ansætter Susanne Holm Schäffer som director of digital communications.
Hun kommer til at fokusere på at skabe strategisk digital kommunikation for bureauets kunder både i Danmark og på internationalt plan, og herigennem bidrage til bureauets vækst.
Susanne Holm Schäffer har erfaring indenfor udvikling af digital strategi og digital transformation fra både kunde- og bureausiden, ogg med at lede et customer success-team med ansvar for internationale healthcare-kunder.
Tidligere har hun arbejdet med digital kommunikation og marketing i LEO Pharmas global patient communications-afdeling, samt lokalt og regionalt hos MSD indenfor multi channel-marketing.
Susanne er uddannet i Design and Communications Management fra Copenhagen Business School.