Ny CEO hos analyseinstituttet Wilke
Stine Halberg er ny CEO hos Wilke. Hun kommer fra Publicis Group, hvor hun var nordisk CCO. Tidligere har hun været CEO i Publicis Media samt managing director nordic hos ZenithOptimedia. Stine Halberg har været næstformand i Kreakom i godt fire år. Hun er uddannet i business, marketing og economic fra CBS.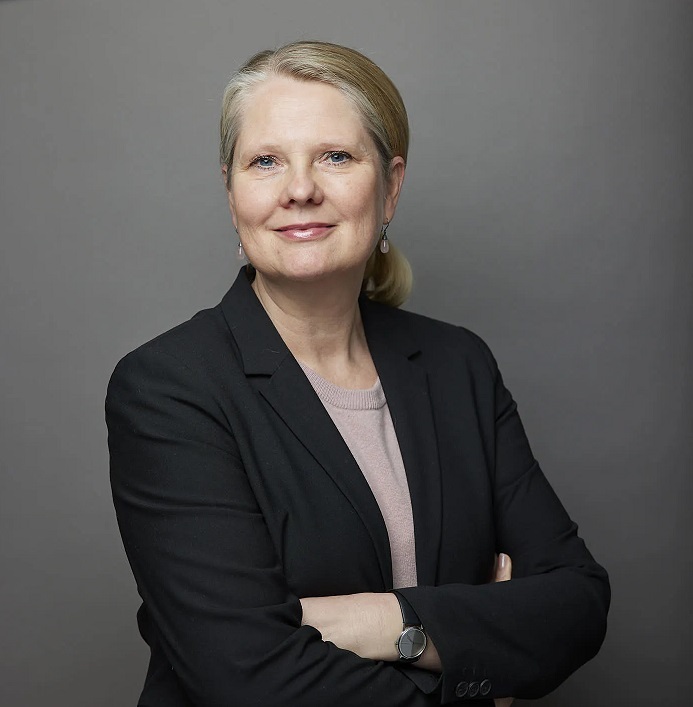 Stine Halberg
Tidl. CEO i Aller Alive skal til The Walt Disney
Jesper Hartley, der er tidligere CEO i Aller eventbureauet, Alive, er startet i en interimstilling som event producer hos The Walt Disney Company Nordic. Jesper Hartley har tidligere bl.a. været partner i eventbureauet Welcome.
Copywriter til Clever
Anna Sjøstrøm er ansat som partner marketing copywriter hos Clever. Hun kommer fra Lån & Spar Bank, hvor hun var tekstforfatter. Tidligere har hun haft lignende stilling hos TopDanmark og Profil Rejser. Anna Sjøstrøm er cand.mag. i sprogpsykologi fra Københavns Universitet.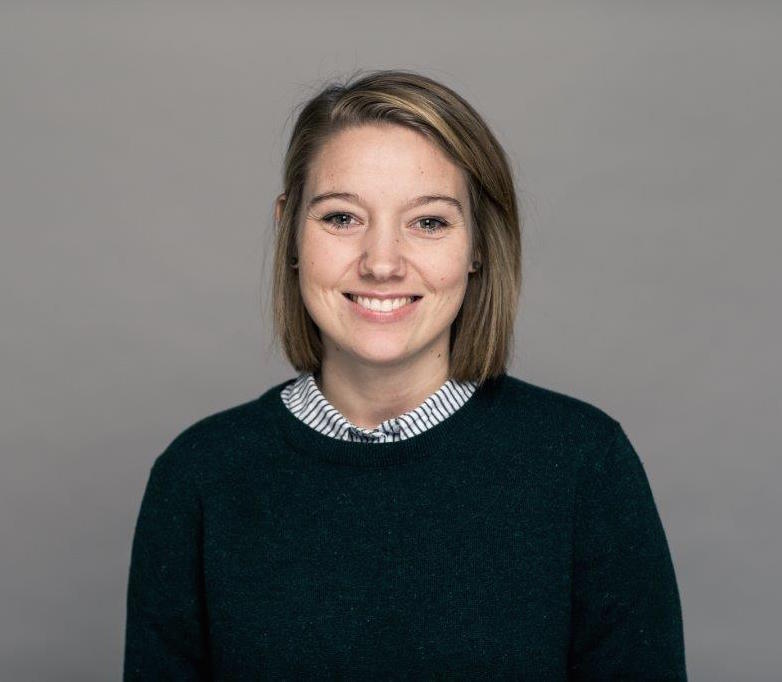 Anna Sjøstrøm
Copywriter til Nordea
Den 1. oktober starter Kira Sand som copywriter hos Nordea. Hun har bl.a. tidligere arbejdet som SoMe manager hos Pipeline Production, SoMe specialist hos Gorm Agency samt som SoMe Redaktør hos Danmarks Radio.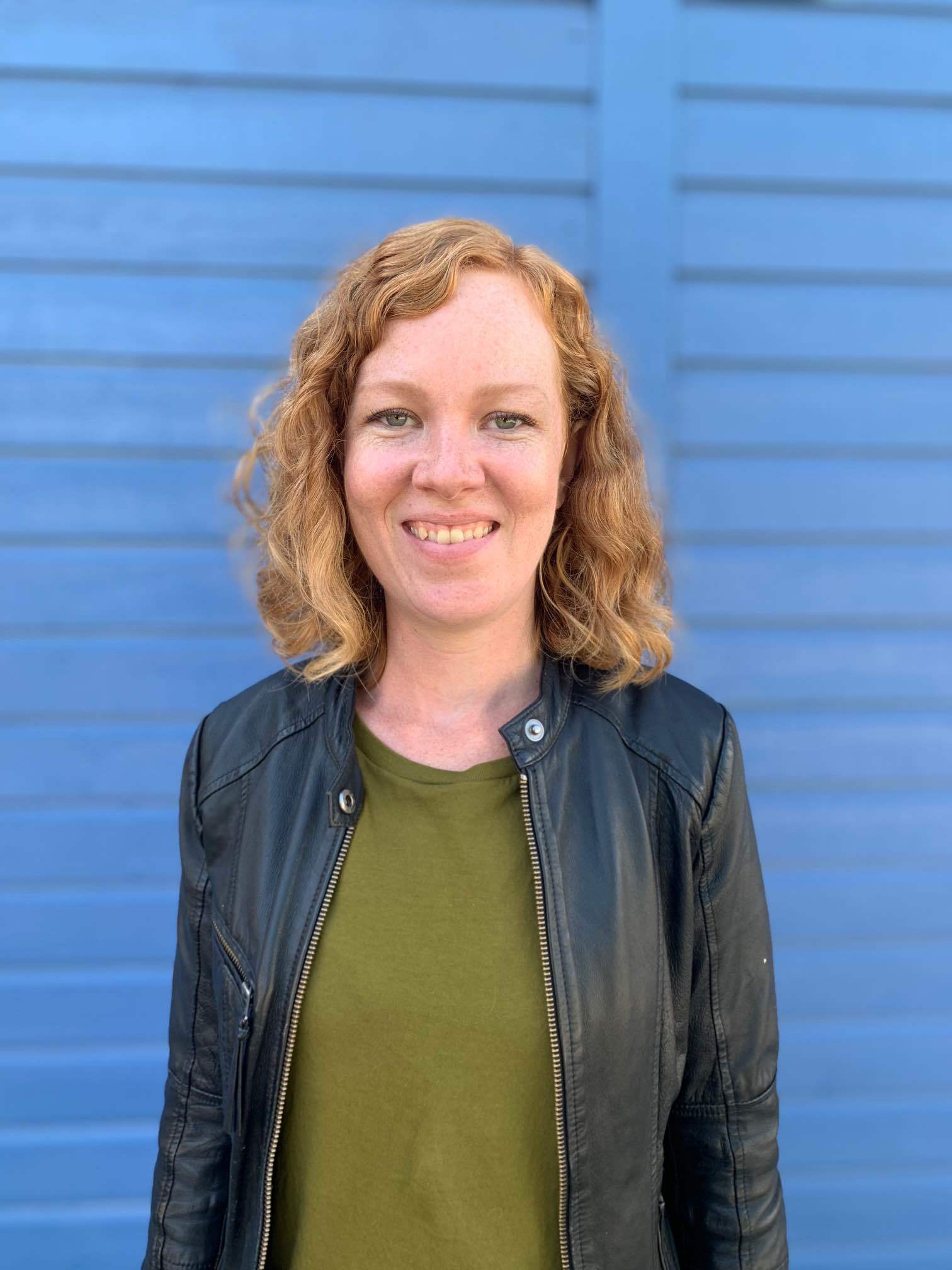 Kira Sand
Rådgiver til Have
Ole Winther starter 1. oktober som kulturstrategisk rådgiver hos Have Kommunikation & PR. Han kommer fra en stilling som kontorchef i Kulturministeriet. Hos Have kommer Ole Winther til at arbejde med rådgivning af institutioner, organisationer, virksomheder, foreninger og kommuner med særligt fokus på strategi, ledelse og organisationsudvikling.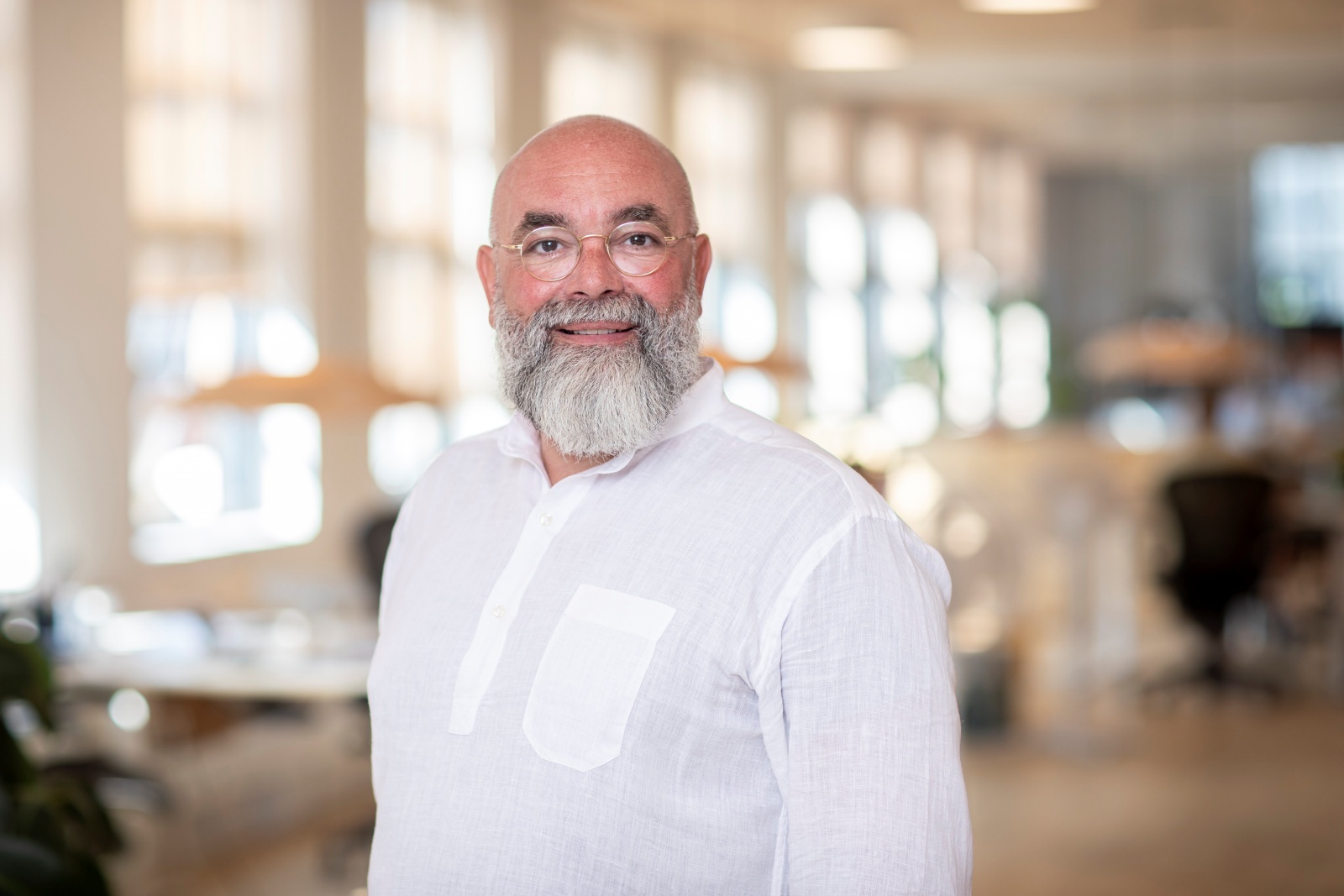 Ole Winther (foto: Lars Andreasen )
Forfremmelse til marketing manager
Jeppe Ank Bach Jørgensen er forfremmet til marketing manager hos Knowit Experience. Han har været ansat siden september 2021 som marketing koordinator. Tidligere har han været marketing koordinator i Creuna. Jeppe Ank Bach Jørgensen er cand.mag. i Medievidenskab fra Aarhus Universitet.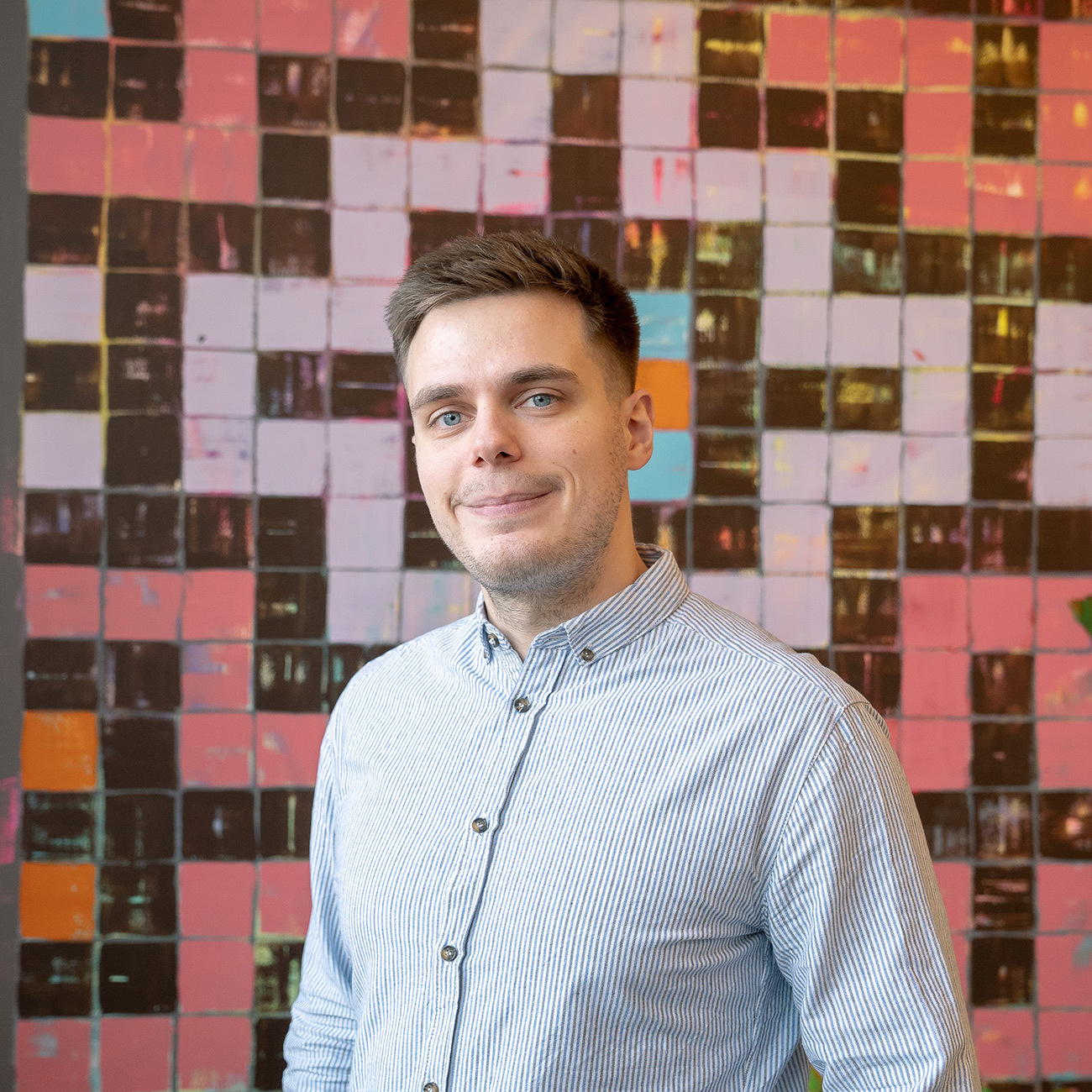 Jeppe Ank Bach Jørgensen
Lead ansætter tre nye profiler på sundhedsområdet
Lead Agency har ansat Peter Stendal som director, Stine Grønkjær Hansen som chefrådgiver og Sebastian Lynggaard som chef­konsulent.
Peter Stendal har erfaring fra sundhedsområdet bl.a. som global kommunikationschef hos Boehringer Ingelheim i Tyskland, hvor han var ansat i en årrække. Derudover har han været ansat hos Gottlieb Paludan Architects samt hos reklamebureauet Advice. Som director på sundhedsområdet skal Peter Stendal styrke forretningen inden for strategi, corporate kommunikation og PR.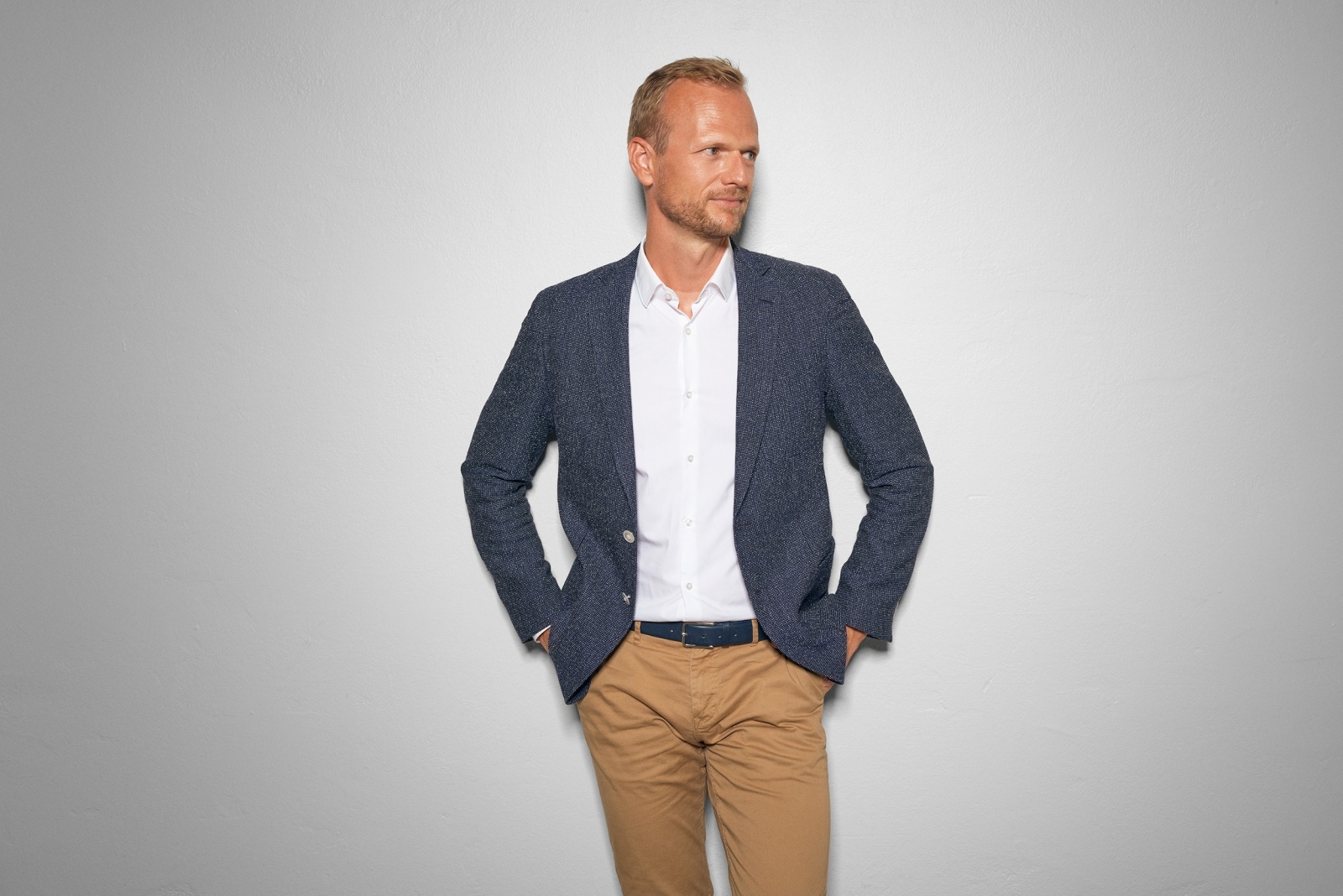 Peter Stendal
Stine Grønkjær Hansen har erfaring med sundhed og life science fra sin tid som partner og CEO i det tidligere Kaster-Gaardbo. De seneste seks år har hun arbejdet hos Institut Louis Bachelier i Frankrig senest som kommunikationschef med ansvar for 360 graders kommunikation af forskningsprojekter, udvikling af offentlige-private akademiske partner­skaber, stakeholder management og public affairs inden for en række områder. Stine Grønkjær Hansen skal som chefrådgiver bidrage til at styrke forretningsudviklingen inden for public affairs.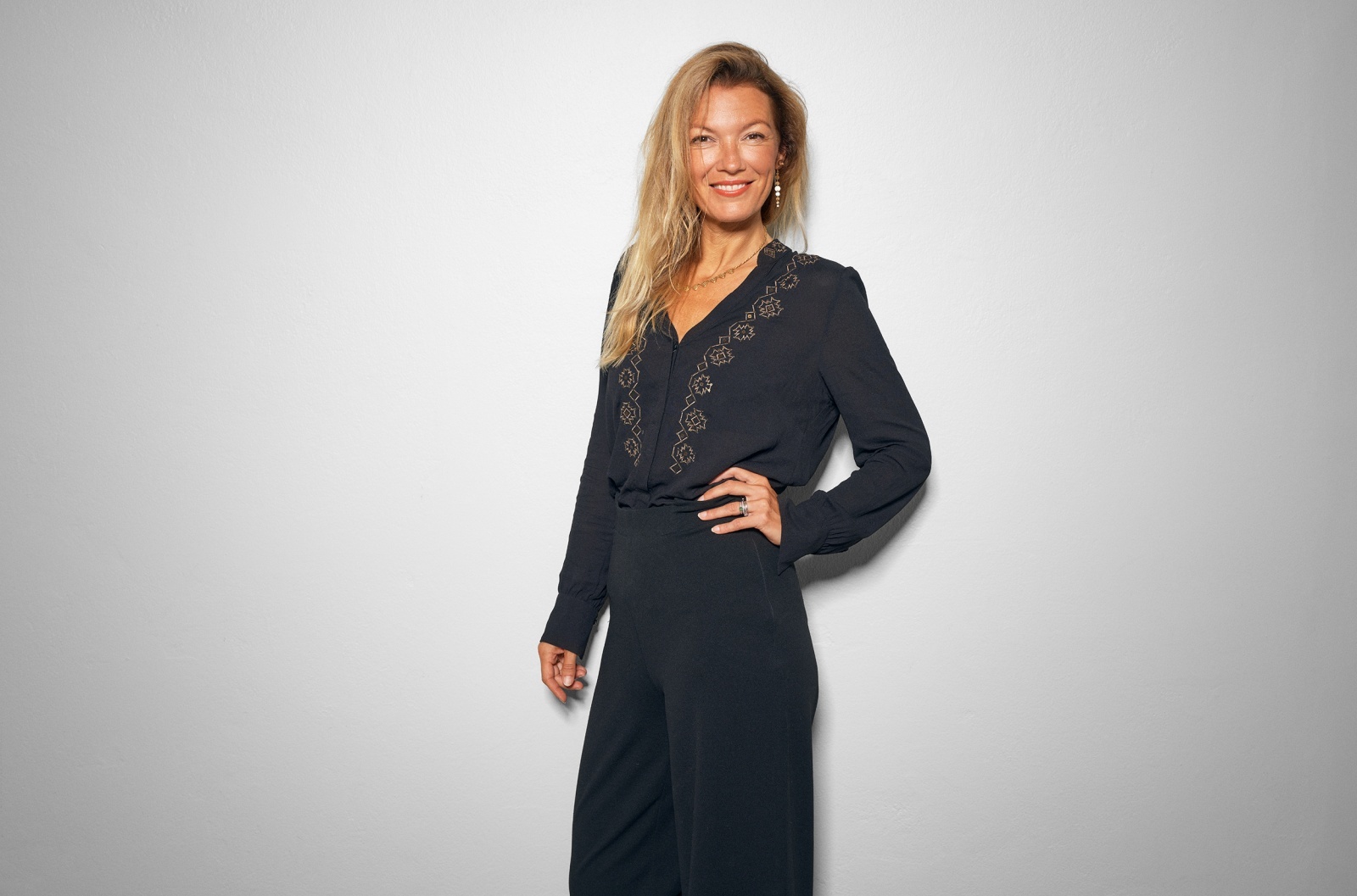 Stine Grønkjær Hansen
Sebastian Lynggaard kommer fra MSD Danmark, hvor han var policy & communications manager. Derudover har han arbejdet som rudgiver hos Aids-Fondet og Advice. Som chefrådgiver skal Sebastian Lynggaard medvirke til at løfte større opgaver samt udvikle forretningen inden for strategi, corporate kommunikation og integrerede kommunikationsløsninger, herunder inden for PR og SoMe.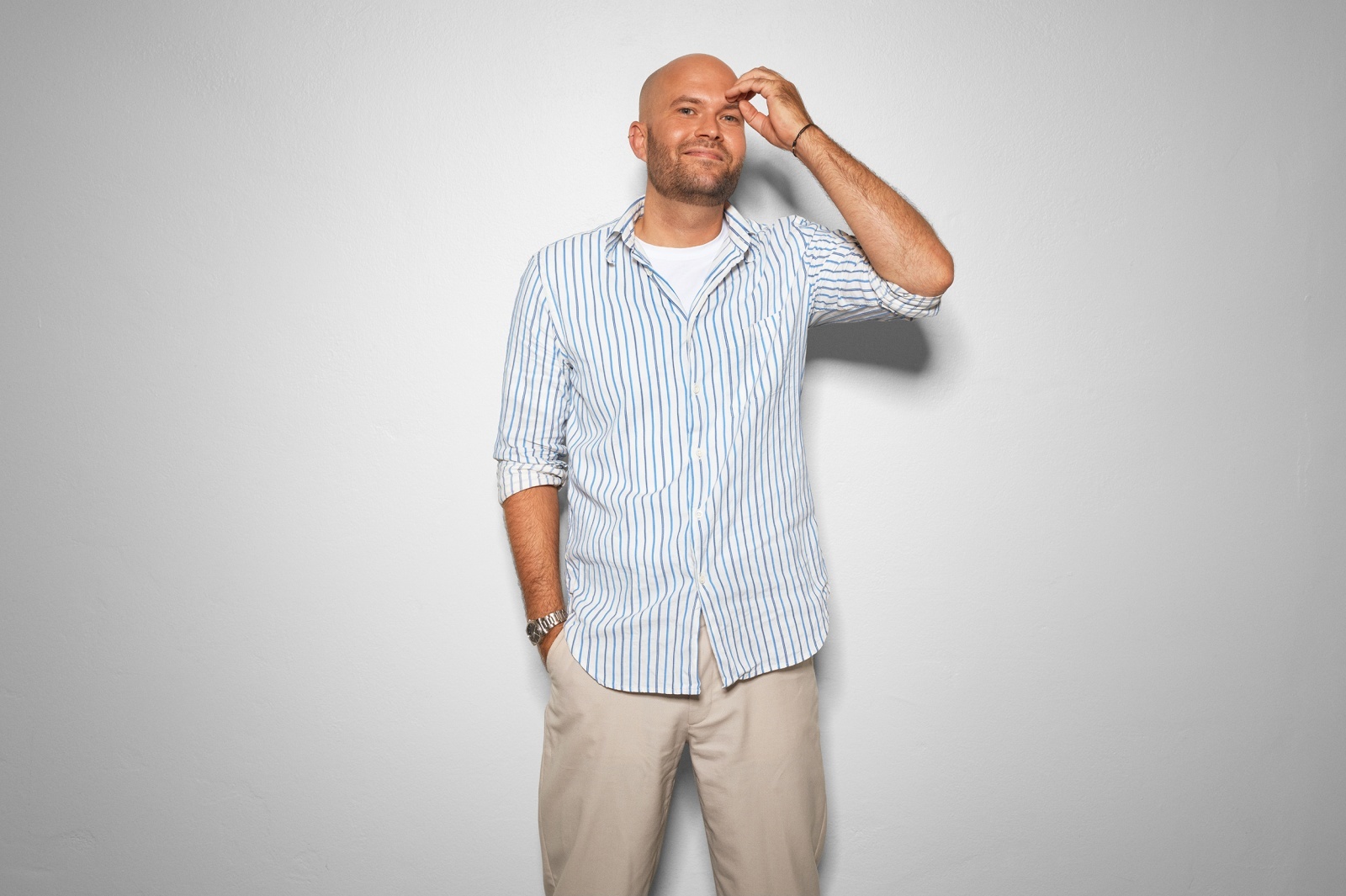 Sebastian Lynggaard
Svensk humorinstruktør bliver en del af Bacon
Svenske Carl Sundemo slutter sig til det danske produktionsselskab Bacon.
Over de seneste år har han etableret sig som filmskaber med næse for "tør humor og forrygende gennemførte universer samt en villighed til at sprænge de universer til småstykker på et givent tidspunkt". På sine seneste mange projekter har Carl Sundemo arbejdet internationalt, og nu vender han tilbage til Skandinavien.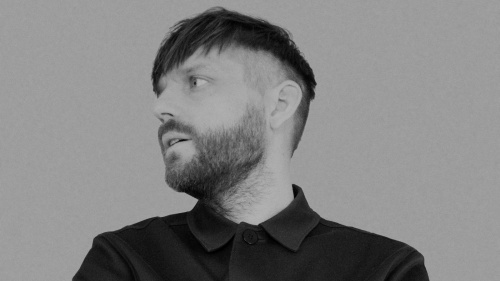 Carl Sundemo