Salgs- og marketingchef til Stinto
Lasse Garby er ny chef for salg og marketing hos Stinto, der er en dansk tech-startup, som har lavet en digital platform til udveksling af kontaktinformationer. Han har bl.a. en fortid som salgsdirektør og kanalchef i Cisco og kommer senest fra en stilling som country manager i Hewlett Packard Enterprise.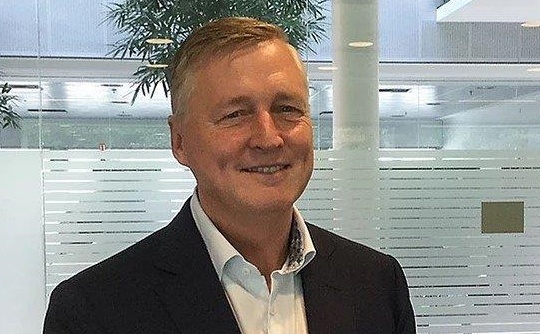 Lasse Garby
Marketingchef til Bog & Idé, Boghandleren og Legekæden
Som marketingchef hos Indeks Retail får Carsten Jensen ansvaret for Bog & Idé, Boghandleren og Legekæden. Han kommer fra et job som CMO og medstifter af 1st place. Tidligere har han været marketingchef hos Stof & Stil samt været ansat hos Solar Denmark og en længere årrække hos OK.
Marketingchef til Anthon Berg
Christine Camilla Danielsen er ny marketingchef hos Anthon Berg. Hun kommer fra Carlsberg, hvor hun har siddet i forskellige stillinger i en længere årrække. Senest har hun arbejdet med forretningsudvikling.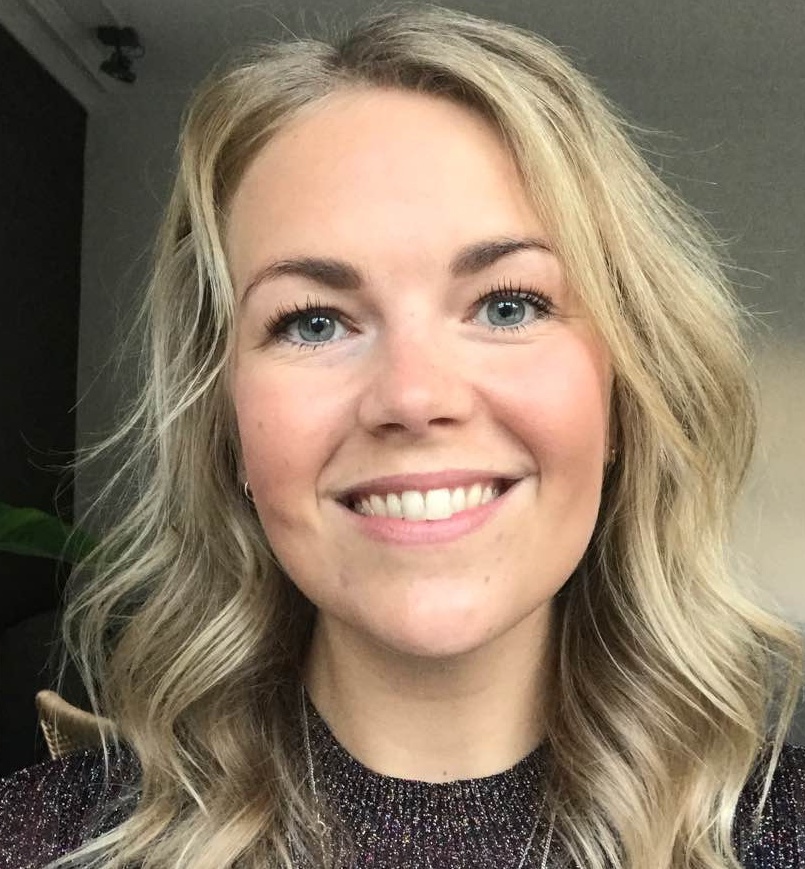 Christine Camilla Danielsen
Digital specialist til Holstebro-bureau
Henriette Kahlert er tiltrådt som digital specialist i WeMarkets afdeling i Holstebro. Bureauet ansatte tidligere på året ansat Natascha Berg Rønde som COO, som samtidig blev partner i bureauet.
Henriette Kahlert har tidligere været hos bl.a. Peoplez Reklamebureau, mens Natascha Berg Rønde forinden var ejer af kommunikationsvirksomheden Rønde Communication and Consulting.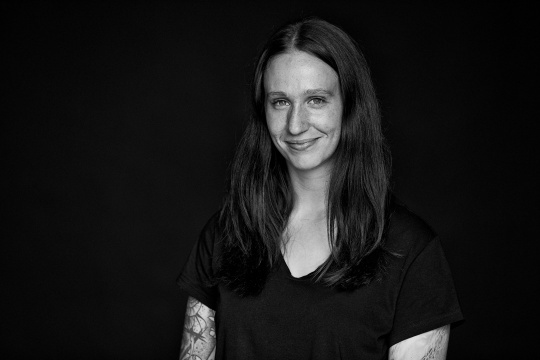 Henriette Kahlert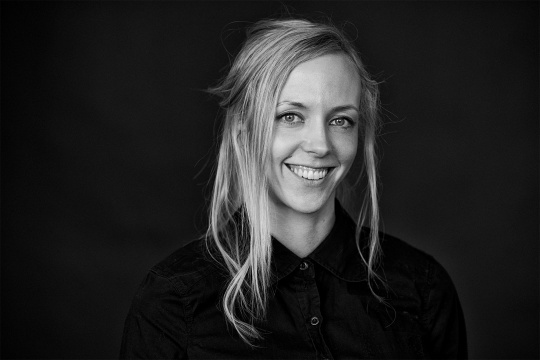 Natascha Berg Rønde
Selvstændig til Createch Garage
Createch Garage har pr. 1/9 fastansat Marcell Birk som ansvarlig for 3D og Motion Graphic design. Han skal stå for at videreudvikle Createchs produkt og tilgang til motion graphic i samarbejde med den kreative ansvarlige Esben Hjort – både i teamet i København og i Vilnius. Han har tidligere været løst tilknyttet Createch Garage.
Marcell Birk har senest haft sit eget studie, MGBIRK, og han vil fortsat løse projekter for sine kunder. Tidligere har han været ansat hos blandt andre Interdan og Kunde & Co.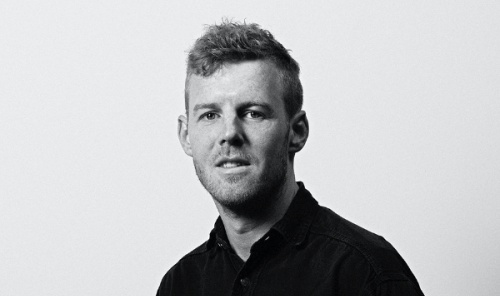 Marcell Birk
Direktør og partner til festklar.dk
Ole Stangerup er blevet direktør og partner i festklar.dk. Han har tidligere været bl.a. direct marketing specialist hos KMD og hos Postnord, relationship manager hos Express og CSO hos StroedeRalton Denmark. Senest kommer han fra et job som business development lead hos Intelligent Film.
Fra Zupa til Zupa-zite
Marianne Fausbøll har arbejdet hos Zupa siden 2015, men det er virksomheden, der kom til hende via forskellige fusioner, og derfor har hun reelt arbejdet der siden 2004 i forskellige stillinger. Nu får hun en ny stilling i det bureau, der inhouse kommer til at arbejde for Nic. Christiansen Gruppen. Titlen bliver operating officer og hun skal arbejde med Hyundai, Landrover og Jaguar.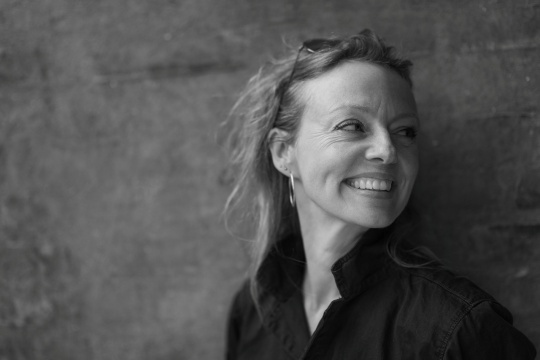 Marianne Fausbøll
Projektleder til Shark & Co
Solveig Bjerg er ny projektleder hos Shark & Co. Hun kommer fra en lignende stilling hos Mediegruppen, og har tidligere arbejdet hos Opening og Stærk.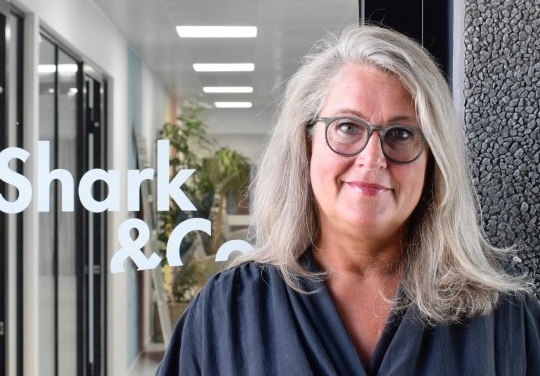 Solveig Bjerg
Udnævnelser hos RelationsPeople
Kommunikationsbureauet RelationsPeople har udnævnt Nina Faurby Gadgaard til rådgiver og Nikoline Meincke Larsen til seniorkonsulent.
Nina Faurby Gadgaard kommer fra en stilling som seniorkonsulent i RelationsPeople. Hun startede som graduate i 2011 og har senere arbejdet for bl.a. Rambøll og Alm Brand. Hun Nina arbejder især med corporate PR for den finansielle sektor.
Hun er uddannet master of arts in corporate communication fra Aarhus Universitet og har taget tillægsuddannelsen i journalistik fra Medie- og Journalisthøjskolen i Aarhus.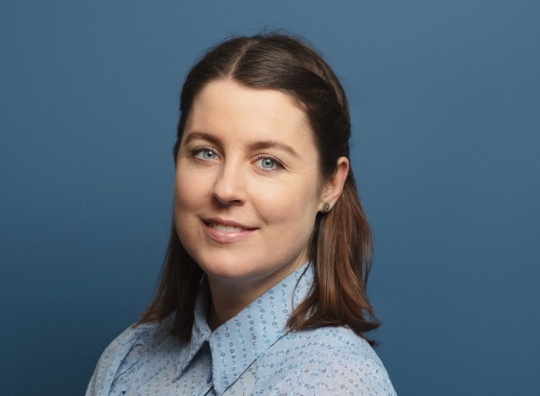 Nina Faurby Gadgaard
Nikoline Meincke Larsen kommer fra en stilling som konsulent i RelationsPeople. Hun startede som projektassistent i 2017 og arbejder primært med marketing PR og influencer marketing samt forbrugerelektronik.
Nikoline Meincke Larsen er uddannet cand. comm. fra RUC.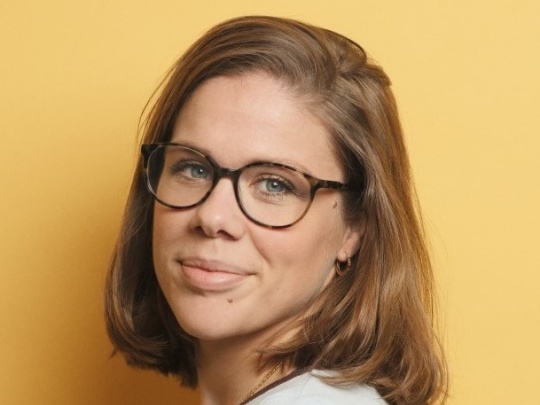 Nikoline Meincke Larsen
Chief revenue officer til UserTribe
Den danske tech-virksomhed UserTribe har ansat Kristine Andersen som chief revenue officer. Hun skal stå for at udvikle og vækste UserTribes forretningsområder.
Kristine Andersen er netop hjemvendt til København efter 10 år i New York, hvor hun blandt andet har arbejdet for analysebureauet GLG.
Hun er uddannet cand. polit og har en MBA fra Darden School of Business, University of Virginia i USA.
Kristine Andersen
Sponsor- og eventansvarlig til Odense Zoo
Efter en lang årrække hos Odense Sport & Event, er Kasper Thomsen rykket over til Odense Zoo som sponsor- og eventansvarlig.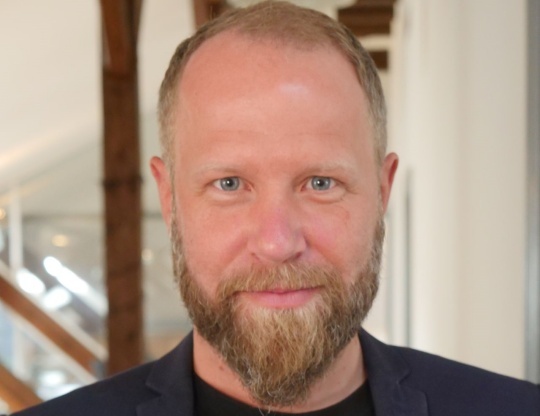 Kasper Thomsen
Account manager hos Imedier
Sarah Vagner Witte er ny account manager hos Imedier, hvor hun arbejder med kunder hos Watch Medier. Hun har tidligere været hos BY Malene Birger.
Sarah Vagner Witte erbachelor i design og business, og har skrevet speciale om kommunikation og mediestrategi.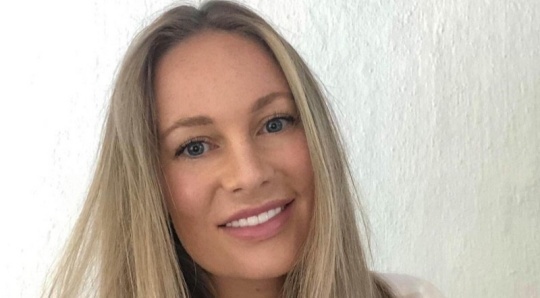 Sarah Vagner Witte
Adnami ansætter senior operations manager
Nicoline Gotschalk er ansat som senior operations manager hos Adnami. Hun kommer fra Widespace, hvor hun var programmatic platform specialist. Hun har tidligere været client manager hos Berlingske Media.
Nicoline Gotschalk er uddannet i design & business fra KEA.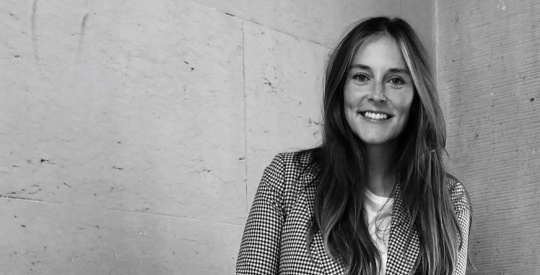 Nicoline Gotschalk
Digital strateg til Red Ink
Peter Svejgaard er startet som digital strateg og planner hos Red Ink. Han kommer fra en stilling som digital planner hos Fingerspitz og har tidligere været projektleder for sociale medier hos Spies i en længere årrække. Her var han bl.a. med til at vække Do it for Denmark-kampagnerne til live.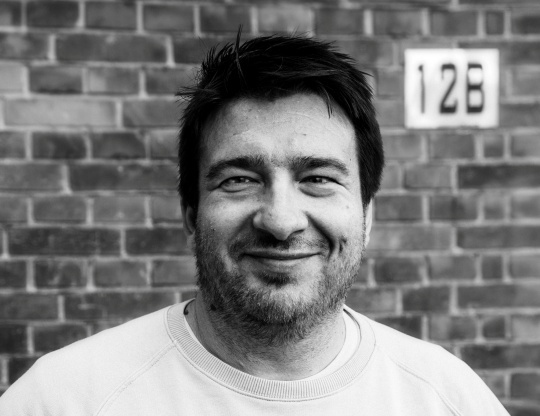 Peter Svejgaard
Digital marketingkonsulent til Saphe
Morten Bengtsen er ny digital marketingkonsulent hos Saphe. Han kommer fra Lene Bjerre Design, hvor han var marketing automation manager.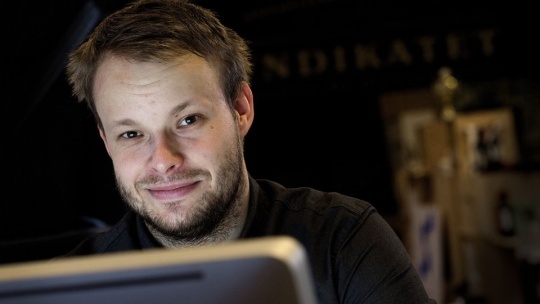 Morten Bengtsen
Social media responsible til Danske Bank
Juliane Langeberg er startet som social media responsible i et barselsvikariat hos Danske Bank. Hun kommer fra Body SDS, hvor hun var kommunikationsansvarlig. Tidligere har hun arbejdet hos blandt andre Brandhouse, Frankly og Danmarks Radio.
Fra Bureaubiz til phd.-studerende
Julie Kolbech, der senest var redaktør hos Bureaubiz og tidligere har arbejdet for Kforum, er ny ph.d.-studerende ved Litteraturvidenskab hos SOL, Lunds Universitet i Sverige. Hun skal forske i kvindelige antagonister i nordisk økohorror.
Julie Kolbech er cand.mag. i Litteraturvidenskab ved SDU, Odense.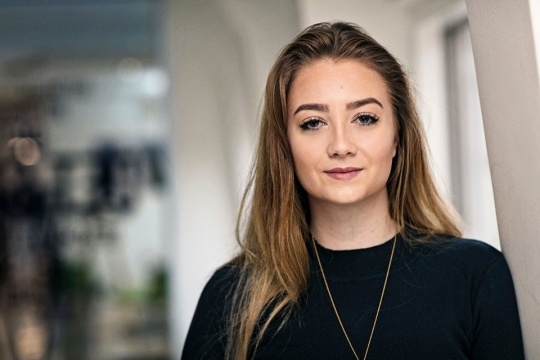 Julie Kolbech
Bestyrelsesformand til Valeur
Valeur, der er en konsulentvirksomhed, der rådgiver om marketingstrategi, har fået ny bestyrelsesformand. Det er Michael Ejby, der arbejder som professionel bestyrelsesmedlem med fokus på strategisk og digital forretningsudvikling, bl.a. hos FDIH.
Han har en baggrund som senior vice president i Salling Group, hvor han havde ansvaret for først forretningsudvikling siden som direktør for eCommerce. Desuden har han været market director i Jysk.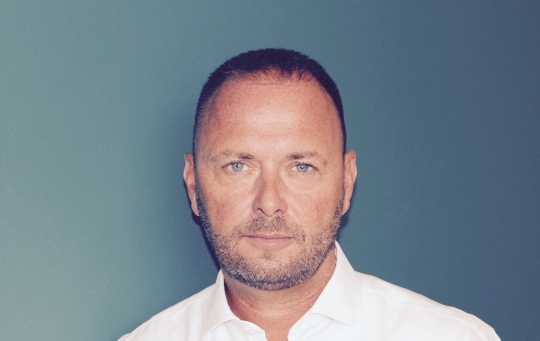 Michael Ejby