Tre senior og en junior til Zupa
Bjørn Stene og Espen Sørensen, begge tidligere Propaganda, Mensch og senest Charter Five bliver nu en del af Zupa. Bjørn Stene med titel af senior brand advisor & director og Espen Sørensen med titel af senior creative director.
Nicolai Gunni Lyngholm er ansat som director og senior brand adviso. Han kommer fra et job som selvstændig i Aeonian. Tidligere har han bl.a. været ansat hos bureauet Hatch & Co samt Openminded.
Yderligere bliver Mikkel Cordes ansat som junior art director.
Accenture Song-director bliver direktør i ungt bureau
Jens Bjørn Koustrup Nielsen er ansat som direktør i bureauet BirdsAtFive. Han kommer fra Accenture Song, hvor han var executive growth director. Jens Bjørn Koustrup Nielsen har tidligere arbejdet hos bl.a. Zupa, 1508, Magnetix og i en lang årrække hos Kunde & Co.
BirdsAtFive blev stiftet i 2020 af bl.a. Mads Toft fra Charlie Tango. Sidste år købte Wibroe, Duckert & Partners 10 pct. af bureauet, skriver Markedsføring.
Jens Bjørn Koustrup Nielsen har en kandidatuddannelse i marketing fra CBS.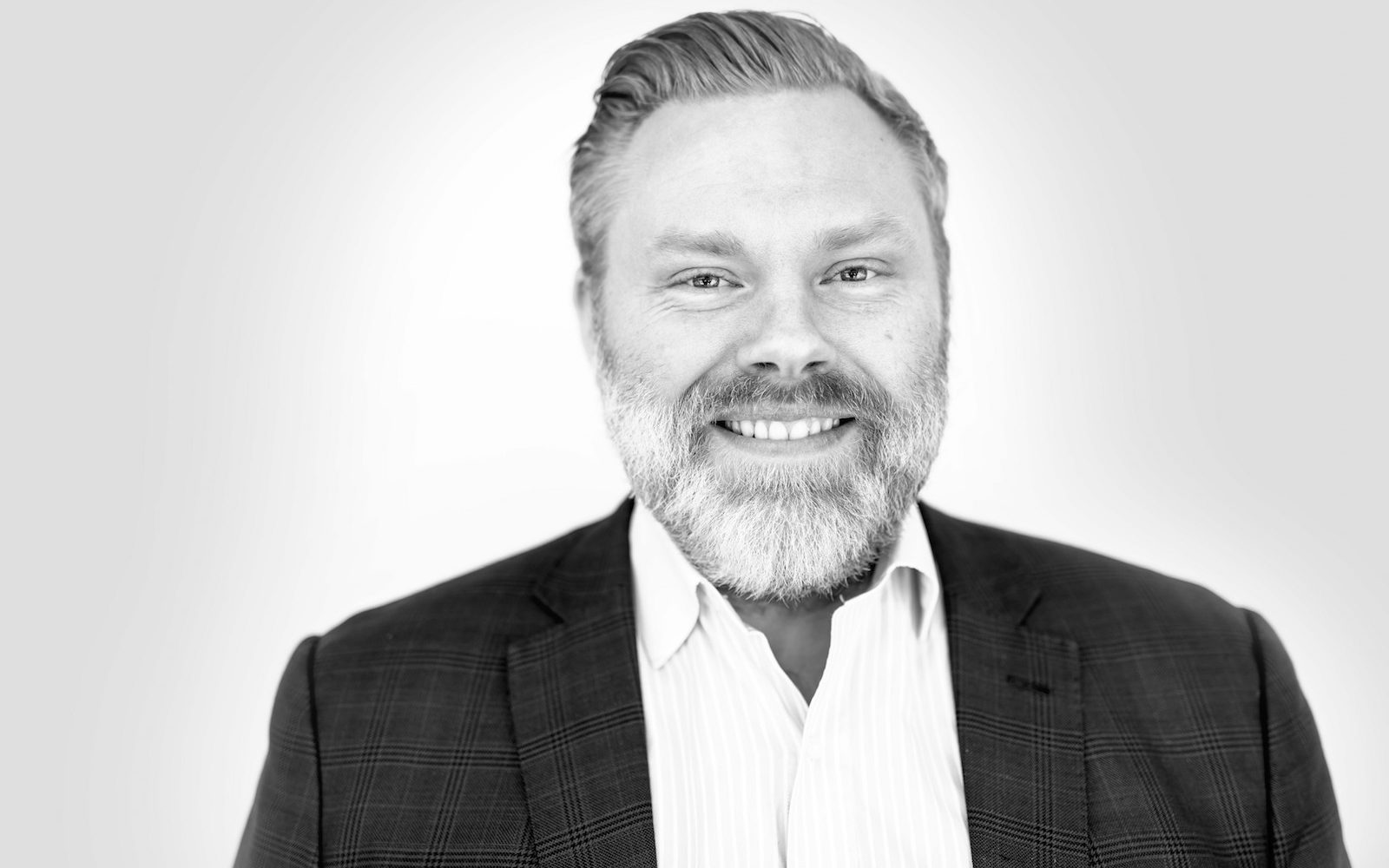 Udnævnelse hos Geelmuyden Kiese
Geelmuyden Kiese har udnævnt Rasmus Nygaard-Winther til group head of public affairs. Rasmus Nygaard-Winther har gennem de seneste fire år stået i spidsen for public affairs arbejdet i Geelmuyden Kiese Danmark. I første omgang som direktør for Public Affairs – og det seneste år som partner. I den periode Geelmuyden Kieses public affairs-område vokset fra 2 til 14 ansatte. Med udnævnelsen bliver Rasmus Nygaard-Winther det strategiske ansvar for udviklingen af bureaugruppens public affairs-tilbud i både Norge, Danmark og Sverige.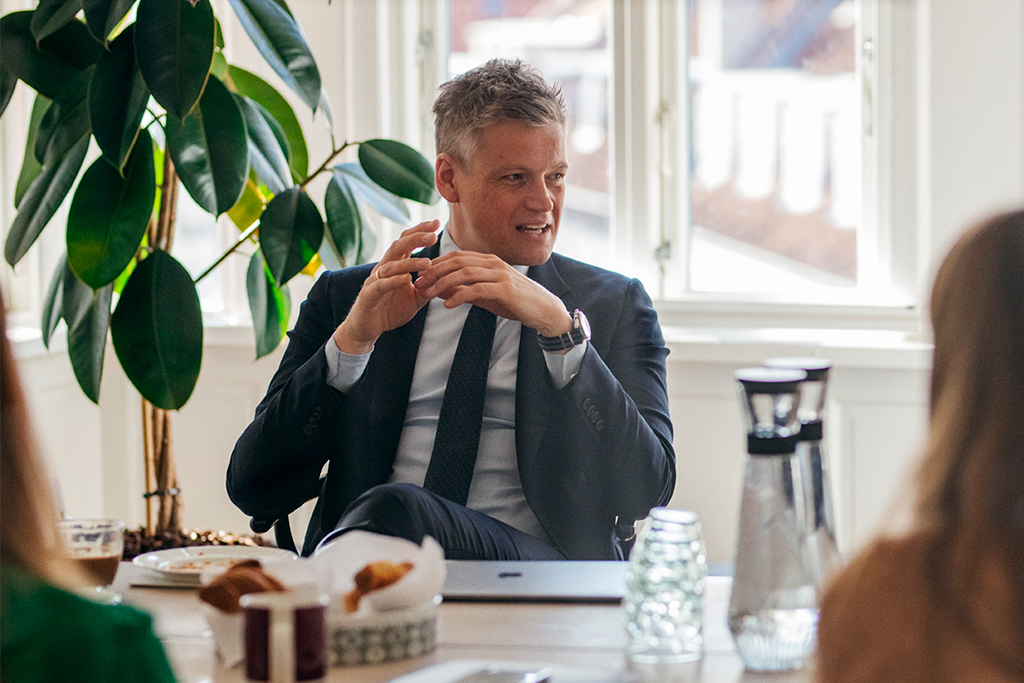 Head of eCommerce, digital marketing & CRM til Scandlines
Nanna Vejgaard Garnry er ansat som head of e-Commerce, digital marketing & CRM hos Scandlines. Hun kommer fra LED iBond, hvor hun var marketing director. Tidligere har hun bl.a. været digital marketing manager hos Copenhagen Airports i en årrække samt ansat i OMD.
Nanna Vejgaard Garnry er cand.merc. i business communication & marketing.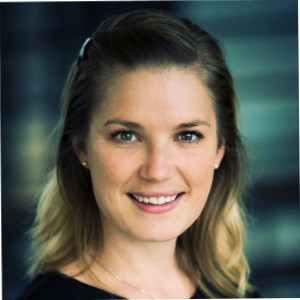 CMO til Karakter
Katja Falkenberg er ansat som CMO hos Karakter. Hun kommer fra et job som CMO hos FDB Møbler og har tidligere bl.a. arbejdet hos Fredericia Furniture, Menu og Lyngby Porcelain.
Katja Falkenberg har et kursus fra Insead samt en IAA-uddannelse.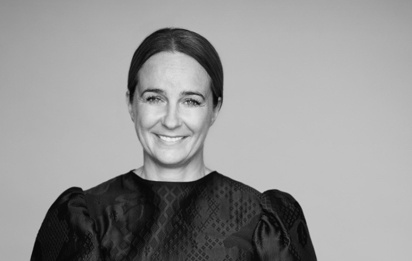 Creative director til Brain Prime Technology
Lars Bo Appel er ansat som creative director hos Brain Prime Technology. Han har i en lang årrække været CDO i lumino.io, og har tidligere været selvstændig med dialogbureauet Sepia.
Lars Bo Appel har en grafisk designuddannelse fra Design School Kolding.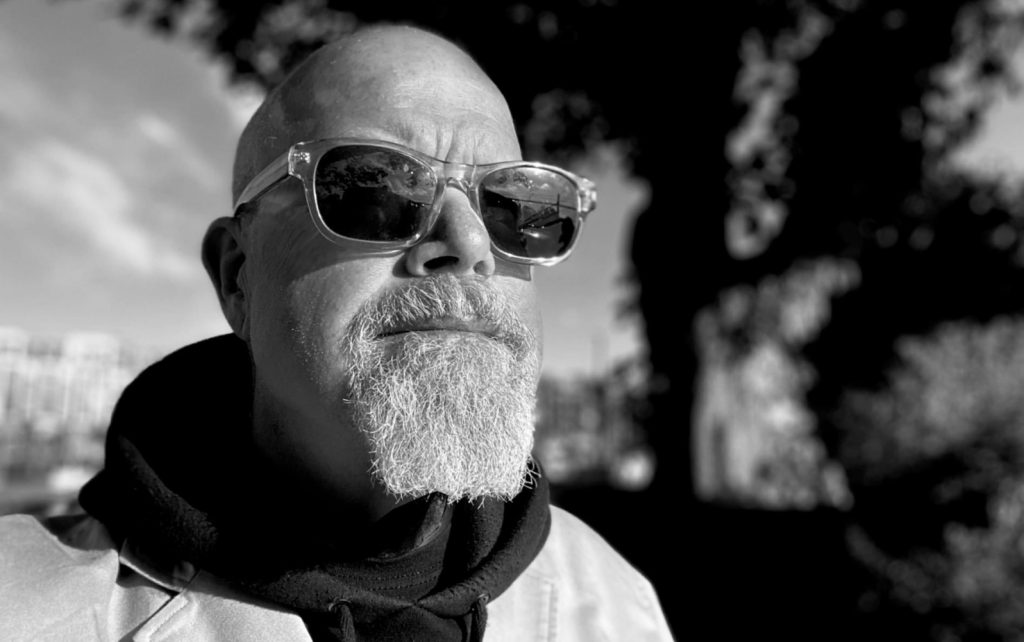 Seniorkonsulent til Holm Kommunikation
Cassandra Hemmingsen er forfremmet til seniorkonsulent fra konsulent. Hun kom til Holm Kommunikation i 2021 og har tidligere arbejdet hos Help PR & Kommunikation.
Cassandra Hemmingsen er kandidat i dansk fra Københavns Universitet.