3 udnævner Oister-direktør til direktør for både Oister og Flexii
Efter at have været marketing director hos Discovery og marketingdirektør i Aller Media, vendte Anthony Lim tilbage til telebranchen i 2020, som direktør for Oister i 2020. Før det havde han været director hos Discovery og marketingdirektør i Aller Media efter en lang årrække hos bl.a. Orange, Telia og Call Me.
Nu bliver han udnævnt som direktør for Second Brands i 3. Her får han både ansvaret for Oiseter og Flexii. Dermed træder han ind i direktionen i 3 Danmark.
Anthony har en diplomuddannelse i business administration og marketing management fra Copenhagen Business School.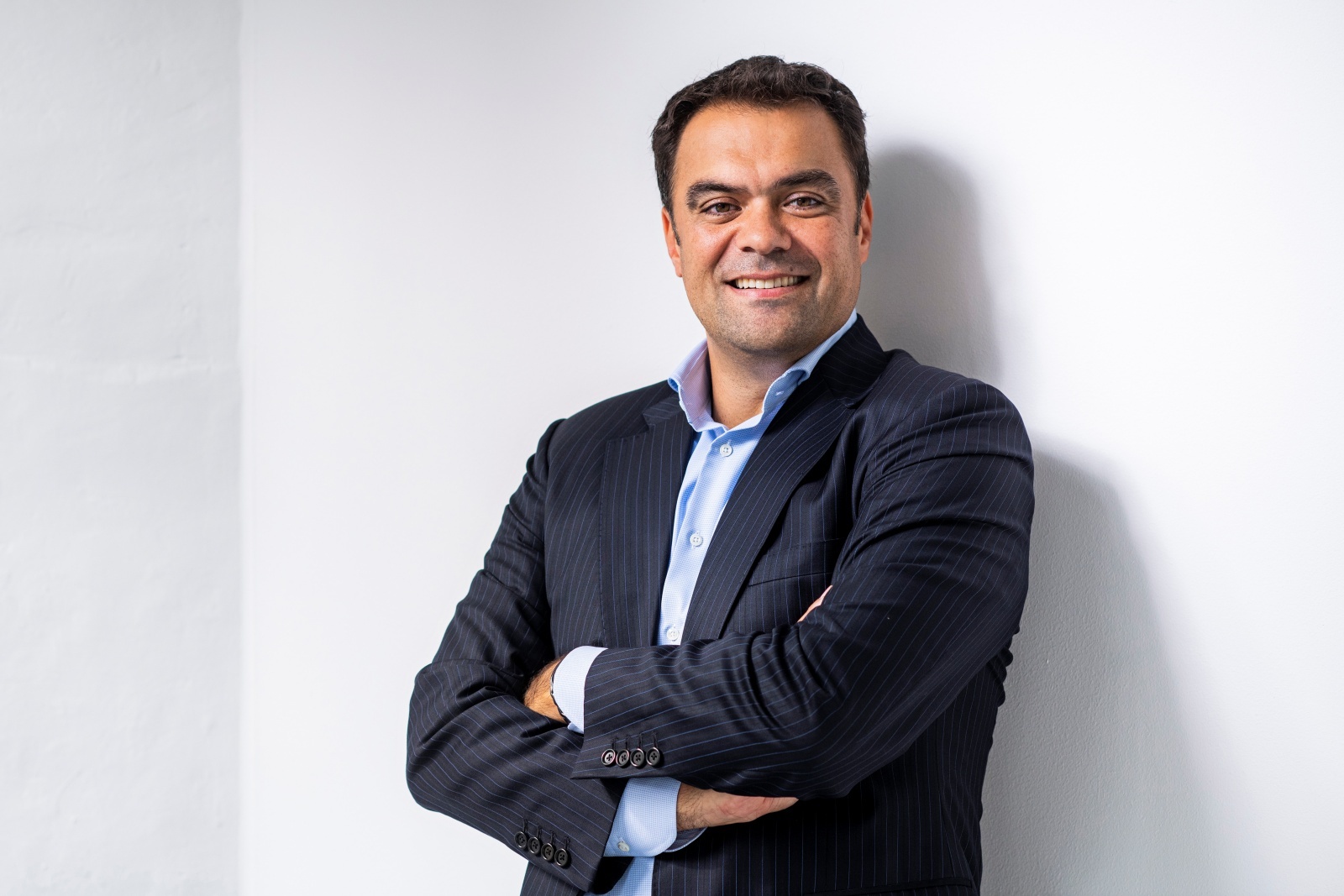 Ice Digital ansætter CCO
Det digitale bureau Ice Digital har ansat Joakim Kruse som ny CCO. Han har en fortid på en række bureauer, bl.a. som head of SEO hos s360 og som CEO for det Aller-ejede performancebureau Oreon.
Ice Digital har kontorer i Aarhus og Aalborg, og Joakim Kruse blive en del af kontoret i Aarhus.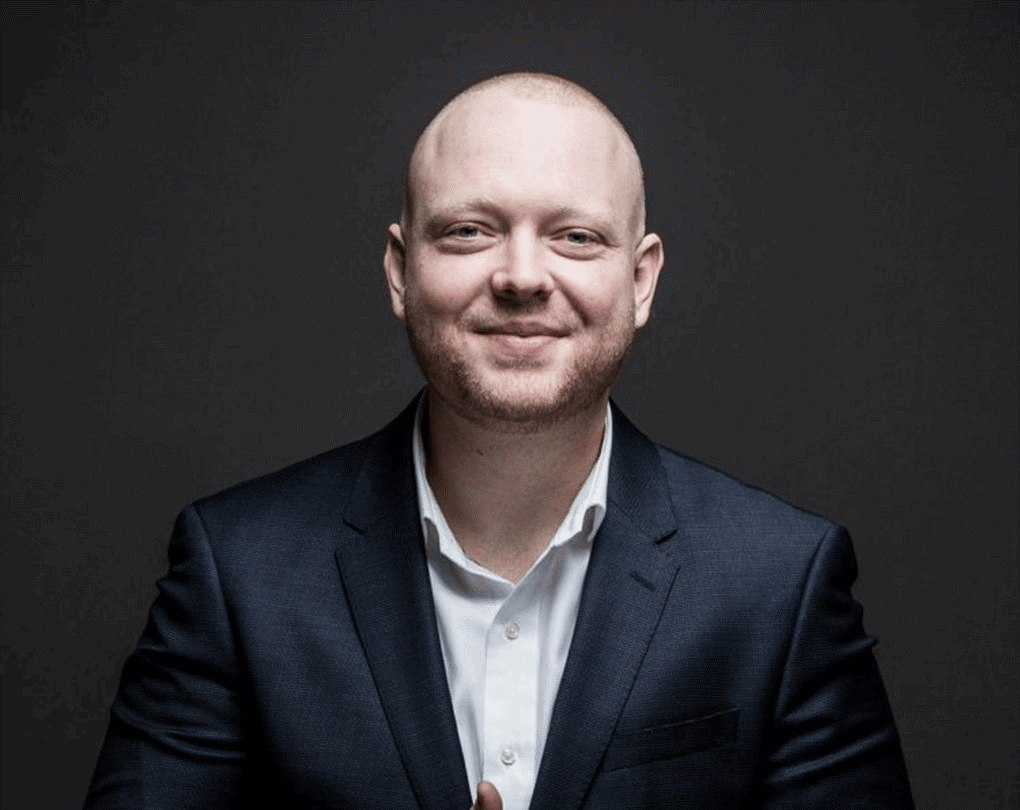 Global marketing director til Chr. Hansen
Karina Vang Hvitved er ansat som global marketing director for food cultures & enzymes i Chr. Hansen. Hun kommer fra Ørsted, hvor hun var head of channel marketing & insights.
Tidligere har hun været ansat hos Foss, Plesner, NNIT og Kunde & Co.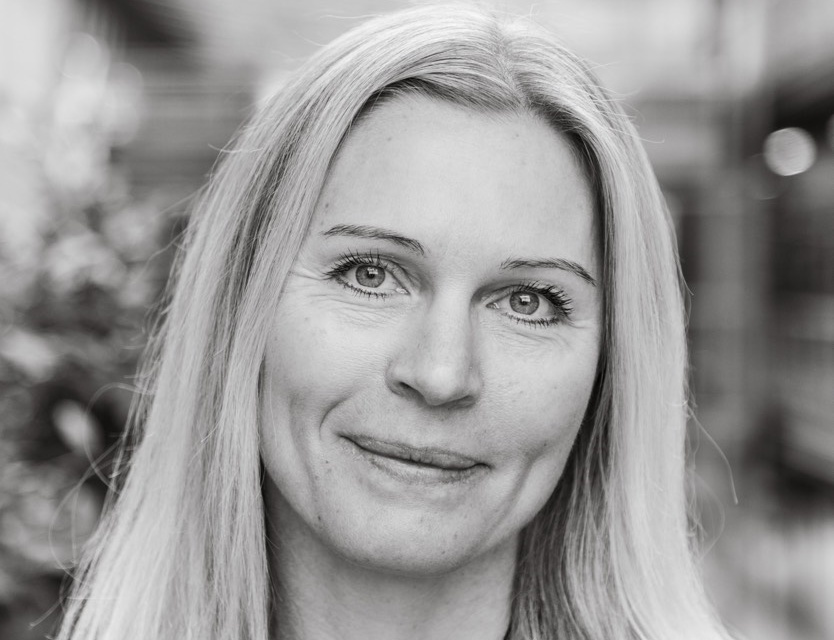 Kynetic udvider ejerkredsen og får ny managing director
Kynetic har udvidet ejerkredsen med Mads-Mikkel Tarding, der hidtil har været head of operations. Samtidig bliver han en del af direktionen, idet han fremover indtræder i rollen som managing director og dermed overtager den daglige drift.
Mads-Mikkel Tarding har erfaring med ledelse, bureau-processer og med at skabe markedsledende marketingstrategier bl.a. fra sin tid Resolution, Nord DBB og OMD og i sit arbejde med bl.a. McDonalds, Volkswagen, Telenor, CBB og Nykredit.

De tre øvrige partnere hos Kynetic er CCO Jeppe Juul Sørensen, CTO Tommy Arildslund og CEO Kasper Ebsen.
Tre kampagneassistenter til Represented by Bloggers Delight
Camilla Zara Celik, Julie Cecilie Hallengreen og Mia Selvig Jensen er alle startet som campaign assistants hos Represented by Bloggers Delight. Her skal de hjælpe med blandt andet projektledelse af kampagner, scouting af influencers samt SoMe.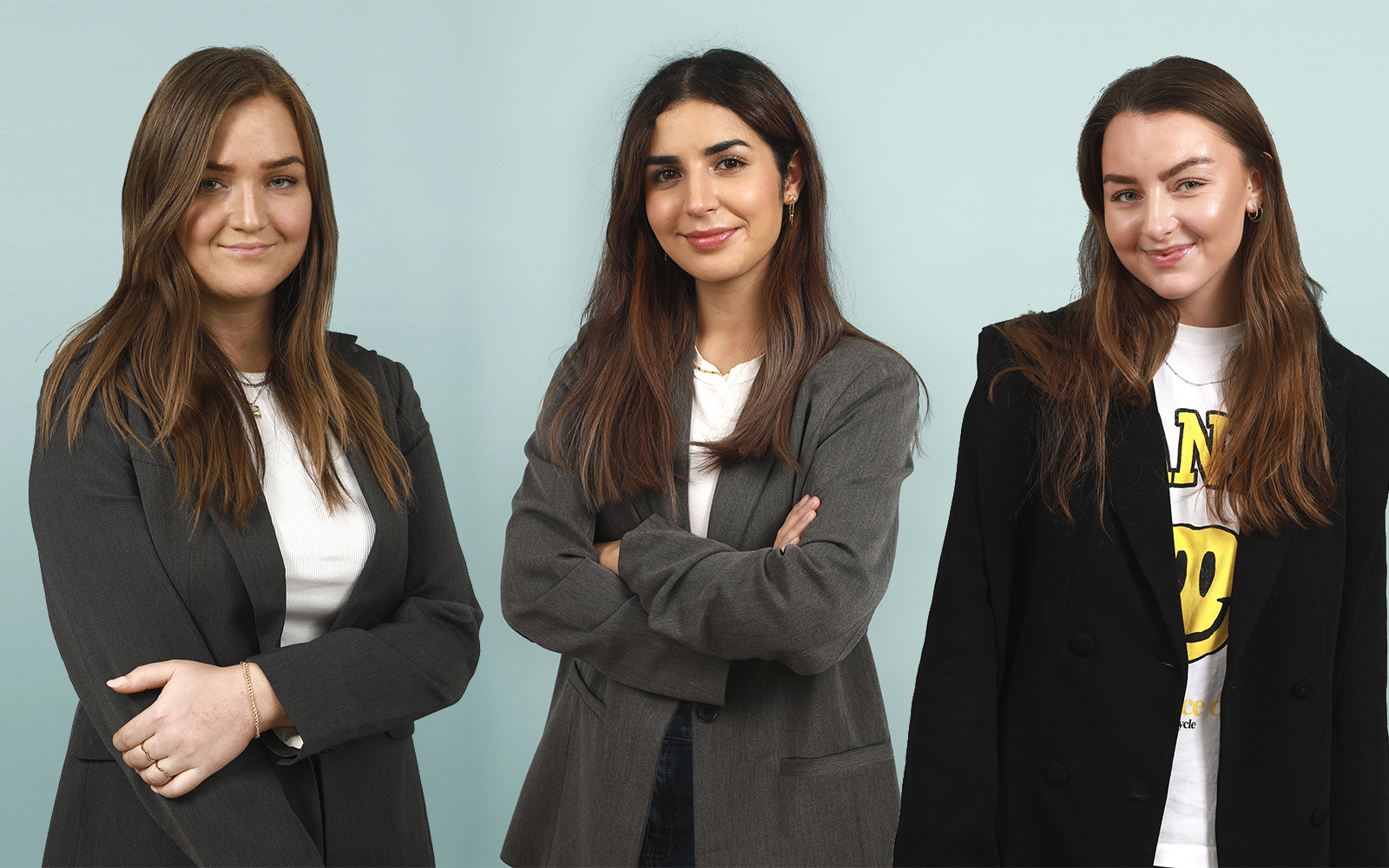 SEO konsulent til Cognito Digital
Julius Søndergaard er ansat som SEO konsulent hos Cognito Digital. Han kommer fra PledgeCare, hvor han var co-founder.
Julius Søndergaard har en HD i business economics fra CBS.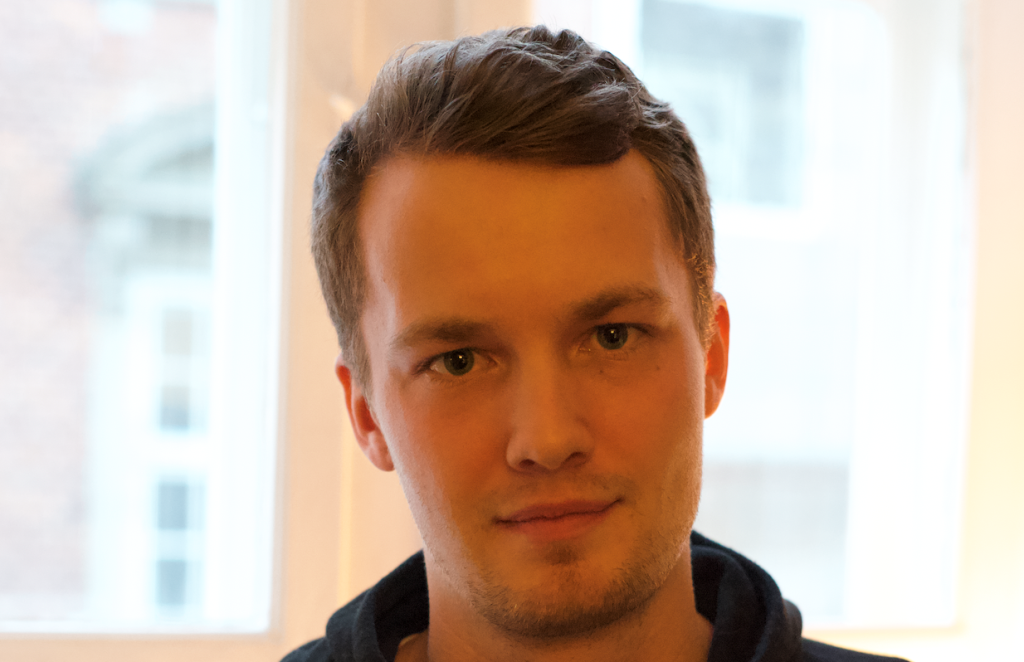 Global marketing procurement specialist til Velux
Claus Enggaard er ansat som global marketing & media procurement specialist hos Velux. Han kommer fra mediabureauet Calibrate, hvor han var CCO. Tidligere har han arbejdet hos bl.a. Carat, Wavemaker og MEC.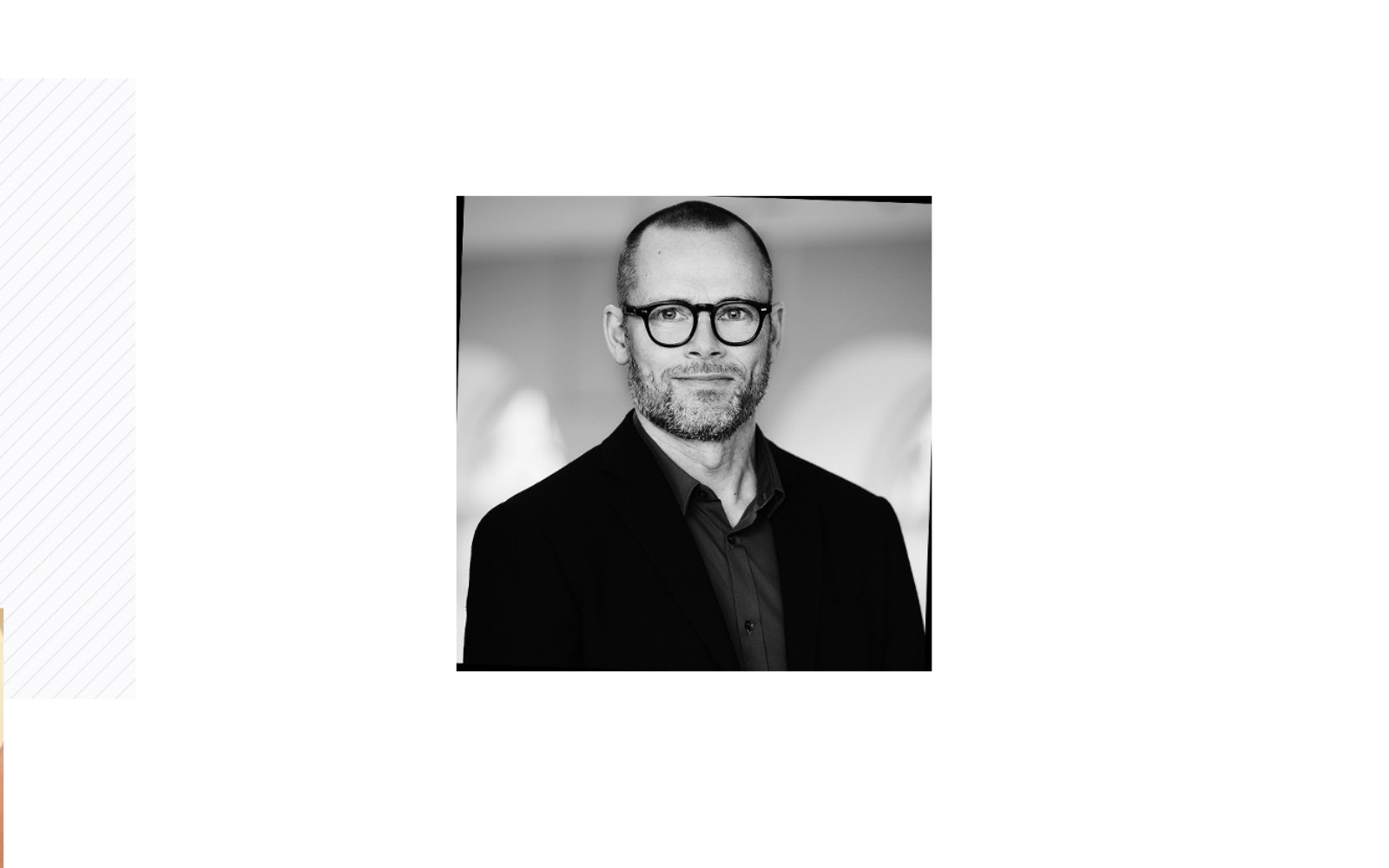 Kommunikationskonsulent til Horten
Anne Marie Løkkegaard er ansat som kommunikationskonsulent hos Horten. Her skal hun styre web, nyhedsbrev samt være redaktør på Hortens magasin. Anne Marie Løkkegaard kommer fra Ret&Råd Advokater, hvor hun var kommunikationsansvarlig. Tidligere har hun bl.a. været kommunikations- og uddannelseskonsulent hos Frontpage samt brand & communication consulent hos Deloitte.
Anne Marie Løkkegaard er cand.comm. i journalistik og fransk fra RUC.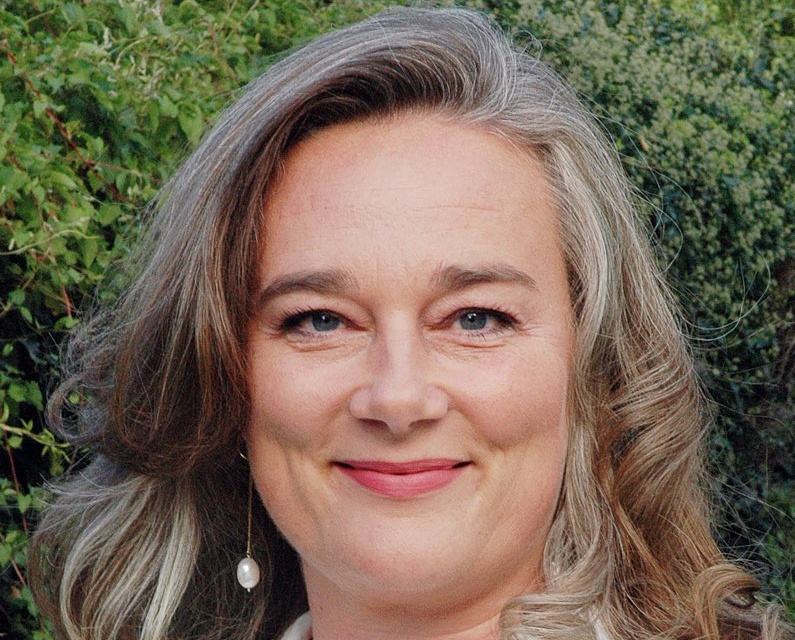 Digital producer til Dagrofa
Josephine Pedersen er ny digital producer hos Dagrofa. Hun får ansvaret for at eksekvere retail media og kampagner på Spar og Min Købmands sociale medier, apps, nyhedsmails samt digitale tilbudsaviser.
Josephine Pedersen kommer fra Coop, hvor hun var kampagneplanlægger. Hun er cand.merc. i erhvervsøkonomi og virksomhedskommunikation fra CBS.
Pravda ansætter brand developer
Karoline Kjølhede er ansat som brand developer hos Pravda. Hun har hidtil dels været i praktik dels i studentermedhjælp på bureauet. Karoline Kjølhede har en professionsbachelor i kommunikation fra DMJX.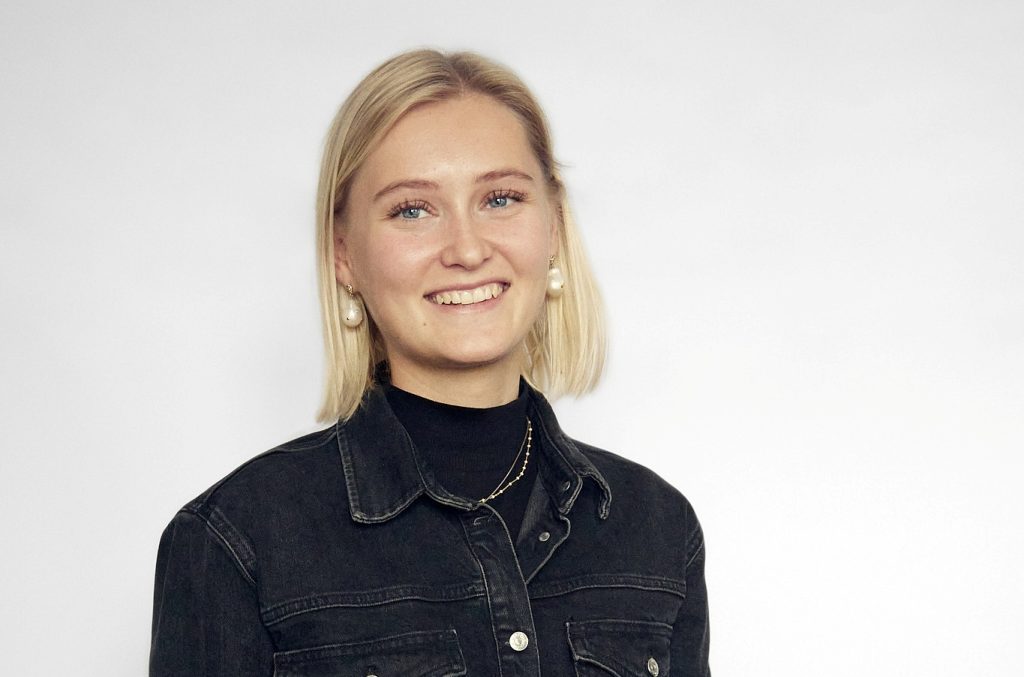 Digital chef til Moderaterne
Cecilie Fisker Nielsen er ansat som digital chef hos Moderaterne. Hun kommer fra Nordic Social, hvor hun var senior social media specialist.
Cecilie Fisker Nielsen har en bachelor i spansk international virksomhedskommunikation fra Aalborg Universitet.