Brandingchef til Ilva
Bettina William Pedersen er ansat som head of brand hos Ilva. Hun har tidligere arbejdet som marketingchef hos Society of Lifestyle, som branding- og marketing manager hos Kreafunk og som trendresearcher, redaktør og foredragsholder hos Pej Gruppen.
Bettina William Pedersen er uddannet møbeldesigner fra VIA University College og har en bachelor i æstetik og kultur fra Aarhus Universitet.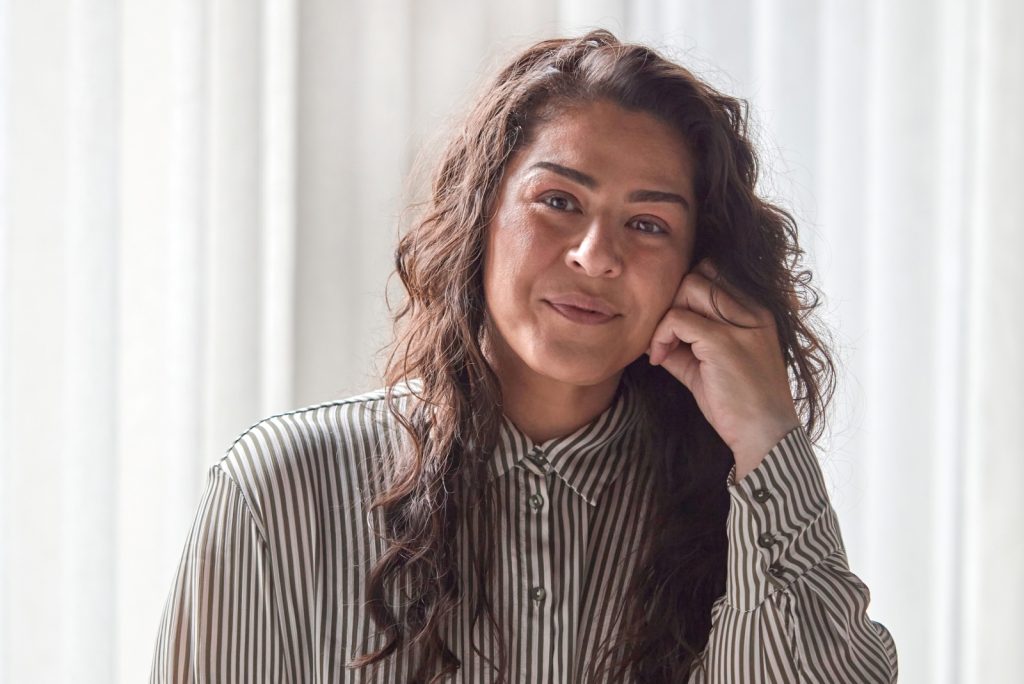 Bureauprofil forfremmes til adm. direktør hos PicoPublish
PicoPublish har forfremmet Sara Green til adm. direktør, efter at hun har været hos virksomheden i 2,5 år som chief experience officer. Hun overtager jobbet efter stifter Per Groth, der fortsætter som kommerciel direktør.
Sara Green kom til PicoPublish fra AKQA i London. Før det har hun arbejdet hos Creuna samt en række år hos DIS/Play (nu AKQA).
Sara Green er uddannet i nordisk sprog og litteratur samt informationsvidenskab fra Aarhus Universitet.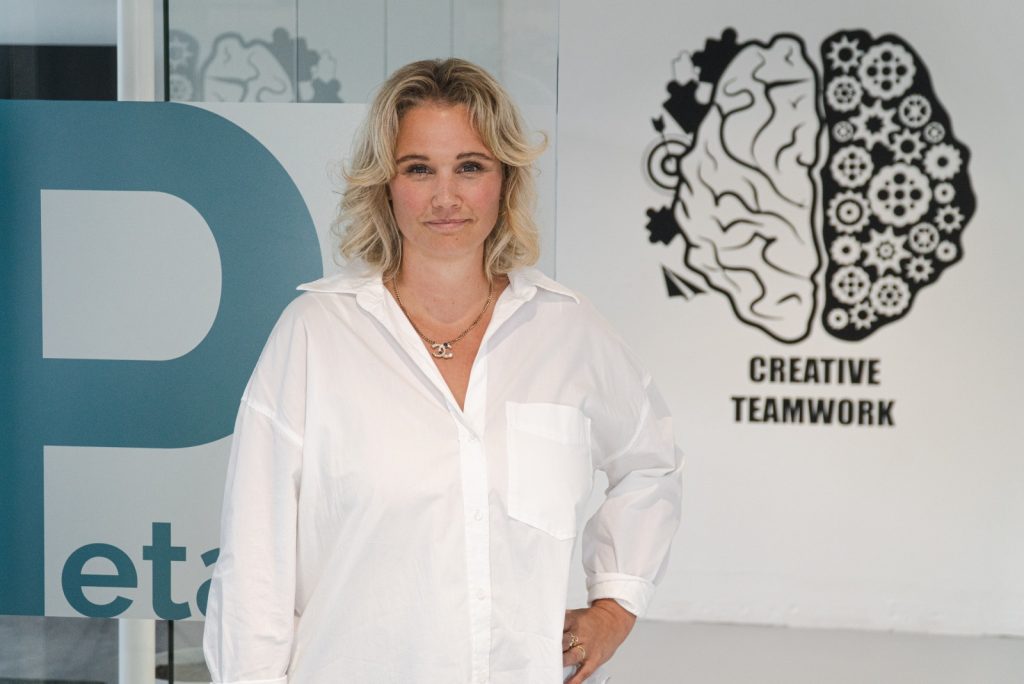 Forfremmelser hos Everland
Efter knap to år som client director hos Everland bliver Emilie Aagreen forfremmet til client director & team leader for bureauets client sservices team. Før Everland var Emilie Aagreen bl.a. ansat hos Pearlfischer og DBOX.
Emilie Aagreen har en master i social science fra SOAS University of London.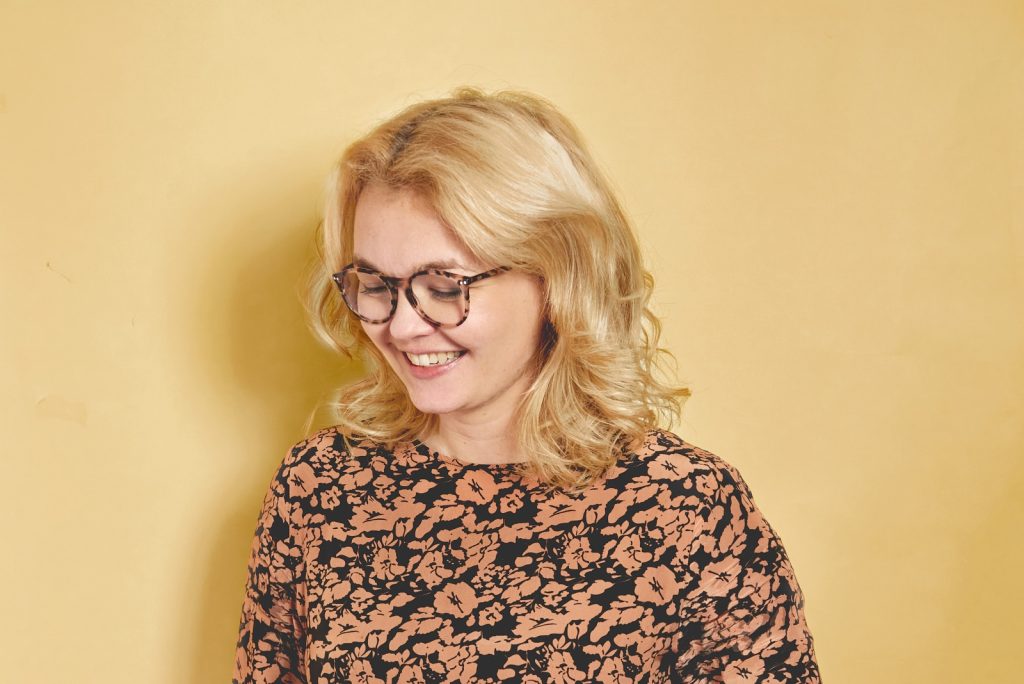 Også Sofia Gullstén bliver forfremmet: Fra junior designer til designer & illustrator. Hun har været på bureauet siden 2022. Før det arbejdede hun hos True Gum, hvor hun sluttede i en stilling som lead designer.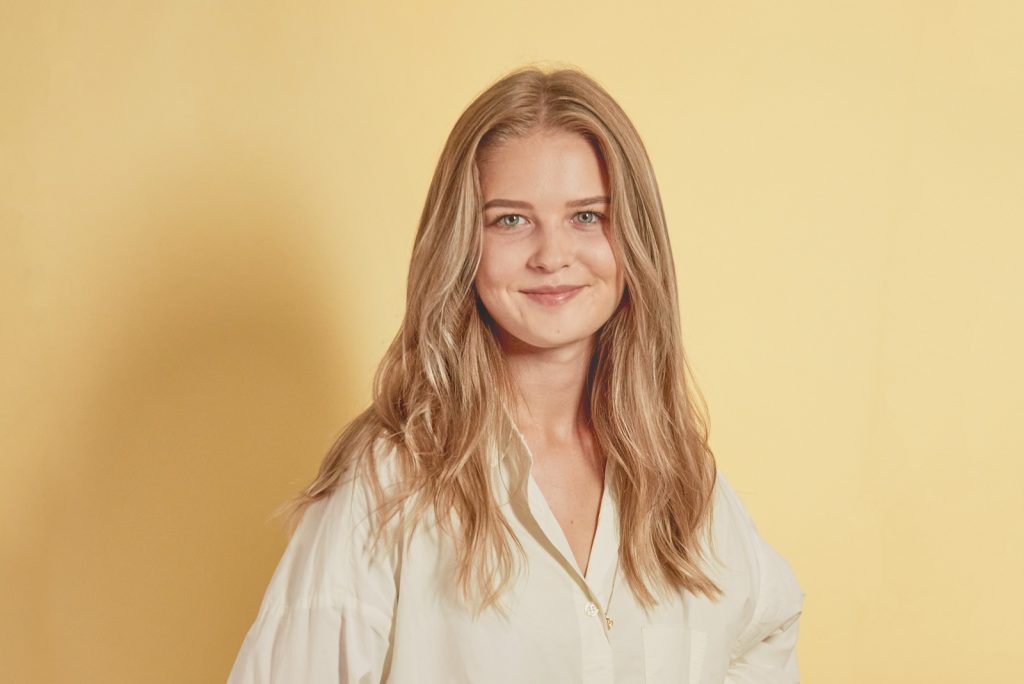 Immeo ansætter finance manager
Mie Lund er startet som finance manager hos Immeo, hvor hun får ansvaret for den interne rapportering. Hun kommer senest fra en stilling som CFO hos Yellow Umwelt, og har tidligere arbejdet hos bl.a. GroupM og Dentsu.
Mia Lund har en uddannelsesmæssig baggrund inden for regnskab og økonomistyring fra Copenhagen Business School.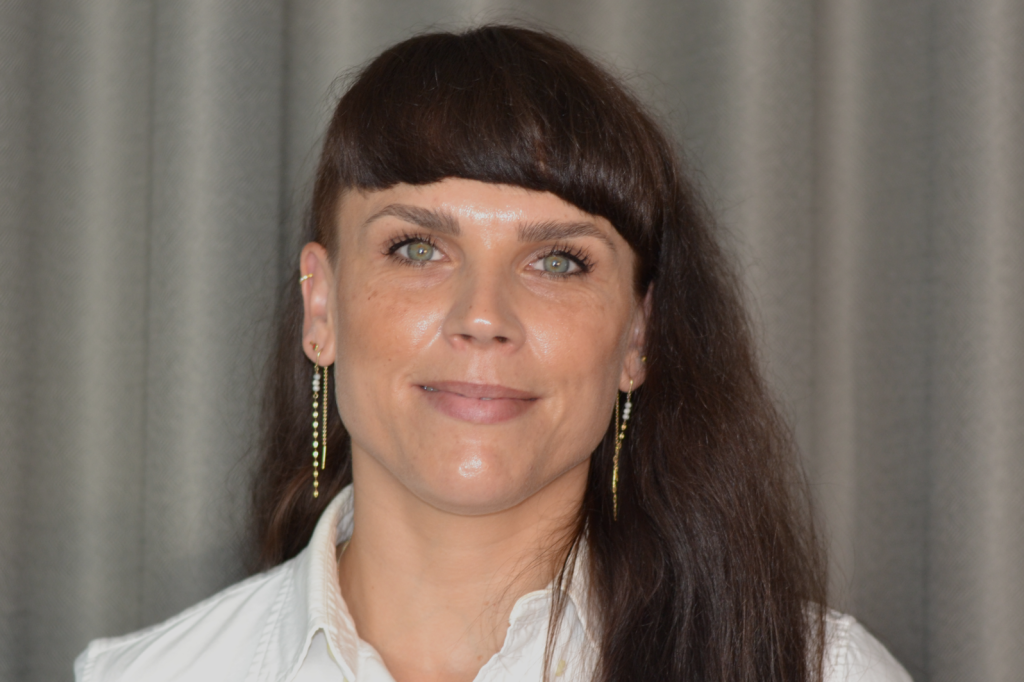 Executive VP for Global Marketing til Velux Gruppen
VELUX Gruppen ansætter Aliëtte van der Wal-van Dijk som ny executive vice president for Velux Global Marketing fra 1. december. Som marketingdirektør bliver hun en del af koncernledelsen i Velux.
Aliëtte van der Wal-van Dijk kommer fra en stilling som senior vice president i Phillips, hvor hun har stået i spidsen for Consumer Health Development.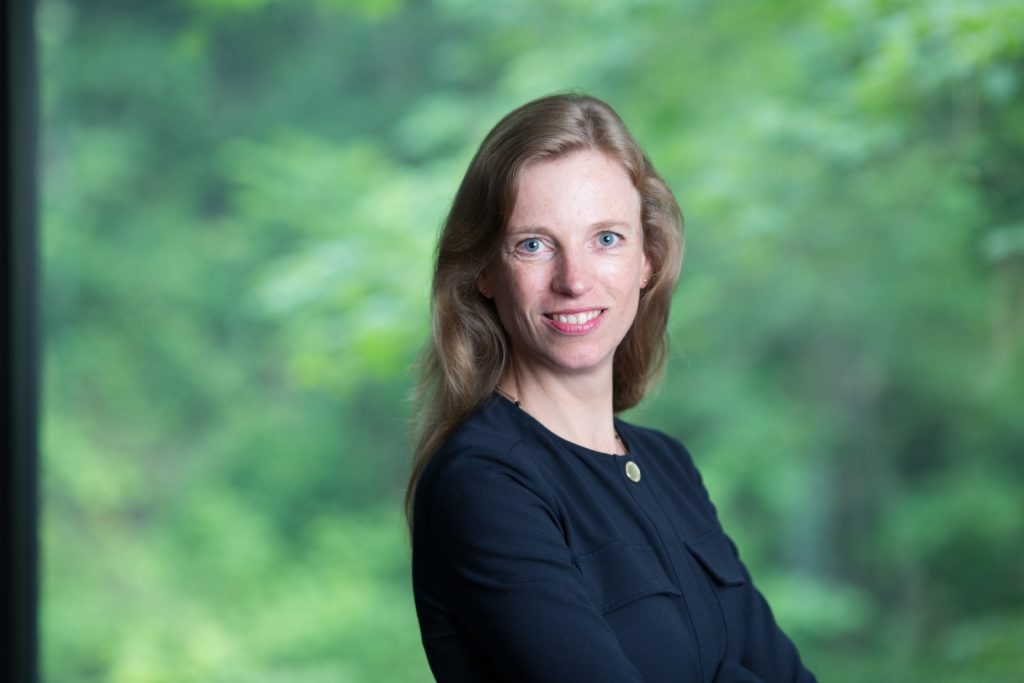 Geelmuyden Kiese får ny direktør for corporate og finansiel kommunikation
Anders Ebdrup får efter seks år hos Geelmuyden Kiese – hvor han de seneste to år har haft ansvar for finansiel og corporate kommunikation inden for finanssektoren – nu også ansvaret for corporate kommunikation på tværs af Geelmuyden Kieses fokussektorer.
Titlen bliver direktør for corporate og finansiel kommunikation og han bliver dermed leder for et team på samlet set 13 medarbejdere, der rådgiver virksomheder og organisationer, særligt inden for energi, finans, tech & tele, life science, transport og industri.