Dansker er ny CMO hos producenten af Nokias telefoner, HMD Global
Lars Silberbauer er ansat som ny CMO i HMD Global, der er producent af Nokias telefoner og tablets. Her kommer han til at stå i spidsen for virksomhedens globale marketingaktiviteter og i særlig grad promoveringen af en ny abonnementstjeneste, der har til formål at ændre på den negative påvirkning, som telefonproduktion og -ejerskab kan have.
Lars Silberbauer kommer fra et jon som global head of brand, marketing & digital hos Den Internationale Olympiske Komité. Desuden har han arbejdet en længere årrække hos Lego, senest som senior global director of digital, ligesom han har været hos MTV, DR og i Viacom. Derudover har han været udnævnt til en af de 25 mest innovative europæiske marketingledere af analysevirksomheden The Holmes Report.
Lars Silberbauer desuden i flere år været taler på internationale konferencer som Cannes Lions, Open World i San Fransisco og LeWeb i Paris.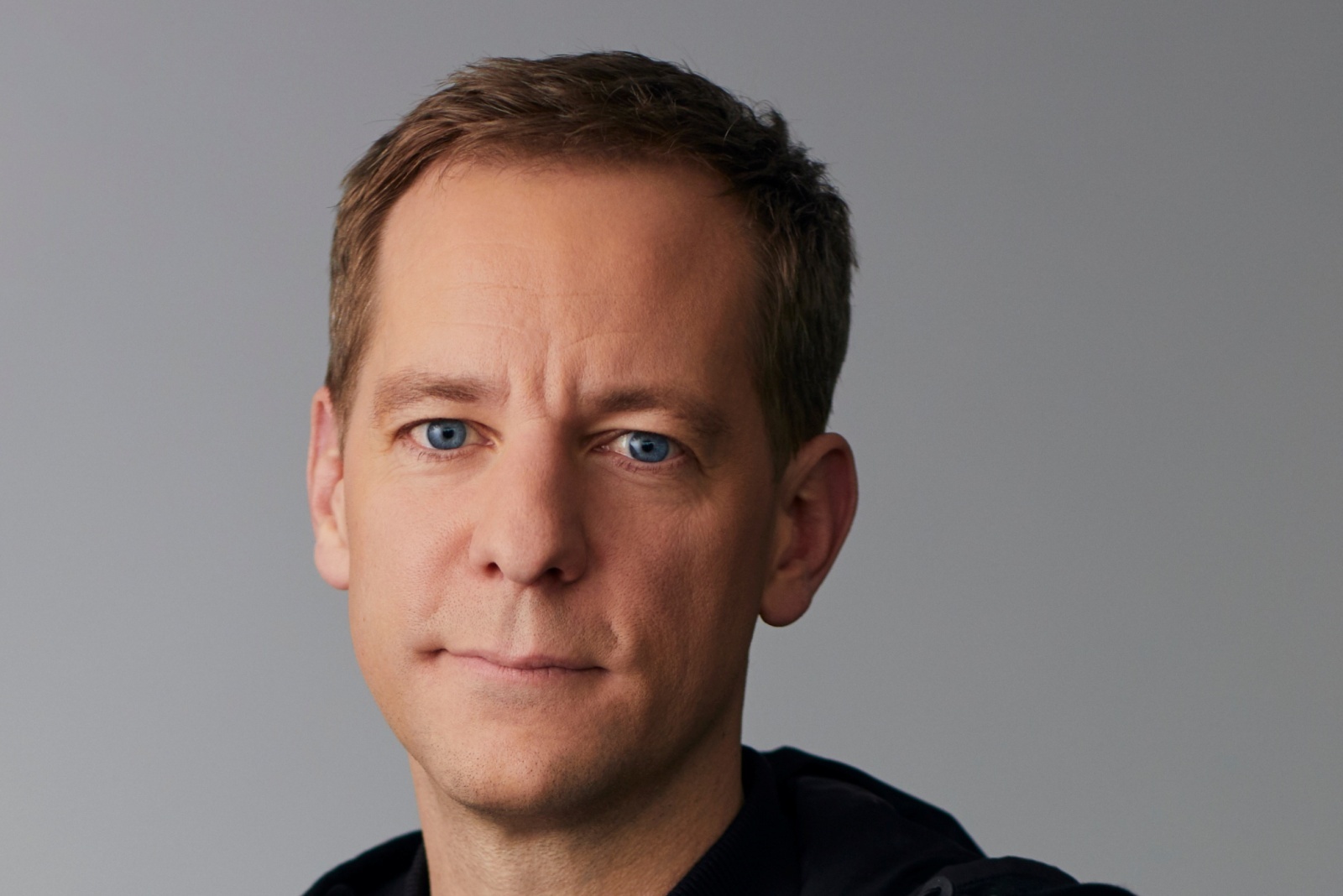 Lars Silberbauer
Teleselskabet 3 ansætter CEO hos Fujitsu Danmark
Søren Rinnov Østergaard er ansat i en nyoprettet stilling som vice president i consumer market-divisionen hos teleselskabet 3.
Opgaven for Søren Rinnov Østergaard er at sætte fokus på kunde-centrisk nytænkning og endnu mere 'growth hacking'. Han har tidligere arbejdet hos 3, nemlig i perioden 2003-2009, hvor han var head of marketing. Siden har han slået sine folder som Director i Telenor, CEO og salgsdirektør hos Surftown, partner og salgsdirektør hos Microsoft Danmark og senest som CEO hos Fujitsu Danmark.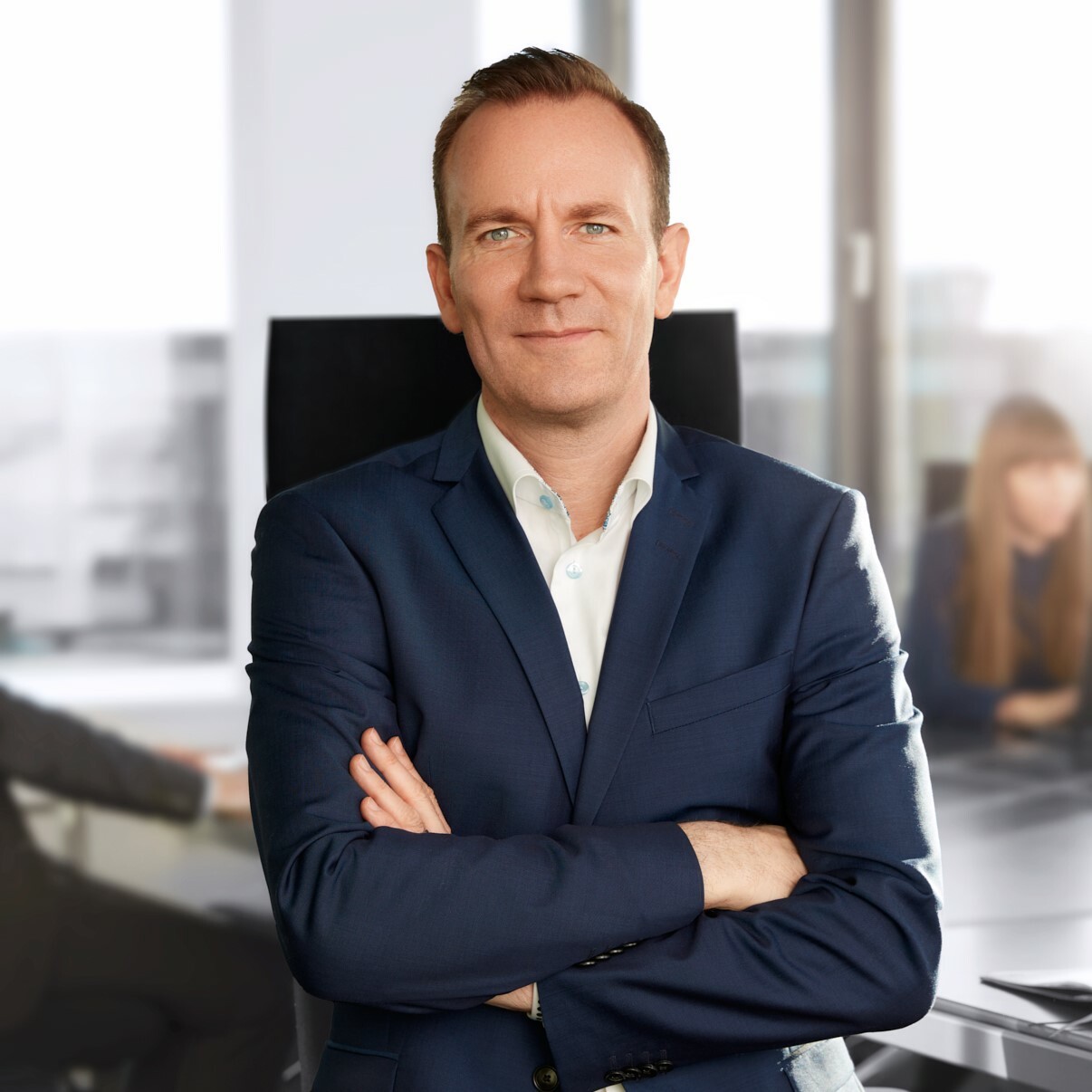 Søren Rinnov Østergaard
Dansker udnævnt til global partner marketing manager for Twitter
Tina Havsted er udnævnt som global partner marketing manager for Twitter hos Httpool. Hun kommer fra en stilling som Twitter client partner for Danmark.
I det nye job kommer Tina Havsted til at stå i spidsen for nye og globale marketingaktiviteter og -programmer på tværs af landekontorer og regioner, med et særligt fokus på promovering af Twitters annonceprodukter.
Tina Havsted har tidligere arbejdet hos bl.a. Fritz Hansen, NNIT og Computer Associates. Desuden har hun udgivet marketingbøger og fungerer som ekstern gæsteunderviser på CBS.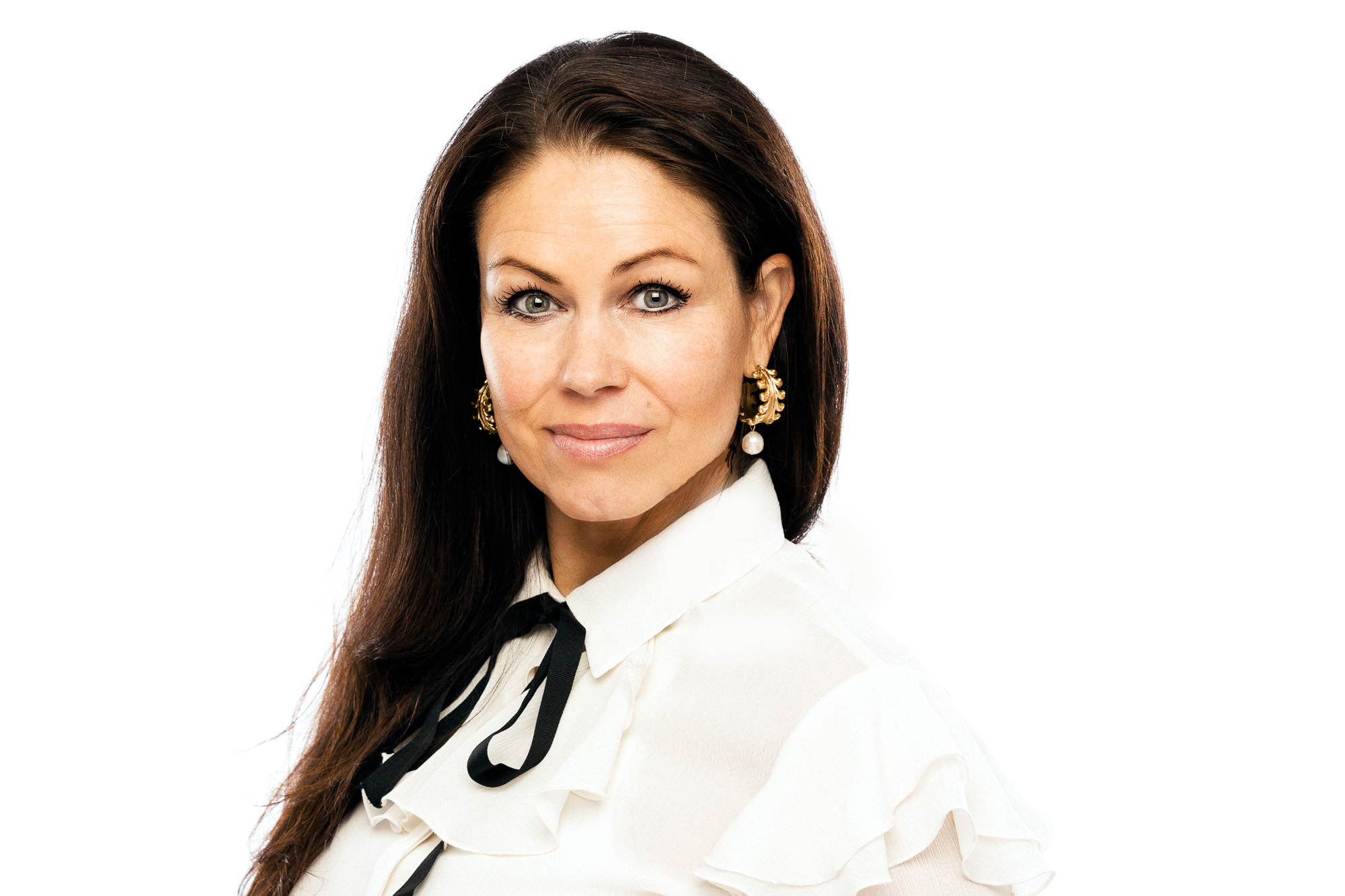 Tina Havsted
Regional marketing manager til Httpool
Francesca Pessina er ansat som regional marketing manager, Nordics hos Httpool. Hun kommer senest fra Siteimprove, hvor hun var regional marketing manager, Southern Europe.
Francesca Pessina bliver ansvarlig for Httpool's marketing aktiviteter og -programmer i Norden med et særligt fokus på promovering af partnernes annonceplatforme.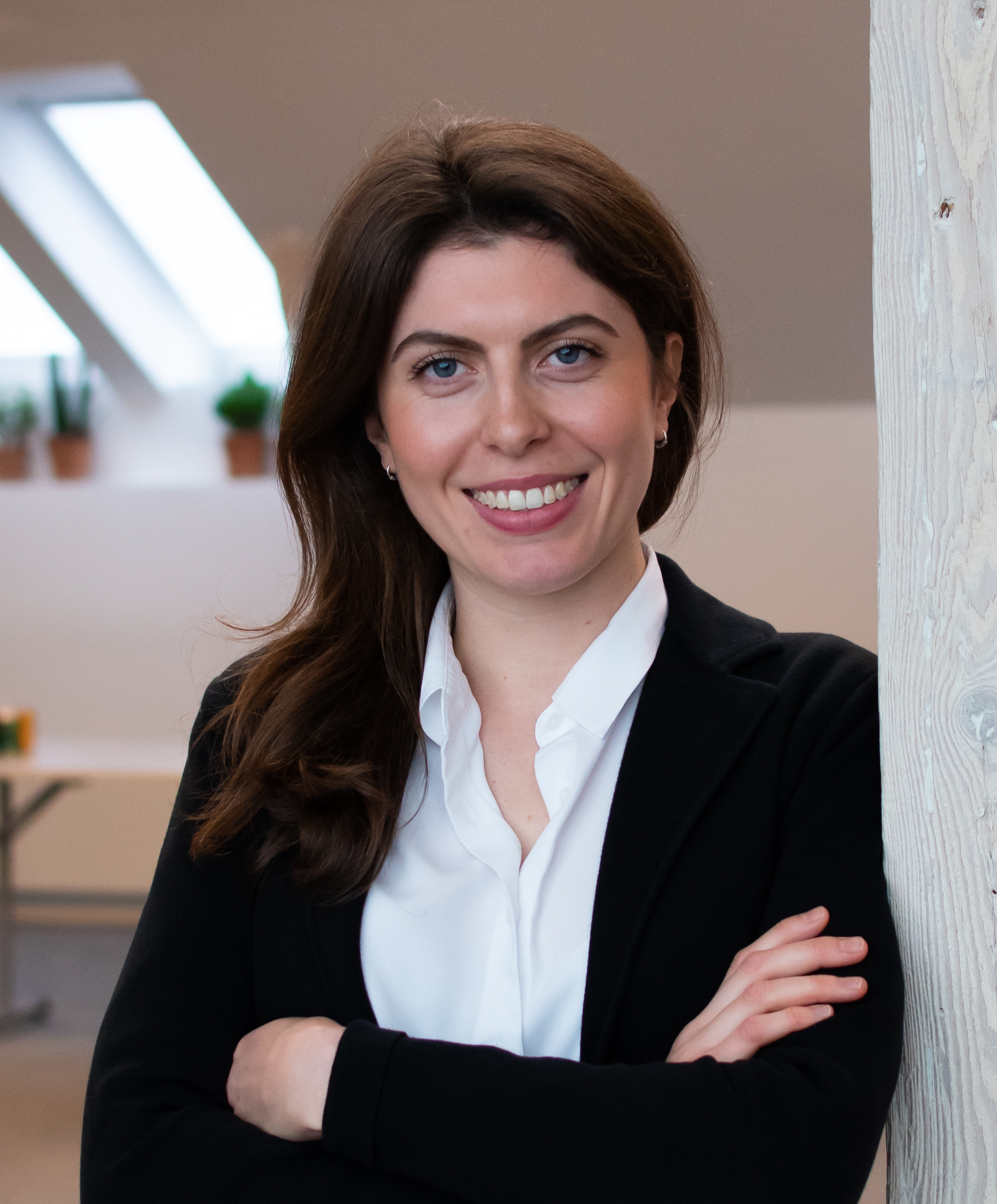 Francesca Pessina
Ny partner hos Represented by Bloggers Delight
Efter mere end ni år hos Represented by Bloggers Delight, er Daniel Ishøj Nielsen som siden januar 2020 har været COO, blevet udnævnt som partner i influencer marketingfirmaet.
Daniel Ishøj Nielsen har været hele sin karriere hos Represented by Bloggers Delight, hvor han startede som project assistant tilbage i 2014, hvorefter han igennem rollerne som coordinator, affiliate marketing & project manager og head of operations & influencer management i januar 2020 blev udnævnt til COO.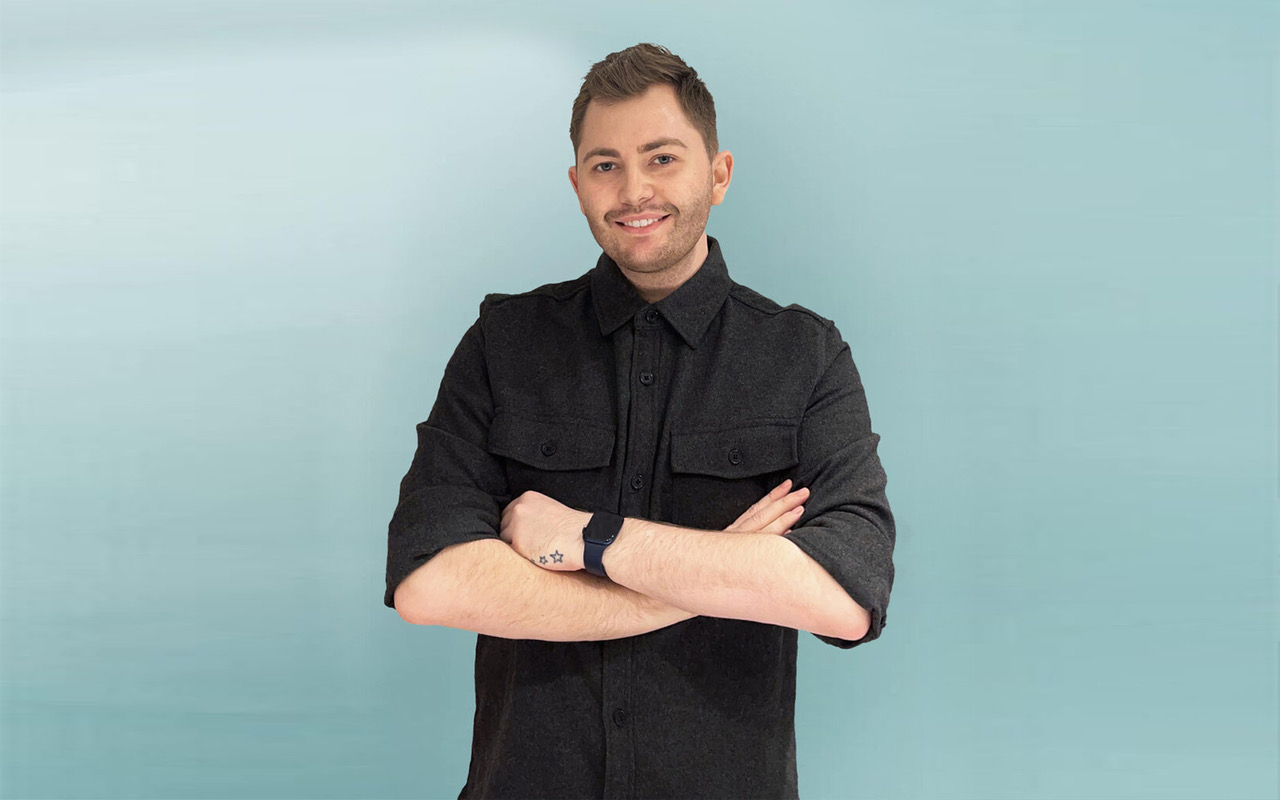 Daniel Ishøj Nielsen
CCO til Envision
Tobias Lykke Aggergaard er ny CCO hos Envision. Han kommer fra Black Rabbit, hvor han var creative director. Tidligere har han bl.a. arbejdet hos TBWA/Copenhagen og BBDO. Tobias Lykke Aggergaard er uddannet cand.mag. mod. cult. fra Københavns Universitet.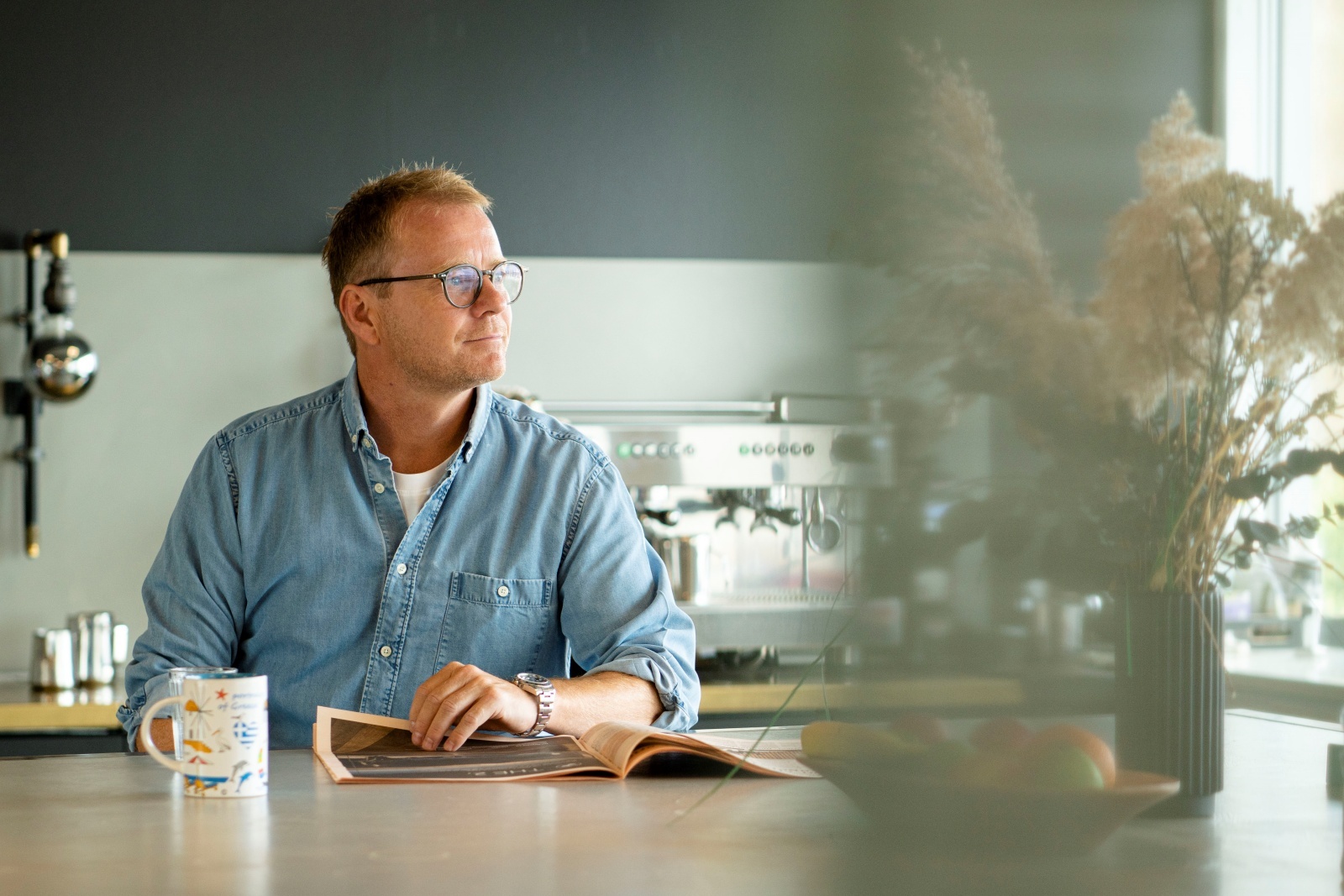 Tobias Lykke Aggergaard
Senior rådgiver til Oxymoron
Kim Fischer er ny senior rådgiver hos Oxymoron Communications. Han kommer fra et job som head of projects & communication i Hafnia-Hallen. Kim Fischer har bl.a. tidligere arbejdet hos Lead Agency. Kim Fischer er kandidat i statskundskab fra Aarhus Universitet.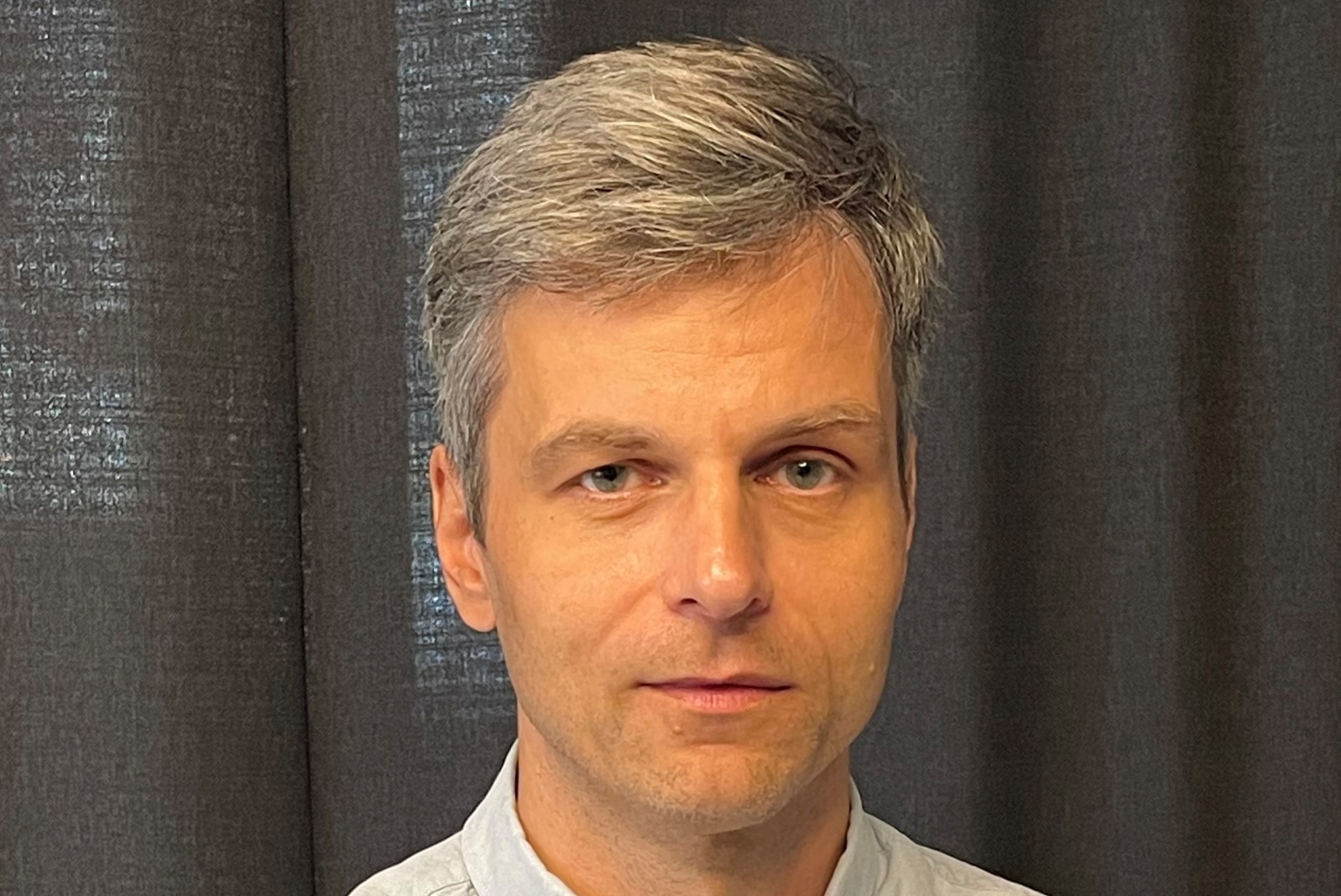 Kim Fischer
Client sourcing coordinator til Step
Line Sloth er ny client sourcing coordinator hos Step. Hun kommer fra Jysk Fynske Medier, hvor hun var teamleder. Line Sloth har HD i strategisk salg og marketing fra Syddansk Universitet.
Account manager til Stibo Complete
Simon Kildegaard Petterson er ansat som account manager hos Stibo Complete. Han kommer fra Clausen Grafisk og har tidligere arbejdet hos Kindly.
Simon Kildegaard Petterson har en professionsbachelor i international handel og markedsføring fra Erhvervsakademiet Lillebælt.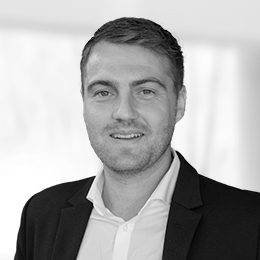 Simon Kildegaard Petterson
SEO tech lead til 1260
Lars Thrane er ansat som SEO tech lead hos digitalbureauet 1260. Han kommer fra Bonzer. Lars Thrane er kandidat i digital innovation & management fra IT-Universitet i København.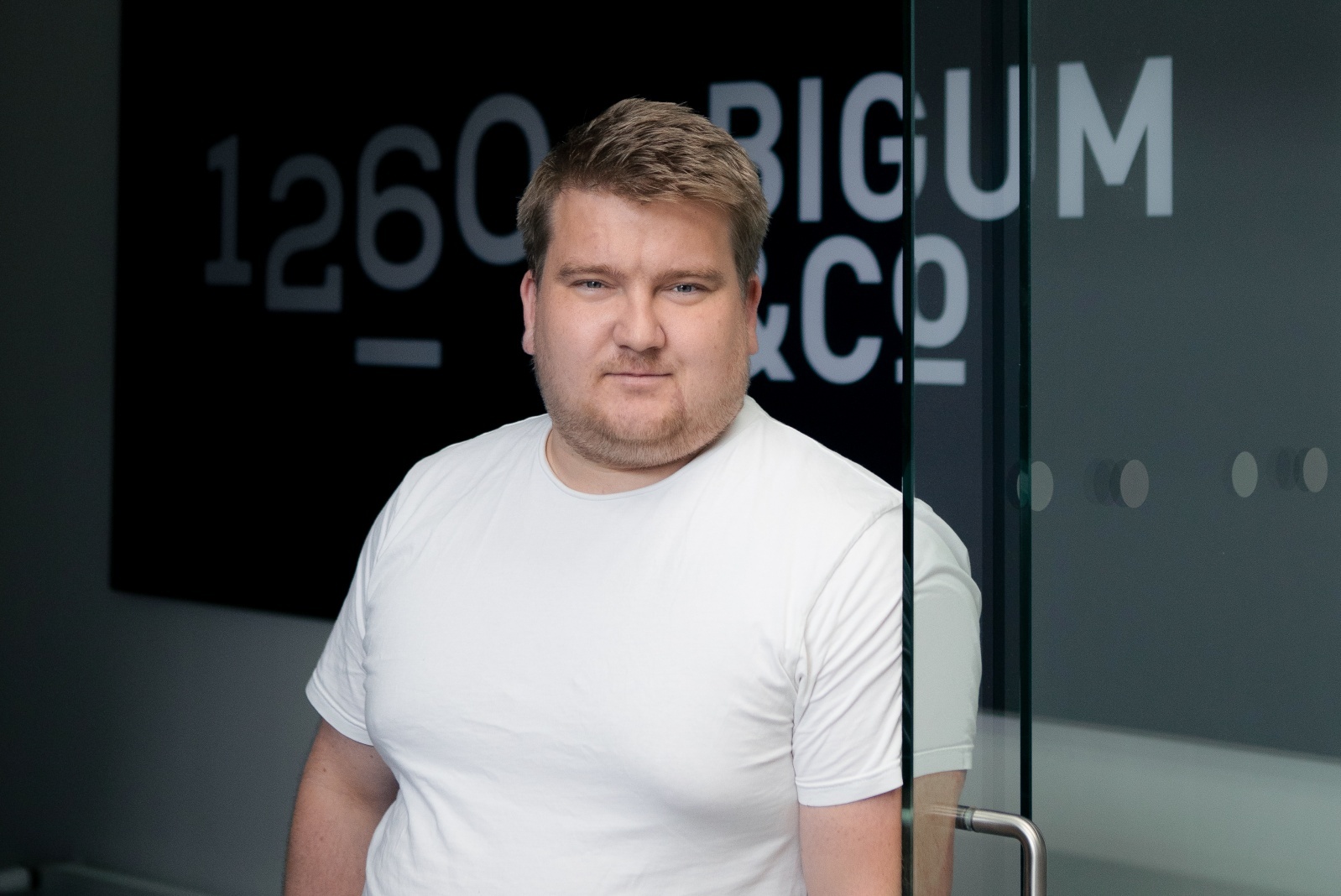 Lars Thrane
Global ansvarlig for SoMe hos Flying Tiger Copenhagen
Sara Lockhart Gammelgaard er ansat som global ansvarlig for sociale medier hos Flying Tiger Copenhagen. Hun kommer fra Sunrise, hvor hun var SoMe Manager. Sara Lockhart Gammelgaard er cand.merc.kom fra CBS.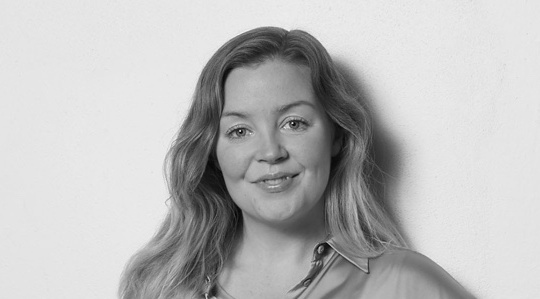 Sara Lockhart Gammelgaard
Senior kommunikationsrådgiver hos Coop
Emil Ulrichsen er startet som senior kommunikationsrådgiver i Coop Danmark. Han kommer fra Grønbech PR & Kommunikation, hvor han havde en lignende stilling. Tidligere har han arbejdet hos bl.a. Epicent Public Relations samt hos Frontpage PR & Kommunkation.
Emil Ulrichsen er uddannet cand.comm. fra Roskilde Universitet.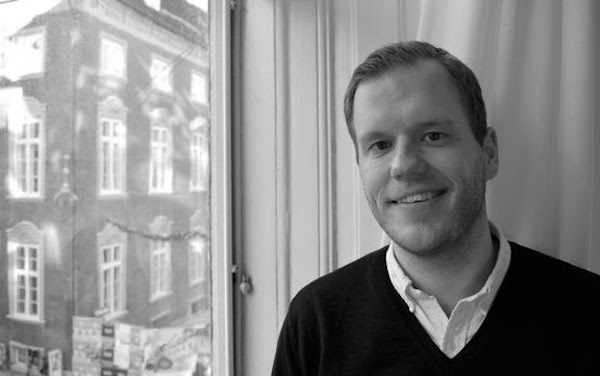 Emil Ulrichsen
Head of project management til MBA
Sofie Sandager W. Andersen er ansat som head of project management hos MBA. Hun kommer fra Lemvigh-Müller, hvor hun var marketing consultant lead. Sofie Sandager W. Andersen har tidligere arbejdet hos bl.a. Hjaltelin Stahl, Umwelt og Kunde & Co.
Sofie Sandager W. Andersen er kandidat i business administration, international marketing fra CBS.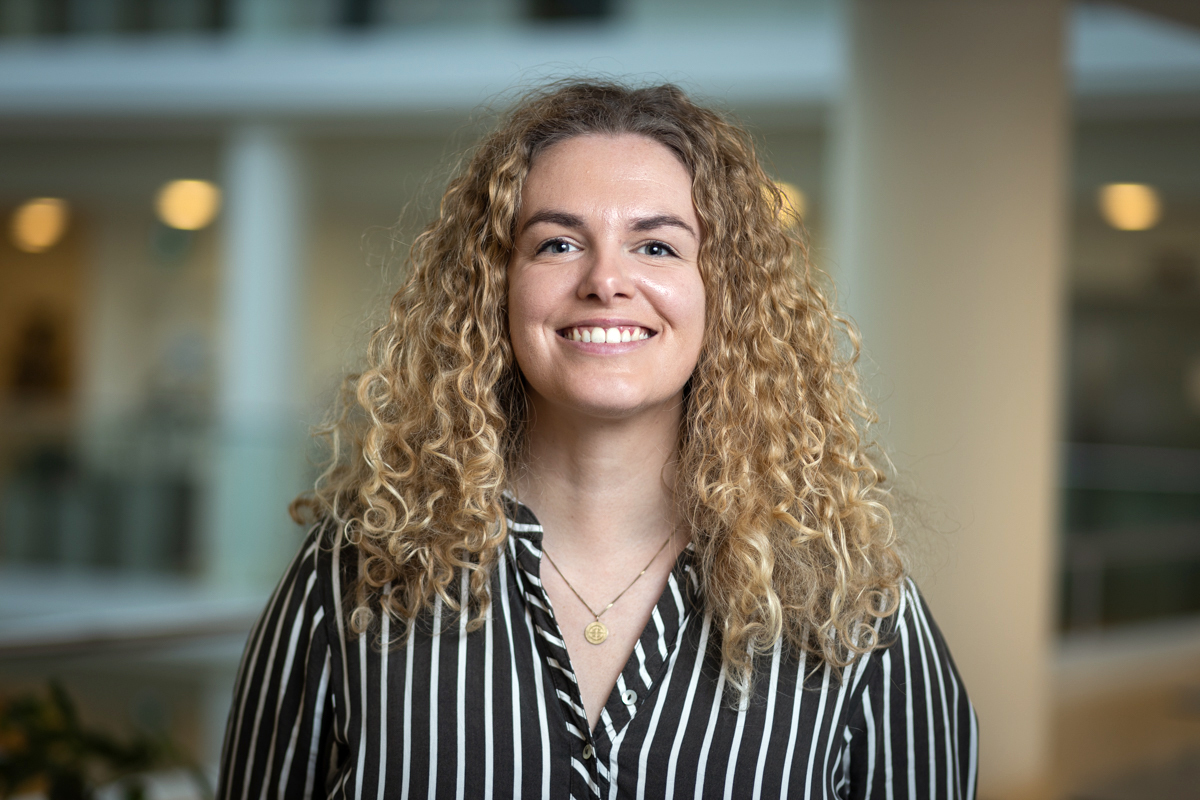 Sofie Sandager W. Andersen
Forfremmelse til salgs- og marketingchef hos Nemlig.com
Adrian Kaule er forfremmet til head of sales, marketing, product & UX hos nemlig.com. Hans tidligere stilling var head of sales. Adrian Kaule har tidligere arbejdet hos bl.a. Symplify og Atcore, hvor han var client director. Adrian Kaule er master i e-business marketing & online business fra IT-Universitet i København.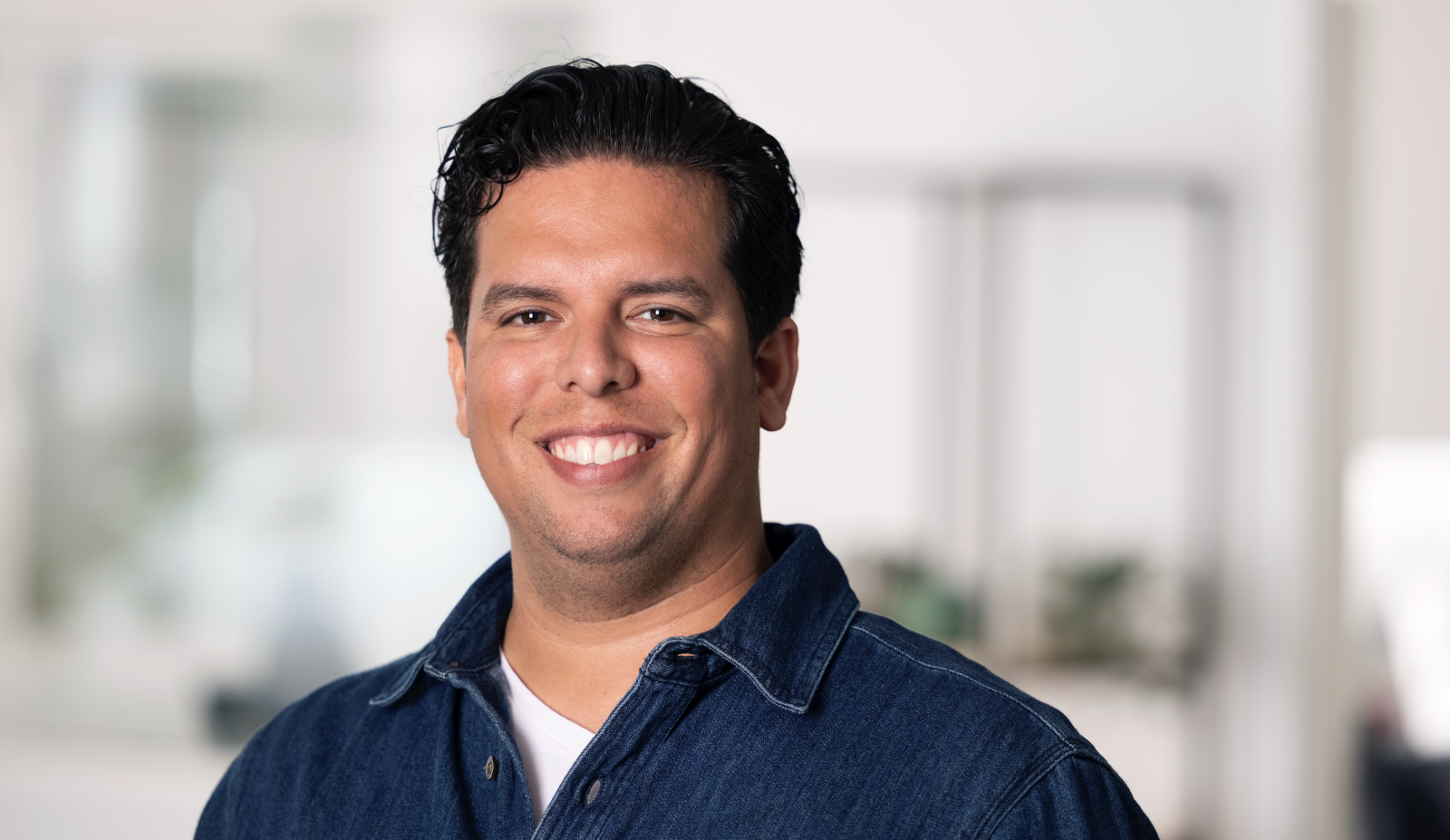 Adrian Kaule
CRM Manager til Aller Media
Kathrin Hansen er ansat som CRM manager hos Aller Media. Hendes opgave bliver bl.a. at sætte en visionær retning for Aller Medias fremtidige abonnementsforretning både strategisk og operationelt. Hun kommer fra Goodiebox, hvor hun var senior CRM & retention manager. Kathrin Hansen har en master i international business communication, spansk & intercultural market studies.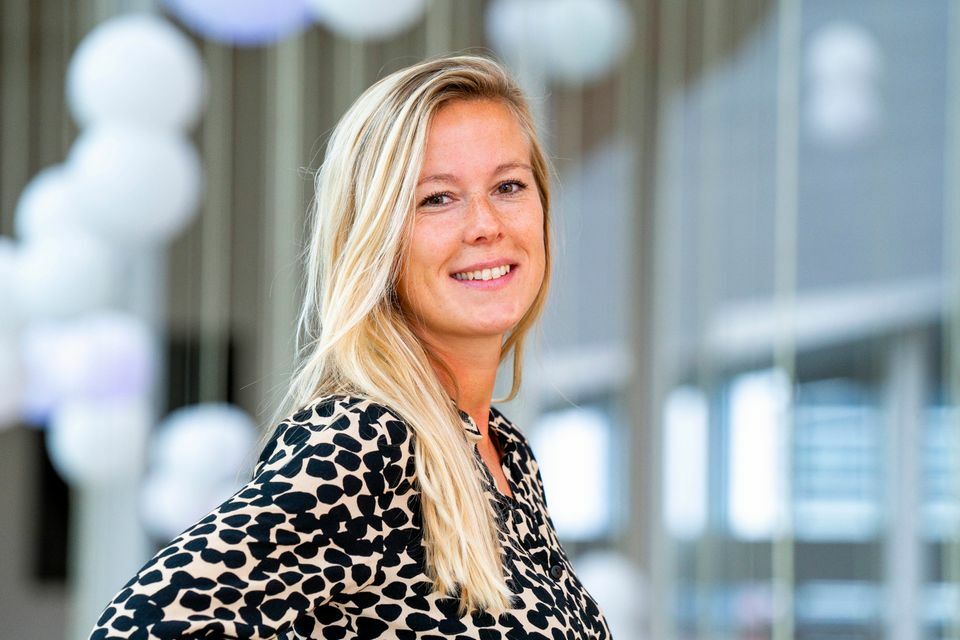 Kathrin Hansen
Senior art director til Pong
Christian Skjøtt er ansat som senior art director i Pong. Han kommer fra en stilling som art director hos Nord DDB CPH og har tidligere haft en lignende stilling hos Hjaltelin Stahl. Christian Skjøtt er uddannet i kreativ kommunikation fra DMJX.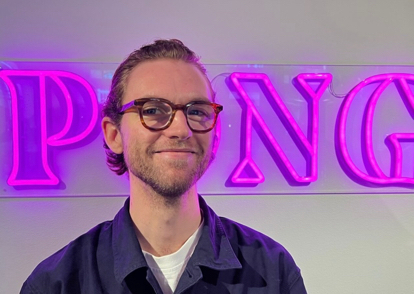 Christian Skjøtt
CSO fra GroupM bliver CEO i softwarevirksomhed
Mads Peter Olsen, der kommer fra et job som chief strategy officer i GroupM, bliver ny CEO i AccuRankers, der udvikler software, som hjælper virksomheder og marketingbureauer med at tracke søgetermer og placeringer på Google, Bing og andre søgemaskiner.
Mads Peter Olsen har været i GroupM siden 2015, først hos Mindshare og siden hos Nexus Nordic.
Mads Peter Olsen overtager posten fra grundlægger Henrik Jørgensen, som fortsætter som chief business development officer.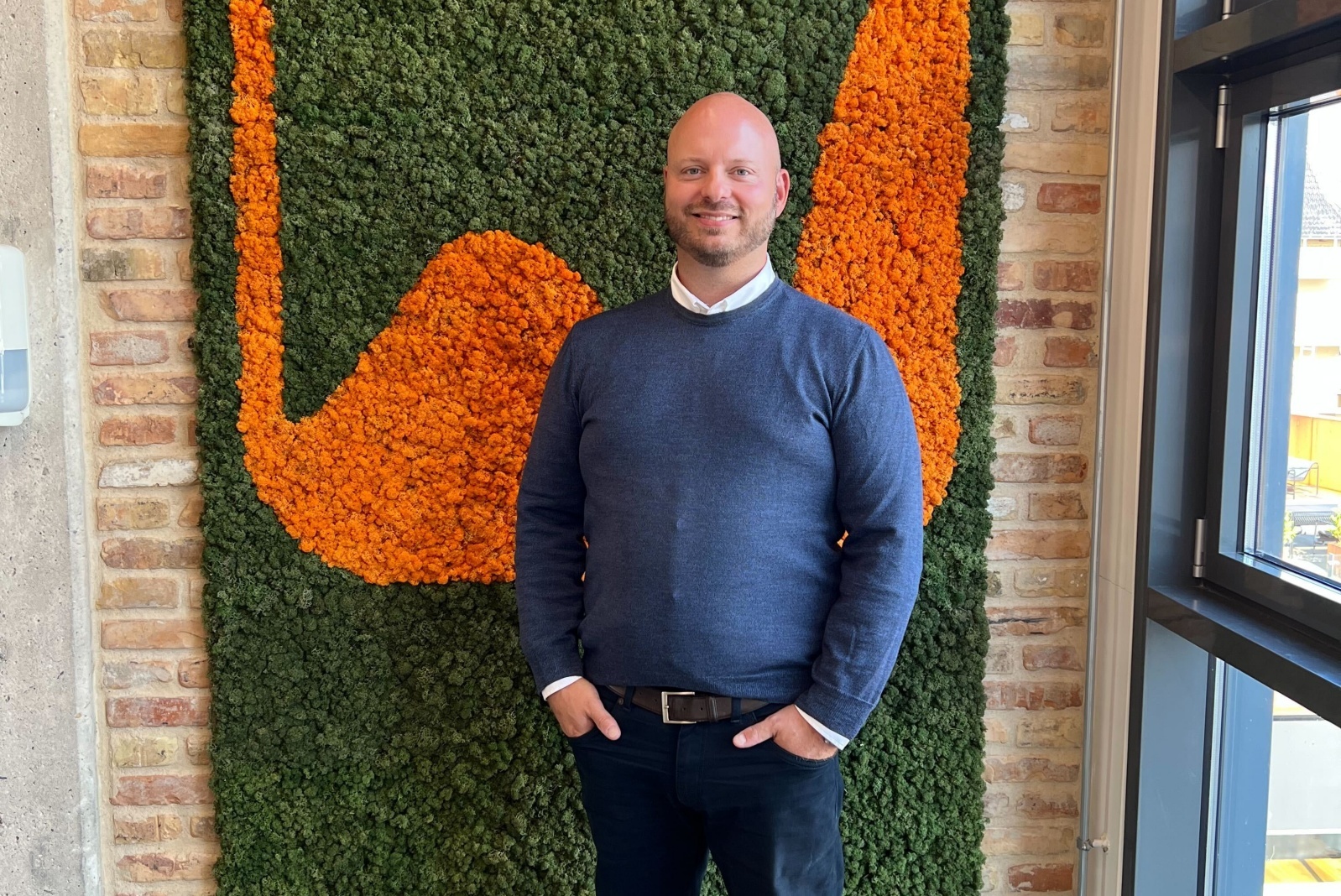 Mads Peter Olsen