OnePlus udnævner nordisk marketingdirektør
Efter tre år på posten som marketingdirektør for OnePlus i Danmark skal Marie Dam Feldborg fremover stå i spidsen for kommercielle aktiviteter og øvrige marketingindsatser i Danmark, Norge og Sverige som nordisk marketingdirektør og lede det fælles nordiske marketingteam, der skal arbejde på tværs af landegrænser.
Det sker som led i en ny nordisk strategi for OnePlus, hvis formål er at udbrede kendskabet til OnePlus som brand og global teknologivirksomhed samt øge virksomhedens markedsandele i hele Norden. I sin nye rolle skal den erfarne Marie Dam Feldborg derfor lede udviklingen af OnePlus' brandidentitet på tværs af alle online og offline platforme og fortsætte den positive udvikling, som OnePlus oplever.
Marie Dam Fedlborg var før OnePlus hos Huawei i Danmark, hvor hun gennem otte år var marketing- og kommunikationschef.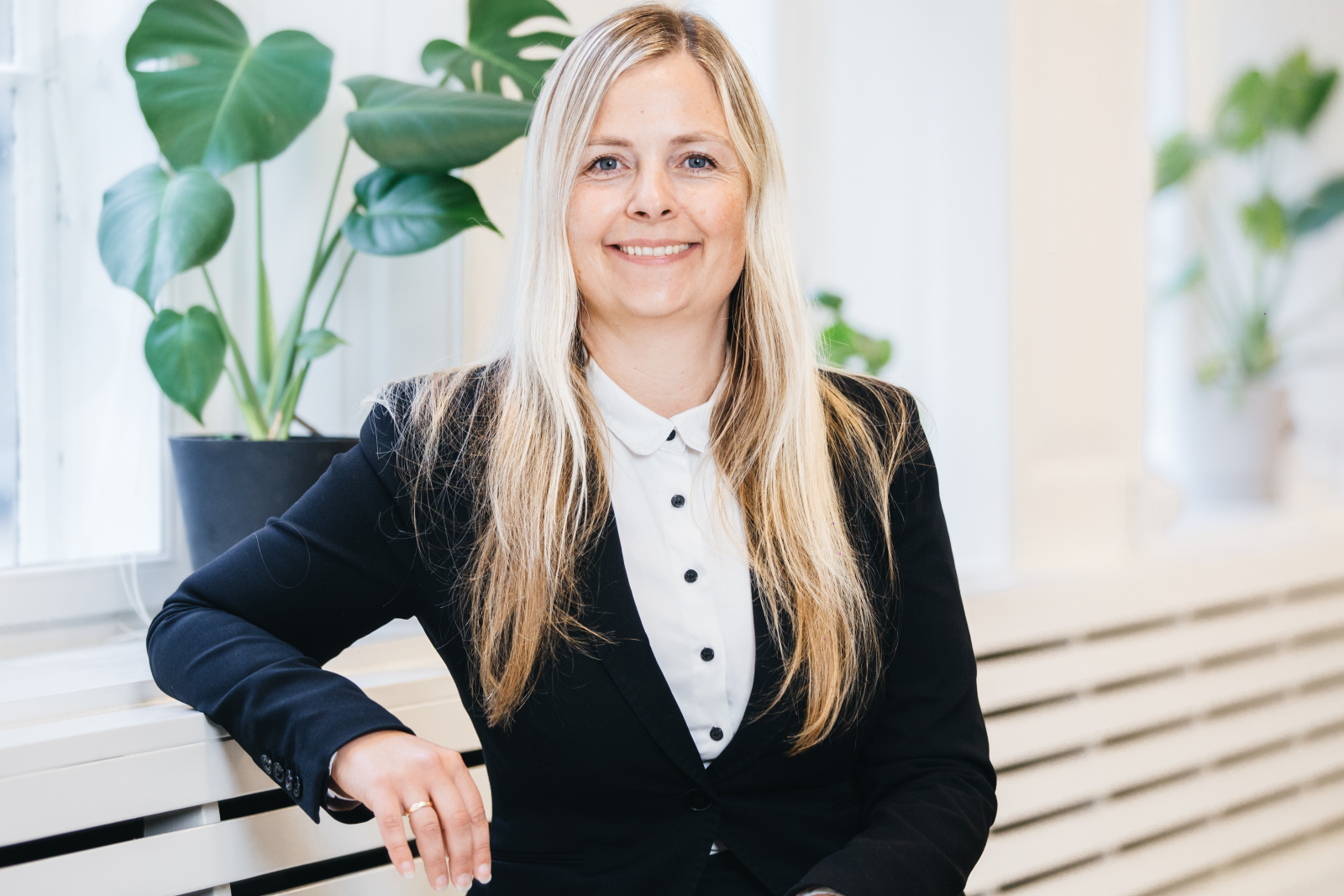 Marie Dam Feldborg
Dentsu ansætter tidligere OMD-director til direktionen
Christina Hvashøj Schaarup skifter fra Aller til Dentsu den 1. november, hvor hun tiltræder stillingen som chief growth officer. Hun bliver samtidig en del af direktionen i Dentsu Danmark.
Hendes opgave bliver at fokusere på forretningsstrategiske projekter og udvikling af Dentsus mediebureaukunder.
Christina Hvashøj Schaarup startede sin karriere i 2008 hos IUM, hvor hun var med til at opbygge det nystartede Marvelous. Herefter var hun digital communications planning director hos OMD i godt fem år, hvorefter hun skiftede til Aller Media i 2020. Hos Aller var Christina Hvashøj Schaarup med til at bygge deres digitale hub og drive mediets forretningsstrategi.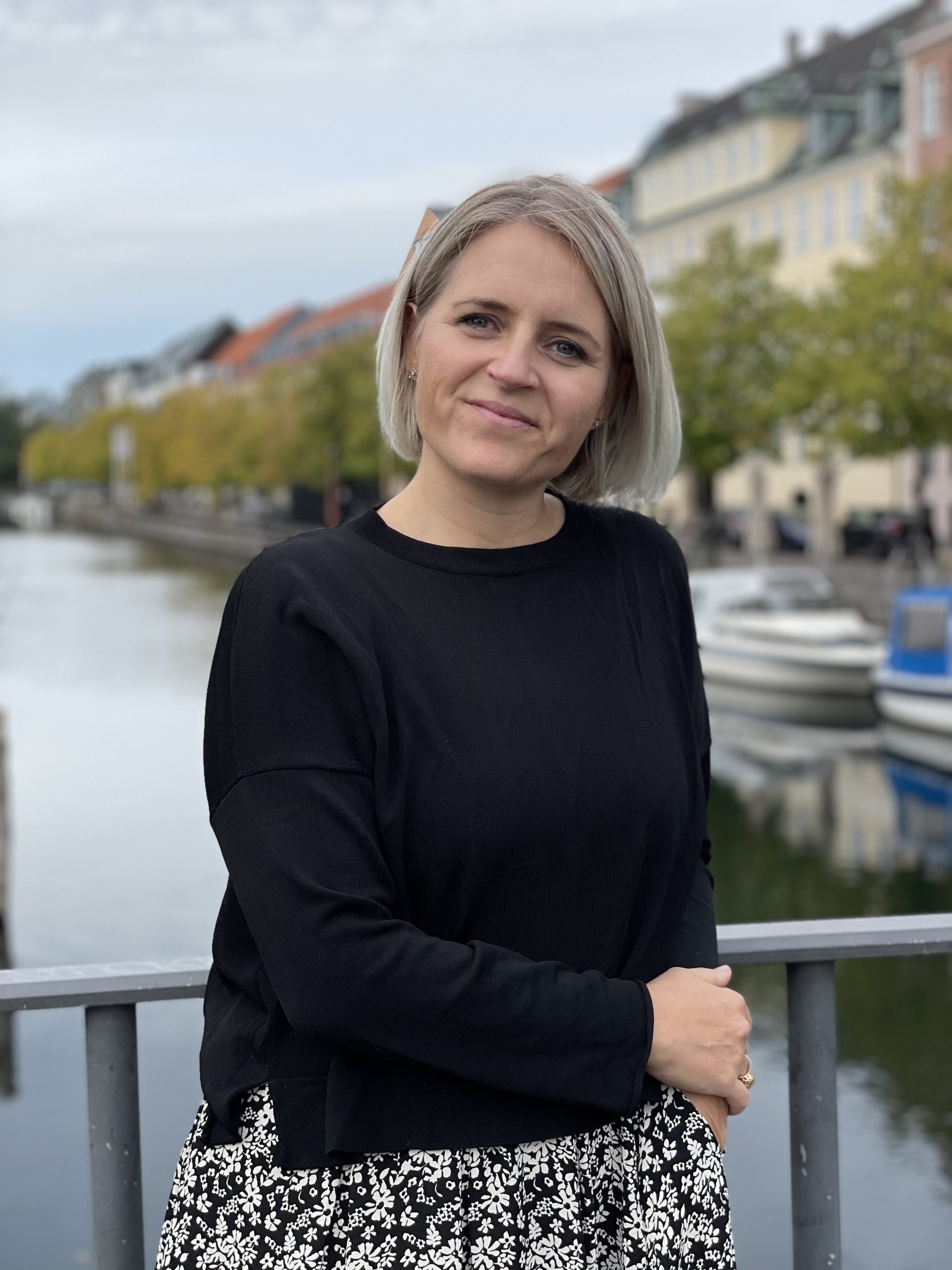 Christina Hvashøj Schaarup
Marketingchef til Altana
Hanne Damsgaard er ny head of communications & marketing hos Altana. Hun kommer fra TV 2, hvor hun var ansat som brand manager for TV 2 Zulu og TV 2 Underholdning i TV 2 Marketing i syv år. Før det var hun strategic activation manager i Group M samt creative project manager hos det daværende bureau Very.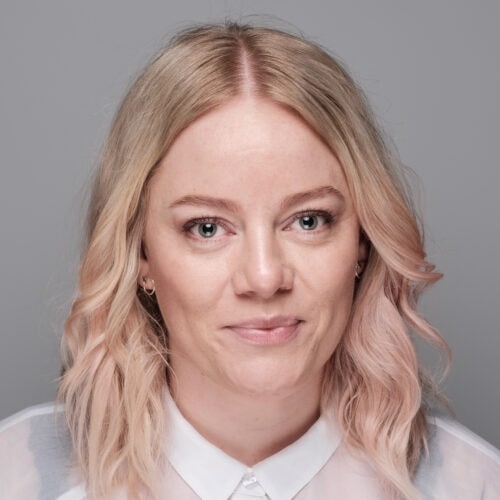 Hanne Damsgaard
Kompas udvider partnerkredsen
Lotte Christensen er ny partner hos Kompas Kommunikation. Hendes titel er senior rådgiver og HR-Chef og startede hos Kompas Kommunikation for 11 år siden som praktikant.
Partnerkredsen udvides dermed fra tre til fire, de øvrige partnere er Camille Aulkær Andersen, Thomas Hartvig og Bo Falsig.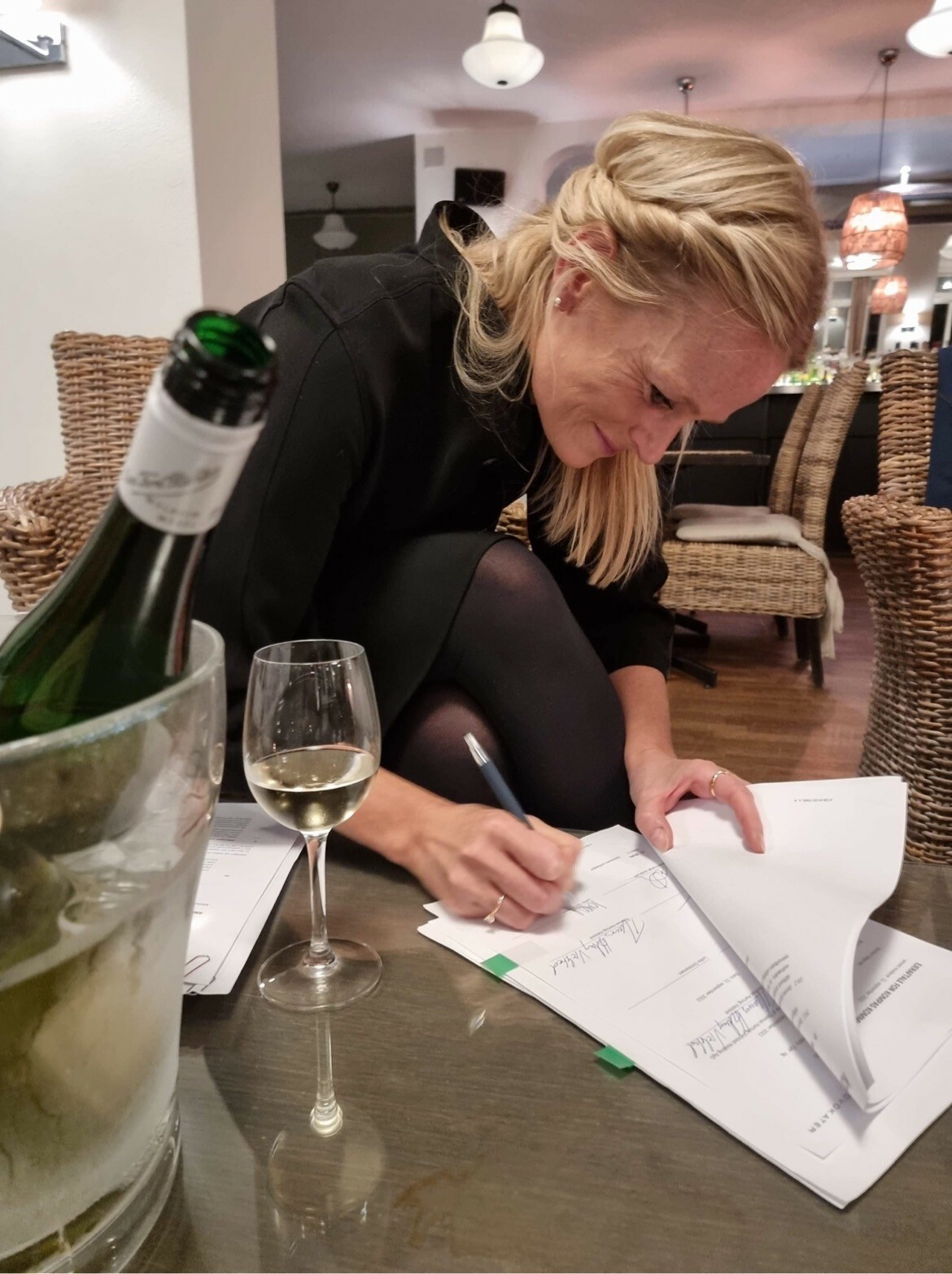 Lotte Christensen underskriver papirerne til medejerskab af Kompas
Impact henter design-direktør fra Frog Design
Med titel af group customer experience director har det digitale konsulenthus Impact ansat Per Önnemyr. Han kommer fra svenske Frog Design, hvor han var studiechef og designdirektør. Før det var han bureauchef i Idean Sweden.
Hans opgave hos Impact bliver bl.a. at stå i spidsen for at drive innovative kundeoplevelser.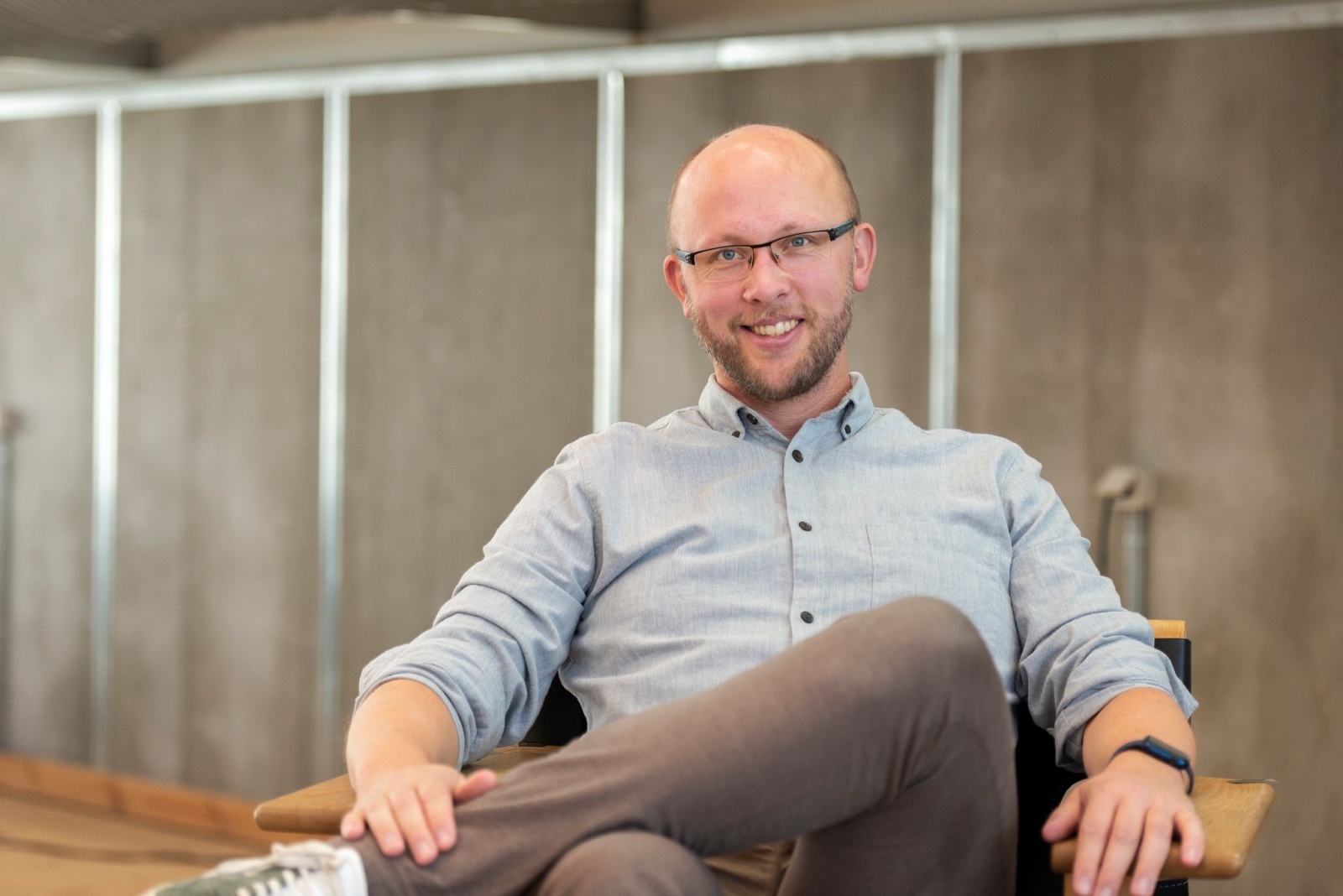 Per Önnemyr
Digital tekstforfatter til Ikano Bolig
Anne Yde Eriksen er ansat i en ny stilling som digital copywriter hos Ikano Bolig. Hun skal bidrage til at formidle, at Ikano Bolig udvikler boligområder med fokus på fællesskaber, hvor værdier som nærvær er i fokus. Det skal ske gennem Ikano Boligs digitale kommunikation.
Anne Yde Eriksen kommer fra en stilling som tekstforfatter hos Coop, og har en kandidatgrad i kommunikation fra Aalborg Universitet.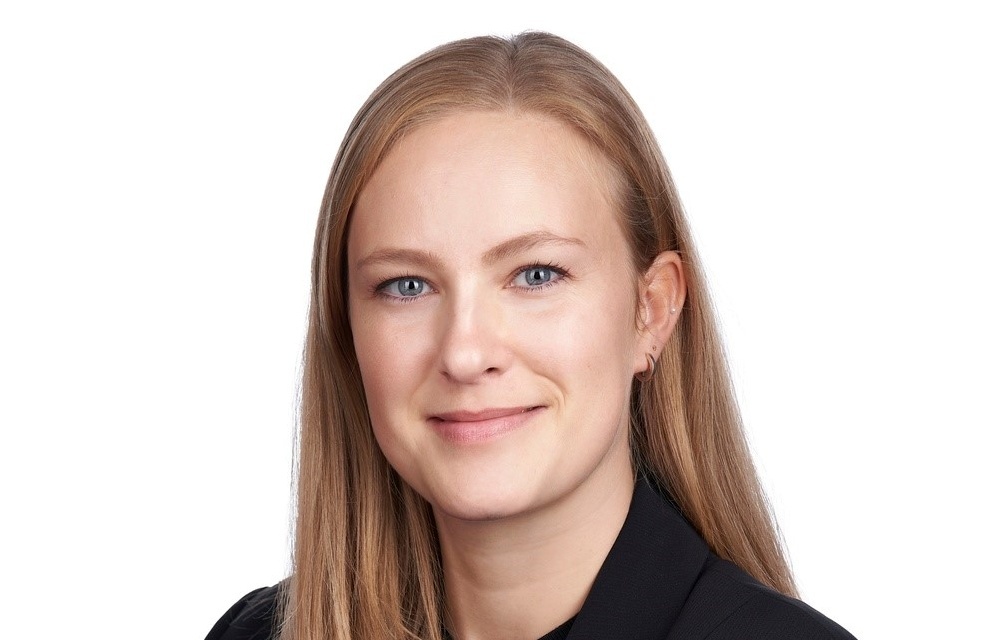 Anne Yde Eriksen
Marketingchef til Immeo
Søren Holritzer tiltrådt som marketing director hos IT-konsulenthuset Immeo. Han skal være med til at cementere Immeos position som det førende IT konsulenthus inden for digitale forretningsløsninger, bl.a. ved at kommunikere de løsninger, der er skabt for Immeos kunder.
Søren kommer fra en stilling som marketingchef for PwC Danmarks online tilstedeværelse og har været marketingchef hos digitalbureauet Impact, digital ansvarlig for Nykredit Mægler samt nordisk marketingansvarlig for EY's skatteforretning.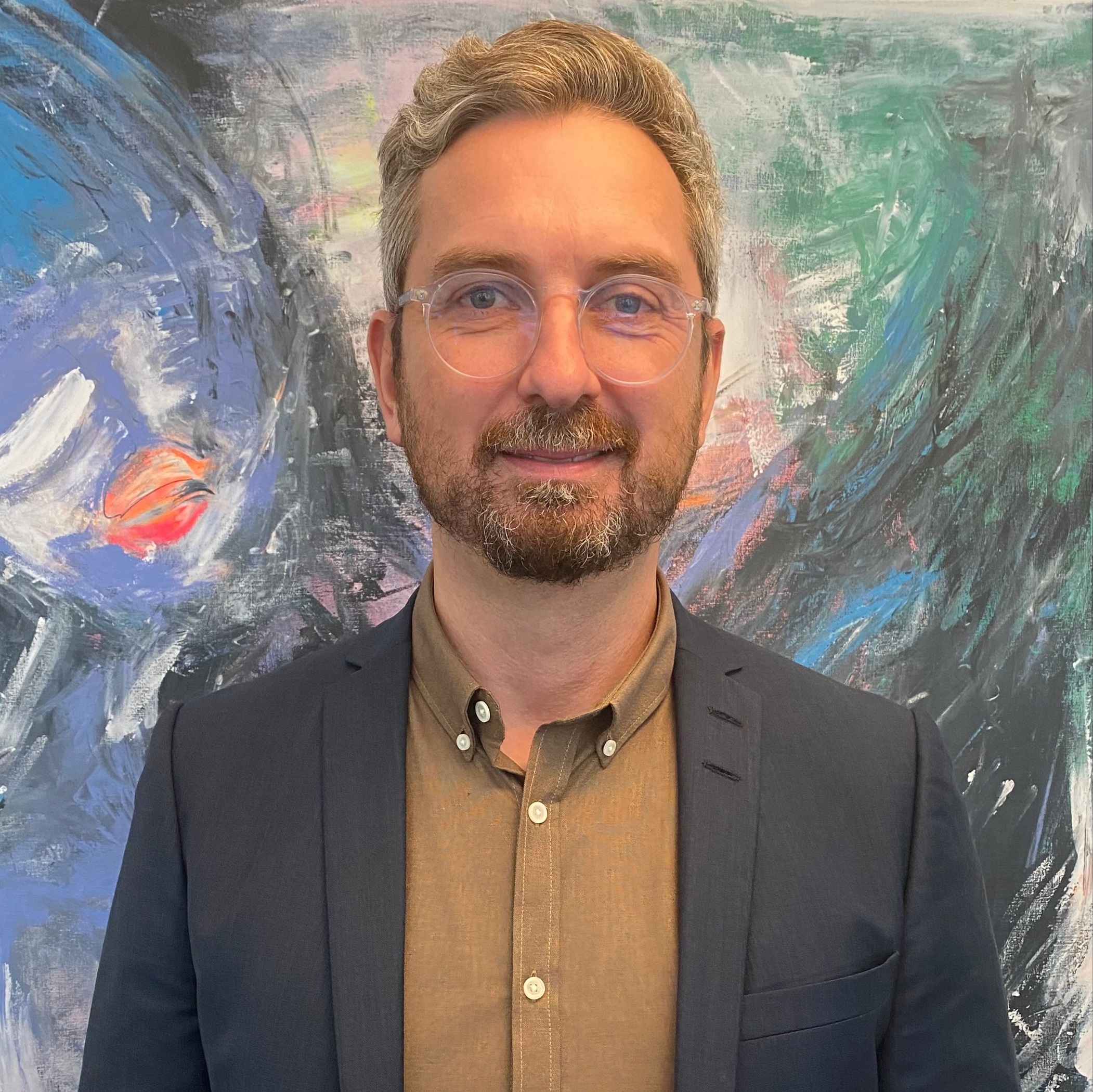 Søren Holritzer
Senior paid social konsulent til Refyne Agency
Nanna Mikkelsen er ansat som senior paid social konsulent hos performance marketingbureauet Refyne Agency. Hendes opgave bliver at assistere kunderne med kreativ sparring, kortlægning af kunderejser og strategi på sociale kanaler.
Nanna Mikkelsen kommer fra har seks års erfaring med paid social fra bureauet Opvækst, hvor hun var head of social. Hun har desuden arbejdet hos Revolt og Mediacom.
Nanna Mikkelsen er kandidat i Medievidenskab fra Syddansk Universitet.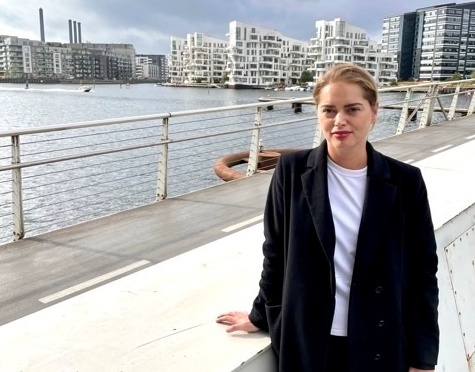 Nanna Mikkelsen
Forfremmelse til senior influencer marketing advisor hos Represented by Bloggers Delight
Emma Siber er forfremmet til senior influencer marketing advisor ved influencer marketingfirmaet Represented by Bloggers Delight efter 6 måneders ansættelse. Hun kom til Represented by Bloggers Delight fra Barren T-shirt, hvor hun var content & campaign manager.
Emma Siber er uddannet designteknolog fra KEA.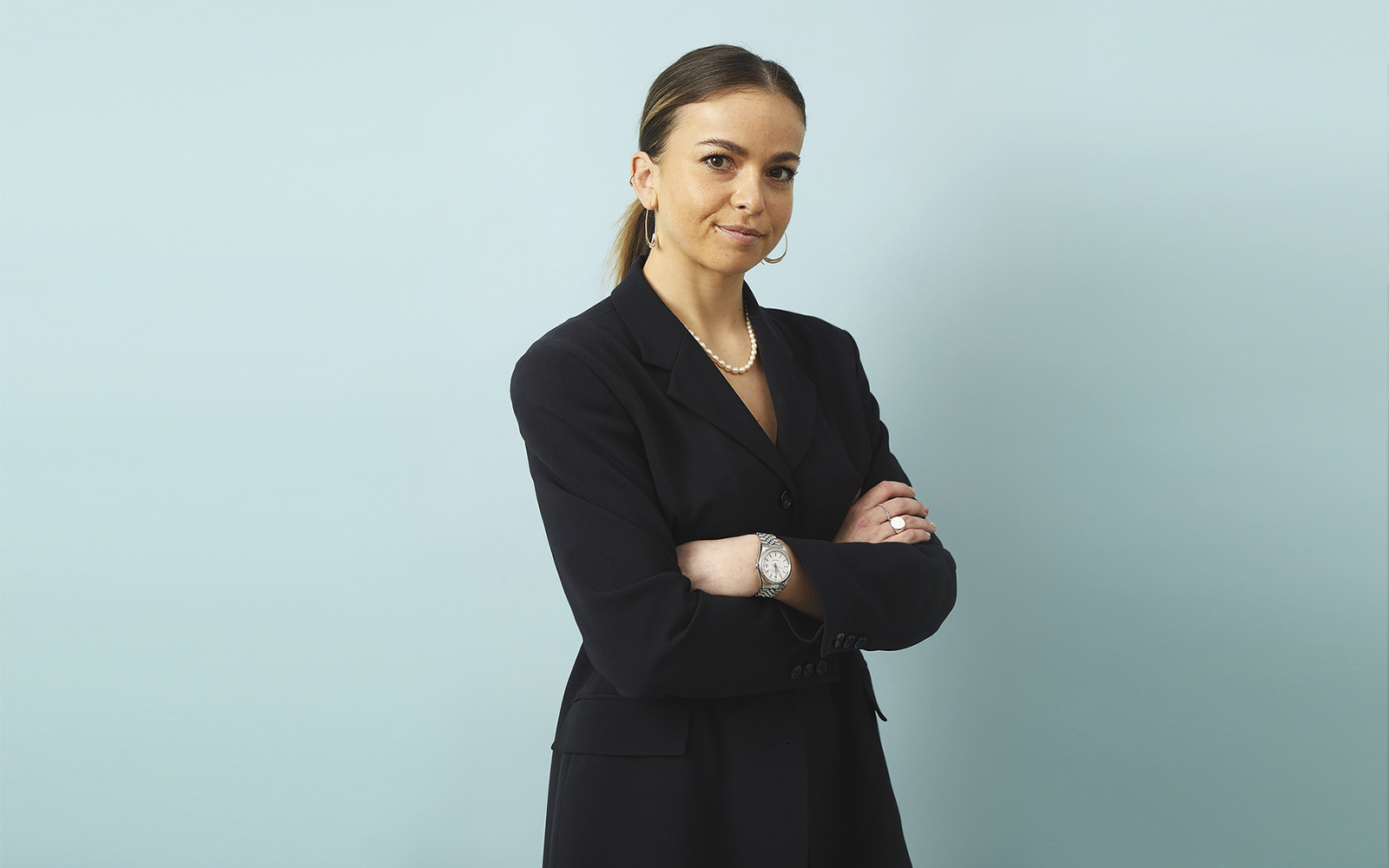 Emma Siber