Immeo ansætter director
Immeo har ansat Christina Sophie Worsøe som director, hvor hun bliver ansvarlig for forretningsområdet Digital Experiences.
Hun skal i tæt samarbejde med partnergruppen styrke Immeos forretningsrådgivning med særligt fokus på Commercial Excellence, taktisk prioritering af initiativer samt at skabe forbindelse mellem forretning, teknologi og mennesker for at opnå en fælles vision for Digital Experiences.
Christina Sophie Worsøe har tidligere erfaring med strategisk udvikling som managementkonsulent på tværs af en bred vifte af industrier og fra både kunde- og rådgiversiden, bl.a. hos Ministeriet for Fødevarer, Landbrug og Fiskeri, AKQA, Scandlines, Kunde & Co, Relationshuset Gekko (nu Nordlid) og Globase.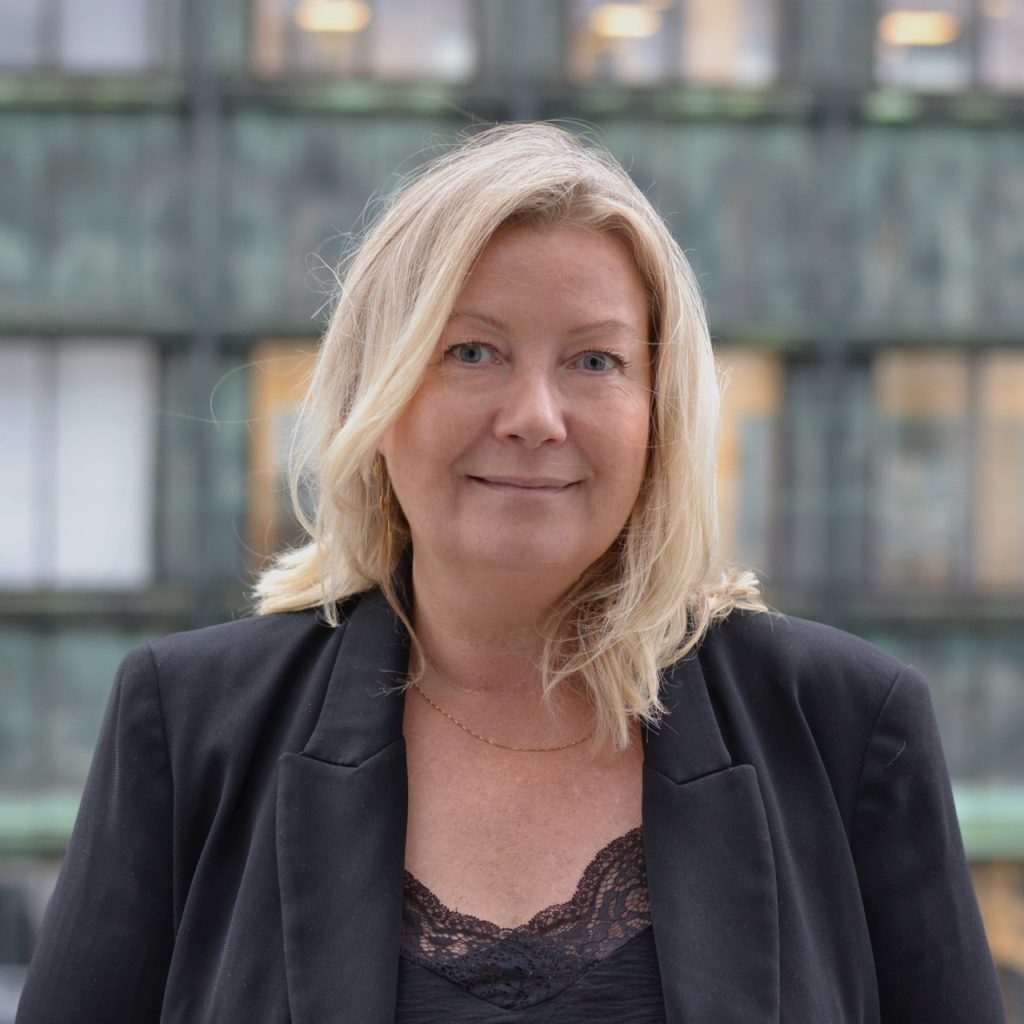 Udnævnelse hos Bates VMLY&R
Camilla Dannevig er udnævnt til senior creative copywriter hos Bates VMLY&R. Hun har været på bureauet siden april 2022, før det var hun selvstændig og lavede bl.a. opgaver for Ambition (nu NexusAmbition), Living Homes. Tidligere har hun bl.a. været ansat hos Nørgård Mikkelsen.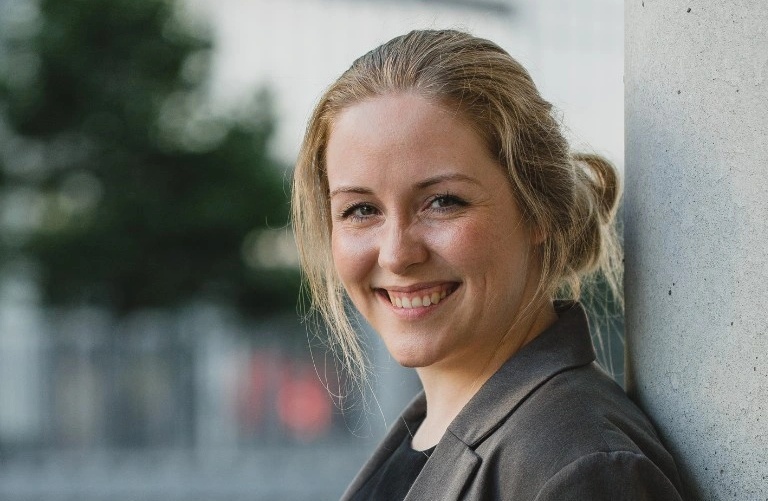 Udnævnelse hos Mindshare
Ti år hos Mindshare er det foreløbig blevet til for Simone Misser-Pedersen, der netop er udnævnt til insights director hos Mindshare. Hun startede med et sabbatsjob, som blev til en studiestilling, en managerposition efter endt uddannelse som cand.merc. i økonomisk markedsføring hos CBS. Derefter en konsulentstilling, der førte til en senior konsulentrolle og nu altså en rolle som director.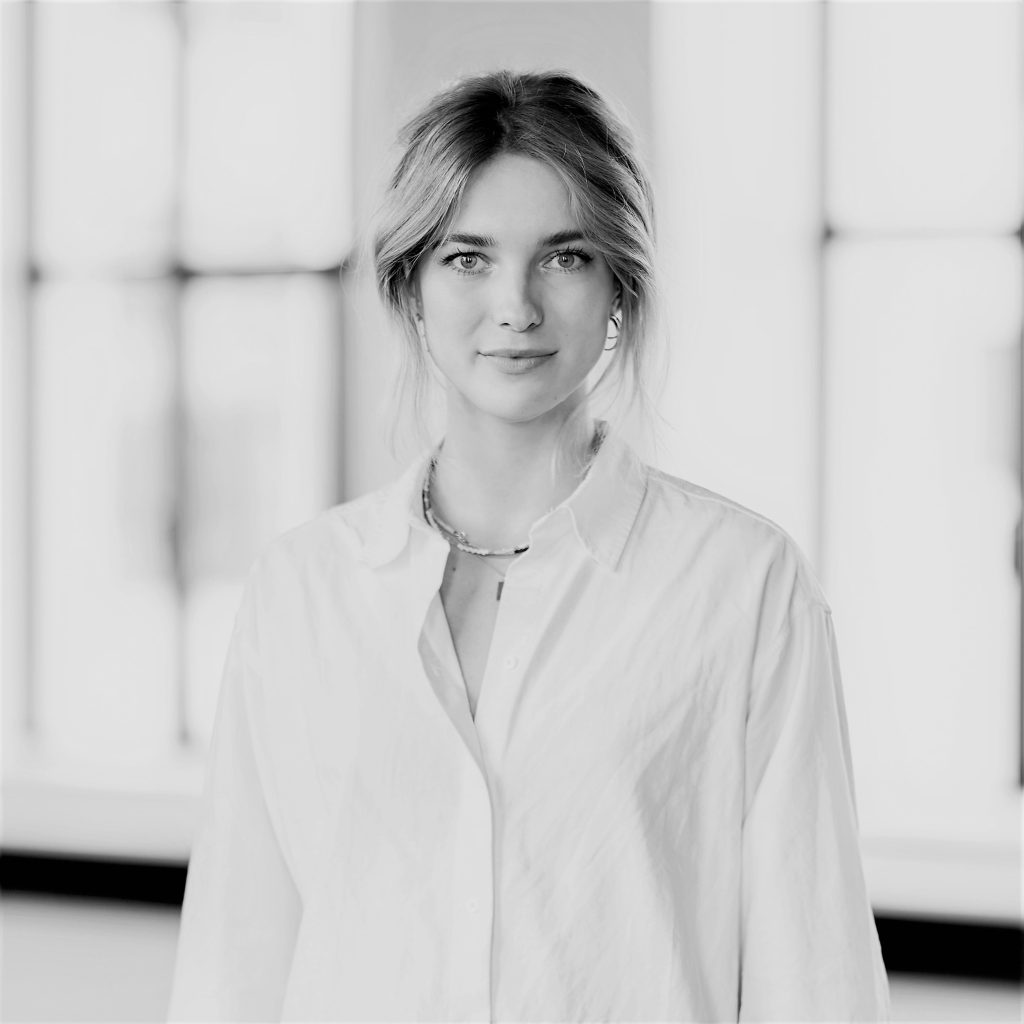 Ny CEO til Daily Media
Karsten Vikke er startet som CEO hos Daily Media, som bl.a. udgiver downtown.dk, takeoffer.dk, niche.dk og spisibyen.dk.
Karsten Vikke skal bidrage med sin erfaring med udvikling og skalering af online markedspladser, som han har med fra Ofir, hvor han ansat i knap syv år, som CEO. Før det var han i Matchwork i nitten år, heraf ni år som CEO.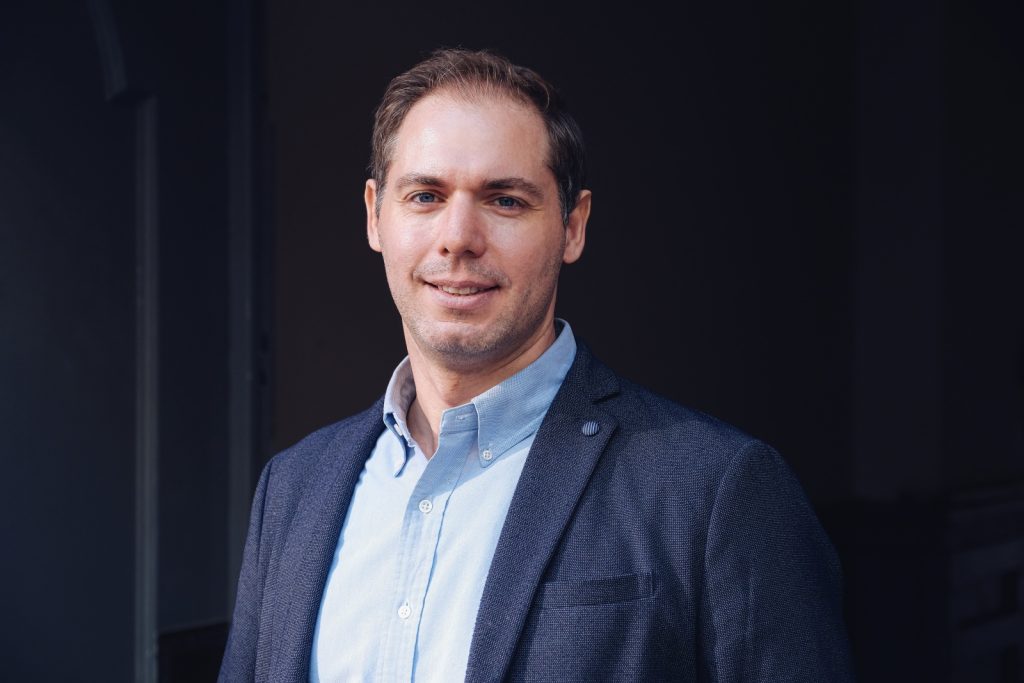 Social team lead til GroupM
Tomek Wason er ansat som social team lead hos GroupM. Han kommer fra Becom, hvor han var head of paid social. Før det har han arbejdet hos Buchs, hvor han var SoMe manager og digital rådgiver.
Tomek Wason har en bachelor i kommunikation fra Aalborg Universitet.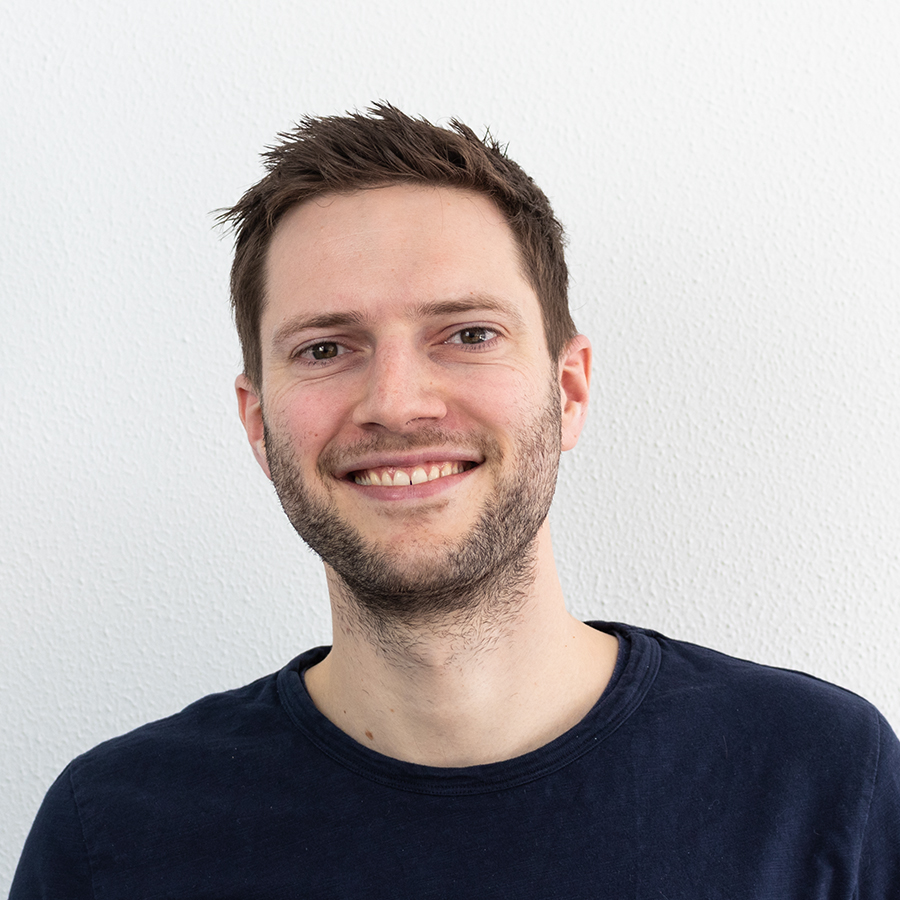 Dansk whisky destilleri ansætter skotte som ny global marketingchef
Skotske Scott Milne bliver ny head of global marketing i Stauning Whisky, hvor han skal være med til at få destilleriet endnu mere ud på de internationale markeder som USA, Storbritannien og Frankrig.

Scott Milne kommer med mange års erfaring i whiskybranchen og har været hos spiritusvirksomheder, bl.a. Beam Suntory, der har nogle af verdens største brands inden for premium spiritus i porteføljen.
Scott Milne har desuden arbejdet med marketing og brand management for whiskymærker som The Dalmore og Bowmore – og var blandt andet bag et omtalt samarbejde mellem Bowmore og Aston Martin.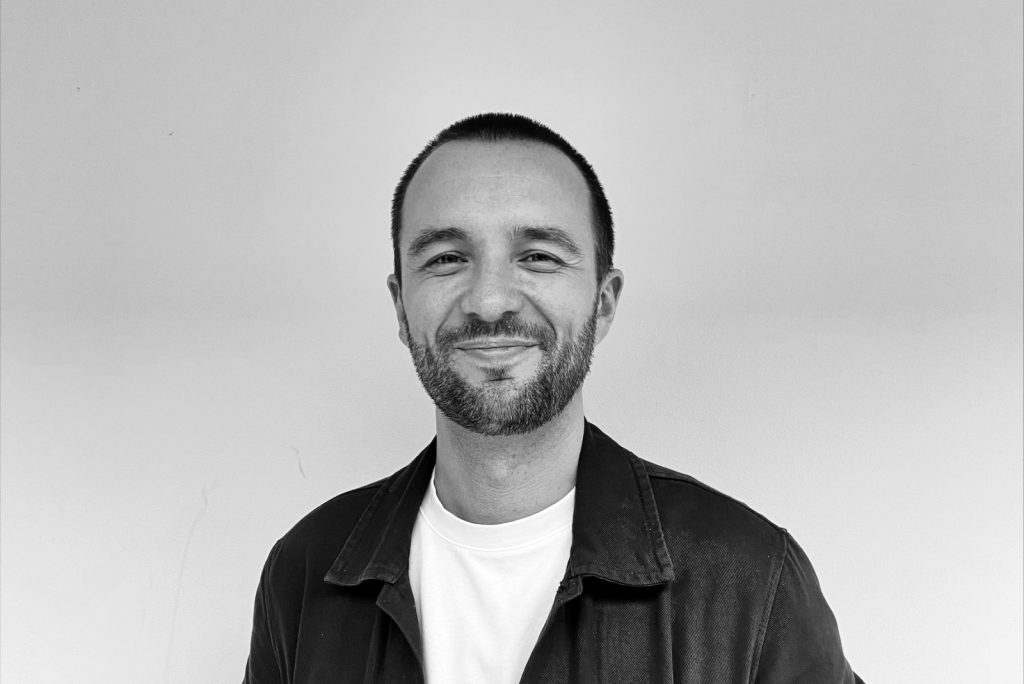 Kommunikationschef til Sanistål

Sanistål har ansat Line Møller Blankholm som ny kommunikationschef. Hun kommer med et stort branchekendskab fra et tilsvarende job hos Lemvigh-Müller, hvor hun har været de seneste ni år, seks af dem som kommunikationschef.
Line Møller Blankholm kommer til at spille en central rolle i at positionere Saniståls nye navn: Ahlsell, hvor hun skal sikre en åben og let tilgængelig kommunikation i forbindelse med de store forandringer, virksomheden står overfor, efter at de i januar i år blev overtaget af Ahlsell.
Desuden venter der ifølge hende selv en stor kommunikationsopgave i at styrke kendskabet i omverdenen og markedet til, hvem Ahlsell er, og hvad de kan tilbyde deres kunder – samt hvad man tilbyder som arbejdsplads.
Områdedirektør for public affairs og kommunikation til Landbrug & Fødevarer
Landbrug & Fødevarer har ansat Claus Horsted som ny områdedirektør for public affairs og kommunikation. Han kommer fra en stilling som public affairs-chef i Finans Danmark. Tidligere har han bl.a. været kampagnechef og souschef hos Venstre samt seniorrådgiver hos Radius CPH.
Claus Horsted starter 1. december.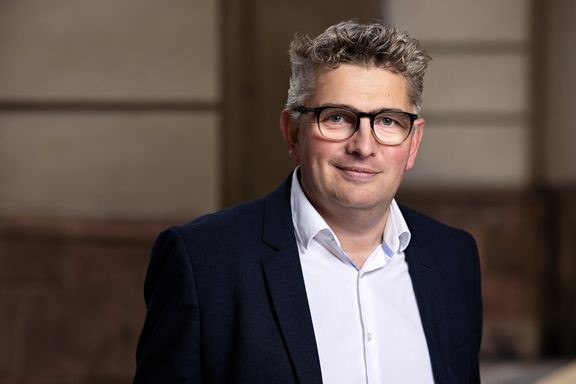 Chefkonsulent til public affairs hos DM&T
Brancheorganistionationen Dansk Mode & Textil (DM&T) har ansat Cecilie Friis som chefkonsulent på public affairs-området. Hun kommer fra en stilling hos konsulenthuset Rud Pedersen og har bl.a. også erfaring fra Christiansborg.hvor hun har været ansat i Det Konservative Folkepartis sekretariat med en række ansvarsområder i ledelsen.
Cecilie Friis har en Master i International Business Communication fra Copenhagen Business School.