Fra DDB's ledelse til The Unicorn
Mette Ingemann Dahl er ny account director i The Unicorn. Hun kommer fra DDB, hvor hun var head of account management og en del af bureauets ledelse. Nu går turen fra et internationalt kædebrand til en lille kreativ hotshop. Mette Ingemann var fire år hos DDB, og forinden har hun bl.a. været på Robert/Boisen og Halbye Kaag JWT.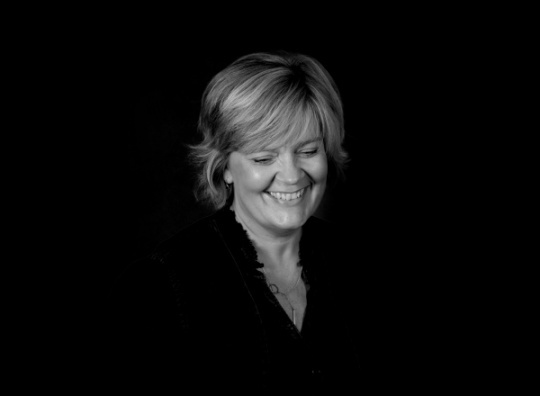 Mette Ingemann Dahl
Marketingchef til Capturi
Salestech start-up'en, der beskæftiger sig med kundesamtaler v.h.a. talegenkendelse og AI har forfremmet Sisse Haldrup til marketingchef.

Sisse Haldrup
Kompas Kommunikation ansætter senior rådgiver
Trine Gaudino er ny senior kommunikationsrådgiver i Kompas Kommunikation. Hun bliver en del af det strategiske kampagneteam med særlig fokus på healthcare.
Trine Gaudino har senest arbejdet som kommunikationskonsulent hos Bang og Olufsen, og før det var Trine i en længere årrække hos kommunikationsbureauet Lead Agency.
Trine Gaudino har en kandidat i politisk kommunikation og ledelse fra CBS.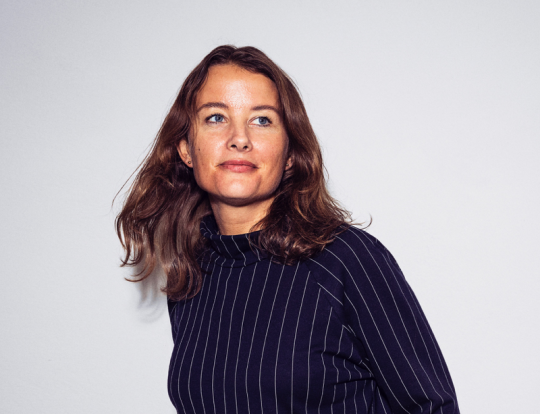 Trine Gaudino
Policy Group ansætter to konsulenter
Jonas Melhim With er ny public affairs rådgiver hos Policy Group inden for området healthcare practice. Han kommer fra Danske Regioner, hvor han var politisk konsulent.
Han er kandidat i politisk kommunikation og ledelse fra CBS.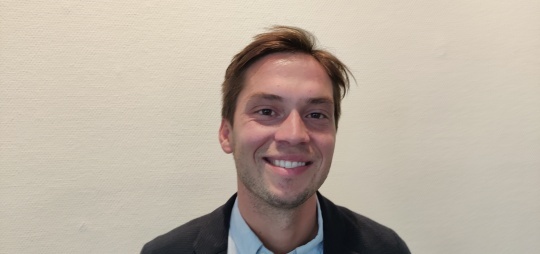 Jonas Melhim With
Policy Group har også ansat Mattias Schou som public affairs rådgiver. Han kommer fra en
stilling som fuldmægtig i Skattestyrelsen. Tidligere arbejdede han som kampagne- og organisationskonsulent for Socialdemokratiet på Christiansborg før og under folketingsvalget 2019.
Mattias Schou er cand.scient.adm. med speciale inden for politikudvikling, strategisk rådgivning og kampagneførelse.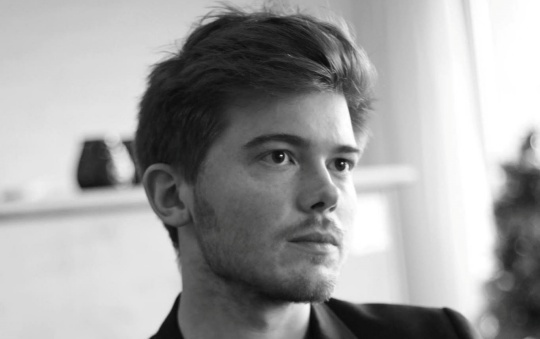 Mattias Schou
Partner til nordisk digitalt bureau
Michael Bengtson er ny partner i det nordiske digitale bureau Stwentyfive, der er omkring et år gammelt. Han kommer fra Azerion, hvor han var country manager og før det har han været hos Widespace, Berlingske Media og teleselskabet 3.
Michael Bengtson har en HD i marketing management.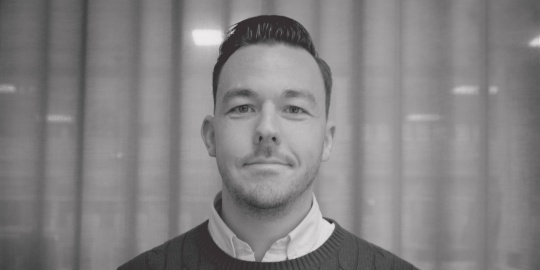 Michael Bengtson
Gammelbys får to nye medarbejdere
Carina Valentin Jensen er ansat som digital designer hos Gammelbys kommunikation og marketing pr. Hun skal drive design og webudvikling og styrke kundernes visuelle tilstedeværelse – både off- og online.
Carina Valentin Jensen er uddannet multimediedesigner og digital konceptudvikler fra Erhvervsakademi Aarhus, og har i forbindelse med sin uddannelse været tilknyttet IDadvice og Forlaget Fortæl.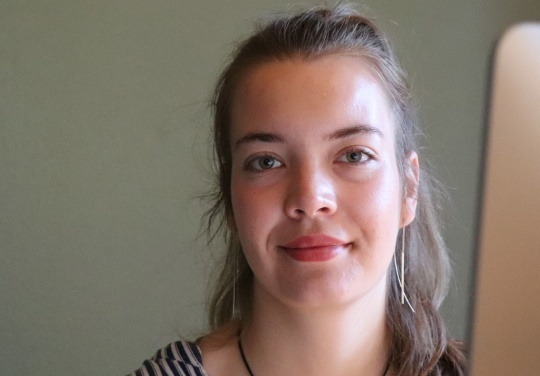 Carina Valentin Jensen
Uffe Aalborg er ansat som marketing automation lead hos Gammelbys. Han skal stå for at udvikle de datadrevne marketingaktiviteter på automation-platforme som SharpSpring og Active Campaign.
Uffe Aalborg kommer fra en stilling som marketing manager hos digitaliseringshuset Ditmer.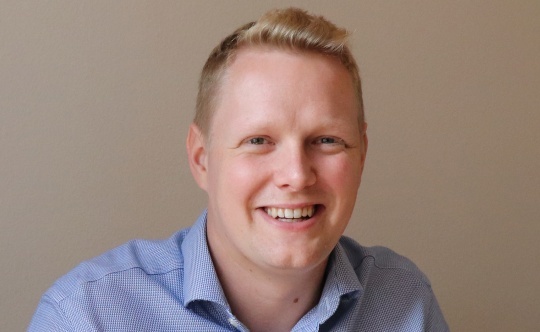 Uffe Aalborg
Project manager til No Zebra
Carsten Hebsgaard Nielsen er ansat som project manager hos No Zebra i Aarhus. Han kommer fra Aidgency, hvor han var head of digital.
Tidligere har Carsten Hebsgaard Nielsen været teknisk projektleder hos Heyday, der i 2012 opkøbte hans digitale bureau Media on Media.
Nye medarbejdere hos Operate
Louise Stenstrup er ansat som chefrådgiver hos Operate, hvor hun bl.a. skal arbejde med strategisk kommunikation og interessevaretagelse i afdelingen agenda & policy.
Tidligere har Louise Stenstrup været direktør for Dansk Teater og kommunikations- og sekretariatschef for den juridiske tænketank Justitia.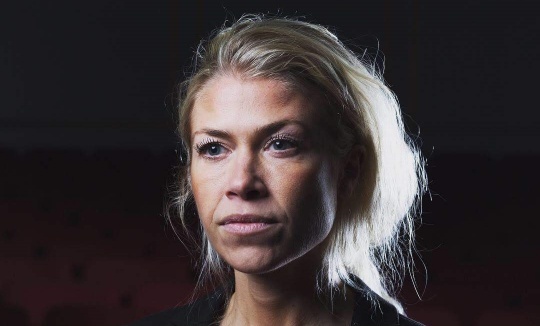 Louise Stenstrup
Pr. d. 1. oktober har Operate også ansat Marcus Stoltze som kommunikationskonsulent i afdelingen digital & activation, hvor han skal rådgive om digitale kampagner, sociale medier og annoncering.
Han kommer til stillingen fra Liberal Alliance, hvor han har været kommunikationskonsulent.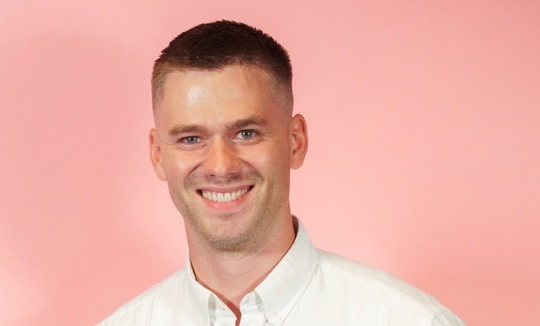 Marcus Stoltze
Samtidig har bureauet også budt velkommen til Mathilde Jørgensen og Jeff Zimmert Jørgensen som praktikanter.
Client manager til Obsidian Digital
Marinela Bendz er ny client manager hos det digitale bureau Obsidian Digital. Hun kommer fra Artefact, hvor hun var digital marketing consultant og some lead.
Marinela Bendz har en kandidat i branding og communications management fra CBS. Tidligere har hun været digitale marketing consultant hos Syntese Media og social media manager hos Bownty.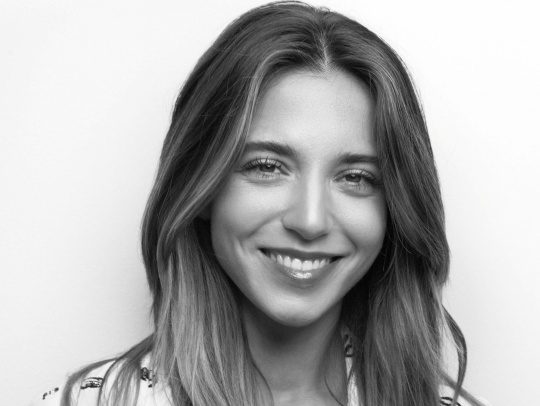 Marinela Bendz
Marketingkoordinator til whiteaway.com
Christina Treiman Jørgensen er ansat som marketingkoordinator hos whiteaway.com.
Tidligere har hun bl.a. været marketingkoordinator hos Bestseller, content manager hos Vizeum Danmark og project manager hos Høeg+Møller.
Fra Selected Media til Kruso
Anna Ewa Juszczyk Martensen er ansat som project manager hos Kruso.
Anna Martensen er uddannet cand.negot. fra SDU. Tidligere har hun været hos Selected Media, hvor hun senest var ansat som quality assurance manager.
Ny chefkonsulent til Skattestyrelsen
Christian Rydal Kirkebæk er ansat som chefkonsulent hos Skattestyrelsen, hvor han bl.a. skal arbejde med adfærdsdesign og kommunikation.
Christian Rydal Kirkebæk er uddannet kandidat i retorik fra KU. Tidligere har han været 6 år hos Radius, hvor han senest var ansat som senior advisor.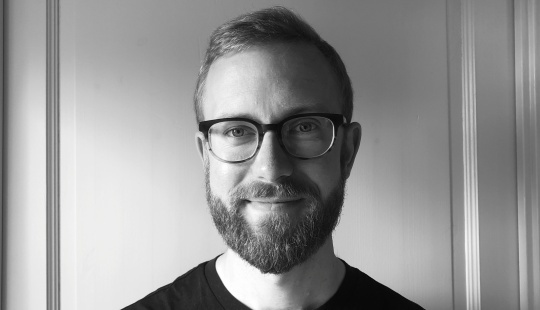 Christian Rydal Kirkebæk
Tre nyansættelser hos Co3
Ida Glaargaard Nielsen er ny online marketingkonsulent hso Co3 Webbureau. Hun har en professionsbachelor i Digital Konceptudvikling fra Erhvervsakademi MidtVest. Tidligere har hun været digital marketing specialist hos Superego og online marketing specialist hos TravelCo Nordic.
Julie Svanholm Andreasen er ligeledes ansat som online marketingkonsulent. Hun har en professionsbachelor i Design & Business fra VIA University College. Hun kommer til Co3 med erfaring som studentermedhjælper i content marketing hos OnlinePartners og som digital marketing manager hos Via Biler A/S.
Ann Kastbjerg Bylov Moth er ansat som webdesigner. Hun er uddannet i digital konceptudviklingen fra Erhvervsakademi Aarhus og kommer til stillingen fra Gammelbys, hvor hun har været de sidste seks år – senest som grafiker og webudvikler.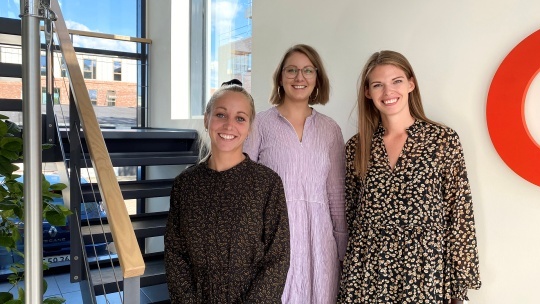 Ida Glaargaard Nielsen, Ann Kastbjerg Bylov Moth og Julie Svanholm Andreasen
Nye medarbejdere hos Everland
Christoffer Levin Toft er ny senior strategic writer hos Everland. Her skal han formulere og formidle koncepter og kreativ kommunikation. Tidligere har han bl.a. været hos Hatch & Bloom, DBB og Ogilvy.
Fra en lignende stilling hos Bold Scandinavia begynder ​Mikaela Lidmar hos Everland som client director​. Mikaela skal styrke Everlands position i Sverige, hvor bureauet oplever en stigende interesse. Mikaela kommer til stillingen med erfaring med strategisk design og kender det svenske marked fra tidligere roller hos blandt andre Neumeister.
Stine Griebel​ vender tilbage til Everland som ​grafisk designer. Efter at have arbejdet som freelancer er Stine nu en fast del af Everlands designteam, hvor hun skal arbejde med en række danske og internationale FMCG-brands.
Hjemvendt fra Amsterdam og reklamebureauet Wieden+Kennedy kan ​Søren Rosenkrands Danielsen​ nu sætte sig til rette i København hos Everland, hvor han skal være ​motion designer​
Fra søster-bureauet Kontrapunkt slutter ​Ida Yndal​ sig nu til Everland som ​creative artworker​. Allerede som mediegrafiker-elev har Ida vist sine evner, og tidligere i år vandt hun DM i Skills.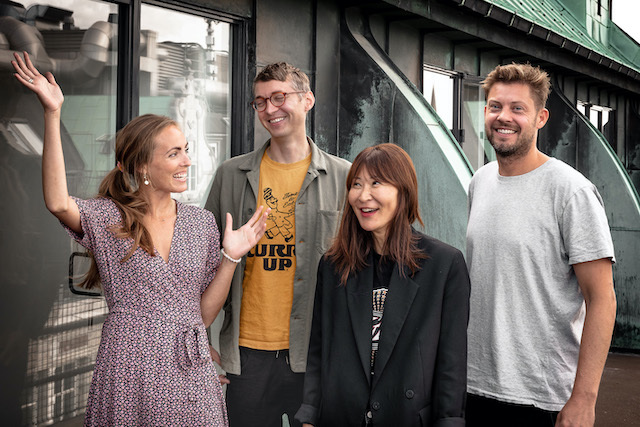 Fra venstre: Stine, Søren, Mikaela og Christoffer
Ny adm. dir. hos Organdonation – ja tak!
Lasse Heidelbach skal være adm. direktør for patientforeningen Organdonation – ja tak!, som han selv stiftede i 2015.
Tidligere har Lasse Heidelbach bl.a. været online consultant & product manager hos Nordjyske Medier og webmaster & art director hos Bredbånd Nord.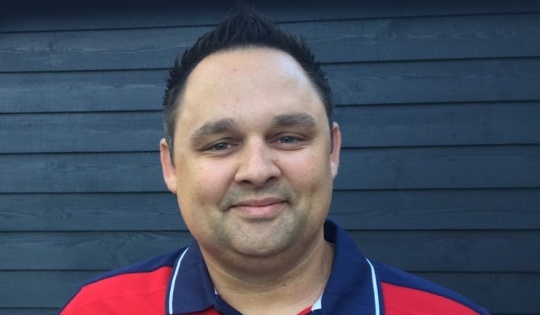 Lasse Heidelbach