Group marketing director til Bellagroup
Louise Knox Martin er ny group marketing director i Bellagroup. Hun skal "videreudvikle den kommercielle motor bag fortællingen om arbejdet med at skabe fremtidens bæredygtige platform for hospitality på tværs af gruppens hoteller og venues i København." Bellagroup tæller Bella Center Copenhagen, Crowne Plaza Copenhagen Towers, Copenhagen Marriott Hotel og AC Hotel Bella Sky inkl. skybar-restauranten Sukaiba, samt egne eventformater som Bogforum. Louise Knox Martin kommer fra en stilling som executive director i mediabureauet dentsu X. Tidligere har hun arbejdet hos MediaCom, PHD og MediaEdge.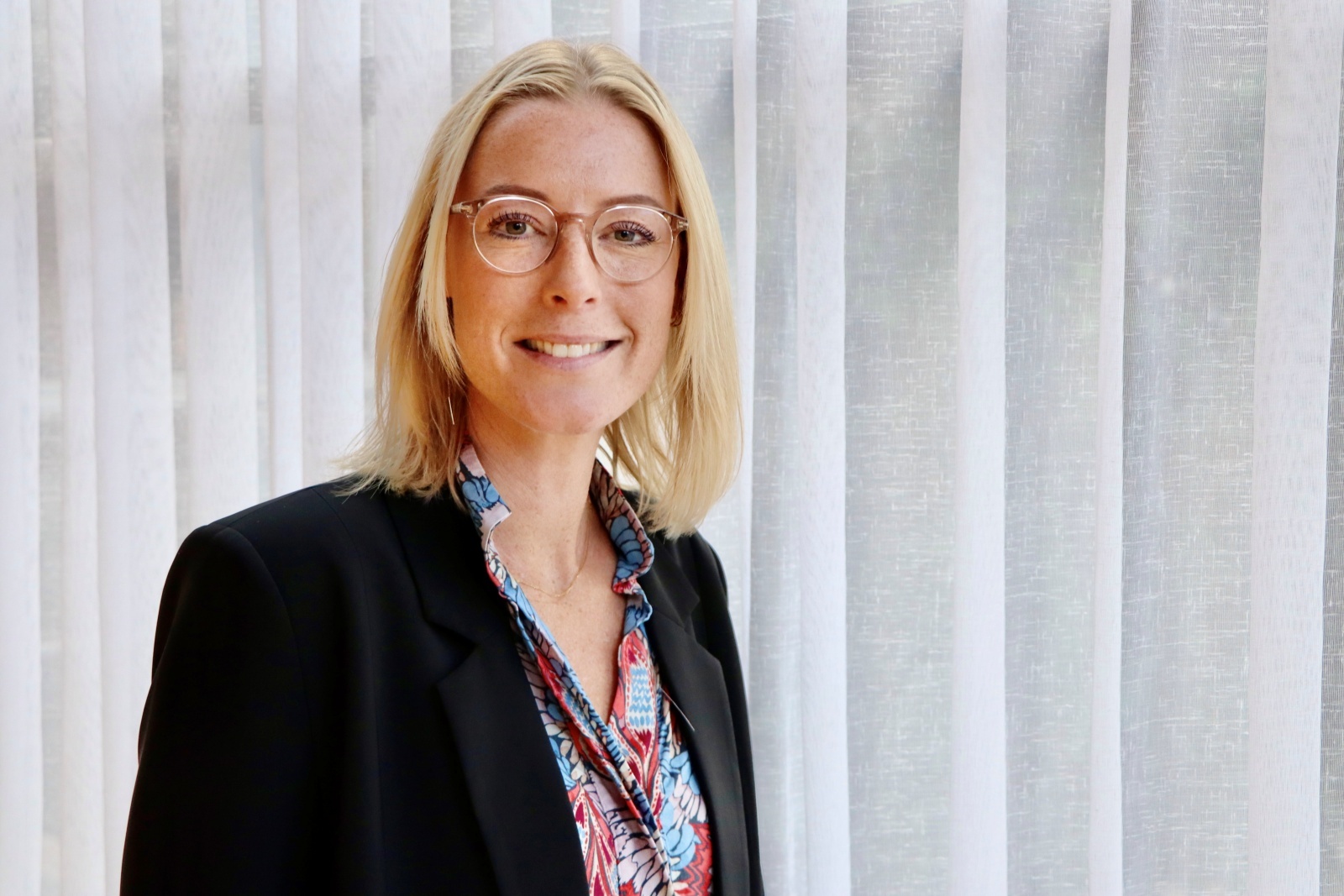 Louise Knox Martin
Digital marketingspecialist til Novorésumé
Amina Dione er tiltrådt som digital marketing specialist hos tech-startuppen Novorésumé, der tilbyder en online platform til at skræddersy CV'er og ansøgninger. Før hun kom til Novorésumé, arbejdede hun i en lignende stilling hos marketingbureauet Algorize.
I sin nye stilling skal Amina Dione stå for Novorésumés digitale markedsføring, der indebærer strategisk planlægning af virksomhedens faste markedsføringskampagner samt udvikling af nye.
Amina Dione er uddannet cand.mag. i international public relations & global communications management fra Cardiff University og har i en årrække boet og arbejdet i London.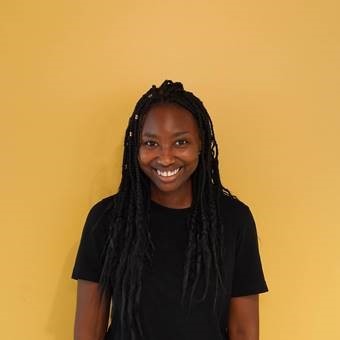 Amina Dione
Forfremmelser hos Ackermann
I e-mailmarketingbureauet Ackermanns content team forfremmes Amalie Weber fra e-mail designer til senior e-mail designer. Amalie Weber har været i Ackermann siden maj 2020. Tidligere har hun været ansat i marketingafdelingen hos e-commerce virksomheden AndLight.
Amalie Weber har en PBA-uddannelse i design & business, communication design & media fra KEA.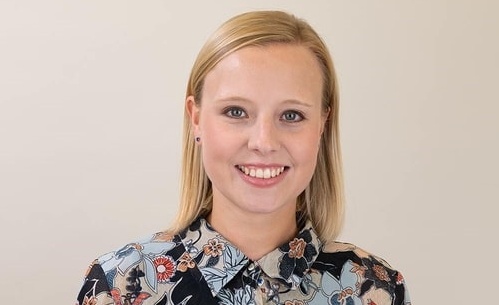 Amalie Weber
Mia Svenningsen forfremmes fra copywriter til senior copywriter. Mia Svenningsen blev ansat i Ackermann i oktober 2020. Hun er uddannet journalist fra Syddansk Universitet og har tidligere været ansat hos bl.a. Berlingske.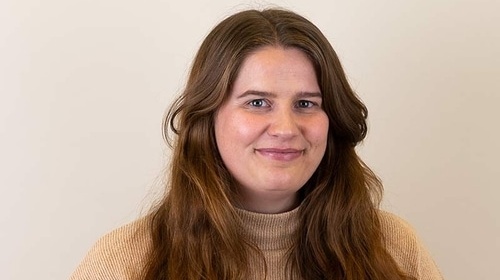 Mia Svenningsen
I Ackermanns e-mail specialist-team forfremmes Majurahty Manivannan fra e-mail specialist til senior e-mail specialist. Majurathy Manivannan startede på Ackermanns kontor i Aarhus i september 2021. Hun er uddannet cand.mag i engelsk og international virksomhedskommunikation fra Aarhus Universitet og har tidligere været ansat hos bl.a. Bodyman.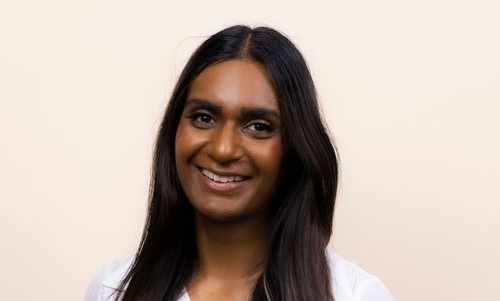 Majurahty Manivannan
Tre nye medarbejdere til Geelmuyden Kiese
I Geelmuyden Kieses finansteam er Orhan Göcken ansat som kommunikationsrådgiver. Han skal arbejde med danske og internationale kunder inden for den finansielle sektor, investor relations for bl.a. børsnoterede selskaber og rådgive om kommunikation i forbindelse med virksomhedstransaktioner (M&A). Orhan Göcken har mere end ti års erfaring fra forskellige stillinger hos DR, hvor han senest har arbejdet som reporter og redaktør på Orientering på P1 og tidligere været tilknyttet Deadline.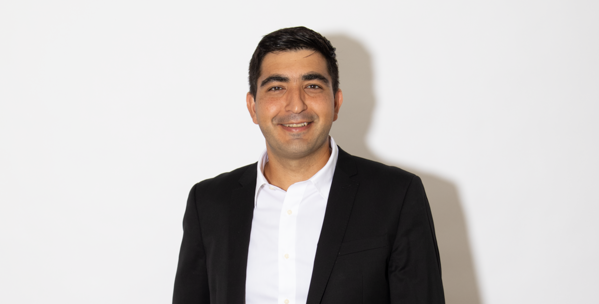 Orhan Göcken
Lotte Rask er ansat som seniorrådgiver/head of project management. Lotte Rask har bl.a. været account director hos DDB og kampagneansvarlig hos Kræftens Bekæmpelse, ligesom hun de seneste godt 6 år har undervist på DMJX.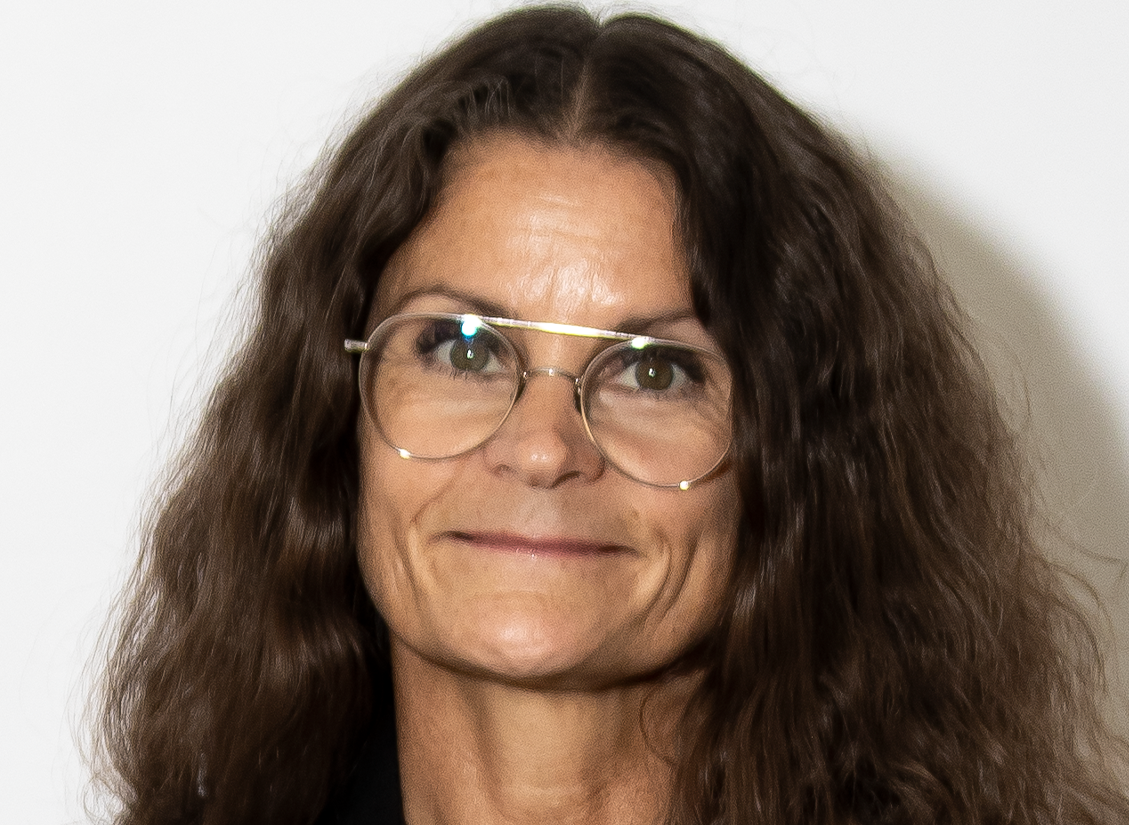 Lotte Rask
Endelig er Christina Helene Fuglsang ny seniorkonsulent i teamet for corporate communication og issues management. Christina Helene Fuglsan kommer fra en stilling som personlig assistent for Torben Möger Pedersen i PensionDanmark.
Christina Helene Fuglsang har tidligere været konsulent og projektleder i Rud Pedersen Public Affairs, hvor hun bl.a. har drevet virksomhedens aktiviteter på Folkemødet.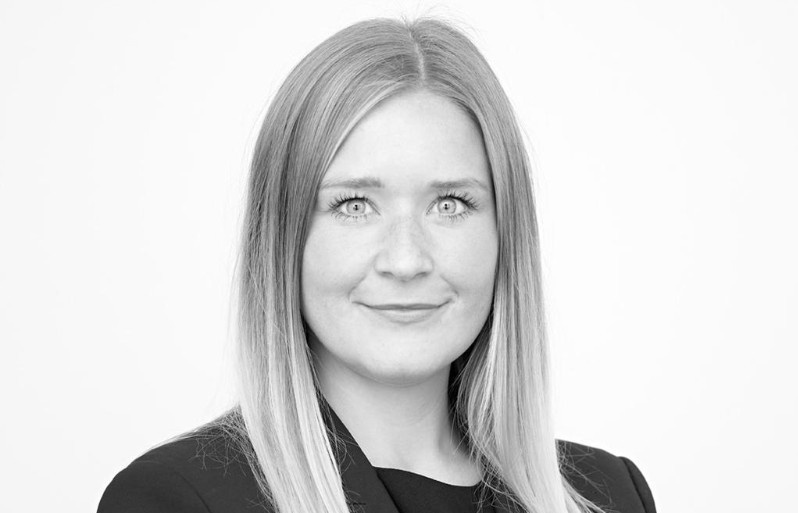 Christina Helena Fuglsang
To nye medarbejdere til Duckwise
Anna Maria Suarez-Barcena Ørum er startet hos Duckwise som junior produkt designer. Hun har en kandidatgrad i interaktionsdesign fra Aalborg Universitet og tilslutter sig kontoret i Aalborg, hvor hun skal kobles på en bred vifte af design opgaver for Duckwises kunder.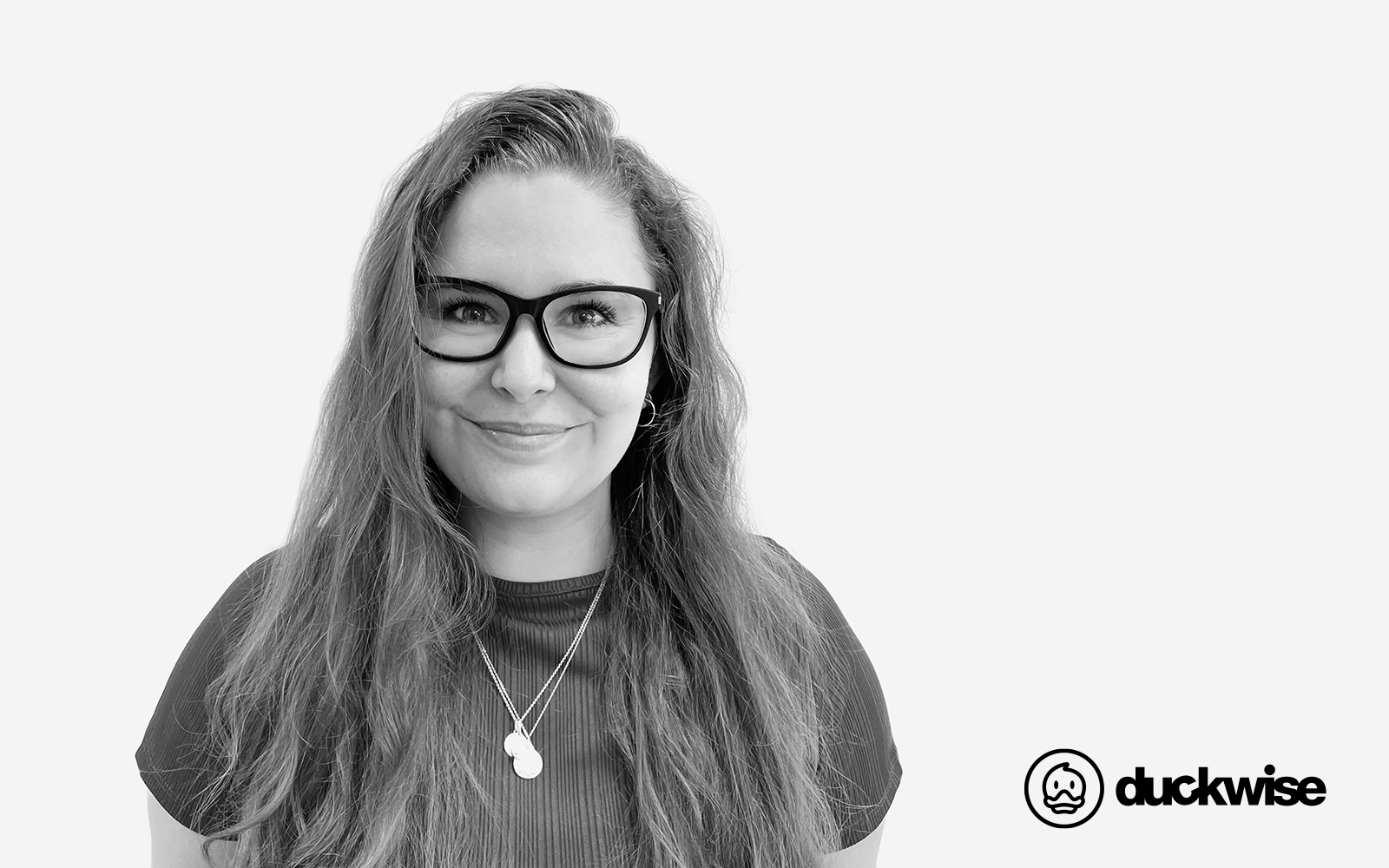 Anna Maria Suarez-Barcena Ørum
Amalie Sundberg er blevet ansat som senior project manager. Hun kommer fra lignende stillinger hos WashWorld, Telenor og YouSee, hvor hun har arbejdet med virksomhedsudvikling og projektledelse.
Amalie Sundberg har en kandidatgrad økonomi og marketing fra CBS.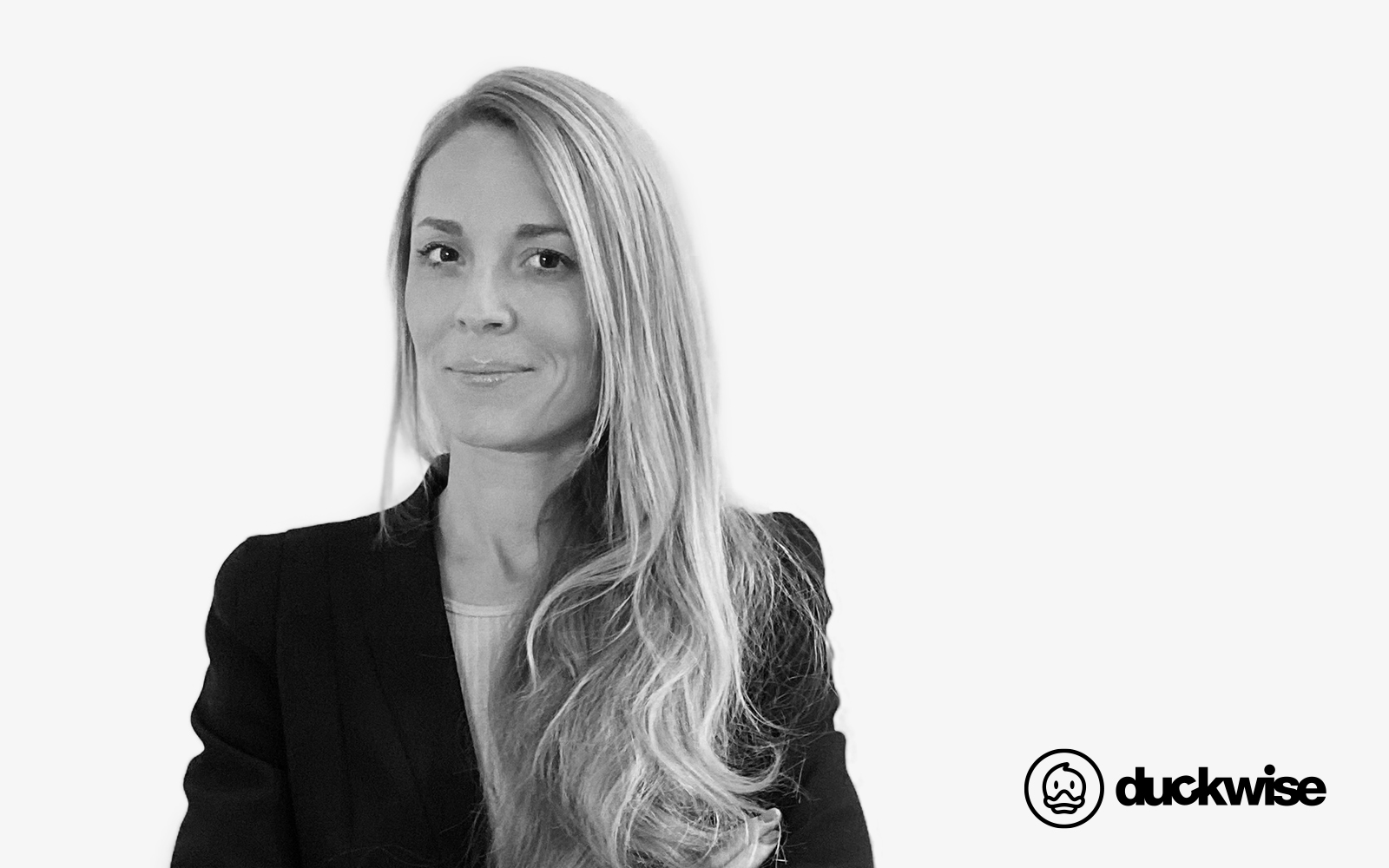 Amalie Sundberg
Ny rådgiver til RelationsPeople
Jens Harder Højbjerg er startet som seniorrådgiver og associeret partner hos RelationsPeople. Han er uddannet journalist og har erfaring inden for kommunikation i Københavns Politi, Hjerteforeningen, Københavns Kommune og farmavirksomheder som Bristol Myers Squibb, Lundbeck, GlaxoSmithKline samt som tv-vært og journalist på DR og TV3.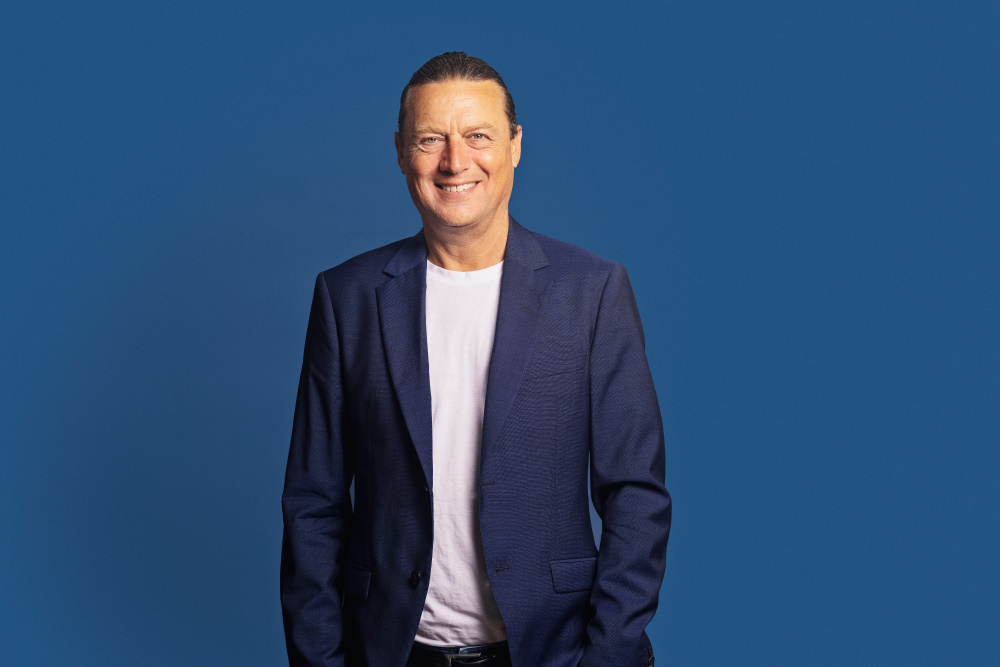 Jens Harder Højbjerg