Ny kommunikationschef i Ilse Jacobsen Hornbæk
Jan Helleskov er ny tiltrådt som head of communications & pr i Ilse Jacobsen Hornbæk. Her får han ansvaret for den globale kommunikation.
Jan Helleskov har tidligere været kommunikationsdirektør hos Bang&Olufsen og Dagrofa.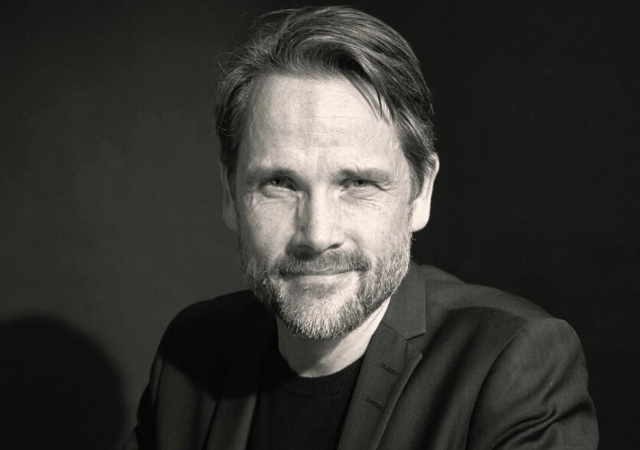 Jan Helleskov
Head of consulting hos Infomedia
Lise Sparre er ansat som head of consulting hos Infomedia. Hun har tidligere været head of partnerships hos Userneeds.
Clienti ansætter ny digital content specialist
Mette Werlauff er ansat som digital content specialist hos Clienti. Hun kommer fra Femilet, og har tidligere været hos Spiir.
Social media specialist til Salling Group
Signe Kold Andersen er ny social media specialist hos Salling Group i Brabrand. Hun har senest erfaring som social media manager hos Red Barnet og ActionAid Danmark.
Signe Kold Andersen er uddannet cand.mag. i retorik fra Aarhus Universitet.
CSO-profil til Accrease
Nicolaj Ostenfeldt Vodsgaard er ny chief strategy officer hos konsulentvirksomheden Accrease. Han kommer fra en stilling som account executive nordic hos Adobe.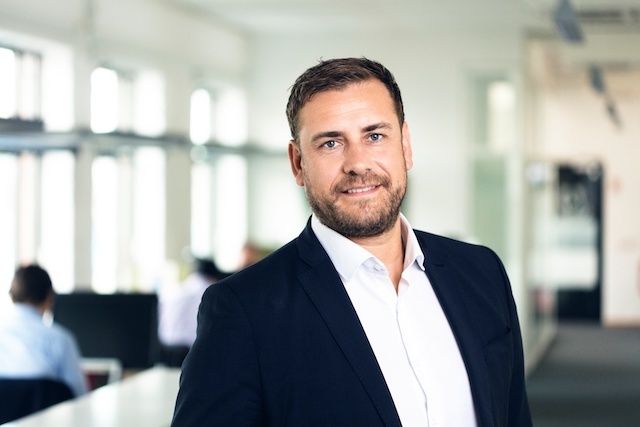 Nikolaj Vodsgaard
Sales og marketing manager til Odense Bulldogs
Mads Juncher er ny sales og marketing manager hos Odense Bulldogs med ansvar fra Ishockeyklubbens sponsorer og marketingaktiviteter.
Han kommer fra en stilling fra Step.
Ny head of consulting til Infomedia
Lise Sparre er head of consulting hos Infomedia. Her skal hun rådgive kunder om medieovervågning og medieanalyse.
Hun kommer fra stilling hos Userneeds.
Fra Boston til Hellerup
Jesper Høiland er ny kommerciel direktør i det dansk-amerikanske firma Ascendis Pharma. Han kommer til stillingen som adm. direktør fra biotek-firmaet Radius Health, der har hovedsæde i Boston.
Jesper Høiland har tidligere været direktør for den amerikanske afdeling af Novo Nordisk.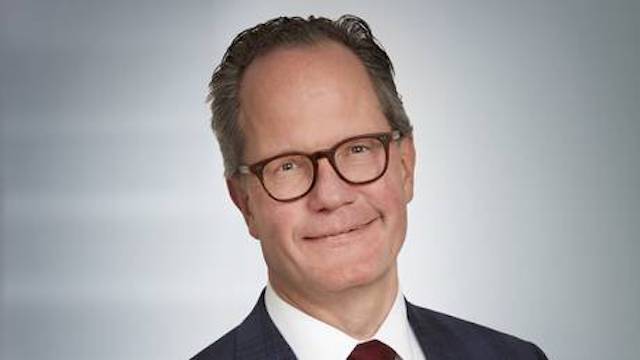 Jesper Høiland. Foto: Radius Health / PR