Managing director i Charlie Tango stopper
Mads Toft stopper i Charlie Tango. Mads fortsætter som underleverandør på en række projekter for bureauet.
Mads startede i 2007 Baby, som for knap 3 år siden blev solgt til KMD og dermed ændrede navn til Charlie Tango.
Kreativ til Uncle Grey
Hans Høite Augustenborg starter som kreativ hos Uncle Grey. Han kommer fra en stilling som kreativ i Robert/Boisen & Like-minded, og har derudover været ansat som kreativ hos AKQA og Bacon. Tilbage i 2018 var han i øvrigt i praktik hos Uncle Grey og har derfor stiftet bekendtskab med bureauet før og i det hele taget bureaubranchen.
Han er medstifter af brandet Cold Bali og har som kreativ og filminstruktør arbejdet med kunder som DR, Red Bull og Psykiatrifonden.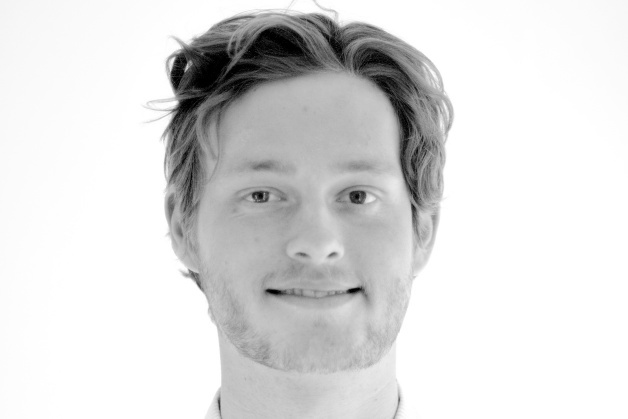 Hans Høite Augustenborg
Ny CFO til Hypefactors
Lars Olesen er ny CFO hos Hypefactors. Inden da har Lars været CFO siden 2008 hos bl.a. Camfil og LanguageWire.
Lars skal hos Hypefactors have fokus på investor relations i forhold til notering på First North.
Han har en kandidat i virksomhedsøkonomi fra CBS.
Ny marketingchef til Impact
Andreas G. Jensby slutter sig til det digitale bureau Impact efter tre år hos No Zebra. Han er blevet ansat som head of marketing.
Andreas har tidligere været ansat som presse og kommunikationsrådgiver ved Aarhus BSS.
Fra Adapt til Valtech
Peter Martin Rud Hansen er ny client service director hos Valtech. Han kommer fra et job som CCO hos Adapt. Tidligere har han været kontaktdirektør hos Sunrise og senior client director hos Creuna samt kontaktdirektør hos Peytz & Co.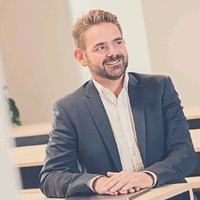 Peter Martin Rud Hansen
Grafiker til Velux
Velux har ansat Jannik Randrup som 3D grafiker. Han kommer fra digitalbureauet Beruf, hvor han i tre år har været wordpress-udvikler. Jannik har en bachelor i digital konceptudvikling fra KEA.
Managing director til Mate.Bike
Kirsten Ægidius er ny managing director hos cykelfirmaet Mate.Bike International. Hun kommer fra en stilling som CCO fra Harboes Bryggeri. Kirsten har tidligere været vice president for marketing hos Carlsberg og regional vice president EMEA North og managing director for Weber grill, som retteligt hedder Weber Stephen Nordic.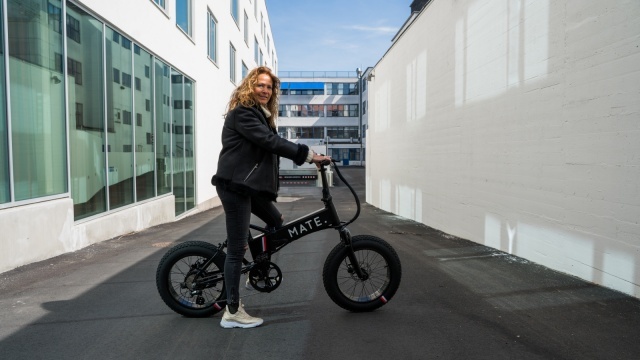 CMO til Omnigame
Omnigame har ansat Peter Weinreich som CMO. Han kommer fra en stilling som CEO i Upper Hand Management.
Peter har 20 års erfaring med marketing bl.a. fra Betfair og Bounty samt som managing director hos Betsson Group.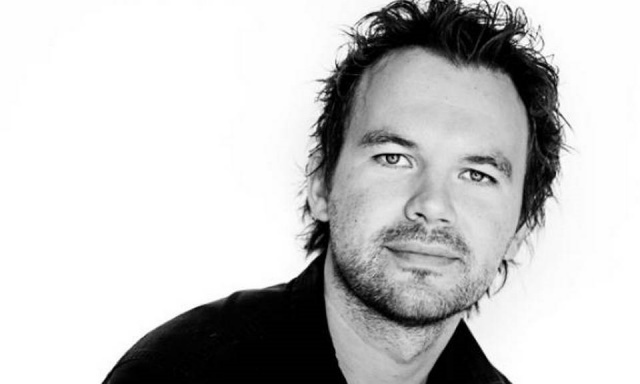 Peter Weinreich
Forfremmelse hos MSC Mediterranean Shipping Company
Daniel Ricardo Lindholm er forfremmet til marketing manager i Europa for MSC Mediterranean Shipping Company. Han startede som regional marketing manager i 2015.
Daniel har endvidere marketingerfaring fra bl.a. MultiQ.
Daniel Ricardo Lindholm
Chef for kommunikation og events til Volvo
Rikke Aagaard Petersen er ny kommunikationschef og event manager hos Volvo. Rikke skal være en del af MarCom- teamet, der er ansvarlig for markedsføringen af og kommunikationen om Volvo Cars på det danske marked.
Hun kommer fra et job som PR manager i Tourism Ireland, hvor hun har været ansat i godt 14 år.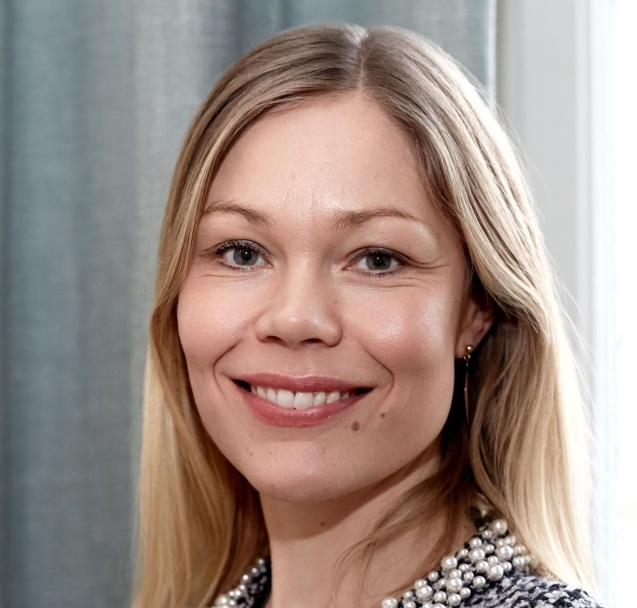 Rikke Aagaard Petersen
Senior product designer til Peakon
Benjamin Bernhard Højland starter som senior product designer på Peakon. Han kommer fra et job som head of design & product hos Nosco, hvor han var ansat i Nosco i 14 år, og før det var han ansat i TwentyThree i en stilling som product designer.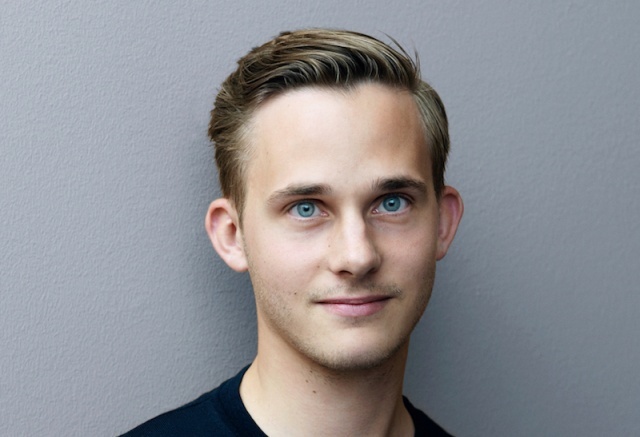 Benjamin Benjamin Bernhard Højland
Fra DR til Klima-, Energi- og Forsyningsministeriet
Casper Dall er ny pressechef hos Klima-, Energi- og Forsyningsministeriet. Han kommer fra DR, hvor han var redaktionschef hos DR København.
Før DR, hvor han har været i knap fem år, var han hos Information som leder af Christiansborg-redaktionen.
Marketingchef og CEO til bestyrelsen i århusiansk bureau
Texta ApS udvider bestyrelsen med Liselotte Kirkelund, der er marketingchef fra Normal og Xenia Duffy Obel, der er stifter og formand i Time:Angels og ny CEO i Zeal.
De skal sammen med resten af bestyrelsen lede bureauet mod en udvidelse af det bæredygtige fokus.
Xenia Duffy Obel tiltræder som bestyrelsesformand og Liselotte Kirkelund tiltræder som bestyrelsesmedlem.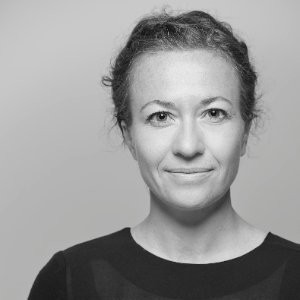 Liselotte Kirkelund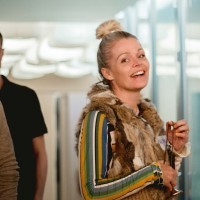 Xenia Duffy Obel