Campfire udnævner to kreative direktører
Aarhusianske Campfire & co foretager en dobbeltudnævnelse på den kreative front. Det er stifter og partneren selv, Jonas Waaben og head of strategy, Mette Krog, der begge bliver udnævnt til creative directors.
Jonas Waaben stiftede Campfire & co i 2009, og i 2021 kom Mette Krog til, efter knap fem år hos Envision. Pernille Nymann er adm. direktør på bureauet, og har været det siden juni måned i år.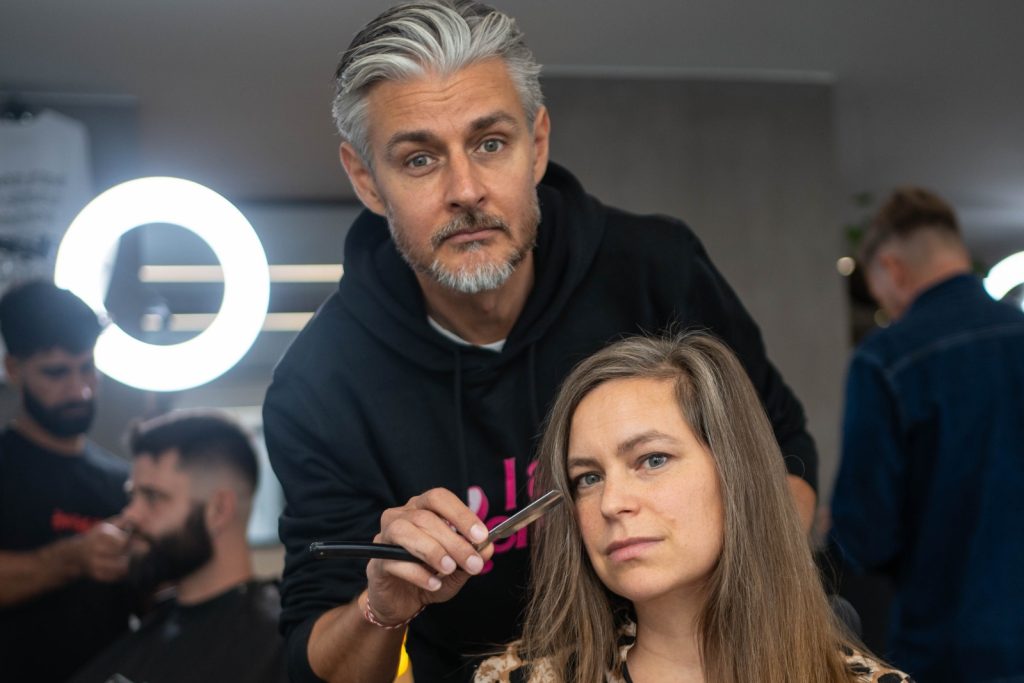 People manager til Immeo
Marlene Hillerup Rimmen startede den 15. august 2023 som People Manager i Immeo.
Her skal hun blandt andet være med til at videreudvikle Immeos karriereudviklingsprogram 'School of Excellence', Great Place To Work, Immeos skræddersyet mentorordning, certificeringer og meget mere.
Marlene har arbejdet inden for HR i de seneste fem år, primært i startup og scaleup, og hun bringer dermed masser af erfaring til sin rolle som People Manager.
Hun kommer senest fra en stilling som People & Culture Manager hos Goodiebox og har en kandidat i Kulturhistorie fra Aarhus Universitet.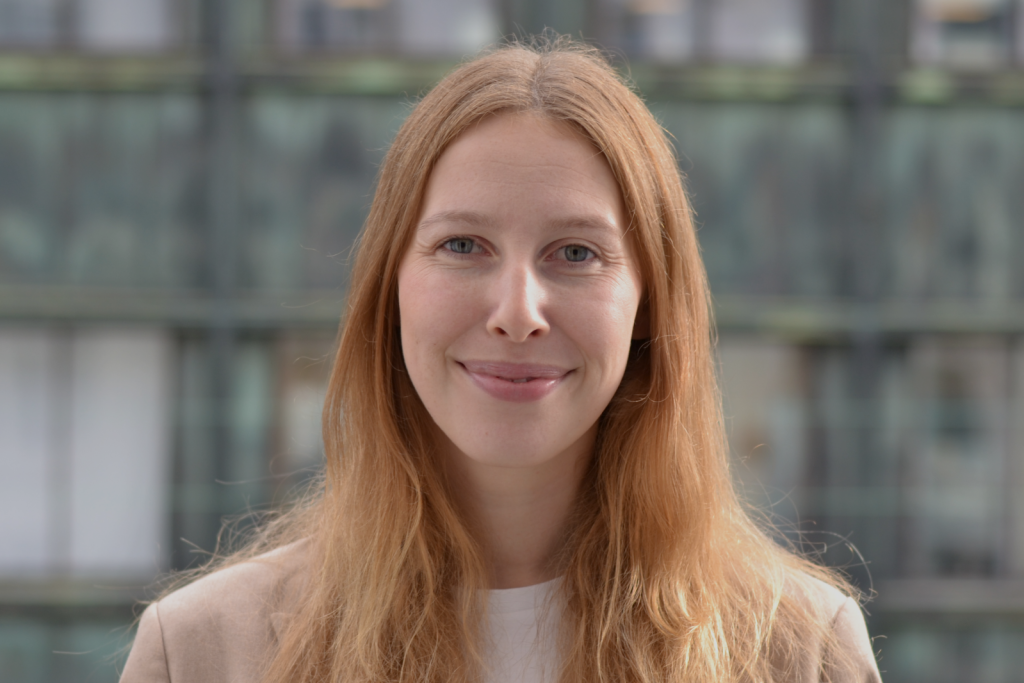 Kommunikations- og marketingdirektør til Musikkens Hus
Musikkens Hus i Aalborg udvider ledelsen med en kommunikations- og marketingdirektør. Det er Rikke Mølgaard, der tiltræder den 1. november og får ansvaret for koncerthusets marketing-, program- og planlægningsafdeling, hvor hun bl.a. skal beskæftige sig med at sikre øget billetsalg, et strategisk programudbud samt organisatorisk og strategisk udvikling.
Rikke Mølgaard har de seneste to år har været selvstændig. Desuden har hun haft en række bestyrelesposter i bl.a. Det Nordjyske Mediehus og Nordsøen Oceanarium.
Tidligere har hun været salgs- og marketingdirektør i en længere årrække i Aalborg Lufthavn samt produkt- og analysechef i Tivoli.