Head of external communication til TDC Group
Louise Refsgaard Klinge er ansat som head of external communication for TDC Net. Hun kommer fra Nilfisk, hvor hun var ansvarlig for den globale eksterne kommunikation.
Louise Refsgaard Klinge har tidligere været director of development og senior advisor hos Geelmuyden.Kiese og qualitative client executive hos The Nielsen Company.
CPH Lufthavnes kommunikationsdirektør går selvstændig
Peter Goll har efter to år som kommunikationsdirektør for CPH Airport besluttet at vende tilbage til tilværelsen som selvstændig konsulent i egen rådgivningsvirksomhed, Goll Impact, som han også arbejdede i, inden han kom til CPH Lufthavne.
Peter Goll har tidligere været leading partner og managing director hos Geelmuyden.Kiese, hvor han også senere blev nordic clients director, samt senior vice president i Falck.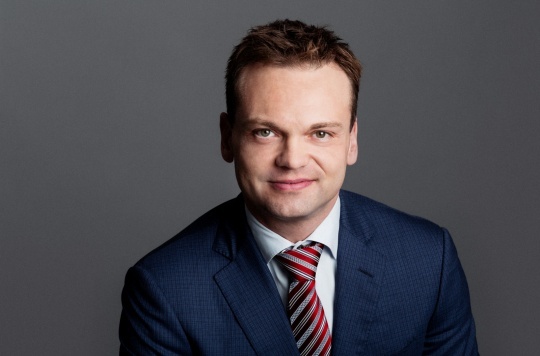 Peter Goll
Ny CMO hos Stokke
Helene Abel Hansen er ny CMO hos den norske designforhandler Stokke. Hun kommer fra Pandora, hvor hun var i 10 år, senest som VP for EMA marketing & ecommerce.
Tidligere har Helene Abel Hansen været art director hos AdPeople – People Group og client service director hos Hello Group.
Nye medarbejdere til Geelmuyden.Kiese
Line Klingenberg Grove er ansat som konsulent hos Geelmuyden.Kiese og slutter sig til finansteamet, hvor hun skal rådgive og løse opgaver inden for corporate samt finansiel kommunikation og public affairs. Hun har senest været selvstændig og bestyrelsesmedlem hos Kvindeøkonomien.
Line Klingenberg Grove er bachelor i kommunikation fra CBS og Cand.negot. i Internationale Relationer fra Syddansk Universitet. Hun har tidligere været bl.a. development consultant hos Levende Menneskerettigheder – Human rights in action og head of strategic partnerships hos Norden CEF.
Line Klingenberg Grove desuden engageret i bestyrelsesarbejde med finansiel ligestilling i interesseorganisationen Kvindeøkonomien.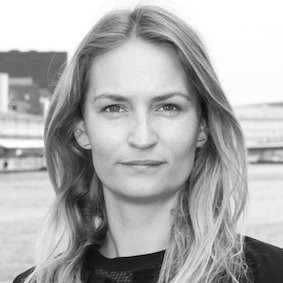 Line Klingenberg Grove
Christian Sehested slutter sig også til Geelmuyden.Kieses finansteam.
Christian Sehested er uddannet journalist og kommer med erfaring fra bl.a. Børsen, FinansWatch og Jyllands-Posten.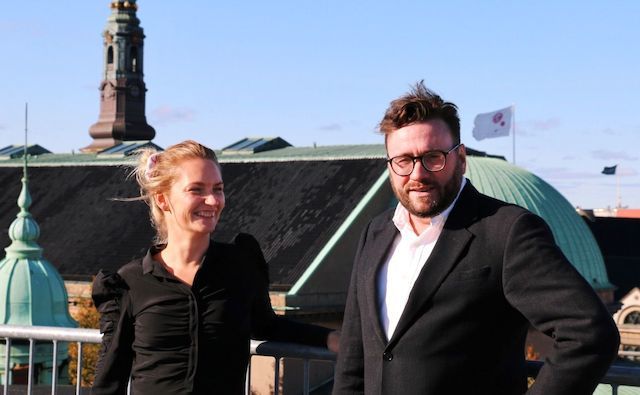 Line Klingenberg Grove og Christian Sehested
Marketingkoordinator til Danish Agro
Sabine Zetner er ansat som marketingkoordinator og projektleder hos Danish Agro.
Tidligere har Sabine Zetner bl.a. været online marketing manager hos Top Tours og campaign manager hos OnChannel, der er en del af Expandi Group.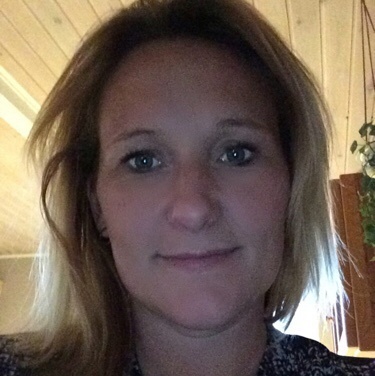 Sabine Zetner
Salgs- og marketingchef til Qwaser
Martin Reinholdt er ansat som salgs- og marketingchef hos Qwaser. Han kommer fra softwarevirksomheden SignUp, hvor han var markedschef.
Tidligere har Martin Reinholdt bl.a. været senior account manager hos Lundberg Data og salgschef hos Telenor.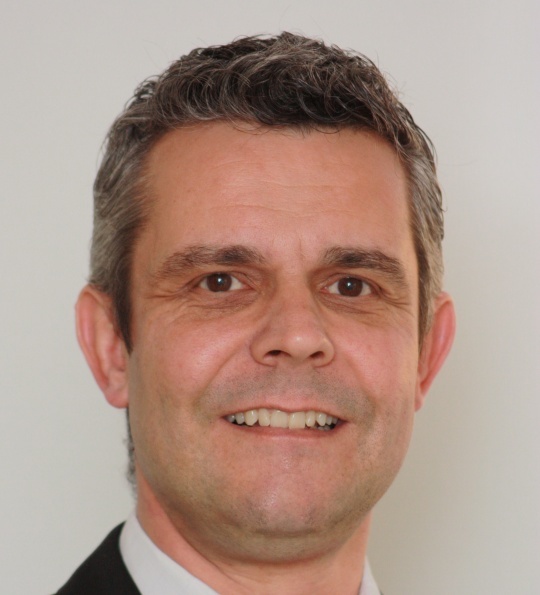 Martin Reinholdt
Leder fra Altinget.dk går selvstændig
Mads Anker Holt Sørensen bliver selvstændig, efter han har købt sig ind som partner i tænketanken Academy Group, hvor han slutter sig til Jacob Rabøl og Rasmus Buhl Jørgensen.
Mads Anker Holt Sørensen kommer fra Altinget.dk, hvor han var leder af partnerskaber & events. Tidligere har han bl.a. været group manager for Danmark hos Leith Society og seniorkonsulent & leder af partnerskaber hos Mandag Morgen.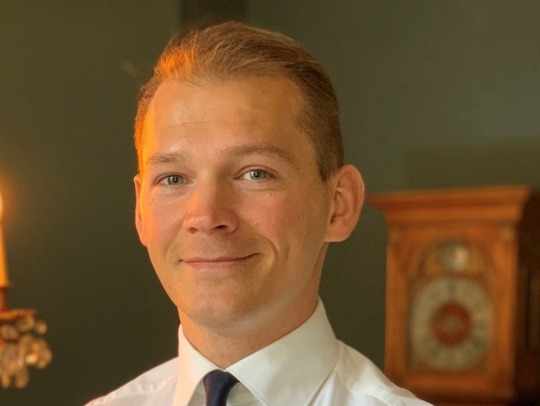 Mads Anker Holst Sørensen
Fra Royal Greenland til Danish Crown
Maria Samanta Lundgaard er ny CSR manager hos Danish Crown. Hun kommer fra Royal Greenland, hvor hun var CSR project manager.
Maria Samanta Lundgaard er uddannet kandidat i Culture, Communication and Globalization fra Aalborg Universitet.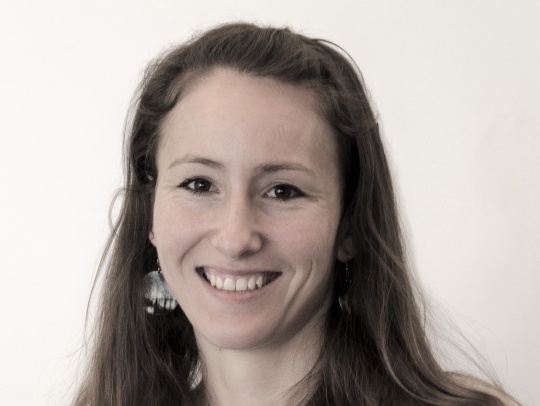 Maria Samanta Lundgaard
Marketing project manager til Ucommerce
Adina Helen Florescu er ny marketing project manager hos Ucommerce. Hun har senest været ansat som marketing og communication specialist hos Borum.
Adina Helen Florescu er uddannet bachelor i Marketing and Management Communication fra Aarhus Universitet.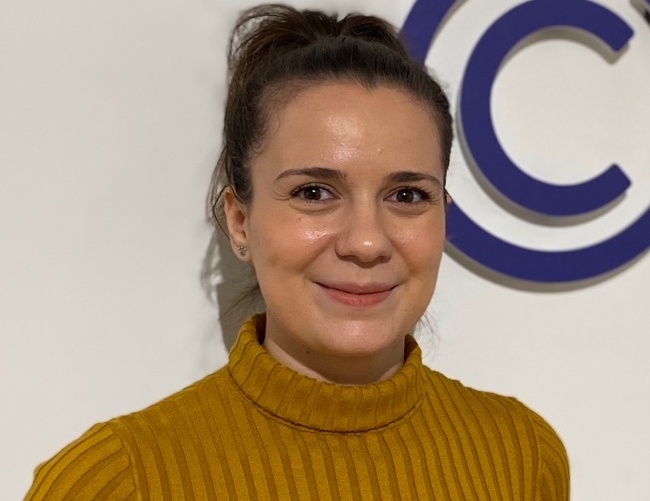 Adina Helen Florescu
Digital projektleder til Buchs
Maja Langberg er ansat som digital projektleder og marketingspecialist hos kommunikationsvirksomheden Buchs. Hun kommer fra Inetdesign, hvor hun har været siden 2011 – senest som ads specialist & project manager.
Maja Langberg er uddannet cand.ling.merc. i tysk i International Markedskommunikation og PR fra Handelshøjsolen i Aarhus.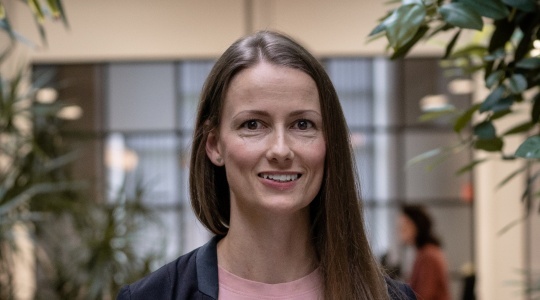 Maja Langberg
Designer til Mascot
Berete Riis Østergaard er ansat som designer hos Mascot International. Hun har senest været designer for Bestseller-brandet Name It.
Tidligere har Berete Riis Østergaard bl.a. været hos Elka Rainwear og hos DK Company.
Marketingkoordinator til Coast
Rasmus Riber Sørensen er ansat som marketing– & ecommerce-koordinator hos Coast i Blåvand. Det er en multibrandbutik, som forhandler tøj fra danske og internationale brands.
Rasmus Riber Sørensen har en professsionsbachelor i Innovation & Entrepeneurship fra Erhvervsakademi Lillebælt.
CMO til tandlægekæde
Tanja Arvin er ansat som marketingchef for Tandlægerne på Frederiksberg, Østerbro, Storkespringvandet og Dermatology Lab. Hun kommer fra PwC Danmark, hvor hun var marketing event manager.
Tidligere har Tanja Arvin bl.a. været senior projektleder hos Lederne, market consultant hos Alm. Brand og marketing and communications manager hos DFE Meincke.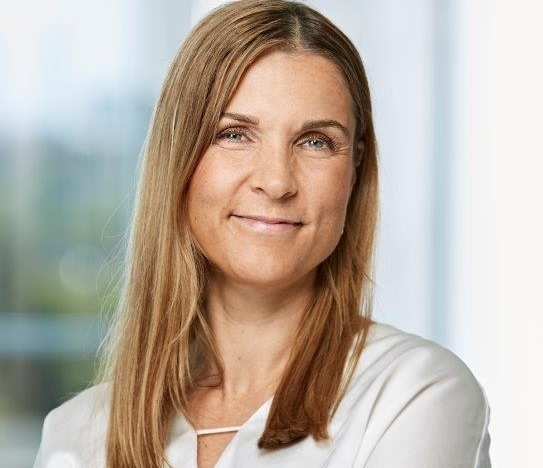 Tanja Arvin
Client manager til Berlingske Media
Anthony Watkins er ansat som agency & client manager hos Berlingske Media. Senest har han været hos m/Six, hvor han var client director.
Anthony Watkins er uddannet kandidat i Økonomisk Markedsføring fra CBS. Tidligere har han bl.a. været client service manager hos OMD Danmark og client service director hos Starcom.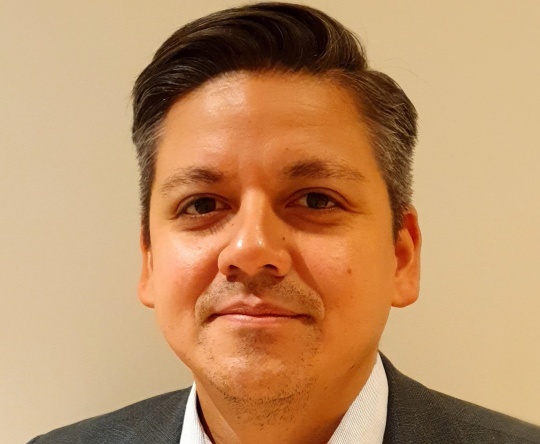 Anthony Watkins
UX-chef til Adapt
Elin Linding Jørgensen er ansat som UX director hos Adapt, hvor hun tidligere har været UX Lead. Hun vender tilbage til Adapt efter at have været senior UX strategist hos 1508. Elin Linding Jørgensen overtager stillingen fra Heidi Mønnike Jørgensen, som for nyligt er gået selvstændig som freelancer
Elin Linding Jørgensen er uddannet kandidat i Digital Design and Communication fra ITU. Hun har tidligere erfaring som bl.a. UX designer hos TDC Group.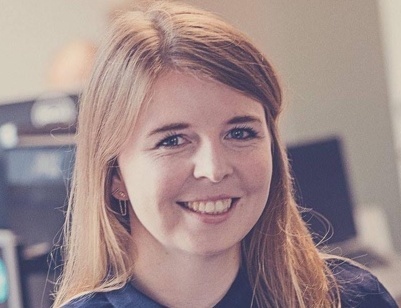 Elin Linding Jørgensen