Kommunikationsdirektør til Carlsberg Group
Kenni Leth starter den 1. januar 2024 som head of group external communications hos Carlsberg Group. Han har i dag et tilsvarende job os ISS, og har tidligere haft job hos Ritzaus og Københavns Lufthavne samt ledende kommunikationsjobs i en længere årrække hos Danske Bank.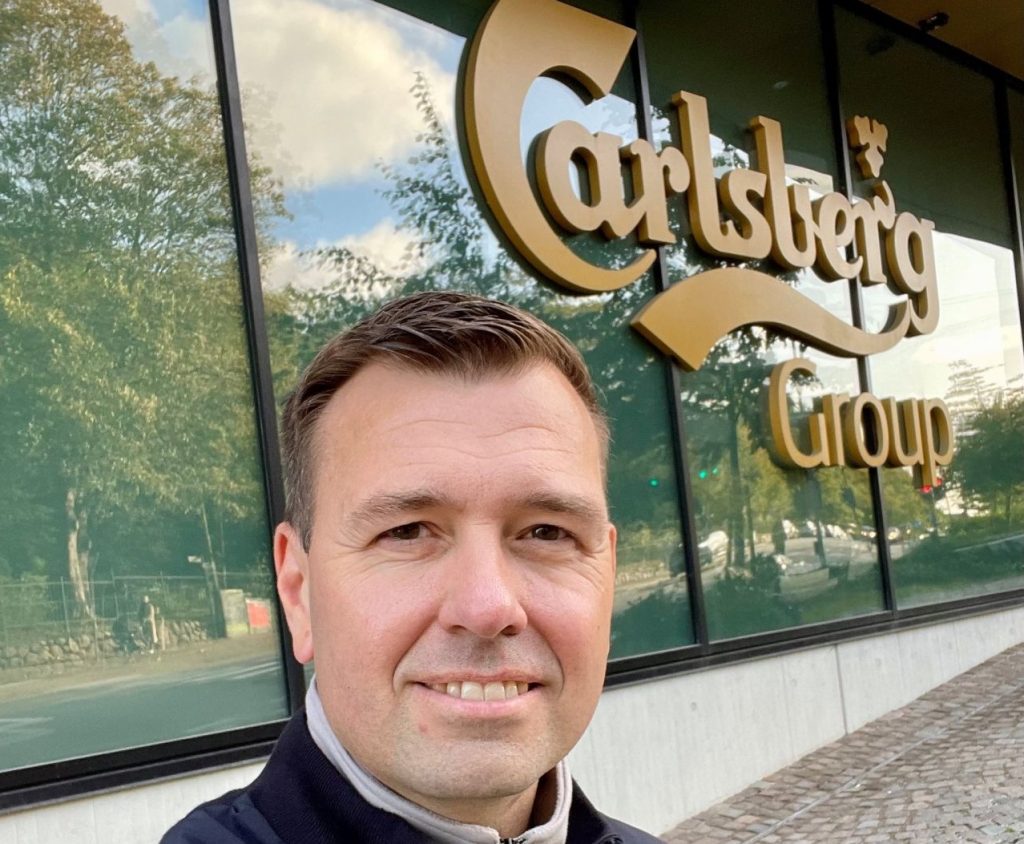 Senior kreativ til Demant/Oticon
Sanne Nørgaard Fink er ansat som senior creative manager i global marketing hos Demant/Oticon. Hun kommer fra et job som marketingchef hos VisitDenmark og har tidligere haft et lignende job hos Profilrejser.
Sanne Nørgaard Fink har en kandidatuddannelse i sociologi fra Københavns Universitet.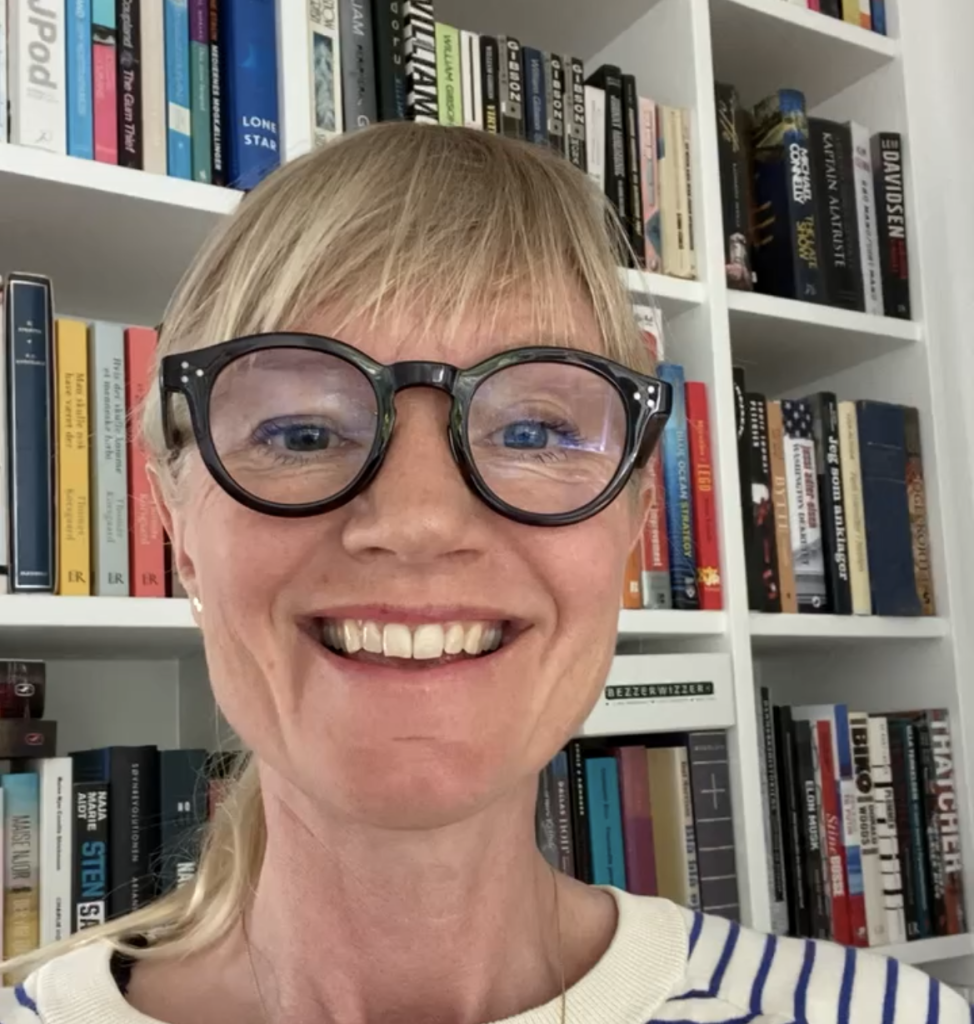 Udvikler til 29xStudio
29xStudio har ansat Mikkel Birkeholm som udvikler. Han kommer fra Ads On, og har netop færdiggjort en uddannelse som webudvikler på Techcollege.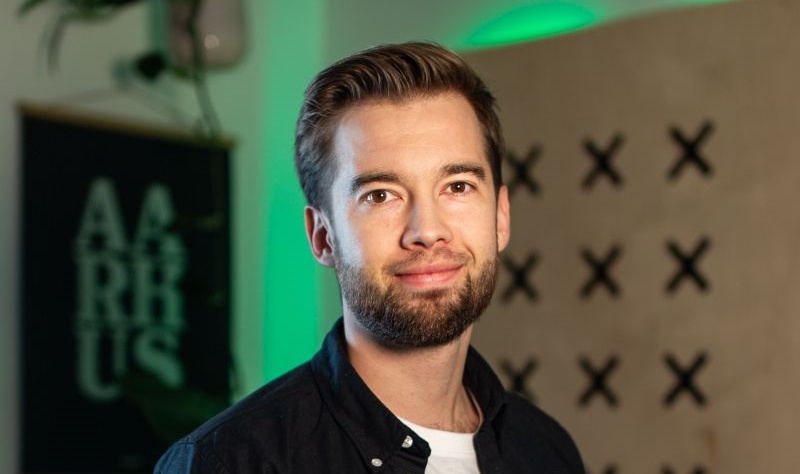 Marketingkoordinator til La Cabra
Line Bork Nielsen er ansat som marketingkoordinator hos La Cabra. Hun kommer fra Searchmind, hvor hun senest var marketing manager. Tidligere har hun bl.a. arbejdet hos Woden og Generaxion.
Line Bork Nielsen har en bachelor i kommunikation & media strategi fra VIA University College.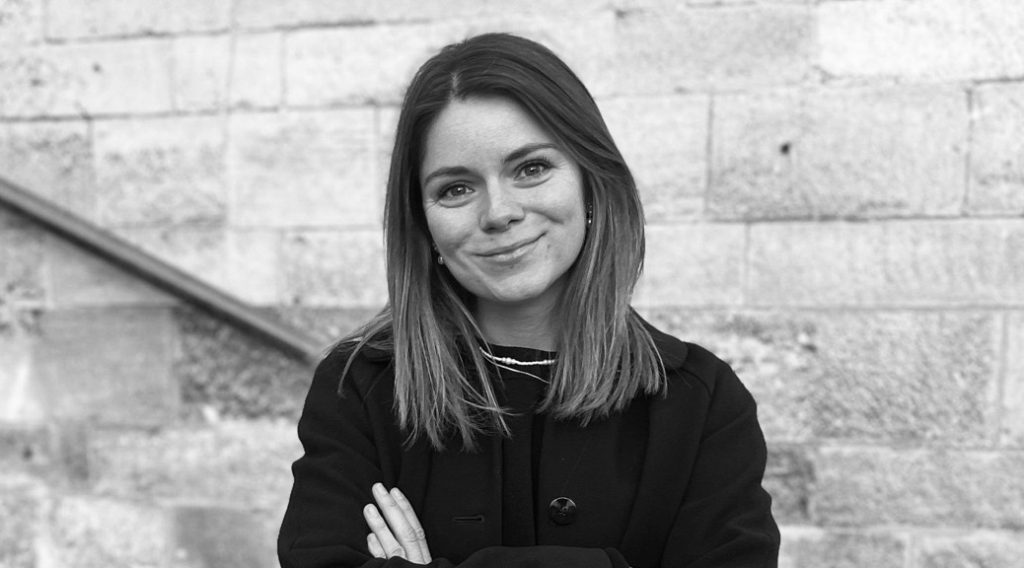 Ny seniorrådgiver til Primetime
Kommunikationsbureauet Primetime ansætter Caroline Juul Jensen. Hun kommer fra en stilling som rådgiver for formanden i Fagbevægelsens Hovedorganisation (FH). Hun bliver ansat som seniorrådgiver bureauets public affairs- og strategi-afdeling.
Caroline Juul Jensen er uddannet journalist fra DMJX og har siden 2015 beskæftiget sig med ledelsesrådgivning, politik og kommunikation først i 3F og fra 2022 som rådgiver for formanden i FH, hvor hun senest har hjulpet organisationen godt igennem formandsskiftet fra Lizette Risgaard til Morten Skov Christiansen.
Hun tiltræder som seniorkonsulent i Primetime d. 1. november 2023.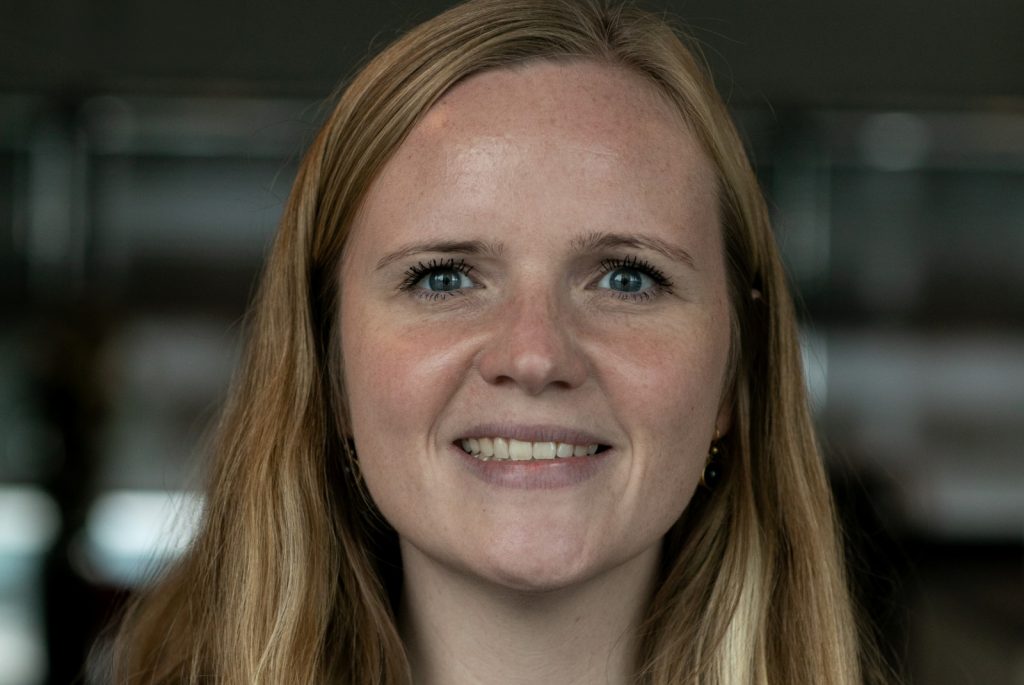 Tidl. account director etablerer eget bureau
Sven Houlberg er gået selvstændig med bureauet The Mind, som er et digitalt marketingbureau.

Sven Houlberg har bl.a. tidligere været account manager hos Untold, account director hos Society Icon og Wednesday Club, creative lead hos Republica samt freelance hos Blaclist Creative.