SEO-konsulent til Obsidian Digital
Michael Hostrup Dall er ansat som associeret SEO-konsulent hos Obsidian Digital, hvor han hidtil har været i praktik som del af Heymedia.
Michael Hostrup Dall er uddannet bachelor i e-handel fra Erhvervsakademi Aarhus og har tidligere arbejdet inden for affiliate marketing branchen.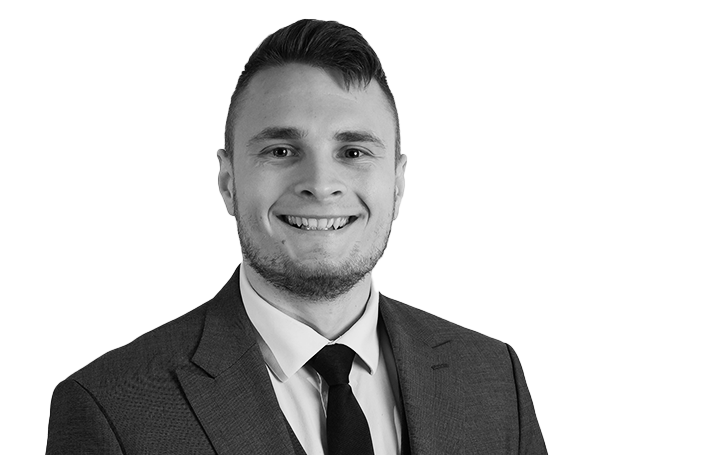 Global partner marketing manager til Httpool by Aleph
Kristie Nielsen-Refs er ansat som partner marketing manager hos Httpool by Aleph.
Hun kommer senest fra Jabra, hvor hun havde ansvaret for det globale marketing program for Jabra's Collaboration business unit.
Hos Httpool by Aleph vil Kristie Nielsen-Refs blive ansvarlig for globale marketingaktiviteter og -programmer på tværs af landekontorerne og regioner med et særligt fokus på promovering af Httpool by Aleph's partner annonceplatforme.
Kristie Nielsen-Refs har tidligere arbejdet hos bl.a. DFDS, Milestone Systems og CNN Digital og har global B2B-teknologi & SaaS marketing erfaring.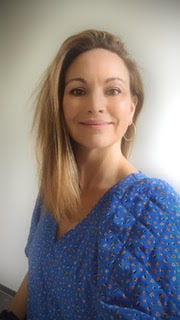 Digital kommunikatør til Have Kommunikation
Have Kommunikation har ansat Anna Maria Jakobsen som digital kommunikatør. Hun kommer fra en stilling som social media manager hos Visit Greenland. Før det havde hun en tilsvarende stilling hos Egmont.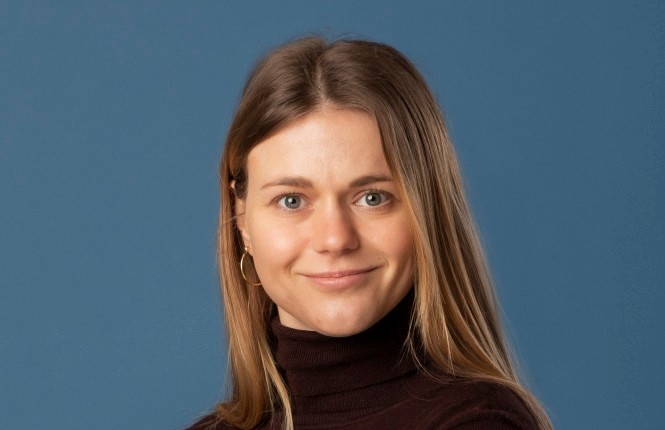 Just Eat Danmark får ny landechef
Ann-Sophie Adamsen er ny landechef for Just Eat Danmark, der er en del af det børsnoterede selskab Just Eat Takeaway.com.
Hun har godt 15 års erfaring inden for fødevare- og detailhandel, medicinalindustrien og levering af dagligvarer fra bl.a. Leo Pharma, Dagrofa og Lidl. Senest stod Ann-Sophie Adamsen i spidsen for den nordiske strategi hos Gorillas som landechef og medlem af deres advisory board.
Ann-Sophie Adamsen har en global executive MBA fra CBS.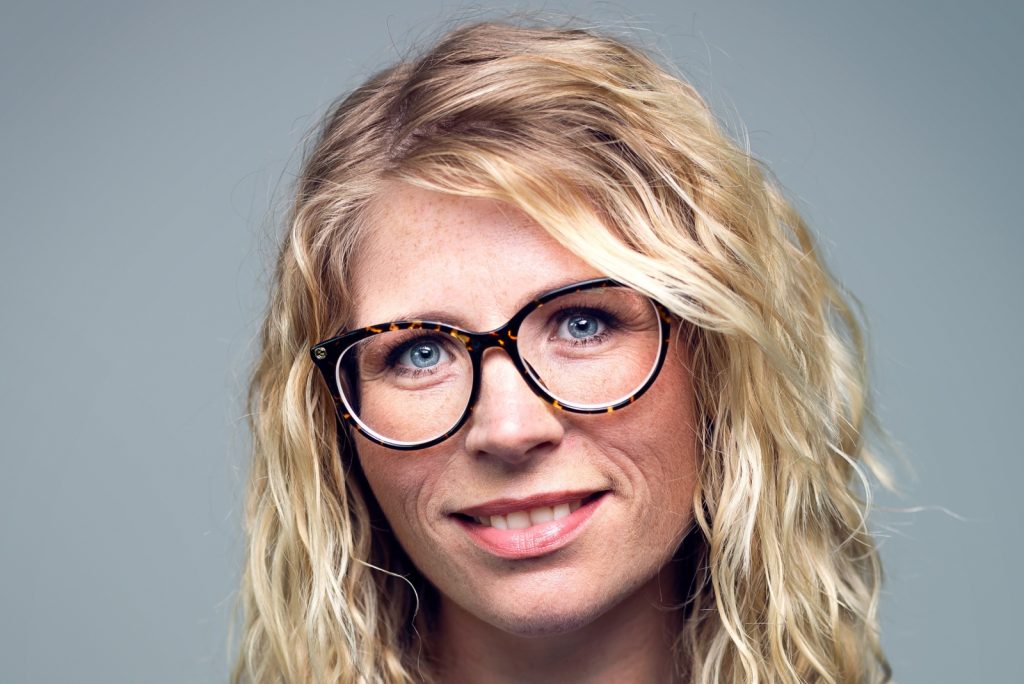 Kreativ direktør til Liquidminds
Joachim Juel Ulrich er ansat som kreativ direktør hos Liquidminds. Han kommer fra Robert/Boisen & Like-minded og har tidligere bl.a. arbejdet hos bl.a. &Co. og Virtue Nordic.
Joachim Juel Ulrich er uddannet copywriter hos Miami Ad School Berlin.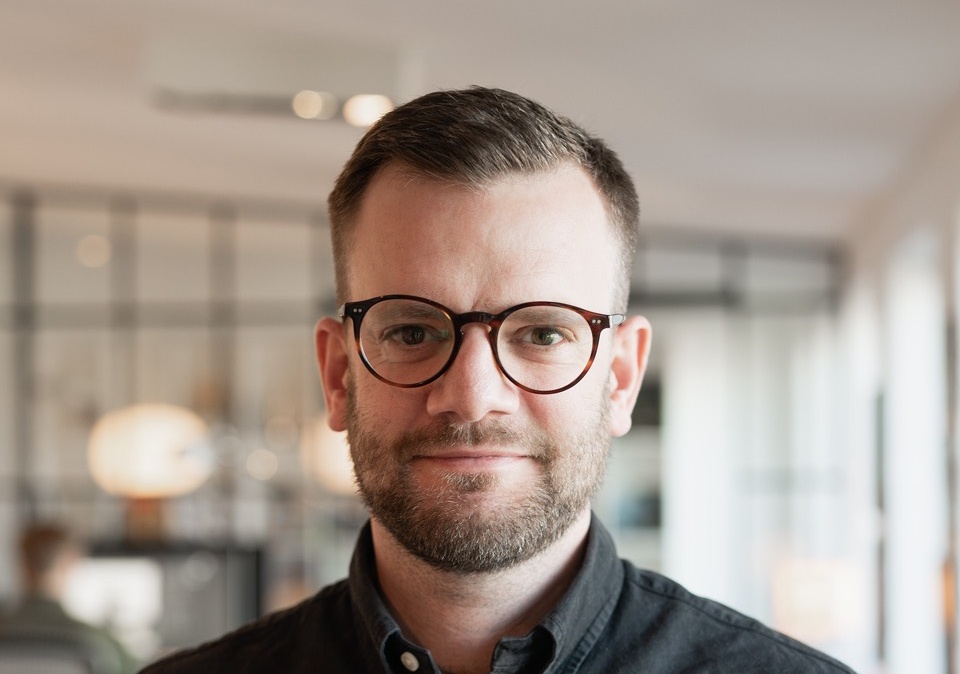 Digital marketing specialist til Shark & Co.
Katrine Mørk er udlært elev hos Shark & Co. og fortsætter som digital marketing specialist.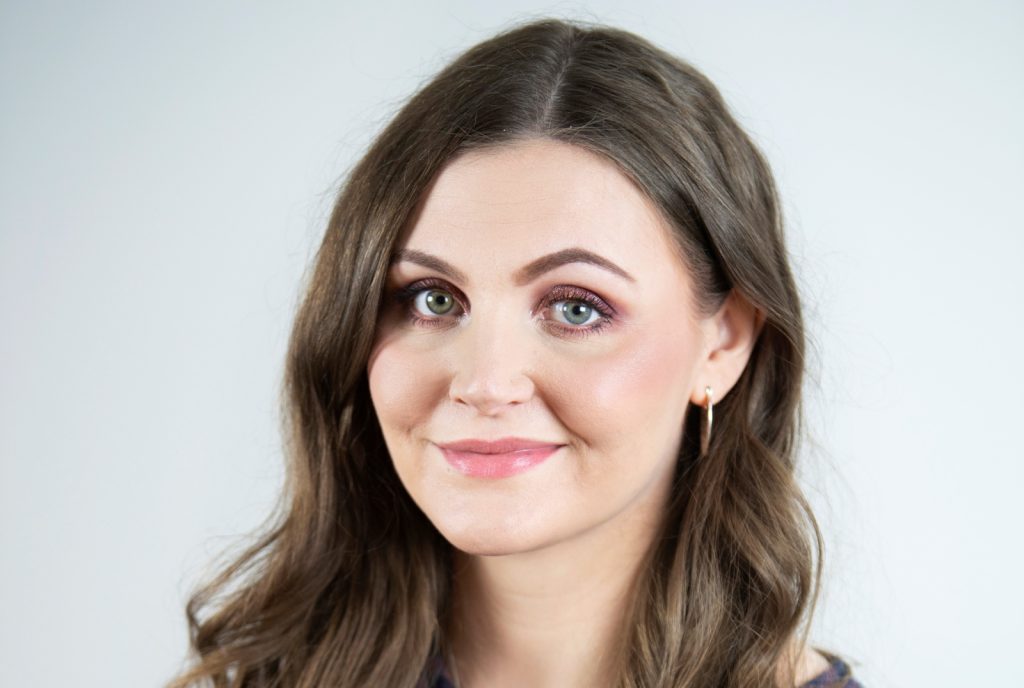 Udnævnelse til nordic digital lead hos L'Oréal Nordics
Emil Sixten Scheel Persson er udnævnt som nordic digital lead hos L'Oréal Nordics. Han har tidligere arbejdet hos bl.a. PHD og Dentsu.
Emil Sixten Scheel Persson er uddannet designteknolog fra KEA.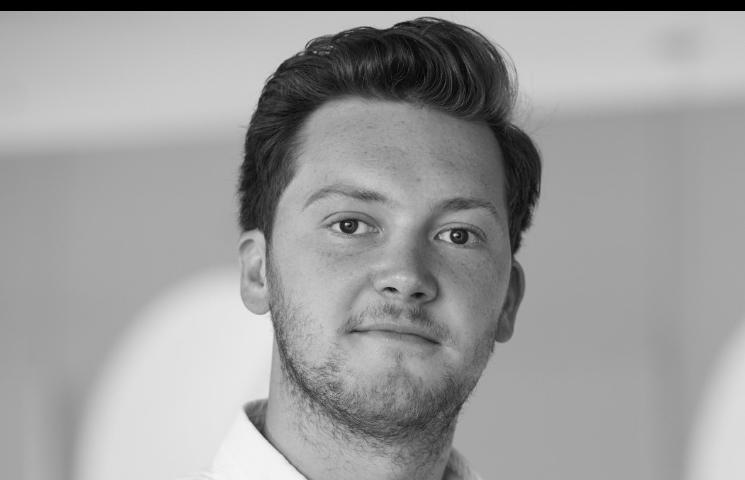 Eventkoordinator til Grakom/Creative Club
Den 3. april starter Marlene Schiött Rasmussen som eventkoordinator i Grakom/Creative Clubs medlemsafdeling. Hun har arbejdet for BBC og Discovery i London som freelance producer i 12 år samt været produktionschef for CPH:DOX. De seneste 13 år har hun haft sit eget eventbureau, hvor hun bl.a. har lavet events for Dansk Journalistforbund, Danmarks Naturfredningsforening og bio-bio.
Marlene Schiött Rasmussen er kandidat i kunsthistorie og filmvidenskab fra Københavns Universitet.