Ny kreativ direktør til Nexus Ambition
Kenneth Kaadtmann er netop tiltrådt som creative director og ny leder for Nexus Ambitions kreative team på 12 medarbejdere. Han overtager efter partner Carsten Maisch Olsen, der fortsætter som senior creative lead med ansvar for kreative leverancer til en række af Nexus Ambitions kunder.

Kenneth Kaadtmann var medstifter af det kreative fællesskab Attaboy i december 2022, som nu er en del af Nexus Ambition. Tidligere h ar han været været creative director hos Hjaltelin Stahl samt arbejdet hos &Co. og Mindshare.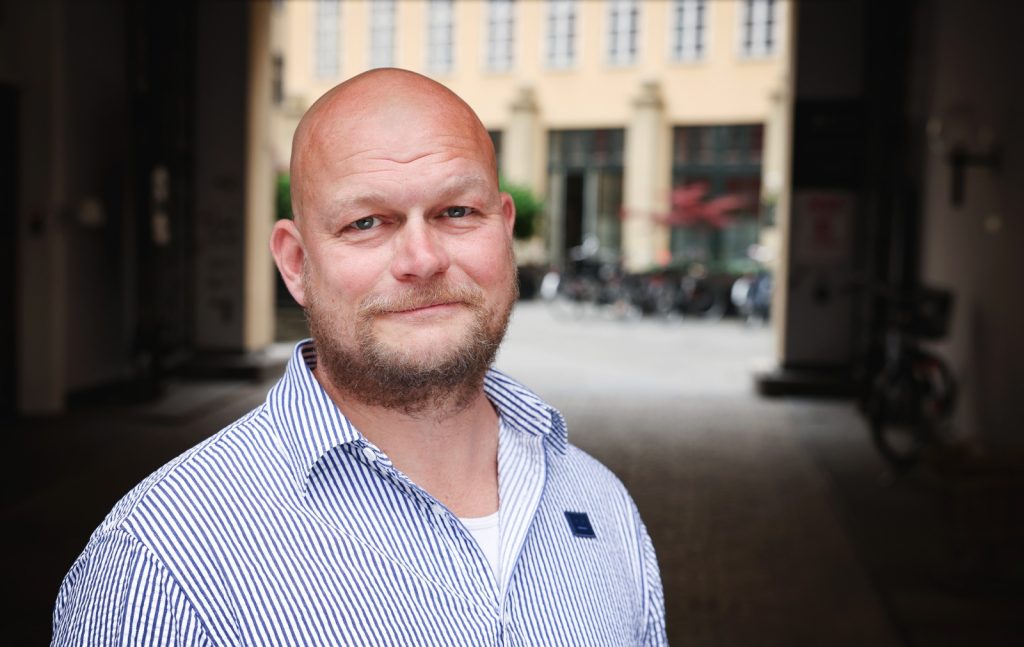 Udnævnelse og ansættelse hos Buchs
Christian Mücke Laursen er blevet udnævnt som strategisk direktør hos reklamebureauet Buchs i en nyoprettet stilling efter halvandet år som kontaktchef. Hans ansvar bliver at højne den strategiske indsats for Buchs kunder.
Christian Mücke Laursen har tidligere arbejdet hos bl.a. Campfire & Co. og Clienti.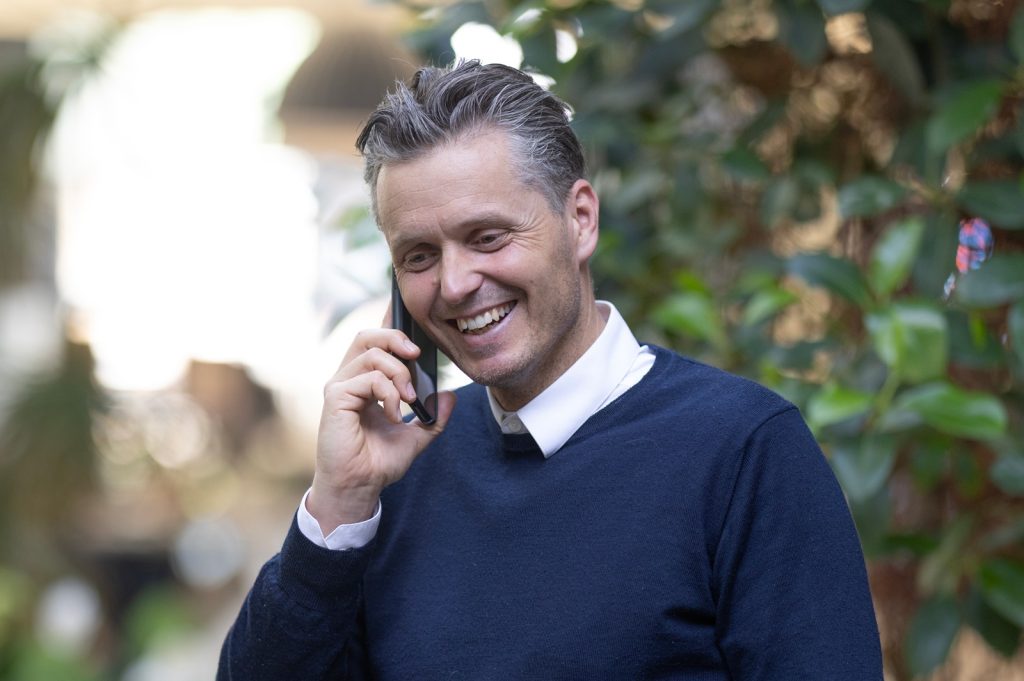 Majse Skole er begyndt som digital rådgiver og SoMe manager. Hun kommer fra Webbler, hvor hun var senior marketing konsulent & teamlead. Tidligere har hun bl.a. arbejdet som kommunikationskonsulent hos Anneback.dk.
Majse Skole bliver en del af bureauets digitale team, hvor hun kommer til at udvikle digitale kommunikationsløsninger for bureauets kunder inden for bl.a. content-marketing, digital annoncering og e-mail markedsføring.
Hun er cand.mag. i international virksomhedskommunikation fra Syddansk Universitet.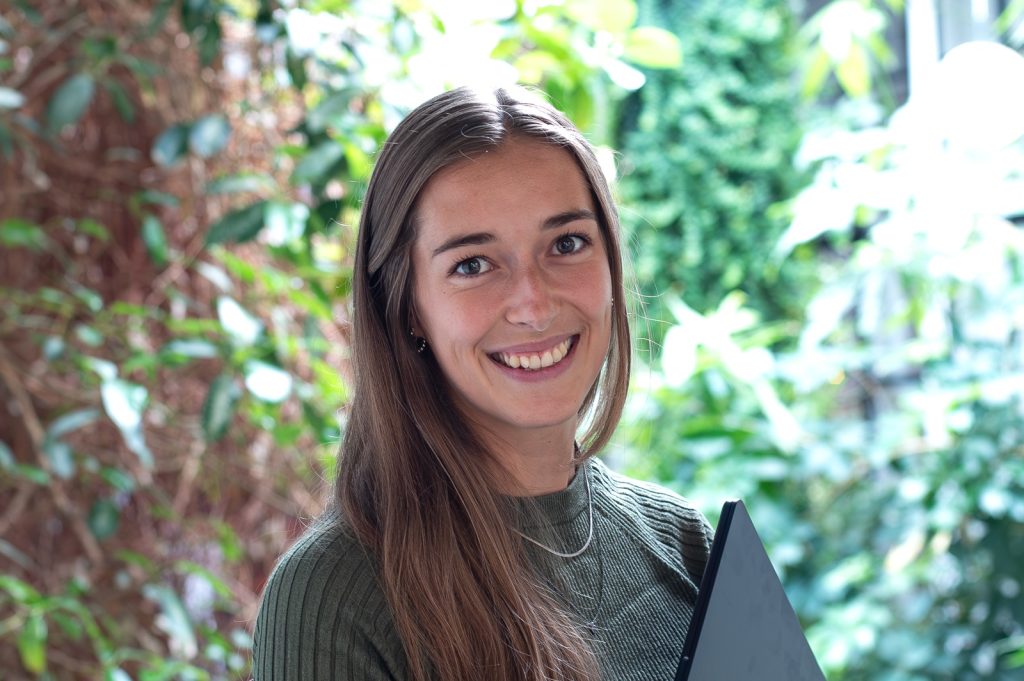 Immeo ansætter content manager og lead UX specialist
Johnny Minor Mørup er startet som content manager hos Immeo, hvor han især skal beskæftige sig med at styrke Immeos samlede brand- og kommunikationsindsats. Han kommer fra en stilling som marketing manager hos Aras Corporation og har ti års journalistisk erfaring fra dagblads- og TV-branchen samt seks års kommunikationsfaglig erfaring fra it-branchen.
Johnny Minor Mørup er uddannet journalist fra Danmarks Medie- og Journalisthøjskole.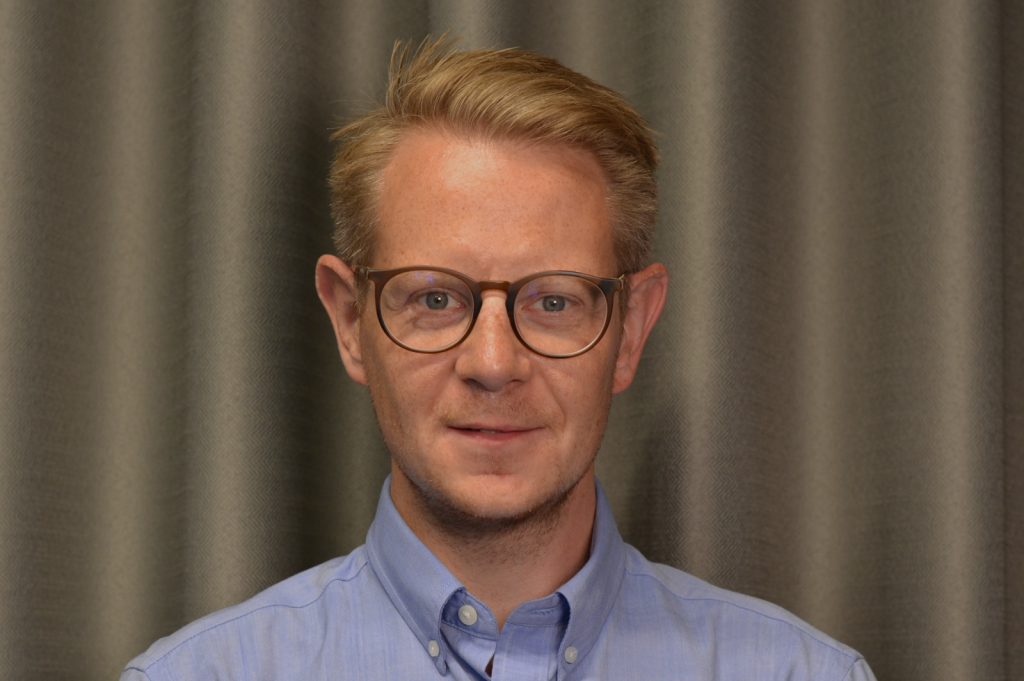 Jesper Hjorth er startet som lead UX specialist hos Immeo, hvor han bl.a. skal styrke kompetencerne inden for forretningsområdet Digital Experiences. Han kommer fra en stilling som head of UX & UI hos IT Kartellet og har i alt ti års erfaring inden for design thinking, user research, konceptdesign, prototyping og service design.
Jesper Hjorth er uddannet cand.it i Digital Design og Kommunikation fra IT-Universitetet og kommer fra en stilling som Head of UX & UI hos IT Kartellet.