Marketing manager til BWH Hotel Group
Bettina Wähling er ansat som marketing manager Danmark hos BWH Hotel Group. Hun får dermed det overordnede marketingansvar for det danske marked. Hendes opgave bliver at have fokus på samarbejdet med Small Danish Hotels, styrke loyalitetsprogrammet samt øge kendskabet til Best Western Hotels & Resorts i Danmark.
Bettina Wähling kommer fra Zleep Hotels/Deutsche Hospitality, hvor hun har haft stillinger som head of marketing og internationale marketing manager.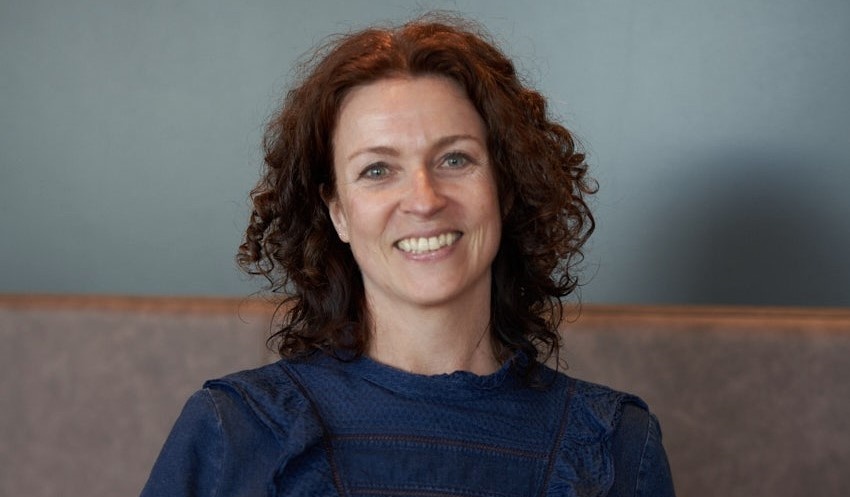 To nye medejere i Vestjysk Marketing
Ejerkredsen i Vestjysk Marketing er udvidet med Anders Abrahamsen og Ole Stampe Larsen, der hver har købt 10 pct. af virksomheden.
Samtidig er Anders Abrahamsen, der hidtil har været daglig leder, udnævnt til direktør med det overordnede ansvar for Vestjysk Marketing. Ole Stampe Larsen, der hidtil har været digital marketingchef, er udnævnt til client director med overordnet ansvar for kundesiden samt marketing. Boy Boysen fortsætter i rollen som salgsansvarlig.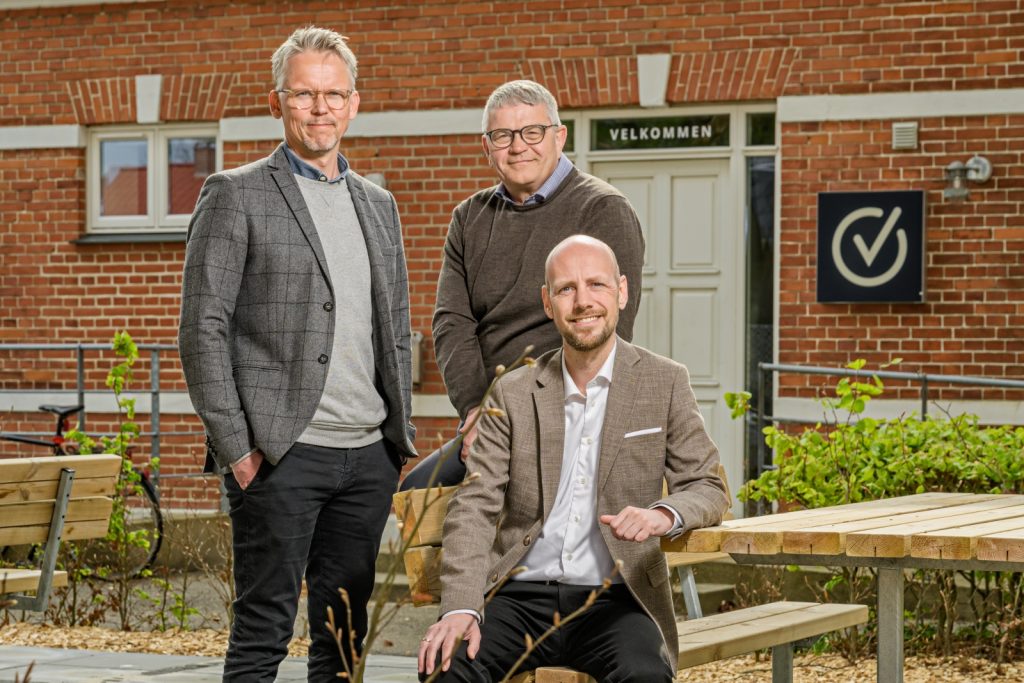 Friday ansætter tidl. bureaupartner
Tidligere partner i Holm Kommunikation, Mads Keilberg Johansen, er ansat som seniorrådgiver hos Friday, hvor han skal styrke bureauets digitale og kreative team.
Han har i over 10 år arbejdet som rådgiver hos bl.a. Effector, Geelmuyden Kiese og senest Holm Kommunikation, hvor han var partner og digital chef.

Mads Keilberg Johansen har en cand.soc. i politisk kommunikation & ledelse fra CBS og en
bachelor fra RUC.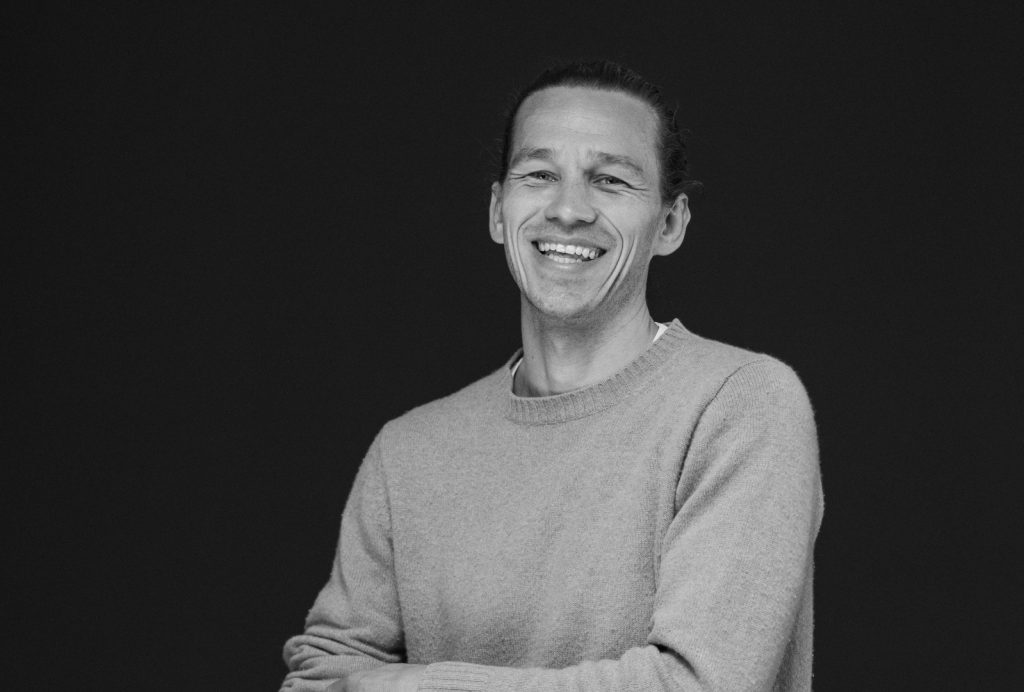 Udnævnelse til marketingdirektør hos Telmore
Frederik Scholten er udnævnt til direktør for marketing, digital og kunder hos Telmore. Han kom til Telmore i efteråret 2022 som chief marketing & digital officer. Han har tidligere i en årrække arbejdet med marketing hos 3 Danmark. Desuden har han bl.a. arbejdet hos Mediacom og IUM.
Frederik Scholten er desuden bestyrelsesmedlem i Danske Annoncører og Markedsførere (DAOM).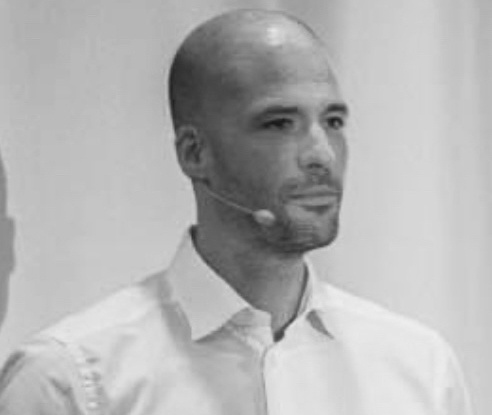 Marketing manager til Ecreo
Ina Størner Rasmussen er fra august ny marketing manager hos Ecreo. Hun kommer fra Vitec Aloc, hvor hun er B2B Marketing Specialist og har i en lang årrække arbejdet hos Hesehus, senest som marketingchef.
Ina Størner Rasmussen er cand.mag. i sprog- og kommunikationsvidenskab fra SDU.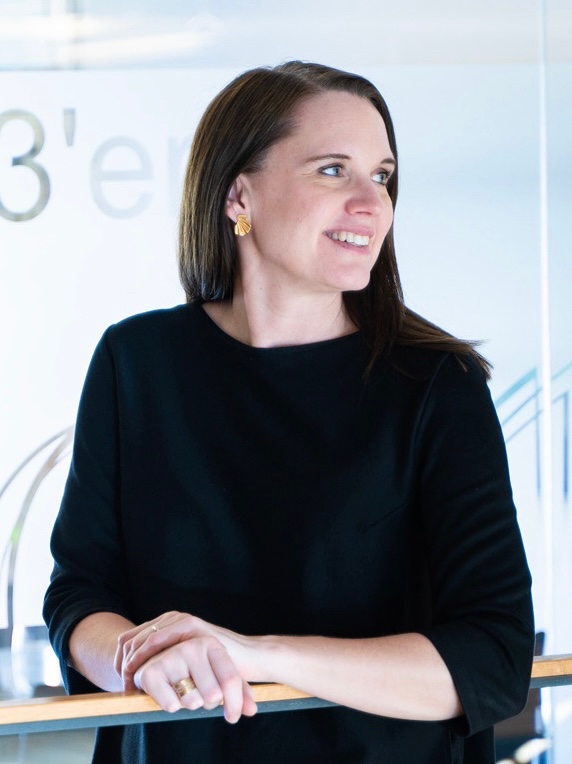 Kompas Kommunikation ansætter senior medical writer
Marion Line Rames er ny senior medical writer i kommunikations- og rådgivningsvirksomheden Kompas Kommunikation med speciale i healthcare-kommunikation. Hun skal være med til fremover at sikre, at bureauets healthcare kommunikation er af højeste kvalitet og inden for de regulatoriske rammer.
Marion Line Rames er uddannet farmaceut og har i mange år arbejdet i Regulatory Affairs – først i Novo Nordisk og senest hos Baxter, hvor hendes arbejdsopgaver bl.a. har været at udarbejde informations- og kommunikationsmateriale målrettet sundhedspersoner og patienter. Det fortsætter hun med hos Kompas Kommunikation, som arbejder med et bredt udsnit af terapiområder og kunder.