Pressechef fra Danske Spil til Uddannelses- og Forskningsministeriet
Søren Andersen tiltræder 1. oktober som særlig rådgiver for uddannelses- og forskningsminister Jesper Petersen. Han kommer fra Danske Spil, hvor han var kommunikations- og pressechef.
Tidligere har han bl.a. været særlig rådgiver i Miljø- og Fødevareministeriet, pressechef i Landbrug & Fødevarer, presserådgiver for MEP Christel Schaldemose (S) og journalist hos DR.
Nye medarbejdere til PL & Partners
Louise Brink Emanuelsen er ansat som paid social director hos PL & Partners. Hun kommer fra Facebook i Dublin, hvor hun var senior partner manager.
Tidligere har Louise Brink Emanuelsen været bl.a. sales developer hos LinkedIn. Hun er uddannet bachelor i branding and marketing management fra VIA University College.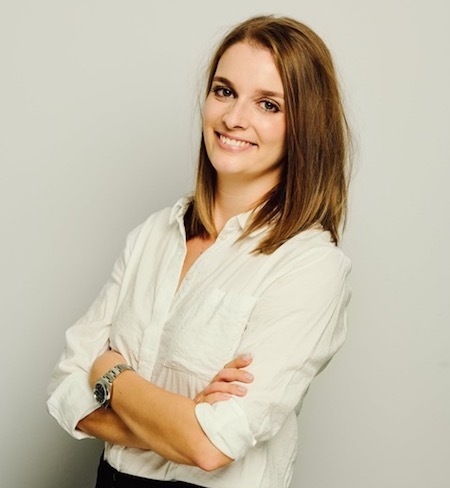 Louise Brink Emanuelsen
PL & Partners har også ansat Julie Amanda Nyholm Petersen. Hendes stilling er paid social team lead. Hun kommer fra MediaGroup Worldwide, hvor hun var head of social marketing.
Tidligere har hun bl.a. været marketingkoordinator hos Jewelry by AD og social media manager hos HelloSEO.
Hun er uddannet HD i business administration, marketing and management fra CBS.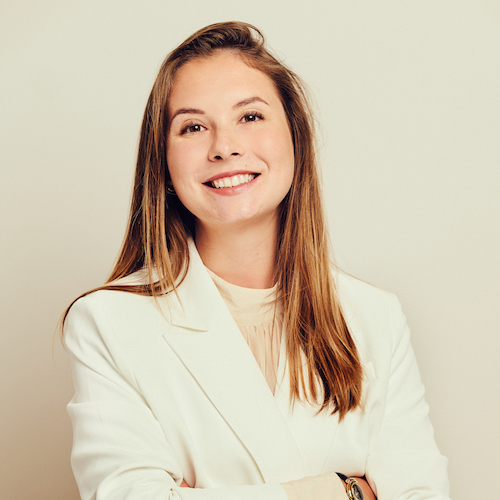 Julie Amanda Nyholm Petersen
Senior marketing manager til Mejeriforeningen
Anne Wormslev Jacobsen er ansat som senior marketing manager i Mejeriforeningen. Hun kommer fra en stilling som kommunikations- og marketingkoordinator i Bauhaus.
Tidligere har hun været kommunikations- og marketingkonsulent hos Kragelund Kommunikation, konsulent i C&C Porter Novelli Denmark og konsulent i CC Public Relations.
Fra Disney til Gentofte Kino
Kasper Berg er ansat som PR- & marketingchef hos Gentofte Kino. Han kommer fra The Walt Disney Company, hvor han har været ansat i 11 år – senest som publicist.
Han er uddannet i marketing & økonomi fra Tietgen.
Director – online til Falck
Mette Andersen tiltræder 1. oktober som director – online for Falck. Hun kommer fra en ansættelse som project manager hos EBAS, der er en del af NRGI.
Tidligere har hun været head of digital development hos Aarstiderne, webmaster i Poda og i Brødrene Dahl.
Mette Andersen er uddannet kandidat i multimedieproduktion, -design og -teknologi.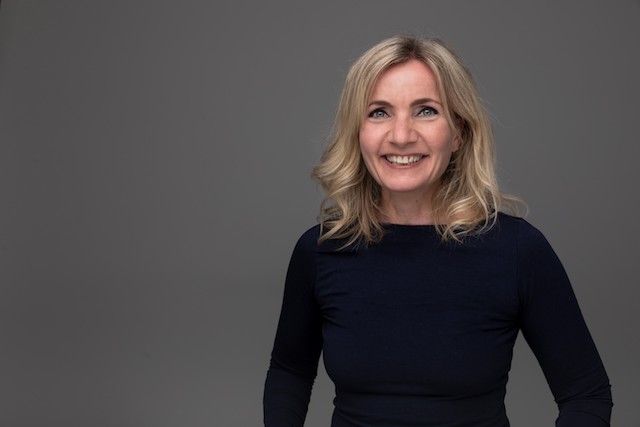 Mette Andersen
Marketingchef til Zalando i Danmark
Louise Bonfils Høck er ansat som regional marketing lead for Danmark hos Zalando. Hun kommer fra Mindshare, hvor hun var head of influencer marketing and senior advisor.
Tidligere har hun bl.a. været paid social specialist hos GroupM. Hun er uddannet i marketing og kommunikation fra CBS.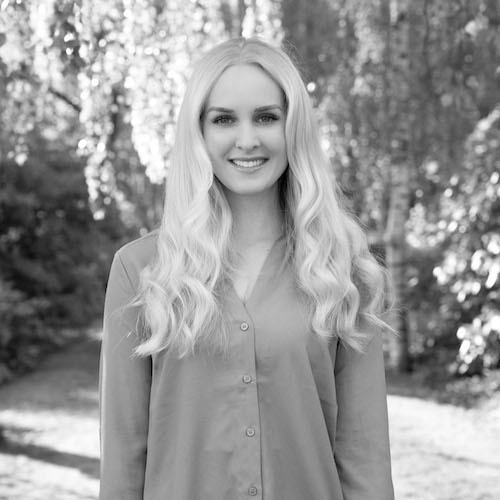 Louise Bonfils Høck
Ny medarbejder og en forfremmelse hos Pong
Frederikke Rosa er ansat som projektleder hos Pong. Hun kommer fra Sunrise, hvor hun var associate project manager. Tidligere har hun været projektassistent hos &Co.
Hun er uddannet professionsbachelor i international handel og markedsføring fra Copenhagen Business Academy.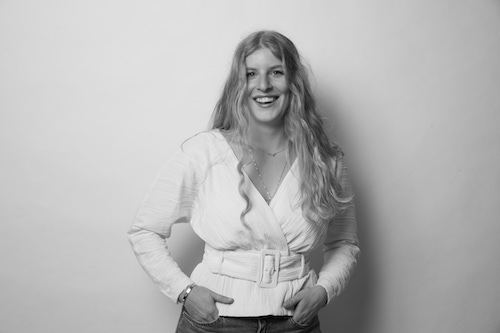 Frederikke Rosa
Samtidig er Katrine Wederking forfremmet til art director. Hun har hidtil været creative student assistant.
Katrine Wederking er uddannet i kreativ kommunikation fra DMJX.
Partner fra Advice bliver selvstændig
Martin Vith Ankerstjerne stopper som direktør for public affairs-området i Advice, hvor han også er partner. Det sker til fordel for en tilværelse som CEO i eget kommunikationsbureau: Decisions.
Tidligere har han bl.a. været personlig rådgiver for Karen Ellemann i Miljøministeriet og i Social- og Indenrigsministeriet, analysechef i Radius Kommunikation og kampagnechef for Venstres Landsorganisation.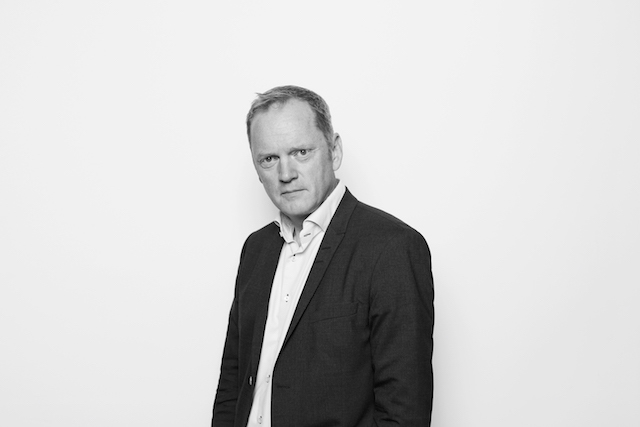 Martin Vith Ankerstjerne
Fra Dentsu til Søstrene Grene
René Tingskov er ansat som media & martech manager hos Søstrene Grene. Han kommer fra Dentsu Danmark, hvor han var head of digital.
Tidligere har han bl.a. været digital marketing consultant hos Aros Kommunikation og marketing- og kommunikationsmedarbejder hos Incuba.
Han er uddannet i IT, kommunikation og organisation fra Aarhus BSS.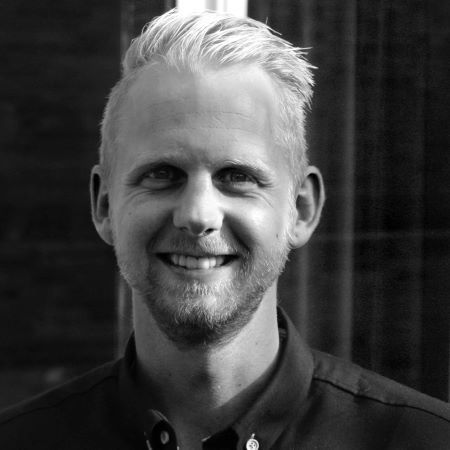 René Tingskov
Tidl. OMD-direktør til Aspera Digital
Niels Aarup Michaelsen er ansat som chief business development director hos Aspera Digital. Han har senest været head of digital media hos Nørgaard Mikkelsen.
Tidligere har han bl.a. været direktør, head of programmatic hos OMD, nordic data strategy director hos IPG Mediabrands og head of digital hos Geomatic.
Han er uddannet kandidat i marketing communication management fra CBS.
Nordisk kommunikationschef til Facebook
Regitze Reeh er ansat som head of communications, nordics hos Facebook. Hun overtager stillingen fra Peter Andreas Münster, der forventes at vende tilbage til stillingen i september 2022. Han varetager i perioden en stilling som kommunikationschef med ansvar for Facebook App i EMEA-området.
Regitze Reeh har tidligere været selvstændig kommunikationsrådgiver, senior vice president communications hos Lundbeckfonden og kommunikationsdirektør hos Shell i Danmark.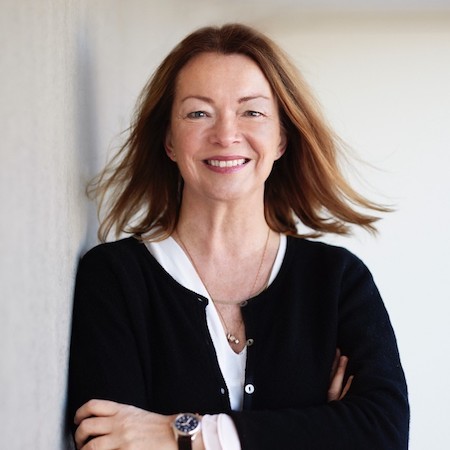 Regitze Reeh
Redaktør for sociale medier til Red Barnet
Maria Baagøe Bové er ansat som redaktør for sociale medier hos Red Barnet. Hun har senest været selvstændig kommunikationsrådgiver.
Hun er uddannet i kommunikation fra DMJX og London College of Communication.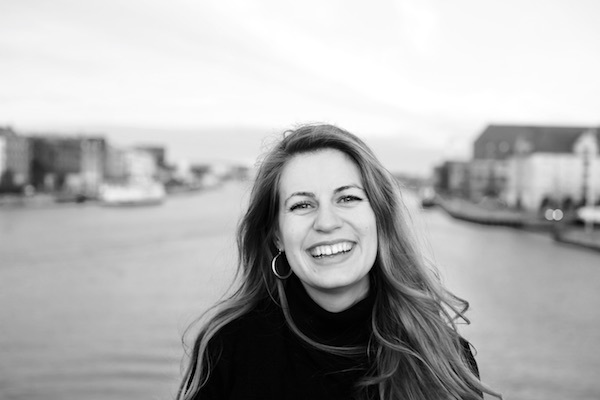 Maria Baagøe Bové
CEO til YouSee
Christian Morgan er udpeget som ny CEO for YouSee, hvor han også bliver del af ledelsen i Nuuday. Han er fundet i egne rækker, da han tidligere var CEO for Nuubrands, der bl.a. omfatter Telmore, Relatel og Hiper.
Christian Morgan har tidligere været CCO og SVP hos TDC Group, associate director i Danske Bank og M&A-associate i Stella Capital Advisors LLP.
Fra Gonzo til Concept
Kathrine Mogensen er ansat som sales & brand development manager hos Concept. Hun kommer fra Gonzo, hvor hun var CMO.
Tidligere har hun været head of client strategy hos Gonzo Agency og brandkoordinator hos Vitamin Well AB. Hun er uddannet kandidat i kommunikation fra CBS.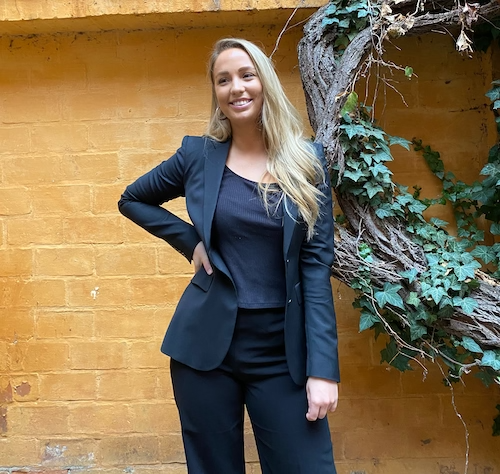 Kathrine Mogensen
Nordisk CFO fra Grey Group til Bech-Bruun
Mads Aagaard Winther er ansat som ny CFO for advokatvirkomheden Bech-Bruun. Han kommer fra en stilling som global client CFO for WPP og nordisk CFO for Grey og Ogilvy.
Mads Aagaard Winther har tidligere været finance director hos TNS, CFO i Guideix og manager hos Arthur Andersen.
Ny partner i Obsidian Digital
Casper Roth Lange træder ind i partnerkredsen i Obsidian Digital. Fremover får han titel af engagement partner. Hidtil har han været ansat som client manager.
Casper Roth Lange har tidligere været SEO & web analytics consultant hos Valtech, online manager hos Sigma Estimates og online marketing consultant hos Novicell.
Han er uddannet i marketing management fra Business Academy Aarhus.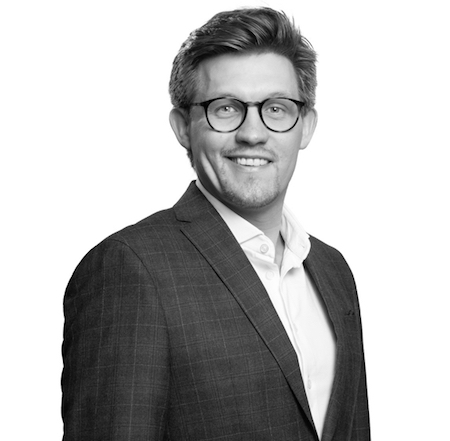 Casper Roth Lange
Creative lead til Sound Zoo
Carsten Krøyer ansat som creative lead hos Sound Zoo, der er specialiseret i at lave lydidentiteter til kommunikations-, branding- og marketingaktiviteter. Han kommer fra en stilling som CEO i sin egen virksomhed, LittleGiant, der ligeledes specialiserer sig i lydbranding.
Tidligere har han været sangskriver og producer hos Stephen Budd Management i London og freelance sangskriver og producer.
Forfremmelse i Advance
Louise Aalbæk er forfremmet til associate client service director hos Advance, hvor hun hidtil har været senior client manager.
Tidligere har hun bl.a. været senior account manager & head of project management hos Zupa, lærer på CBS og project manager hos PeopleGroup.
Hun er uddannet kandidat i communication and economics fra CBS.
Forfremmelse i Lunar
Cathrine Kier er forfremmet til director of communications and external relations i Lunar, hvor hun også bliver en del af ledelsen. Hidtil har hun været PR- og kommunikationschef.
Tidligere har Cathrine Kier bl.a. været journalist på FinansWatch, global head of communication hos Saxo Bank, kommunikationsrådgiver hos PFA Pension og journalist på Dagbladet Børsen.
Forfremmelse i Advice
Charlotte Martens er forfremmet til at være head of planning hos Advice. Hun har været ansat i Advice i 10 år og har senest været chief creative strategist – en titel, hun beholder i tillæg til head of planning.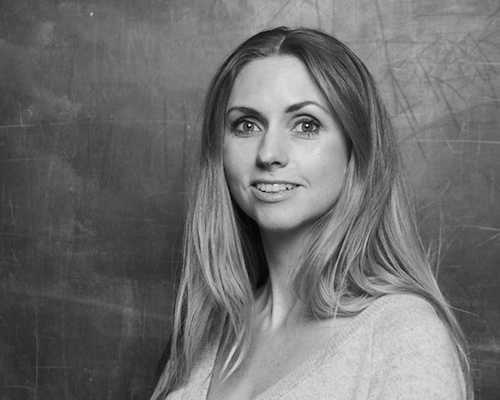 Charlotte Martens
Associeret partner til Radius
Michael Kristiansen har indgået et formelt samarbejde med kommunikationsbureauet Radius CPH, hvor han vil blive tilknyttet kontoret i Bredgade som associeret partner. Han fortsætter i sit selskab Kristiansen+Partners, hvor han er CEO og partner.
Michael Kristiansen er desuden politisk kommentator og tv-vært på programmet Mogensen & Kristiansen på TV2 News. Tidligere har han været medstifter af kommunikationsbureauet Kristiansen.Ulveman, presserådgiver i Danske Bank, samt særlig rådgiver for Anders Fogh Rasmussen og pressechef i Statsministeriet.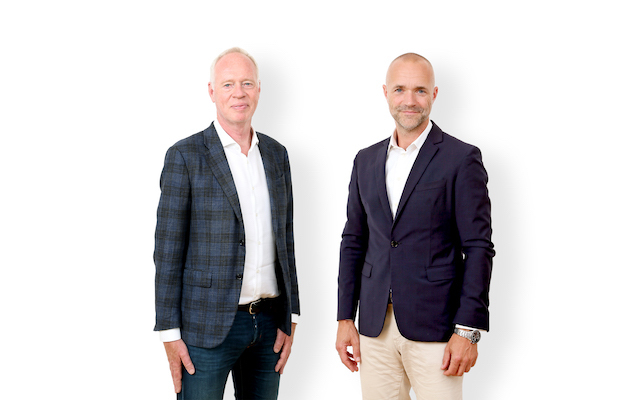 Fra venstre: Michael Kristiansen, og Nicolaj Andersen, CEO og stifter af Radius