Marketingdirektør til Telia Danmark
Telia Danmark har ansat Eva Lundgren som brand- & marketingdirektør. Hun tiltræder den 1. juli 2022, hvor hun får det overordnede ansvar for Telias tre brands, der tæller Telia på privat- og erhvervsområdet samt Call me.
Eva Lundgren kommer fra en stilling som group marketing director i Bellagroup, og har tidligere bl.a. været head of marketing effectiveness, planning and creative brand development i Thomas Cook Northern Europe samt head of brand & marketing i Spies, hvor hun stod bag den prisvindende kampagne 'Do it for Denmark'.
Hos Telia kommer Eva Lundgren ifølge en pressemeddelelse til at arbejde tæt sammen med de øvrige salgs- og servicekanaler for at sikre gode kundeoplevelser og med ansvaret for at styrke Telias brands og positioner på markedet.
Uddannelsesmæssigt har Eva en cand. merc. i marketing fra CBS suppleret med bl.a. en elitecoach-uddannelse fra Team Danmark.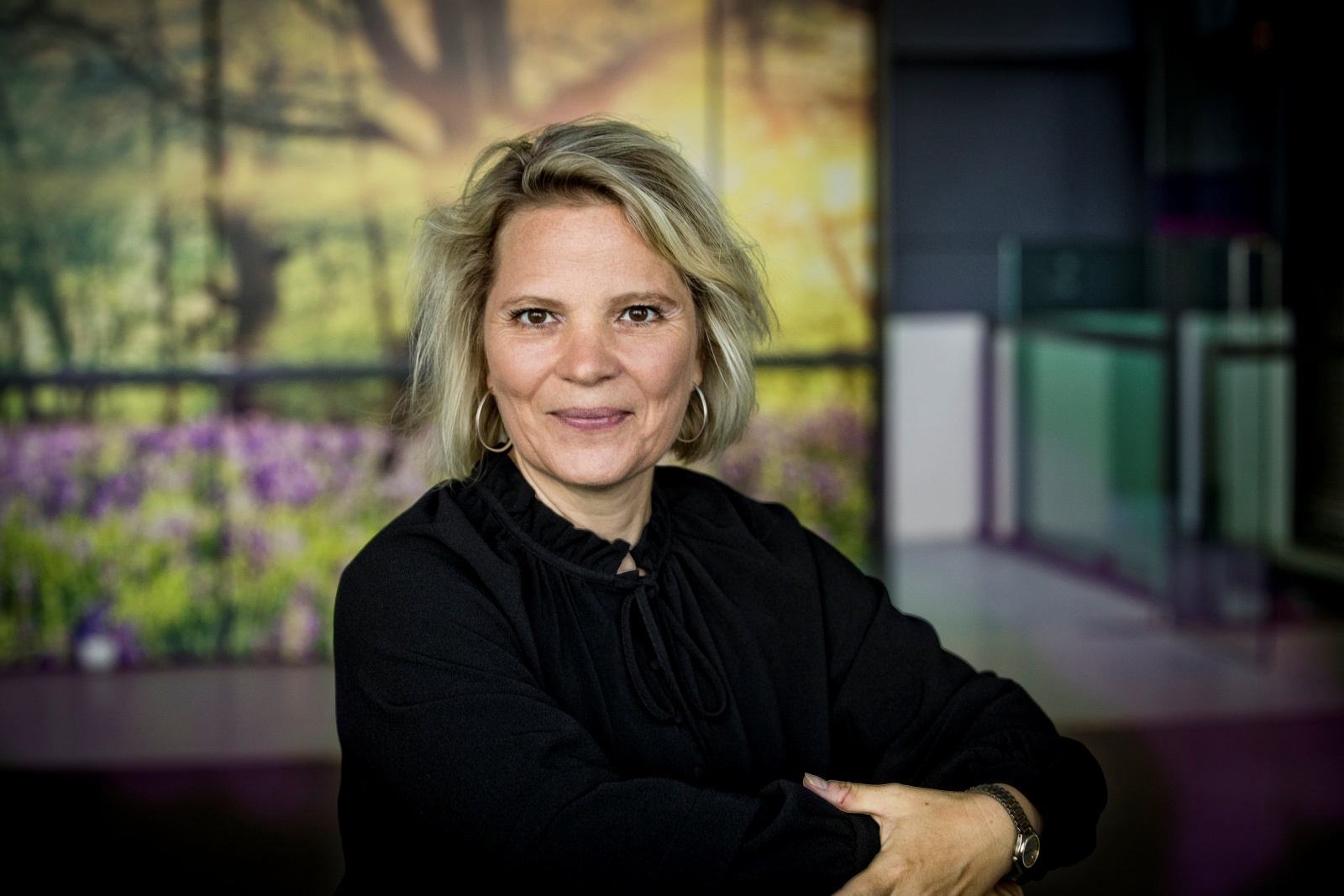 Eva Lundgren
Video content producer til Shape
Alanas Sosnovskis er blevet ansat som video content producer hos Shape. Han kommer fra en stilling som creative producer hos Drobe, og har en bachelor i communication, design & media fra KEA.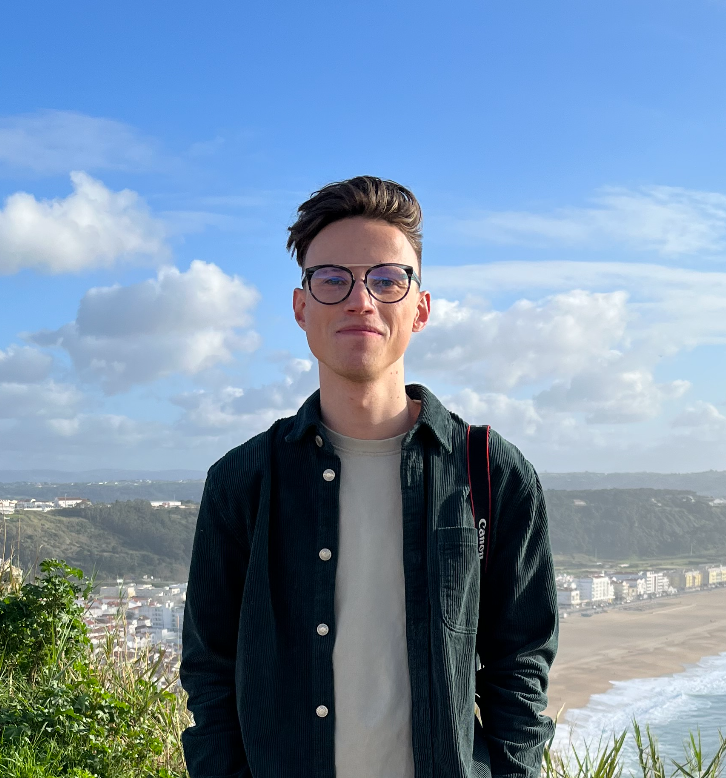 Alanas Sosnovskis
Influencer-rådgiver til Bloggers Delight
Louisa Koch er ansat som influencer marketing advisor ved Represented by Bloggers Delight i Aarhus-afdelingen. Hun kommer senest fra en stilling som medierådgiver hos Jysk Fynske Medier. Tidligere har hun arbejdet i flere år i Bestseller-koncernen.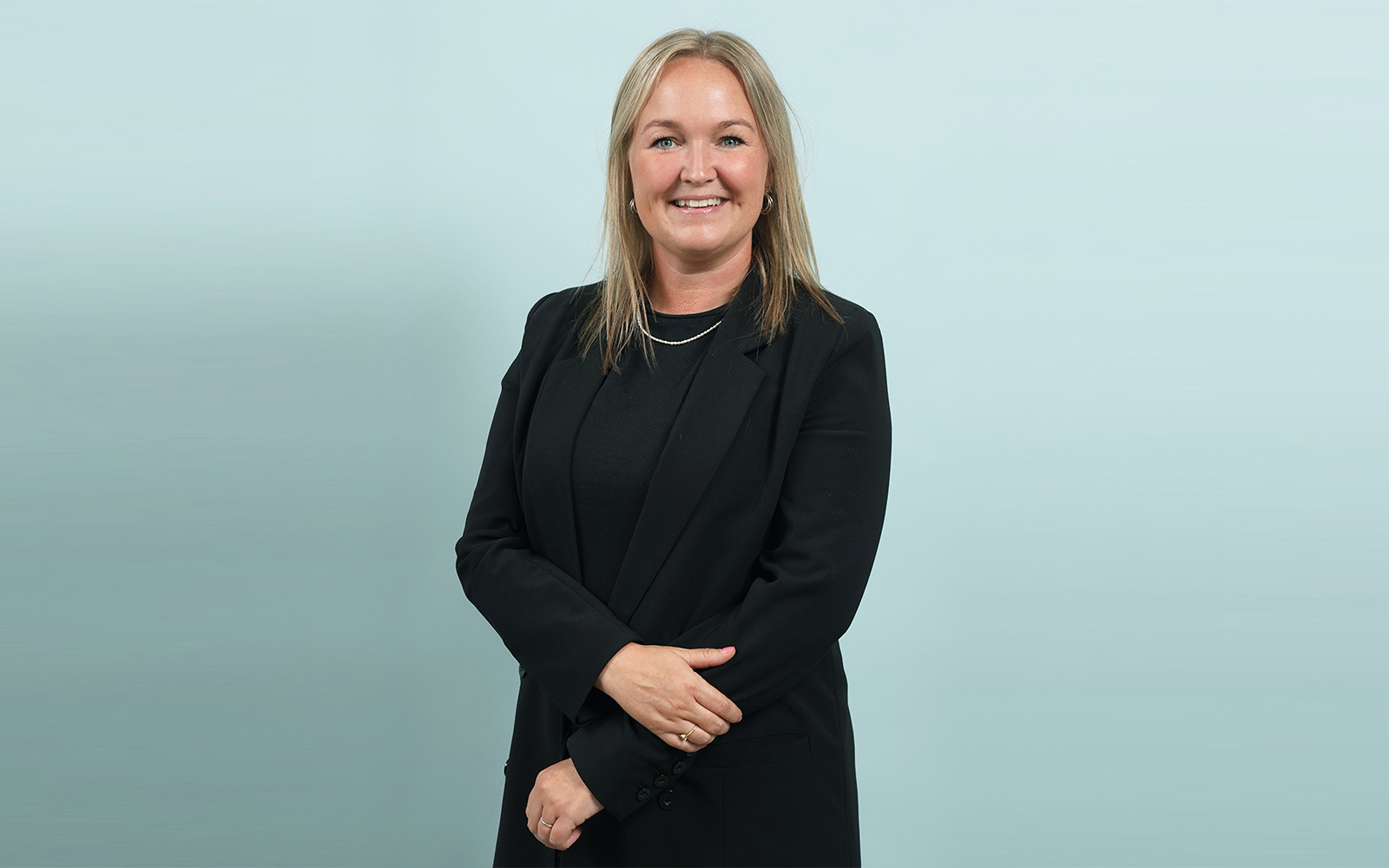 Louisa Koch
Client partner til Publicis Sapient
Publicis Sapient har hentet Sourav Chakrabarti fra Capgemini, hvor han havde en lignende stilling. Før det arbejdede han i henholdsvis London og Shanghai. Sourav Chakrabarti er udannet MBA i marketing & systems.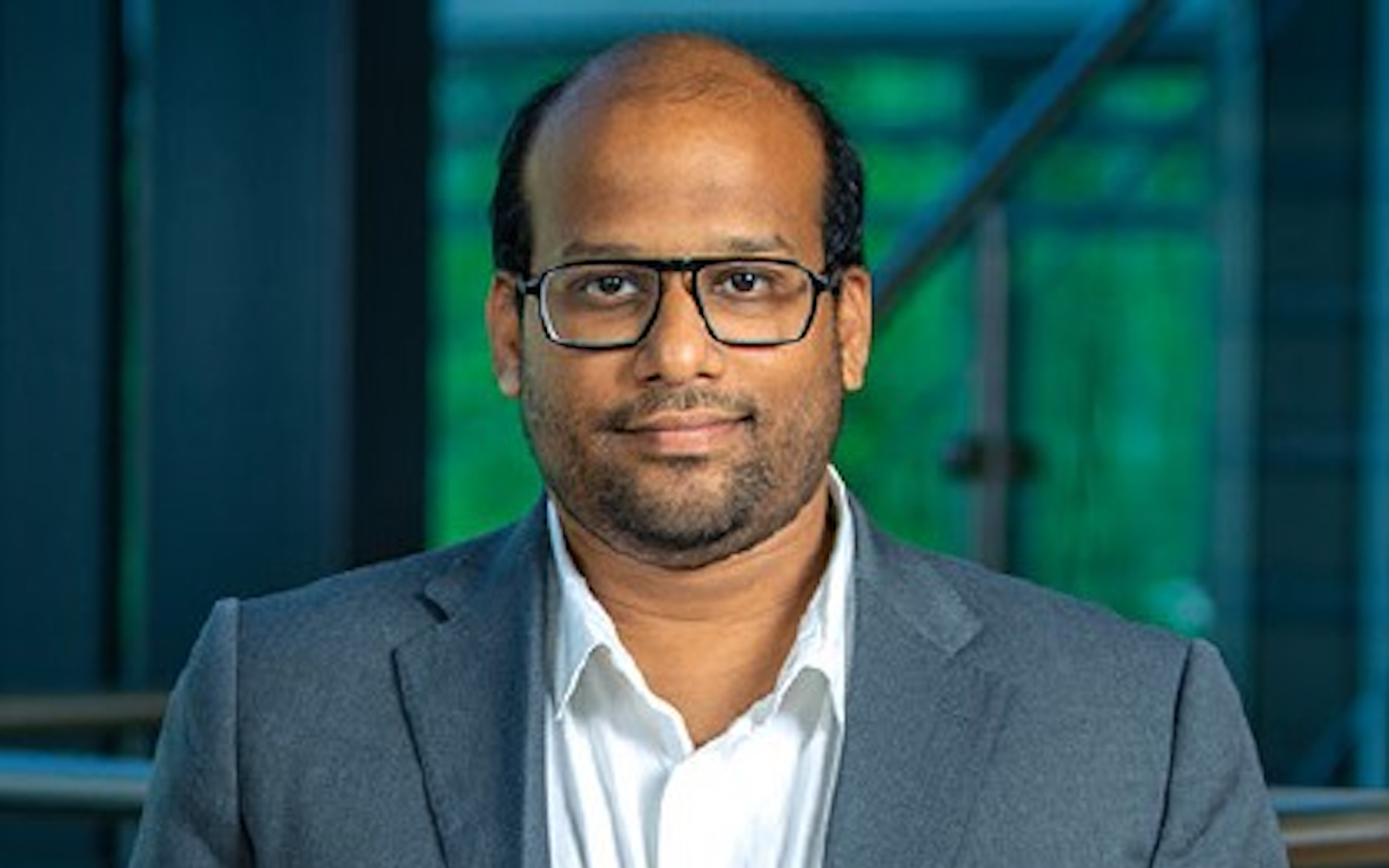 Sourav Chakrabarti
Forfremmelser til seniorrådgivere hos Morsing
Mathias Flinck er blevet forfremmet til seniorrådgiver i Morsing. Han har været hos Morsing siden 2019, hvor han startede som kommunikationskonsulent og senere blev kommunikationsrådgiver
Mathias Flinck rådgiver flere af bureauets globale tech-virksomheder, og er samtidig ansvarlig for Morsings talentprogram Morsing Mentee, der er målrettet studerende, som ønsker en karriere i kommunikationsbranchen.
Mathias er uddannet journalist fra Roskilde Universitet og har en fortid som skrivende journalist og redaktør på forlaget Bonnier Publications.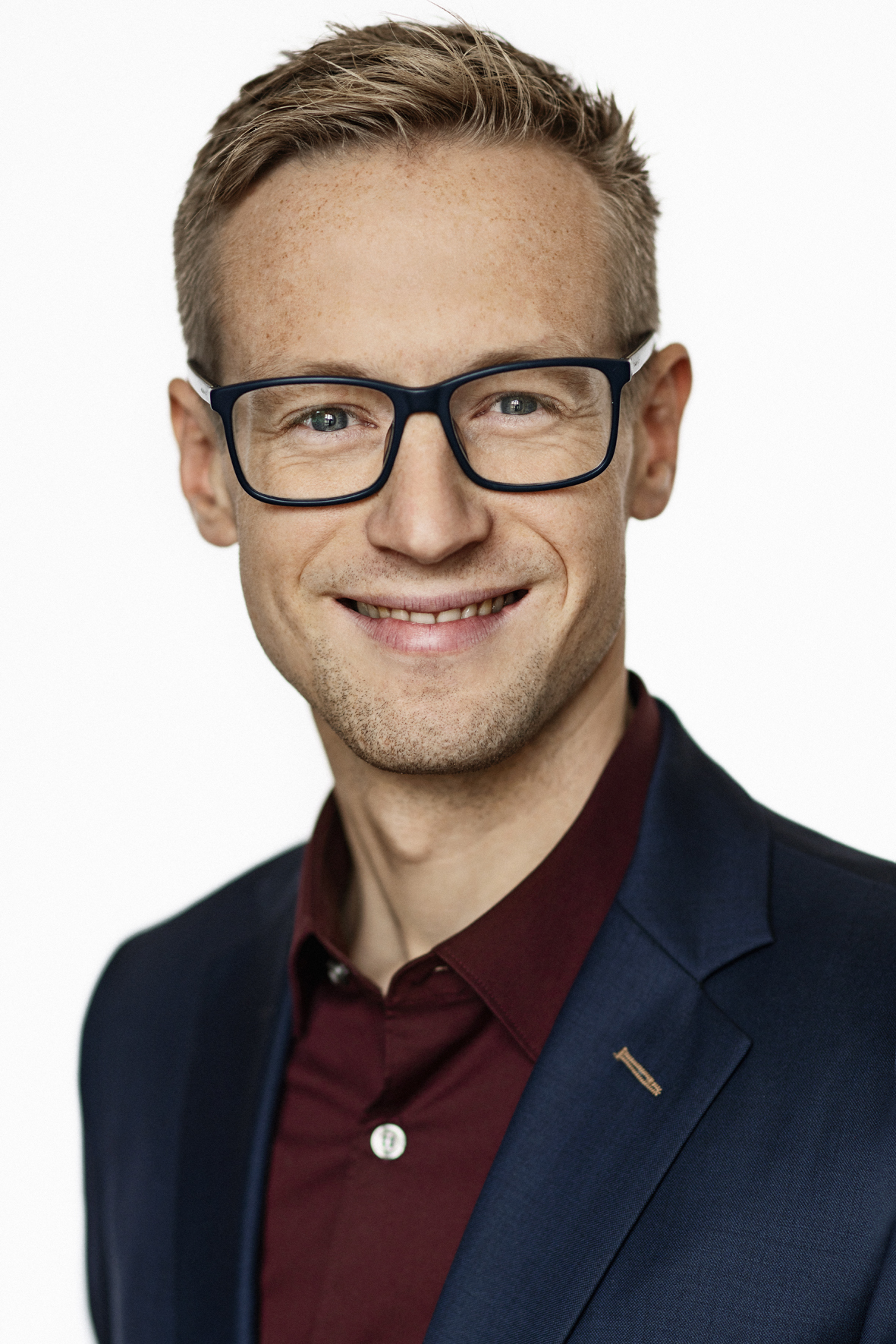 Mathias Flinck
Også Charlotte Greve Holdt er forfremmet til seniorrådgiver, og har hidtil arbejdet som kommunikationsrådgiver siden 2017. Hun skal bidrage til bureauets ambition om at blive Danmarks stærkeste inden for it- og tech-branchen. Før hun kom til Morsing arbejdede hun bl.a. som client executive hos Burson-Marsteller.
Charlotte Greve Holdt er uddannet cand.merc.(kom) fra CBS.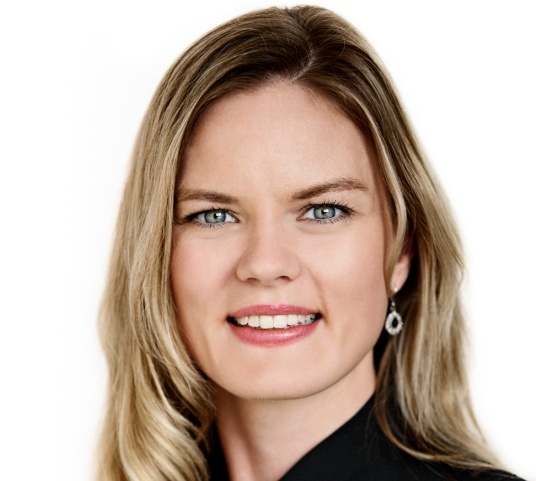 Charlotte Greve Holdt
Forfremmelse til teamleder i marketing hos Coop
Charlotte Dahl Klitvad er forfremmet til teamleder, marketing kampagner og branding. Hun har været ansat siden 2020 som senior projektleder i marketingafdelingen. Tidligere har hun været i en længere årrække hos Kunde & Co. Og før det har hun været hos Clear Channel. Desuden har hun tidligere været hos Coop i en periode på godt tre år i marketingafdelingen.
Charlotte Dahl Klitvad er HD i marketing management samt har en akademiuddannelse med speciale i international handel og markedsføring.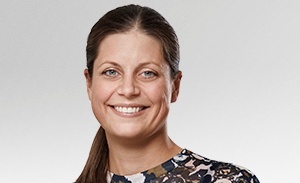 Charlotte Dahl Klitvad
Marketingchef til Geismars
Maja Kloster Andersen er ansat som ny head of marketing hos Geirsmars. Hun har været i bureaubranchen i over ti år, senest fire år hos Ogilvy Danmark og tidligere som partner hos Rethink.
Maja Kloster Andersens fokus er i første omgang på at udbrede kendskabet til Geismars og kigge på brandets visuelle identitet. Desuden er opgaven at revurdere brandets go-to-market-strategy, både i forhold til Danmark og. udenlandske markeder, herunder Norge og Tyskland.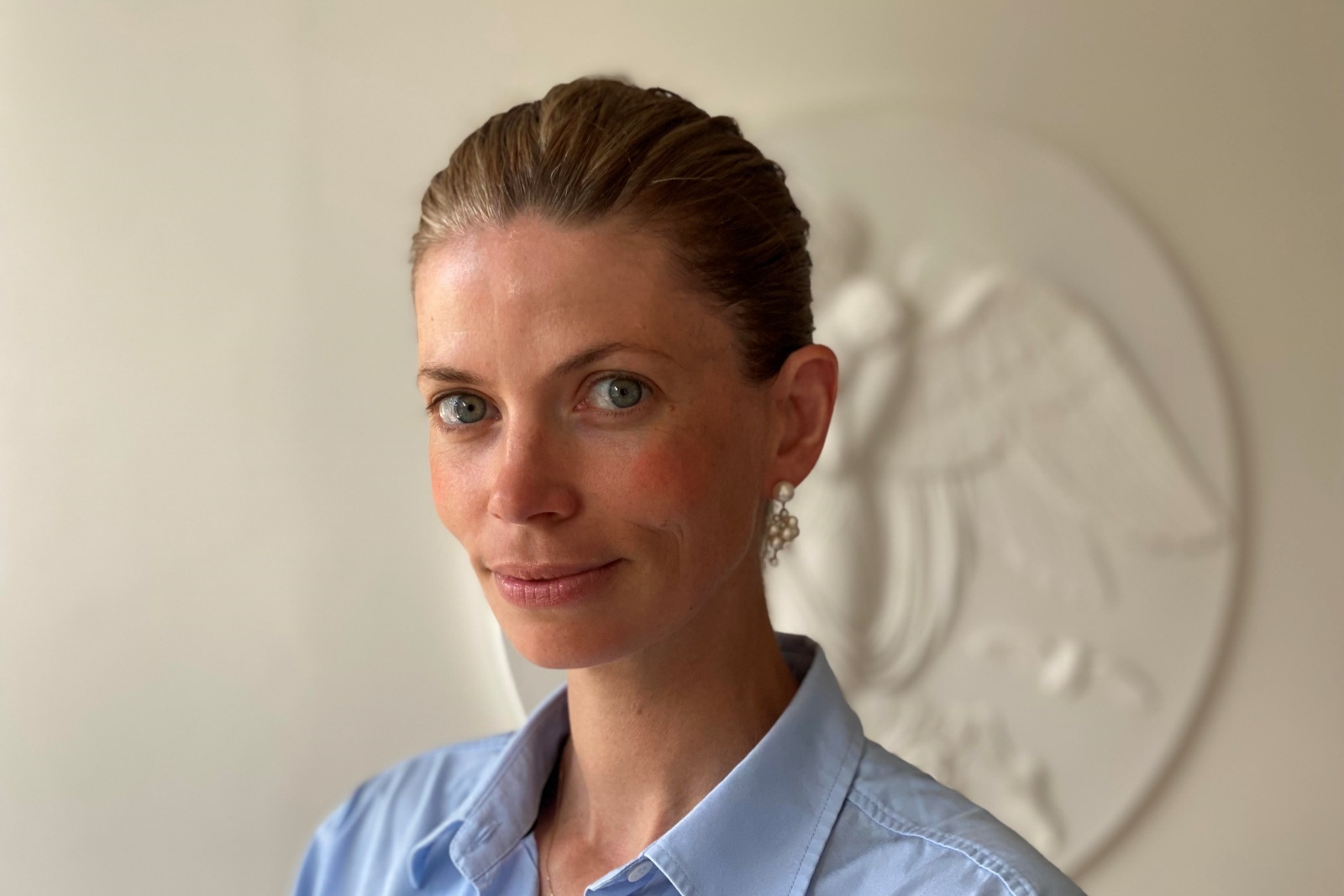 Maja Kloster Andersen
Holm Kommunikation ansætter presserådgiver
Holm Kommunikation har ansat Rune Mortensen, der primært skal rådgive primært tech-virksomheder om pressehåndtering og strategisk kommunikation.
Rune Mortensen kommer senest fra en konsulentstilling i brand- og designbureauet Barkas og før det var han knap seks år hos Playground Music Scandinavia, hvor han tog sig af en række artisters pressestrategi og -håndtering samt lancering og promovering af udgivelser.
Rune Mortensen er cand.merc. i management, communication og marketing.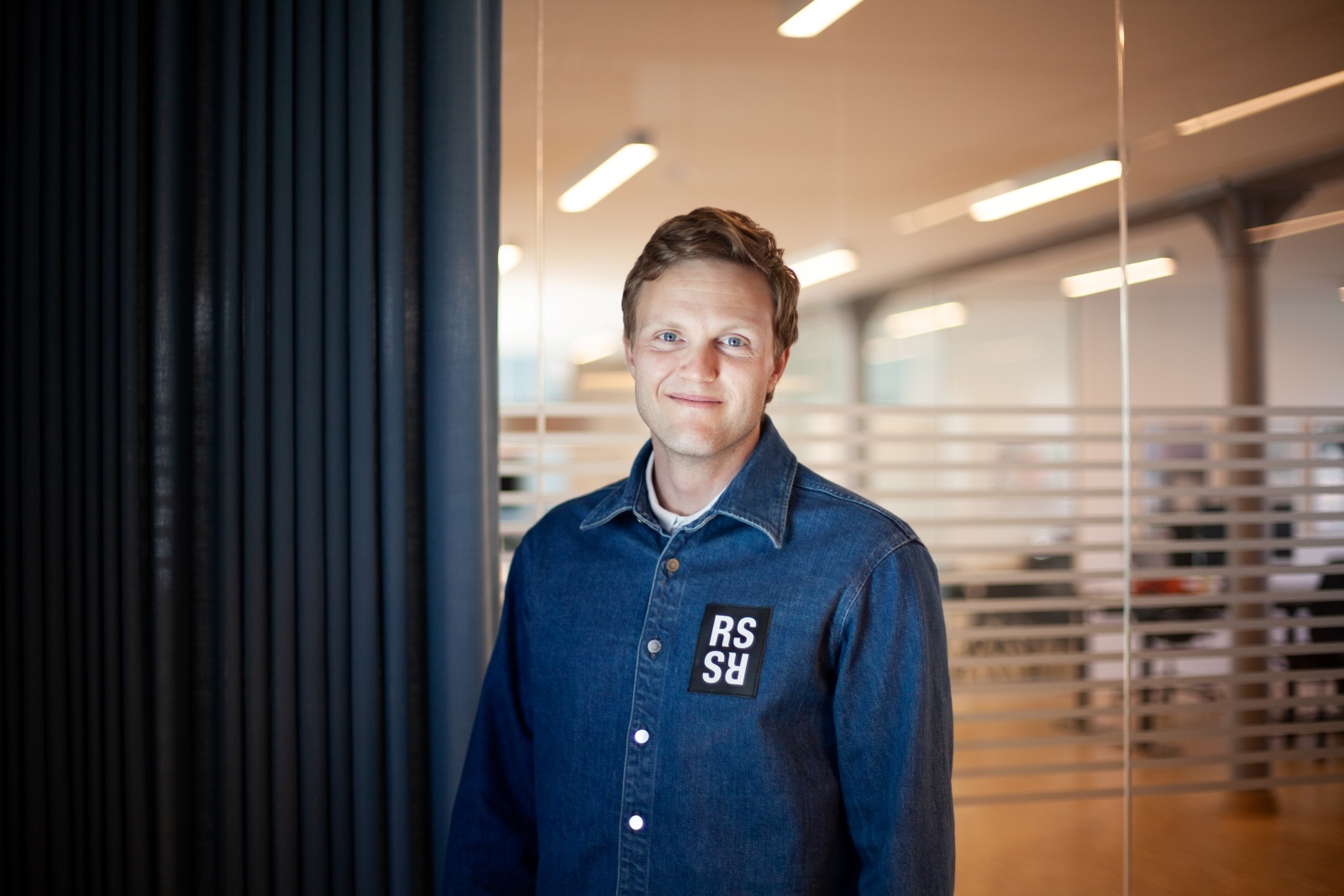 Rune Mortensen
Ny kommunikationsdirektør til TV 2
Cathrine Kier bliver TV 2s nye kommunikationsdirektør. Hun kommer fra en lignende stiling i den digitale bank Lunar, hvor hun har haft ansvaret for både kommunikation og interessevaretagelse siden 2019. Hun har desuden været kommunikationsdirektør i Saxo Bank.
Cathrine Kier er uddannet i political science & journalism fra SDU.
Hun tiltræder sin nye stilling den 1. september.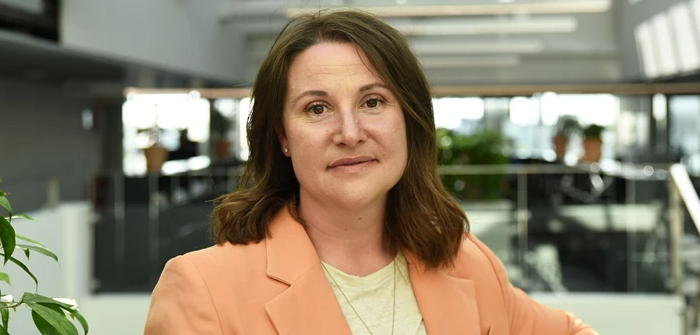 Cathrine Kier. Foto: TV 2