Udnævnelse hos Sunrise
Christoffer Kleding er udnævnt til partner & senior advisor på Sunrise. Han kom til Sunrise for godt fire år siden fra SpotOn Marketing. Christoffer Kleding er cand.comm. fra Roskilde Universitet.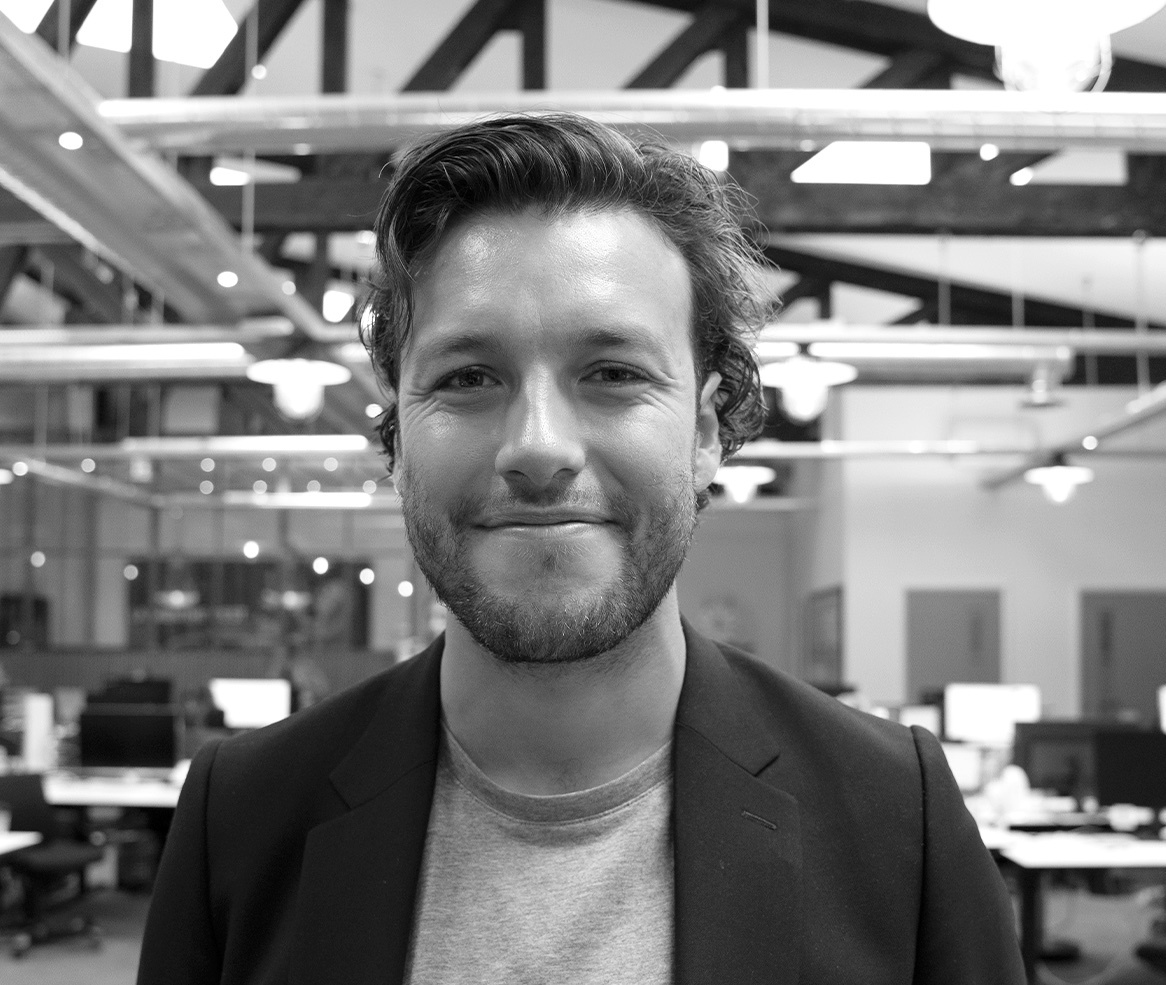 Ny sekretariatschef for Radikale Venstre
Stine Zeeberg Pedersen er ny sekretariatschef for Radikale Venstre. Hun kommer fra en stilling som partner og COO hos Rud Pedersen, hvor hun har været i godt 12 år. Som øverste chef for alle medarbejdere på Radikale Venstres fællessekretariat på Christiansborg får hun både ansvaret for at betjene partiets folketingsgruppe, partiets landsforbund og medlemmer.
Stine Zeeberg Pedersen er can.merc.kom. fra CBS.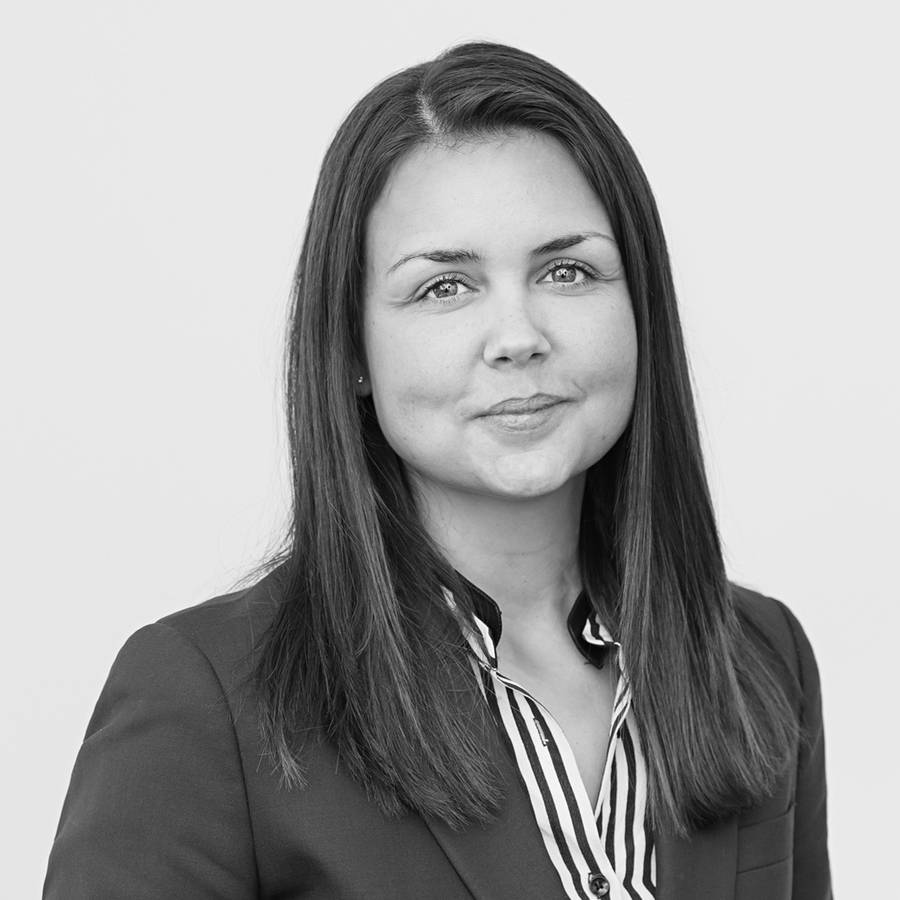 Nyt bestyrelsesmedlem til No Zebra
Rikke Clausen er nyt bestyrelsesmedlem i det digitale bureau No Zebra. Hun er til daglig COO i AIO, og har tidligere i en lang årrække været director & partner på Merkle, da det hed Magnetix og senere Magnetix Linked by Isobar.
I bestyrelsen kommer hun til at sidde sammen med ph.d. Henrik Jensen, tidligere topchef hos Dentsu samt de to stiftere af No Zebra, Nicholai Hindrichsen og Jesper Holm Joensen.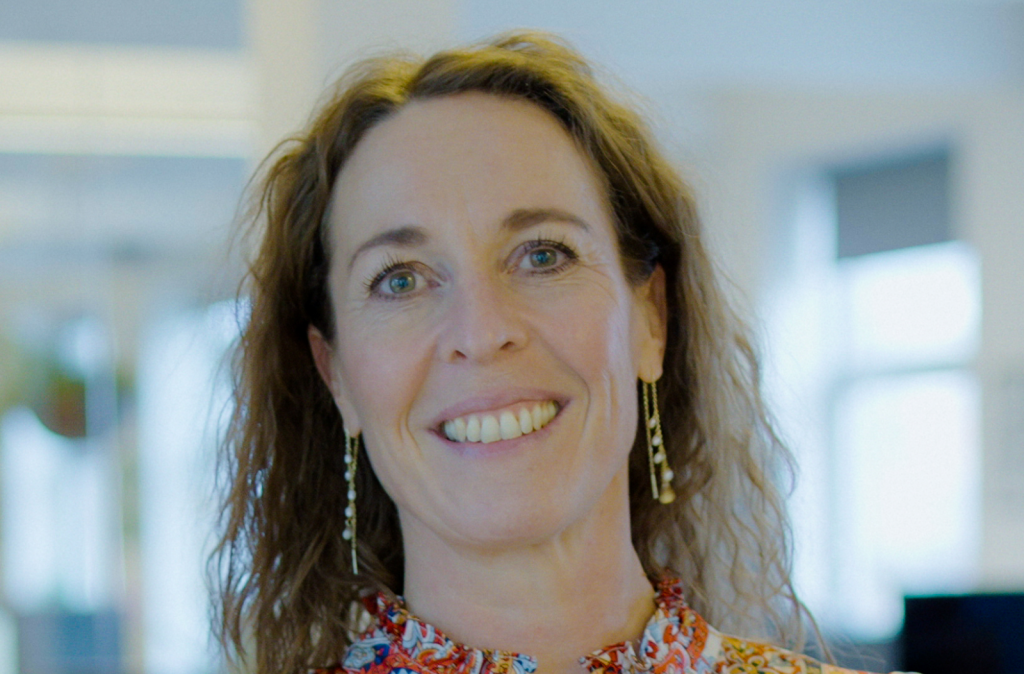 Represented by Bloggers Delight ansætter influencer marketing advisor
Josephine Stokkebye Boll er startet som influencer marketing advisor hos Represented by Bloggers Delight. Hun kommer fra Balder Danmark, hvor hun var marketingkoordinator og kampagneplanlægger.
Josephine Stokkebye Boll er cand. merc. fra CBS.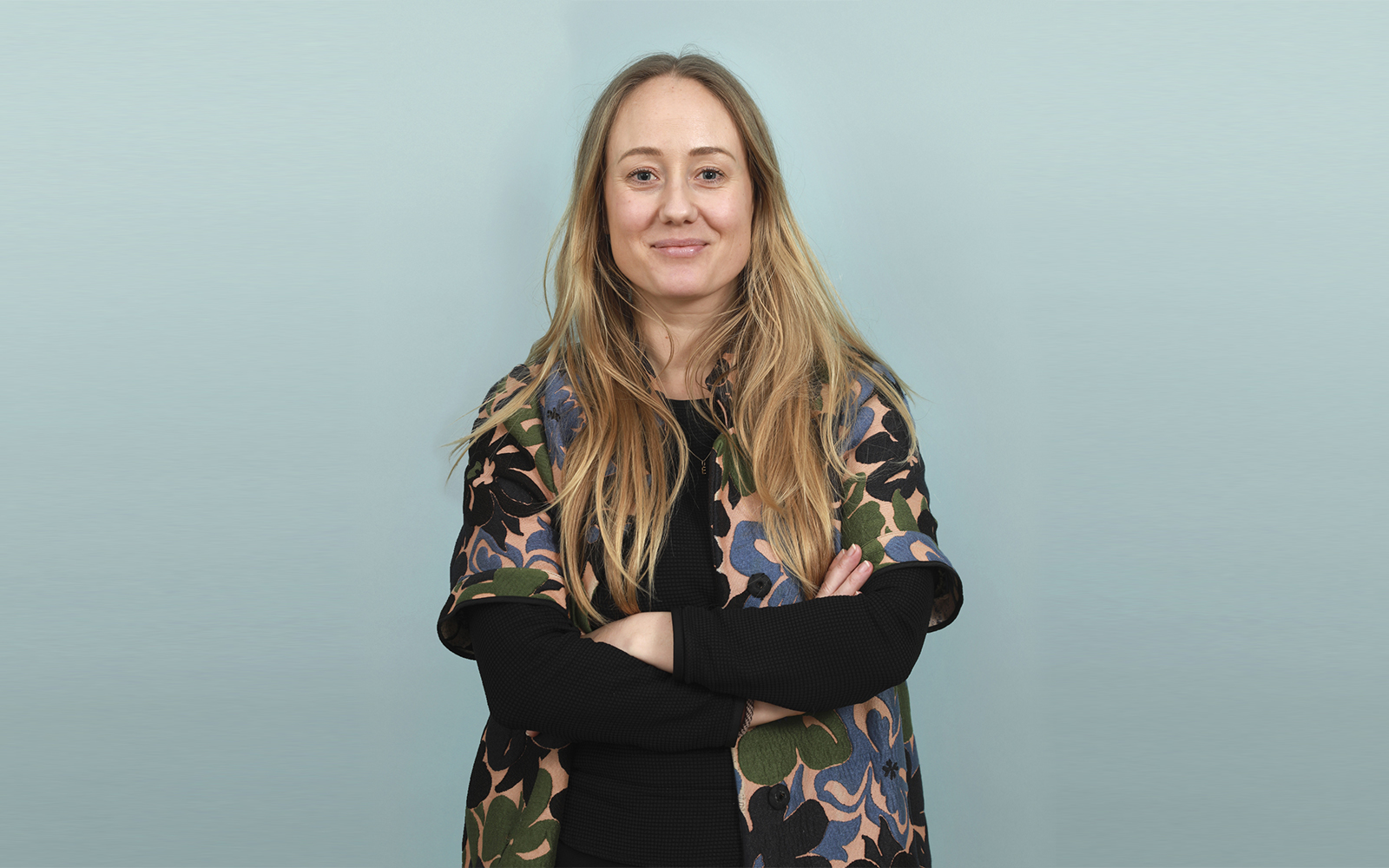 Publicity ansætter PR-konsulent
Kim Daniel Fabricius er tiltrådt som PR-konsulent hos PR- og kommunikationsbureauet Publicity, der har base i Aalborg. Her kommer han primært til at beskæftige sig med PR og strategisk kommunikation for virksomhedens B2B-kunder inden for bl.a. byggeri og industri.
Kim Daniel Fabricius kommer senest fra en stilling som PR-manager hos det københavnske bureau PRD Agency, hvor han har været ansvarlig for større internationale virksomheders PR-aktiviteter på det danske marked og desuden har han tidligere arbejdet med PR og marketing af en bred vifte af produkter hos Fiskars.
Kim Daniel Fabricius har en bachelor i international business samt en kandidat i ledelse af kreative forretningsprocesser fra CBS.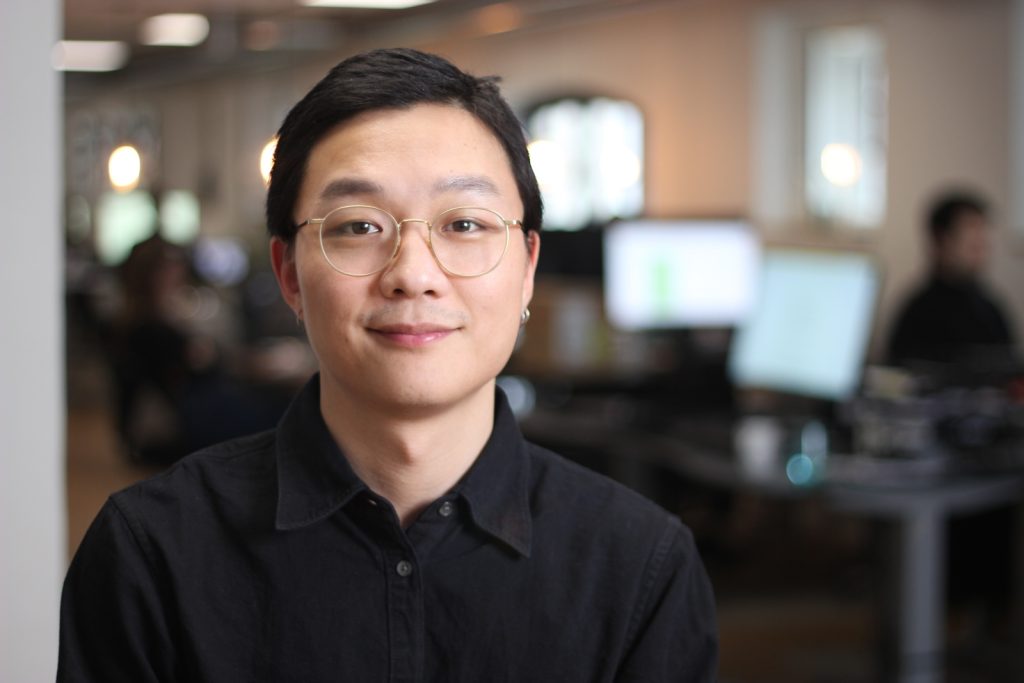 7-Eleven har oprettet chefstilling inden for kommunikation
7-Eleven Reitan Convenience Danmark har ansat Annette Juhler Kjær i en nyoprettet stilling som chef for kommunikation, CSR og Public Affairs. Det sker ud fra et erklæret mål om at styrke 7-Elevens position som danskernes foretrukne valg, når de vil spise både sundt og lækkert – og gerne vil gøre det med god samvittighed.

Annette Juhler Kjær var indtil for to år siden medlem af topledelsen i Salling Group med ansvar for kommunikation, public affairs og CSR, siden har hun i en periode været kontorchef i Miljøministeriet med ansvar for strategi og kommunikation.
Annette Juhler Kjær var desuden ved det seneste folketingsvalg kandidat for Det Konservative Folkeparti.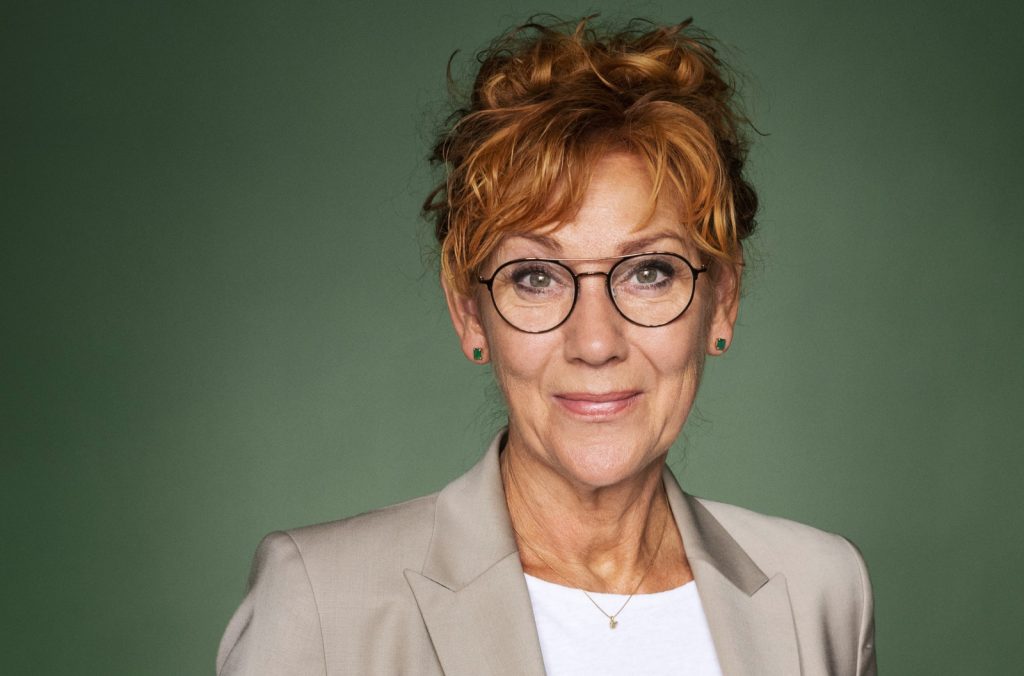 Udnævnelse hos Marketsquare
David Asmussen er udnævnt til executive creative director og partner hos Marketsquare, hvor han har været ansat som creative director siden december 2019. Før Marketsquare var han creative director hos Orbit Red og før det har han bl.a. været en længere årrække hos J. Walter Thompson og Livingbrands. David Asmussen er desuden juryformand i Creative Circle Award.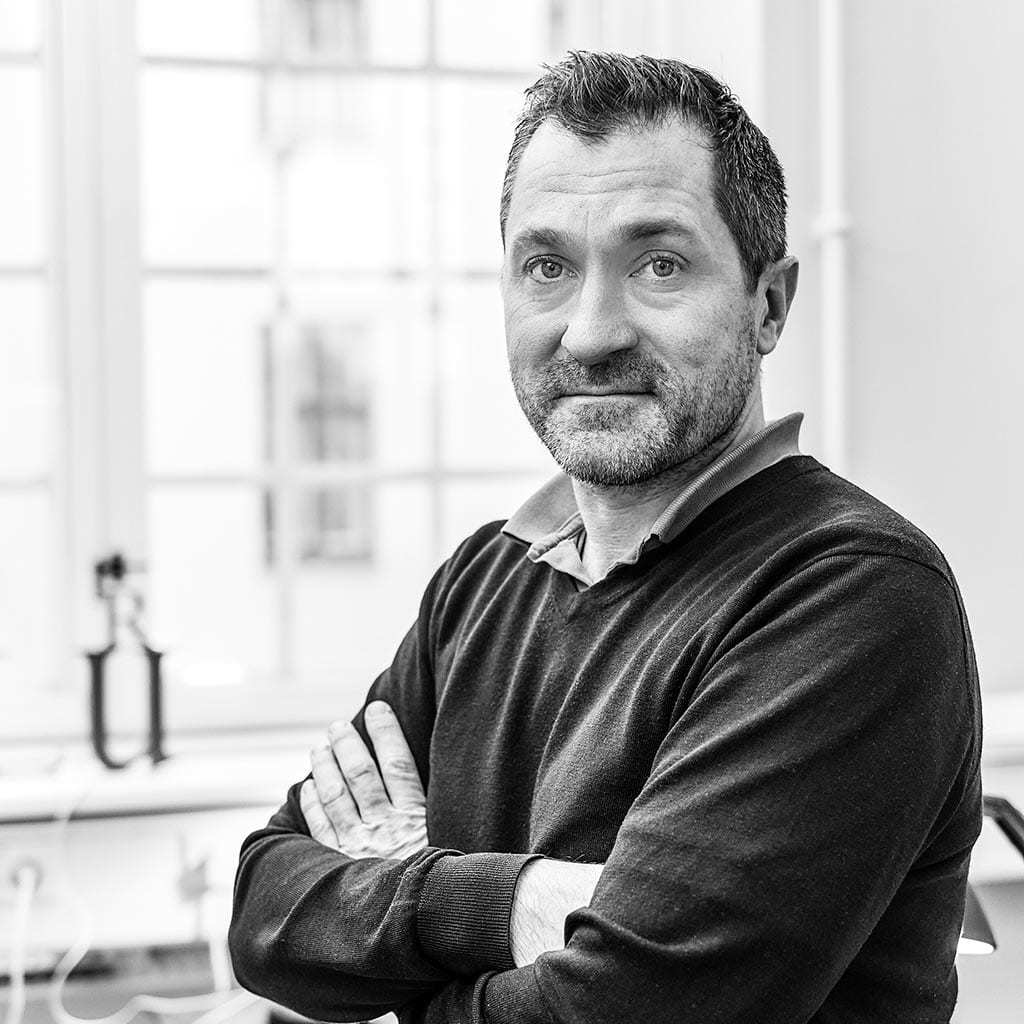 Kontaktchef og kommunikationskonsulent til Bording Danmark
Jacob Holm er ansat som kontaktchef for kreativ kommunikation i Bording Danmark. Han kommer med mere end 25 års erfaring fra bureauverdenen, herunder Mensch, Kunde & Co og Wibroe, Duckert & Partners. De seneste år har han været selvstændig.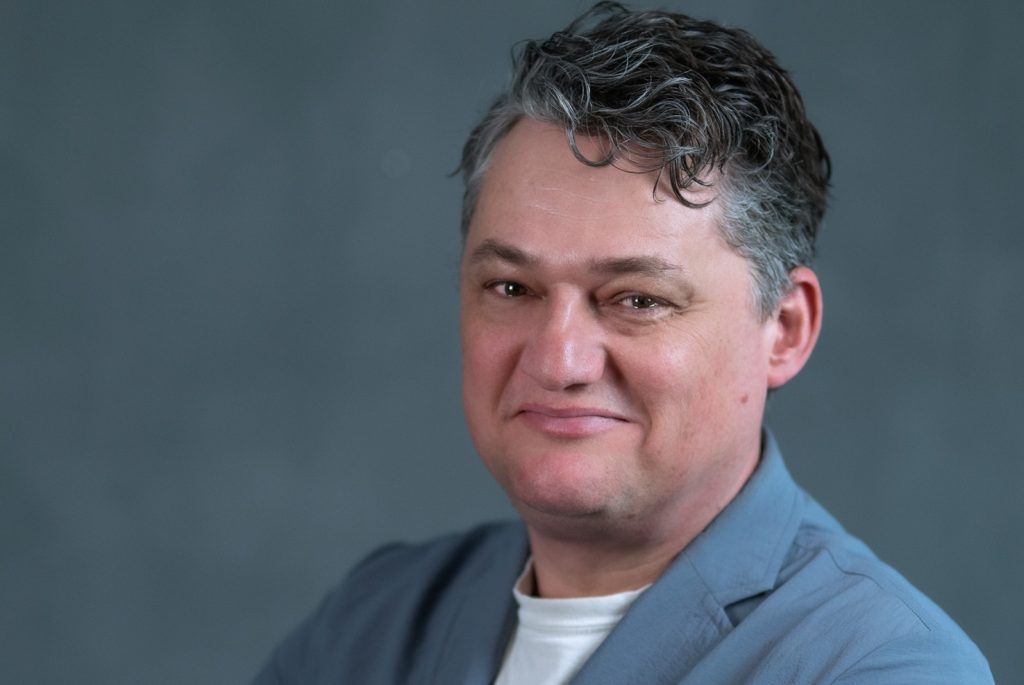 Bo Søndergaard Carstensen er ansat som kommunikationskonsulent på Bording Danmarks Aarhus-kontor, hvor han bliver en del af den digitale kommunikationsafdeling. Han kommer med erfaring fra Uncle Grey og reklamebureauet Bubble.
Bo Søndergaard Carstensen skal udvikle og eksekvere løsninger inden for især websites, digital markedsføring og sociale medier.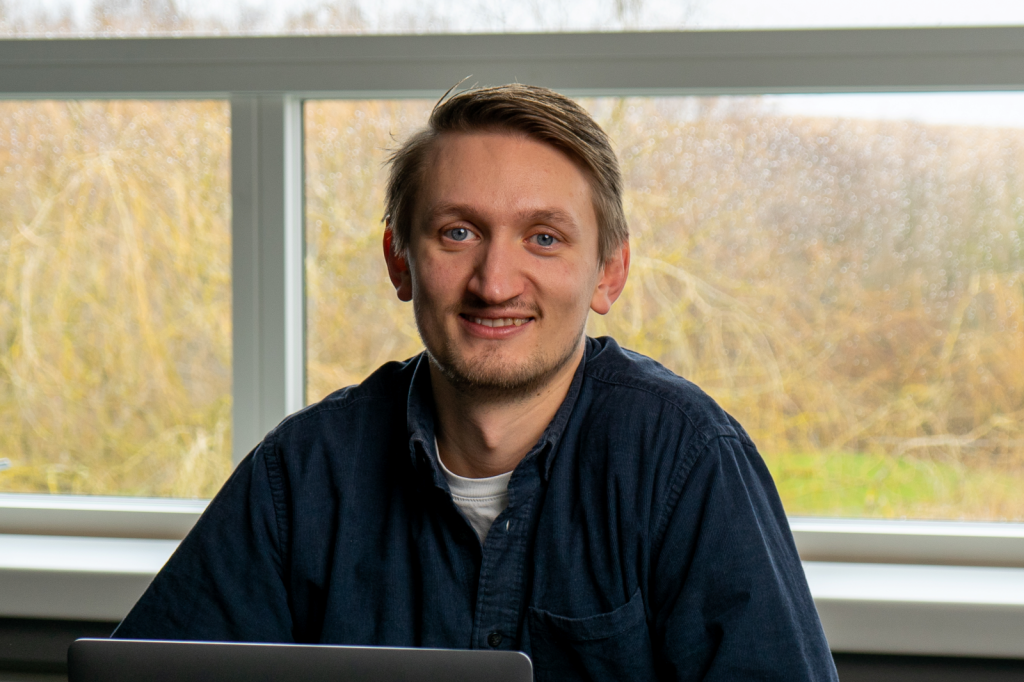 Producer til Campfire & Co
Nanna Ann Pedersen er ansat som producer hos Campfire & co. Hun kommer fra YdePlus, hvor hun var client relations manager & production manager.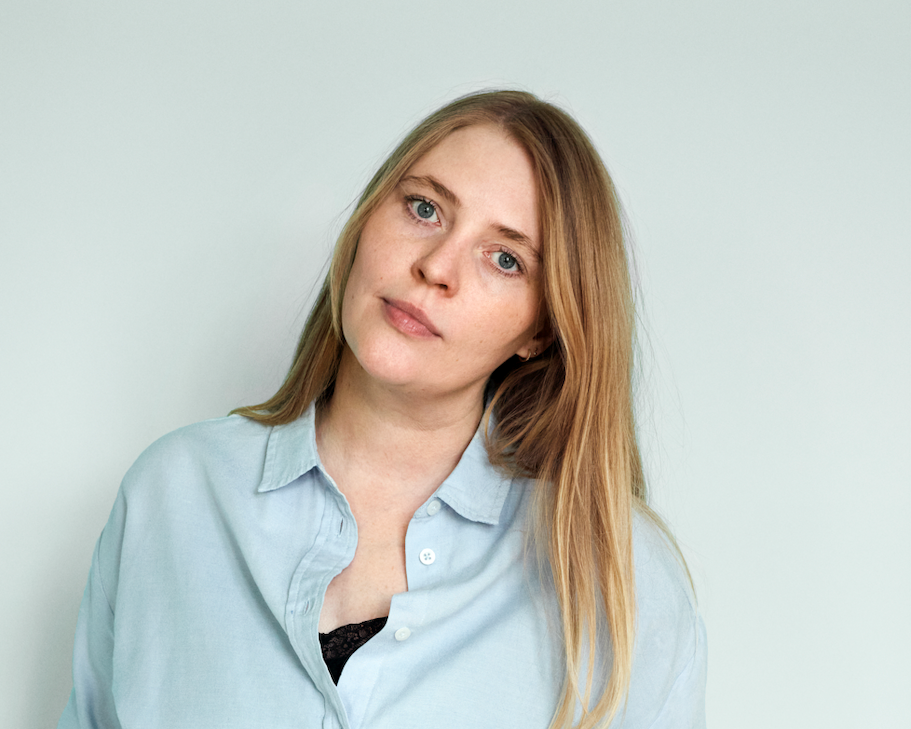 Bestyrelsesmedlem og ny direktør til Operate
Line Rix er nyt bestyrelsesmedlem hos Operate. Hun er stifter af og CEO i Kit Couture og har tidligere bl.a. været medstifter af det digitale bureau 1508.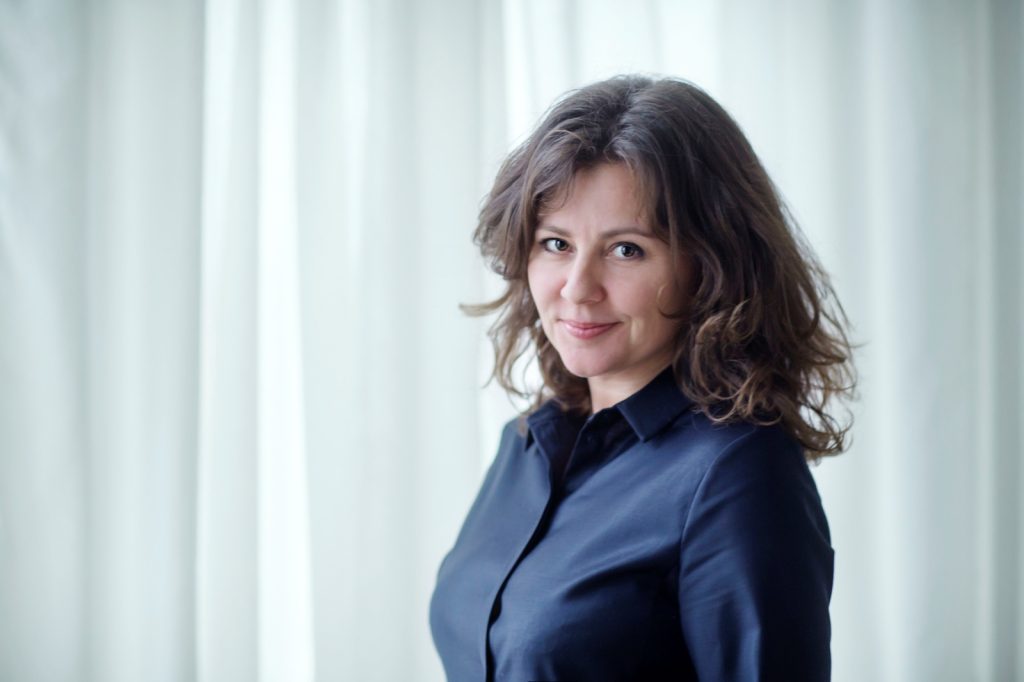 Samtidig har bureauet pr. 1. marts ansat Camilla Sort som ny direktør med særligt ansvar for kreativitet og innovation. Camilla Sort kommer fra en stilling som partner i Muusmann med ansvar for forandringsledelse. Tidligere har hun været kommunikationsdirektør og kommunikationsrådgiver for en række private virksomheder og organisationer.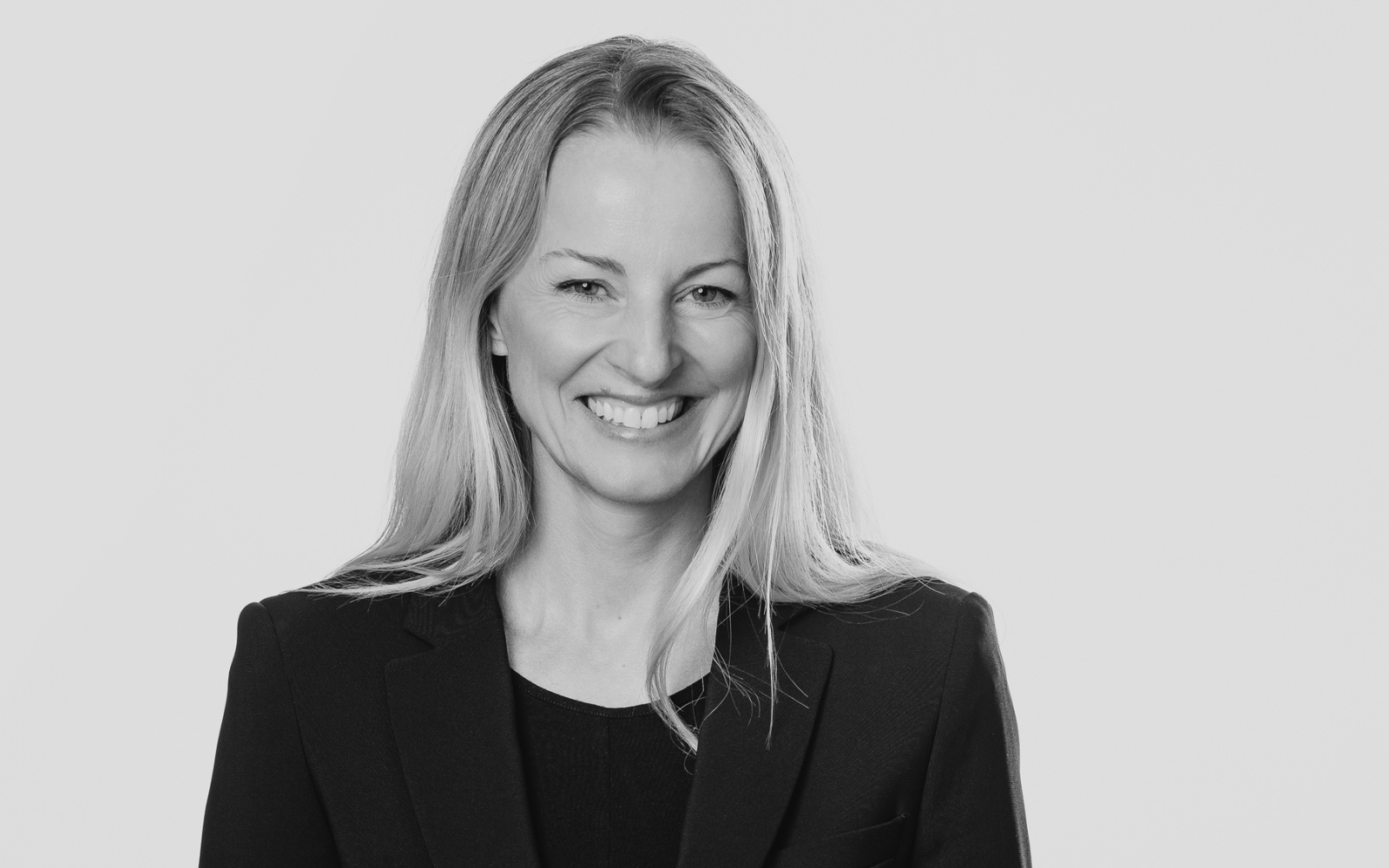 Creative director til Brandhouse/Subsero
Lars Kirk er ansat som creative director hos Brandhouse/Subsero. Han kommer fra tilsvarende stilling hos Black Rabbit. Før det var han en længere årrække hos Ocean, som han var stifter af samt bl.a. senior kreativ hos Wibroe, Duckert & Partners.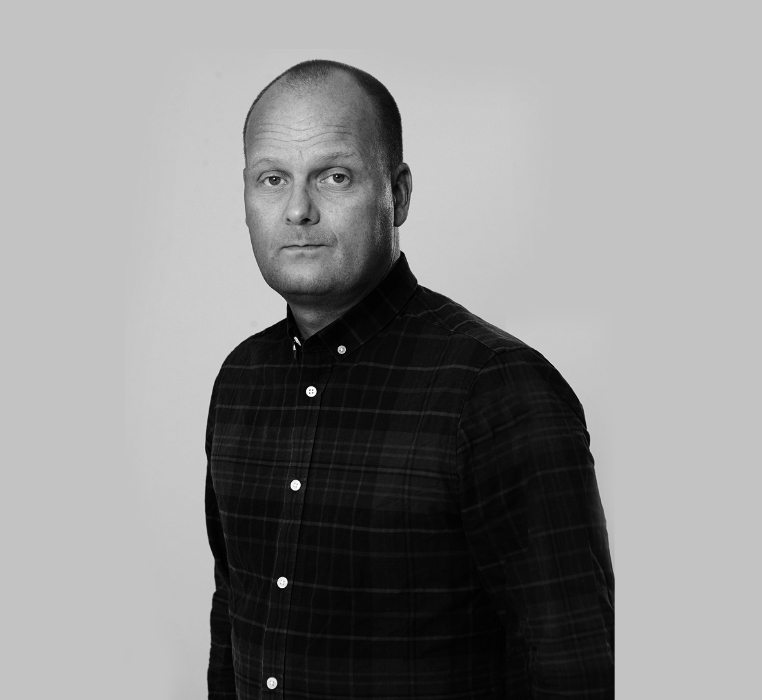 SoMe-ansvarlig til Influenced_dk
Emma Kvist Nielsen er ansat som SoMe-ansvarlig og ansvarlig for daglig koordinering af konferencen #influenced2023 hos Influenced_dk. Hun kommer fra Square CPH og har bl.a. tdiligere været ansat hos Blitz PR.
Emma Kvist Nielsen har en bachelor i leisure management fra Professionshøjskolen Absalon.
Salgs- og marketingchef til Apply Agency
Jesper Lykkegaard Halliday er ansat som director, sales & marketing hos Apply Agency. Han kommer fra Elisa, hvor han var CMO. Han har haft lignende stillinger hos bl.a. Colibo, Sitecore og Pentia.
Jesper Lykkegaard Halliday er uddannet i computer studies fra Niels Brock.