Nordisk marketingdirektør til Estée Lauder
Thomas Hvidt er startet hos Estée Lauder Companies som marketing & ecommerce director, Nordics. Her skal han med fokus på brugeroplevelse, digitale kanaler, content og en data-baseret tilgang, drive den kommercielle forretning via både Estée Lauders Companies' egne digitale kanaler, såvel som via retailer og pureplayer partnere i Norden.
Thomas Hvidt kommer med digital, media og kommerciel erfaring fra lokale og internationale roller i Carlsberg, Telenor, 3Mobil, PFA Pension og senest den globale virksomhed indenfor gamer-udstyr SteelSeries. Thomas Hvidt er desuden jurymedlem i Danish Digital Awards.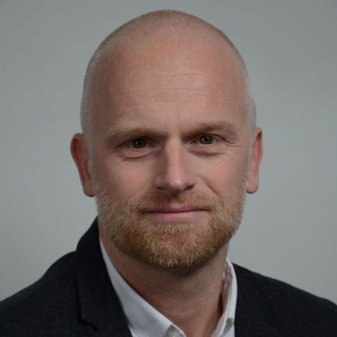 Thomas Hvidt
Senior creative til Wibroe, Duckert & Partners
Mikkel Møller er ansat som senior creative hos Wibroe, Duckert & Partners efter knap to år som freelance. Før det havde han samme stilling hos &Co. Desuden har Mikkel Møller bl.a. tidligere arbejdet for TBWA og DDB.
Mikkel Møller er uddannet i Kreativ Kommunikation fra Den Grafiske Højskole.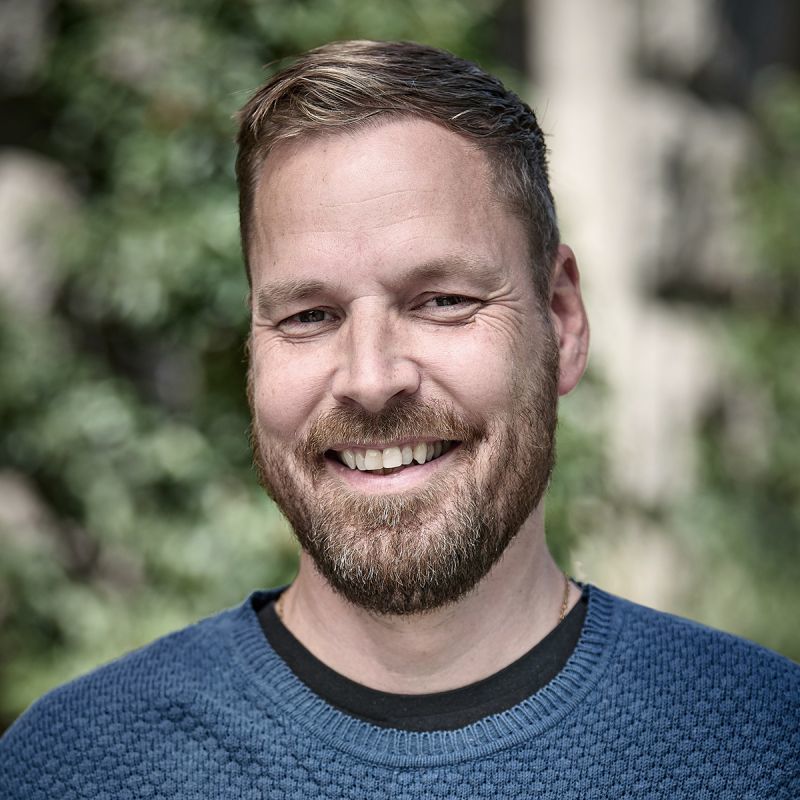 Mikkel Møller
Kommunikationsdirektør til Coop
Pia Funch Braskhøj er ansat som kommunikationsdirektør hos Coop samt chefredaktør for bladet Samvirke. Hun kommer fra Lederne, hvor hun har været i 17 år, de seneste knap fem får som afdelingschef for kommunikation og marketing.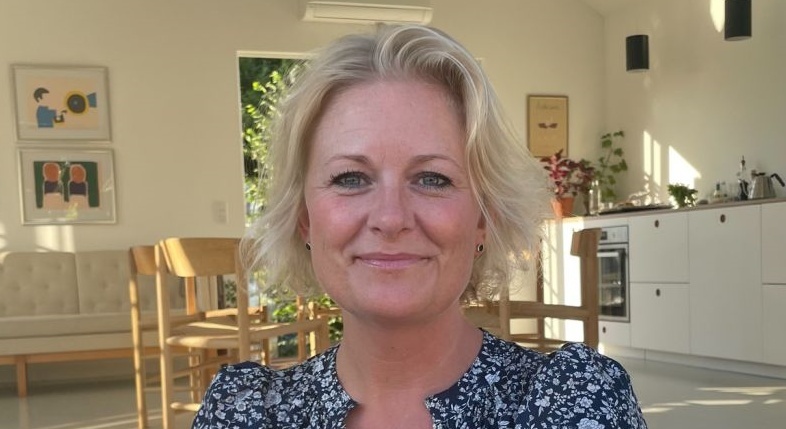 Pia Funch Braskhøj
Holm Kommunikation ansætter presserådgiver
Holm Kommunikation har ansat Rune Mortensen, der med en baggrund i konsulent- og musikbranchen, skal rådgive virksomheder om pressehåndtering og strategisk kommunikation.
Rune Mortensen kommer senest fra en konsulentstilling i brand- og designbureauet Barkas og har mere end 6 års erfaring inden for musikindustrien fra Playground Music Scandinavia, hvor han har stået i spidsen for en lang række artisters pressestrategi og -håndtering samt lancering og promovering af udgivelser.
Rune Mortensen er uddannet i kommunikation og branding fra CBS.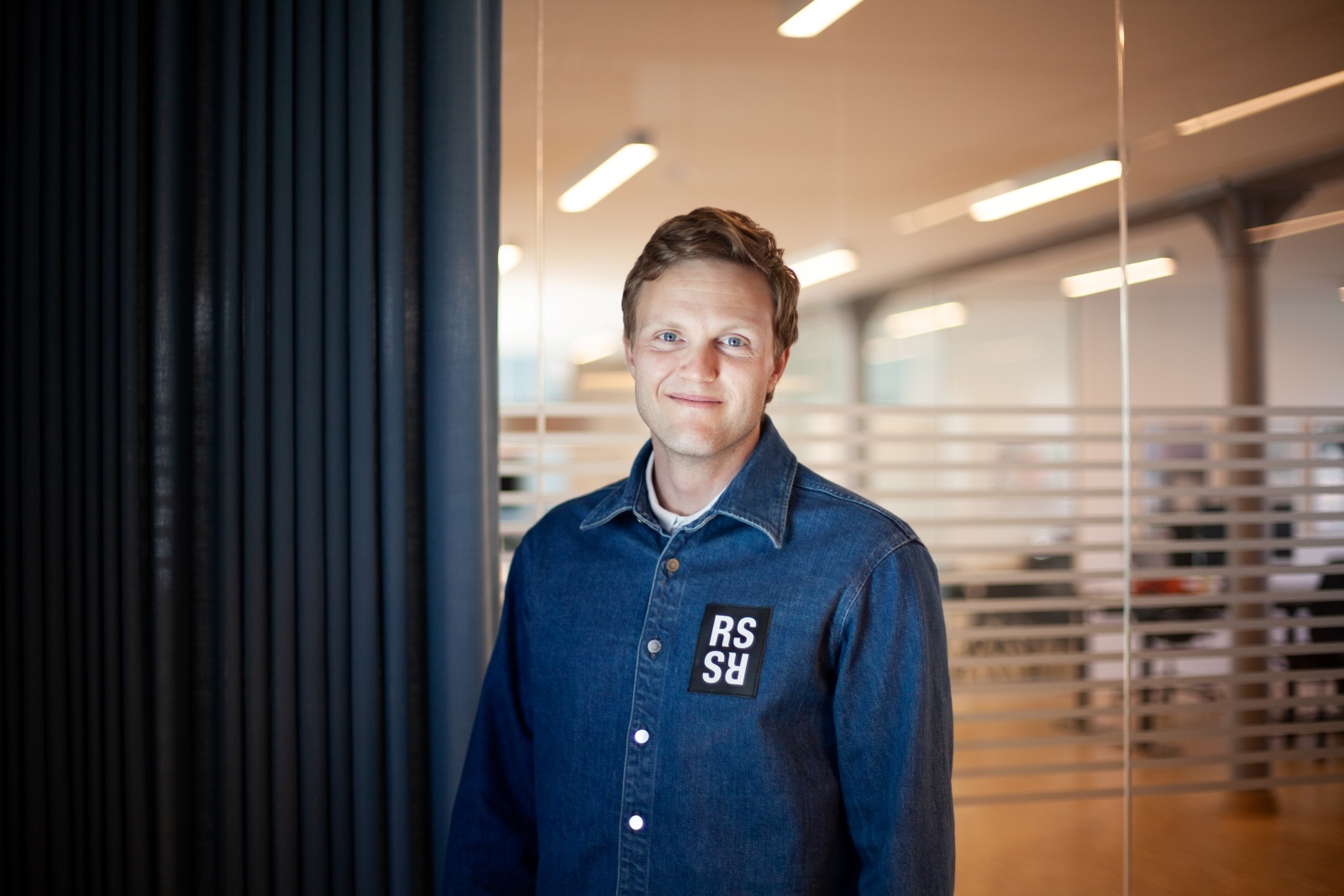 Rune Mortensen
Influencermarketing rådgiver til by Bloggers Delight
Josefine Gram er startet som influencer marketing advisor hos Represented by Bloggers Delight. Her skal hun rådgive kunder i brugen af influencer marketing. Josefine Gram har tidligere arbejdet med marketing og kommunikation fra Cocohagen samt som campaign coordinator ved Brandheroes.
Hun har en kandidat i medievidenskab.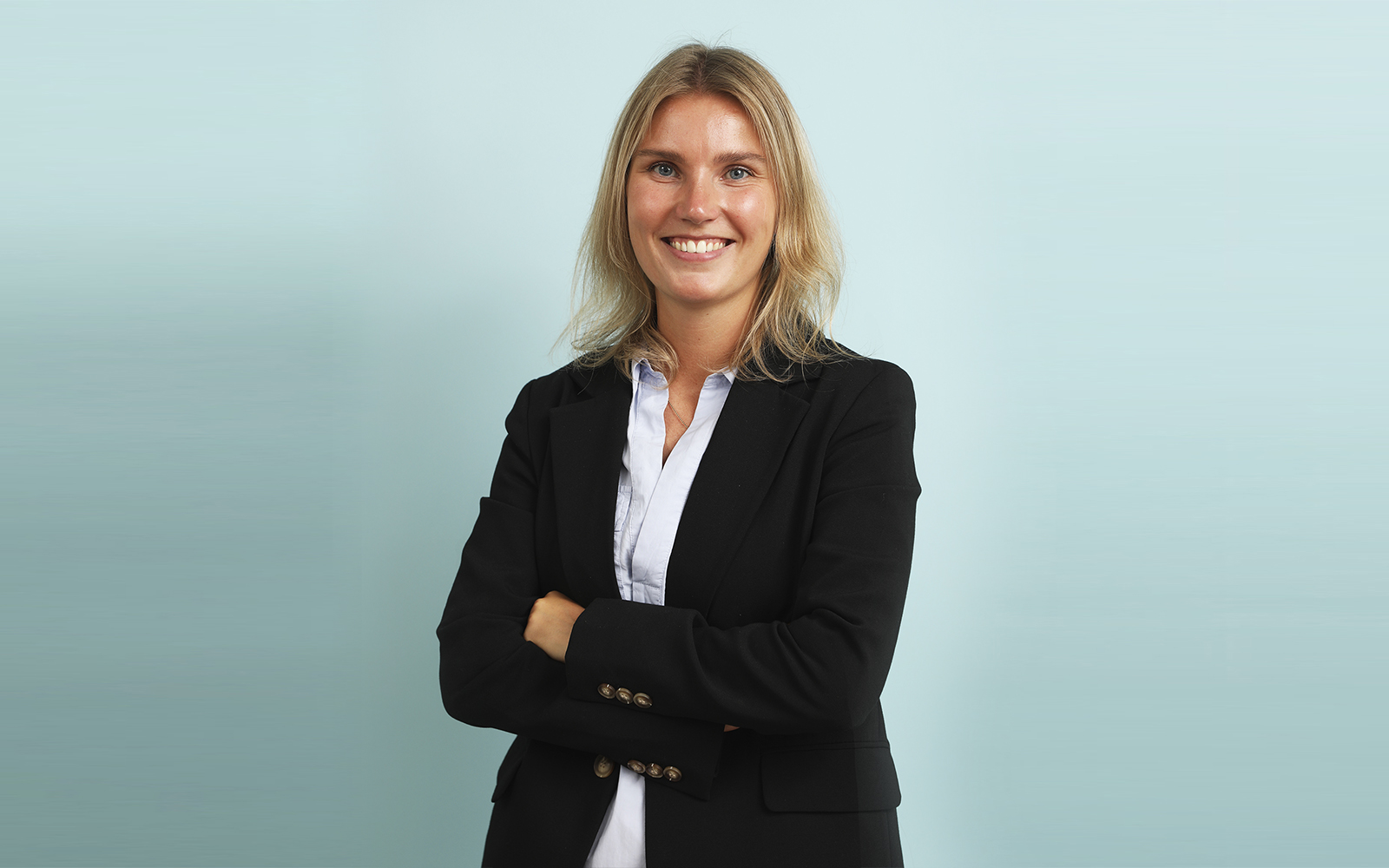 Josefine Gram
Forfremmelse til nordisk direktør for MarTech-løsninger
Charlotte Novella kom til Wavecrest i marts 2022 som landechef. Nu er hun forfremmet til nordic director, MarTech-solutions. Hun har tidligere arbejdet hos We Love People, Paperflow samt i Intermail.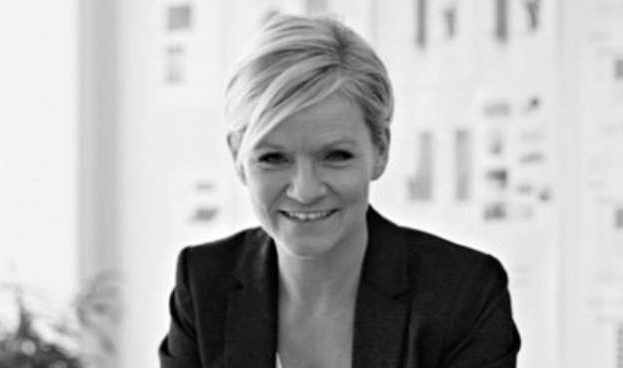 Charlotte Novella
Refyne ansætter fire medarbejdere
Trine Graff er ansat som paid social analyst. Hun kommer fra et job som digital markeitng specialist hos Superego og har tidligere bl.a. været ansat hos Dentsu Aegis Network. Trine Graff har en master i corporate communication fra Aarhus Universitet.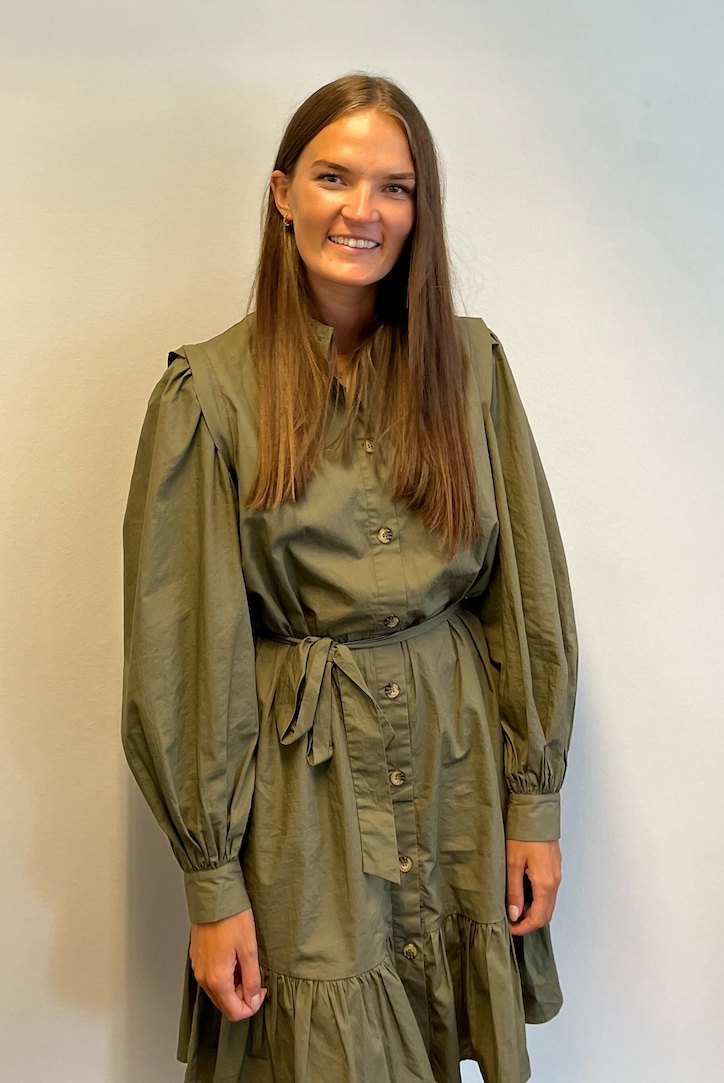 Trine Graff
Joakim Raunsbæk er ansat som SEO solutions manager. Han kommer fra iProspect, hvor han var SEO manager. Joakim Raunsbæk har en master i sportsteknologi fra Aalborg Universitet.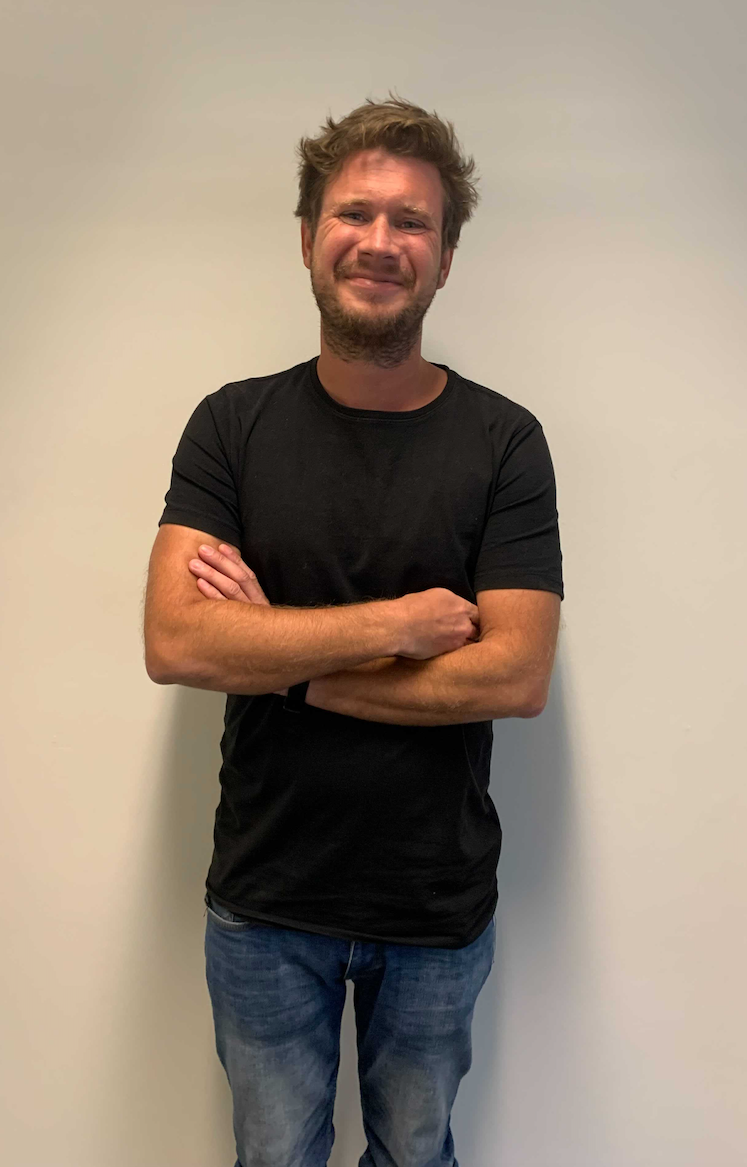 Joakim Raunsbæk
Simon Glyb er ansat som content analyst efter, at han har været studentermedhjælper hos Refyne. Han har en kandidatgrad i international business communication fra CBS.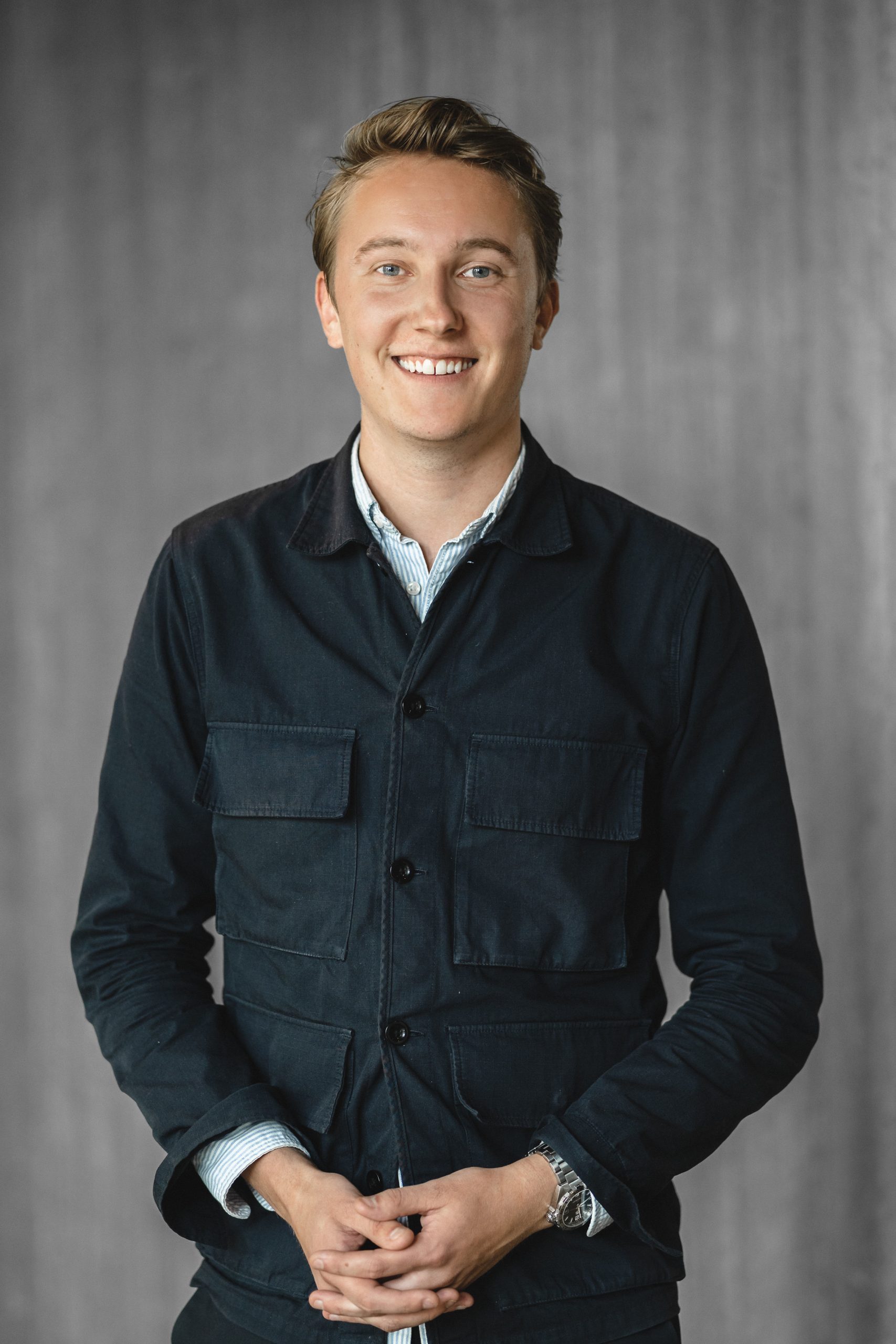 Simon Glyb
Caroline Søltoft er ansat som paid media analyst efter at hun har været studentermedhjælper hos Refyne siden sidste forår. Hun er uddannet cand.merc.kom fra CBS.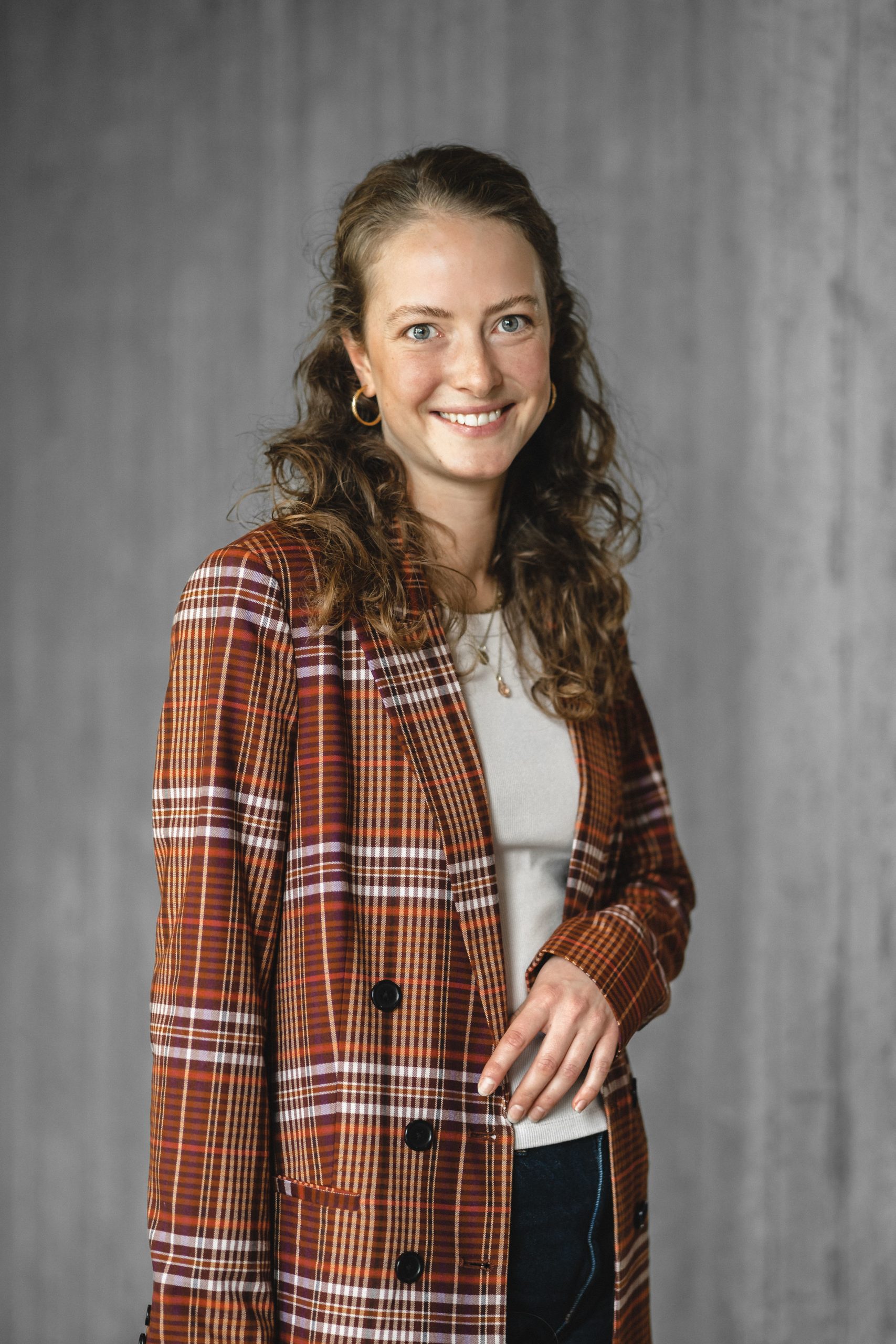 Caroline Søltoft
DR ansætter tre nye i markedsføringsafdelingen
Joachim Rosenstand er ansat som områdechef for Kreativ Udvikling hos DR. Her får han ansvaret for den kreative afdeling, SoMe samt produktion af DR's markedsføringskampagner. Joachim Rosenstand kommer en stilling som adjunkt på DMJX samt kreativ direktør på sit eget bureau Storyland. Tidligere har han været kreativ direktør på forskellige bureauer samt været medstifter af Rosenstand & Kyllebæk.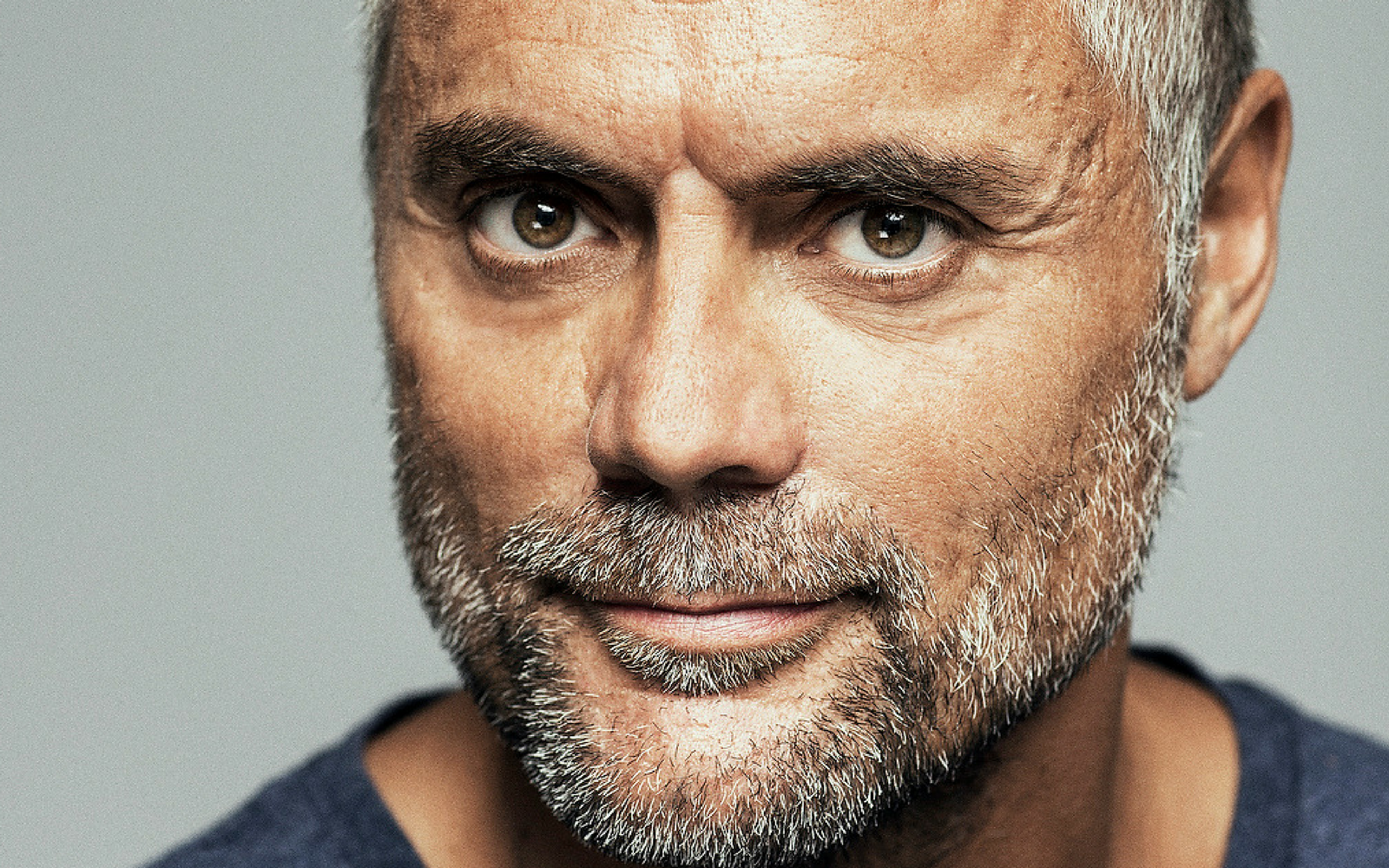 Joachim Rosenstand
Claus Rudolph Jensen er ansat som områdechef for Planning & Insights. Han kommer fra Semler-Gruppen, hvor han var marketing- og kommunikationschef for Seat og Cupra. Claus Rudolph Jensen har tidligere været ansat hos Kunde & Co.
Julie Lillevang er ansat som ansvarlig for produktion og indkøb ifm markedsføringskampagner. Hun kommer fra Warner Brothers/Discovery, hvor hun var nordic head of creative operations & creative lead Denmark. Hun har bl.a. tidligere arbejdet hos TV 2.
Client manager til Everland
Frederikke Mikines er ny client manager hos Everland. Hun skal hjælpe det voksende team af brand-strateger, designere og grafikere med at rådgive regionale og internationale kunder. Frederikke Mikines har de seneste otte år arbejdet i forlæggerbranchen, senest hos Lindhardt og Ringhof som seniorredaktør. Inden da har hun arbejdet hos Gyldendal i lidt over syv år i forskellige stillinger.
Frederikke Mikines har en cand.mag. i komparativ litteratur, litteratur og kulturelle studier fra Københavns Universitet.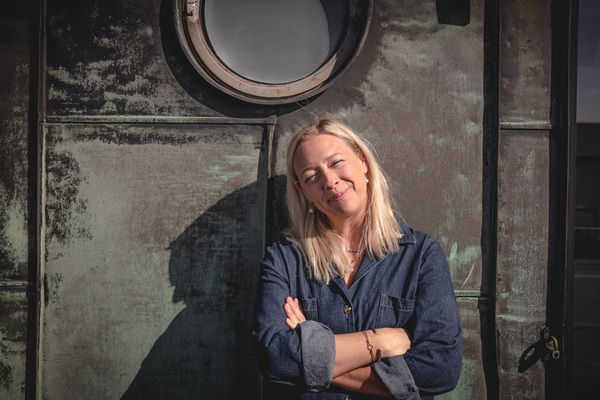 Frederikke Mikines
Radius CPH udvider partnerkredsen
Kasper Ibsen Beck er ny partner i Radius CPH, som han kender godt, da for en del år siden arbejdet på samme bureau som chefkonsulent. Han kommer til at indgå i Radius' ledelse og skal bidrage til at løfte bureauets rådgivning inden for corporate kommunikation.
Han kommer fra jobbet som kommunikationsdirektør i Arla, hvor han siden 2012 har haft forskellige roller med ansvar for koncernens kommunikation, og før detvar han pressechef hos Vestas Wind Systems.
Partnergruppen i Radius består nu af Nicolaj Taudorf Andersen, Henrik Fallesen, Mads Bech Larsen og Kasper Ibsen Beck. Michael Kristiansen er desuden tilknyttet som associeret partner.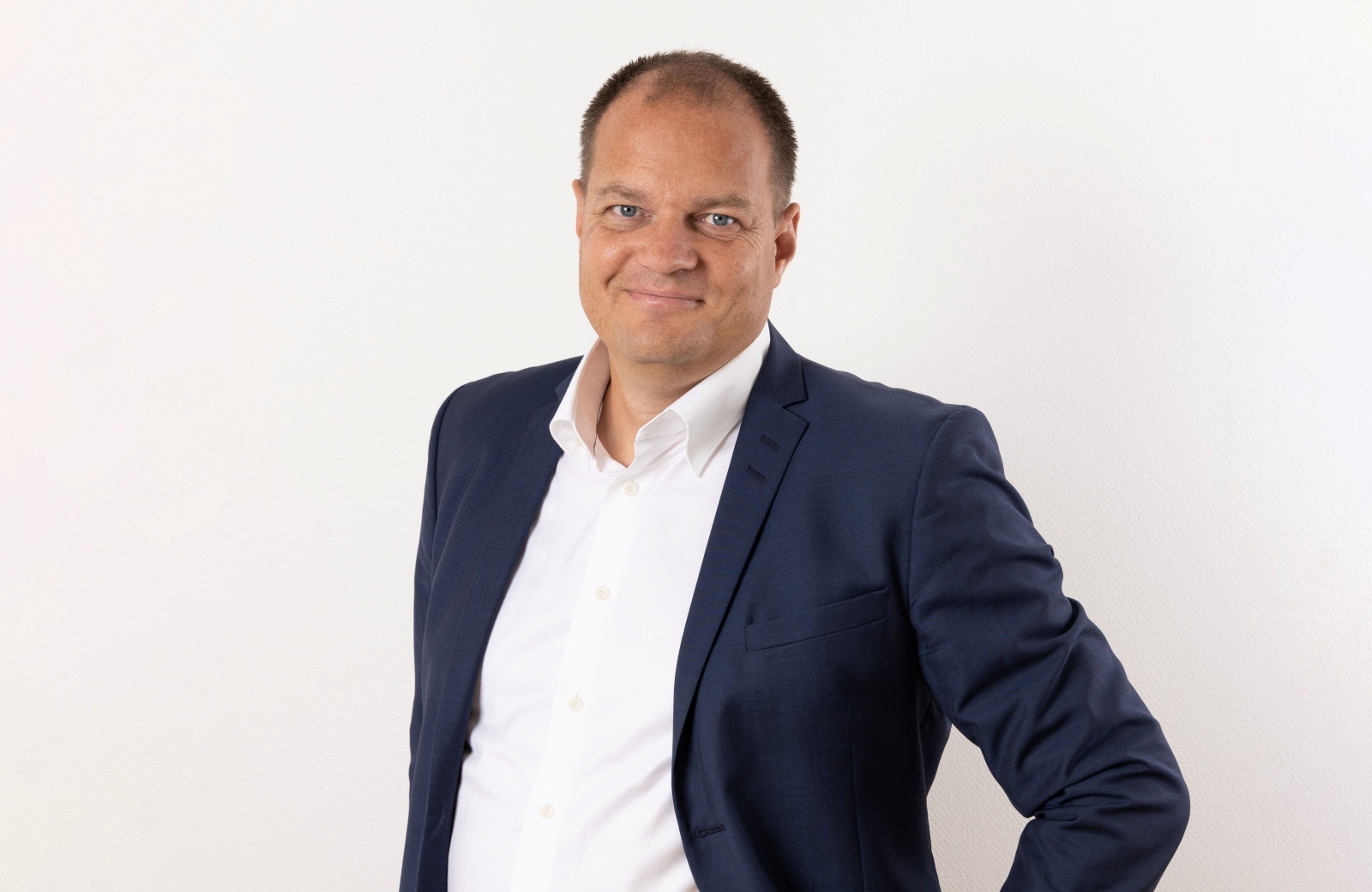 Kasper Ibsen Beck
Ritzau får ny HR-chef
Rikke Skovlund er ansat som HR-chef i nyhedsbureauet Ritzau. Hun kommer fra en tilsvarende stilling i Danmarks Nationalbank, hvor hun har været de seneste ti år.
Rikke Skovlund er uddannet jurist.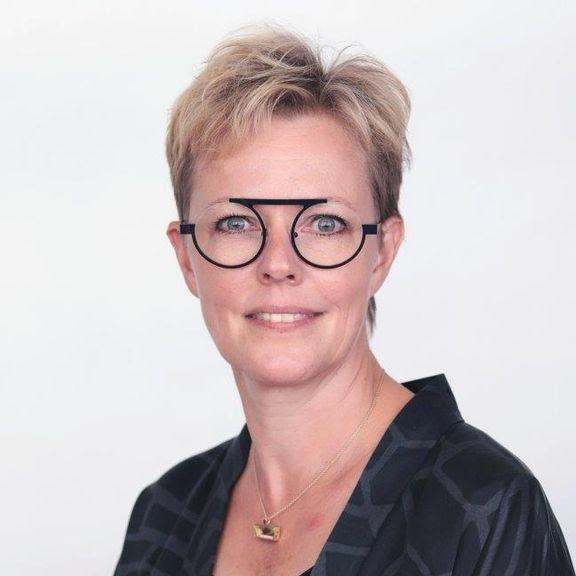 Rikke Skovlund
Marketingchef til Greenmind
Daniel Hofmann er ansat som head of marketing & sustainability hos Greenmind. Han kommer fra Mindshare, hvor han var director, brand & advertising. Før det var han adm. direktør hos Meyer & Bukdahl gennem en længere årrække.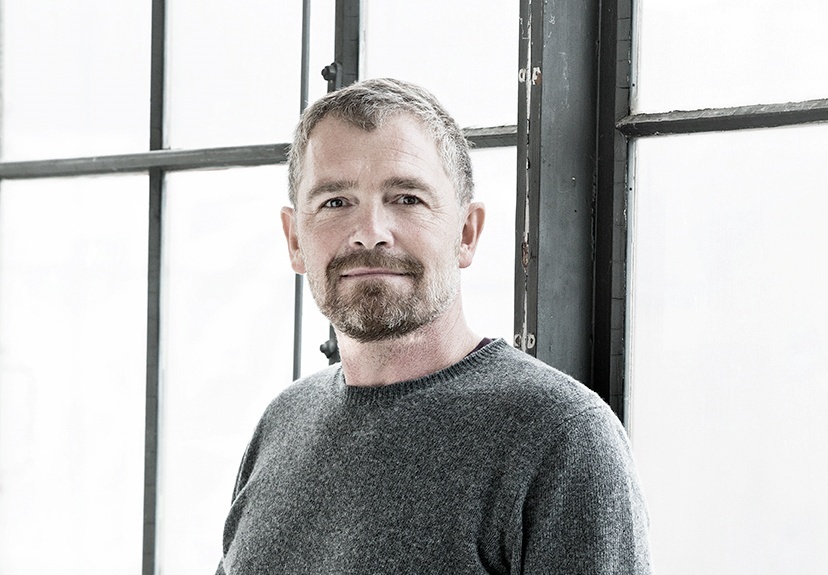 Granyon ansætter lead designer
Granyon udvider med Joséphine Broesby-Olsen der som lead designer skal være med til at styrke forretningsområderne digital design, branding og visuel kommunikation.
Joséphine Broesby-Olsen kommer med en baggrund i design og visuel kommunikation fra Ensaama School of Art & Design i Paris og har senest arbejdet hos GRRR Creative Digital Agency i Amsterdam, hvor hun bl.a. var lead designer på websitet for organisationen The Ocean Cleanup.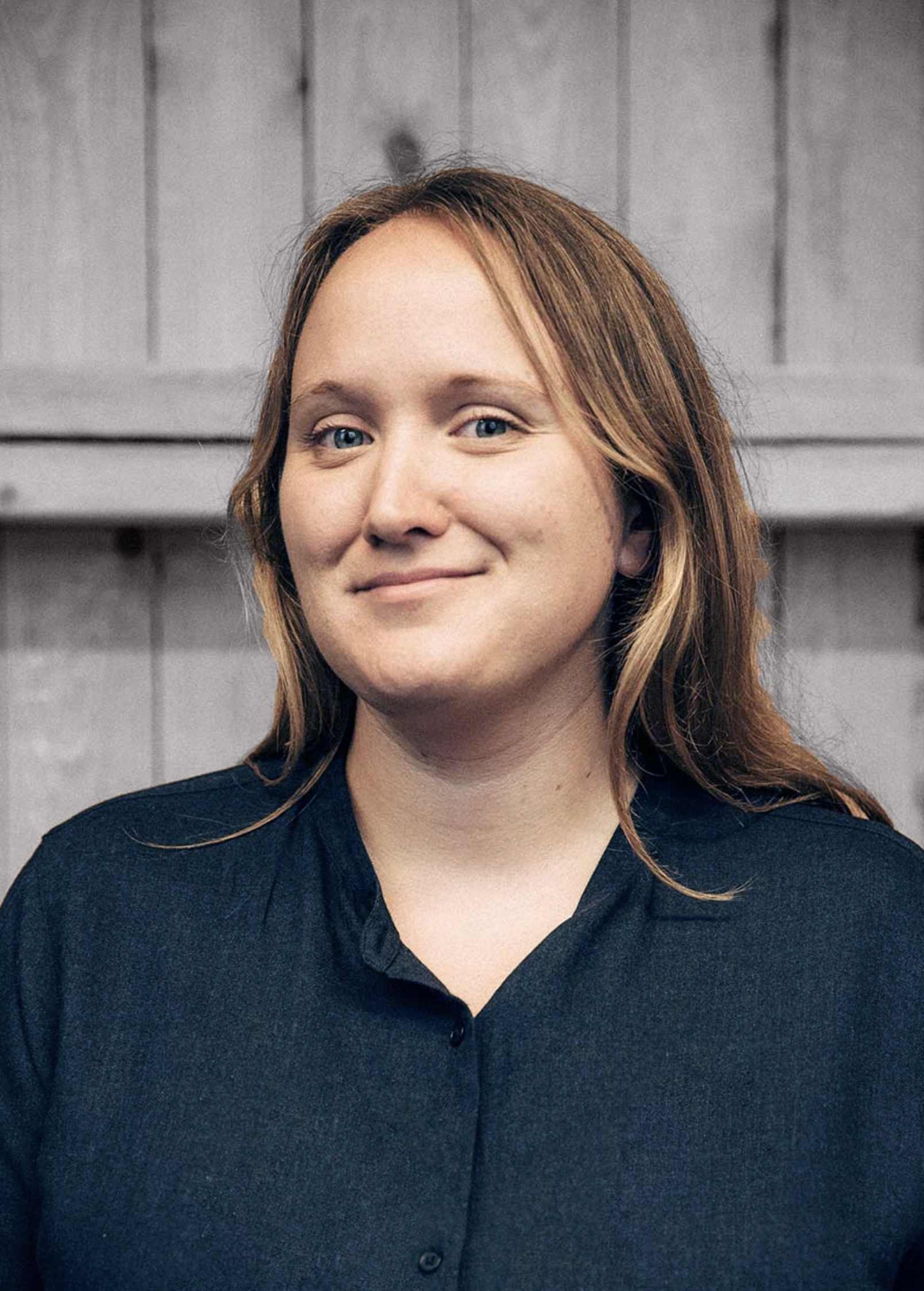 Joséphine Broesby-Olsen
Executive director til NoA Ignite
Jesper Arvidson er ansat som executive director hos NoA Ignite. Han kommer fra Merkle, hvor han havde tilsvarende titel. Tidligere har Jesper Arvidson arbejdet en længere årrække hos Charlie Tango (In2media) senest som director of innovation hos Charlie Tango.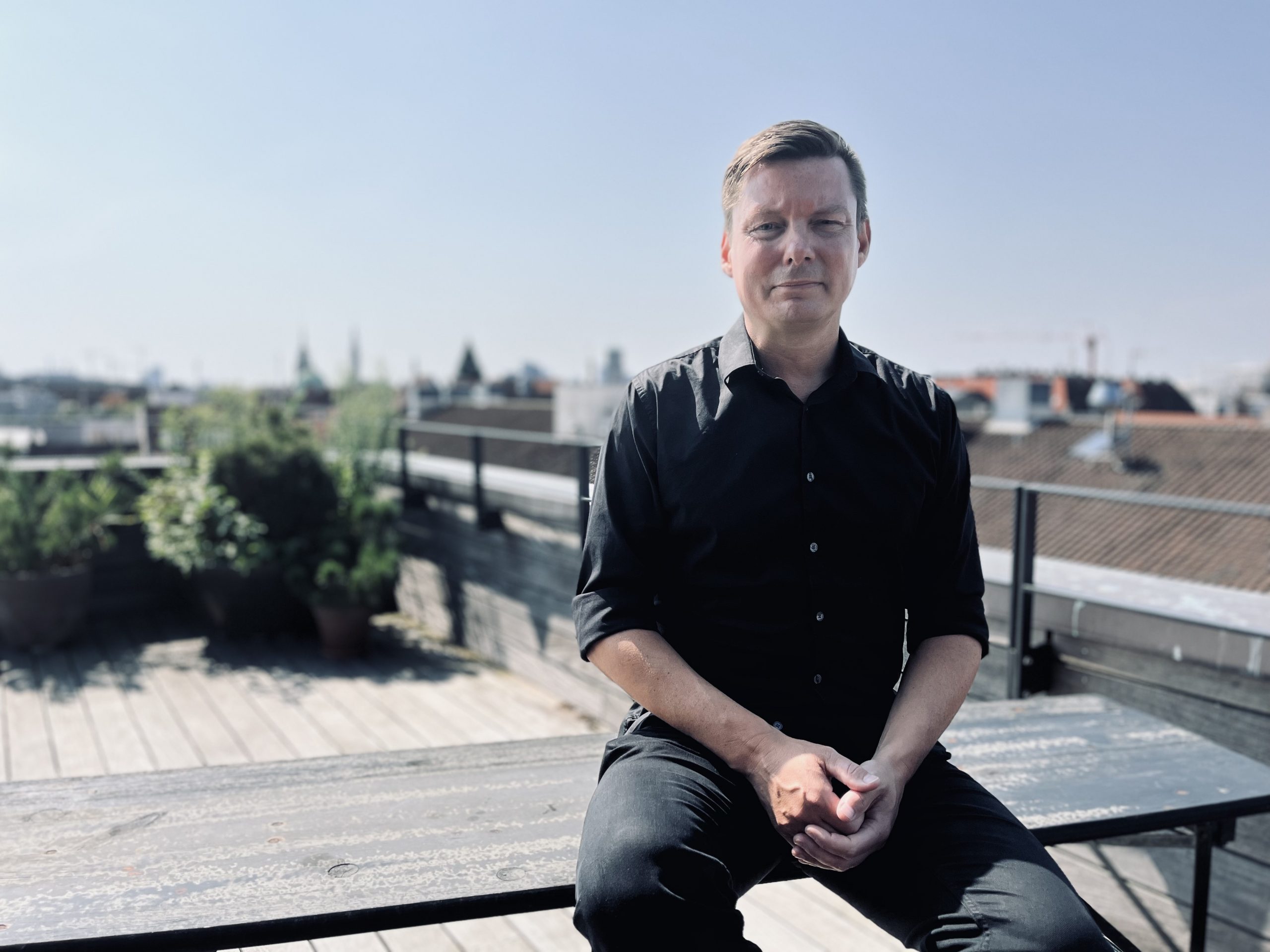 Jesper Arvidson
Kommunikationskonsulent til Kreakom
Martine Perregaard er ansat som kommunikationskonsulent hos Kreativitet & Kommunikation. Hun kommer fra Museumskoncernen ROMU, hvor hun var redaktionsassistent. Martine Perregaard er cand.mag i historie fra Københavns Universitet.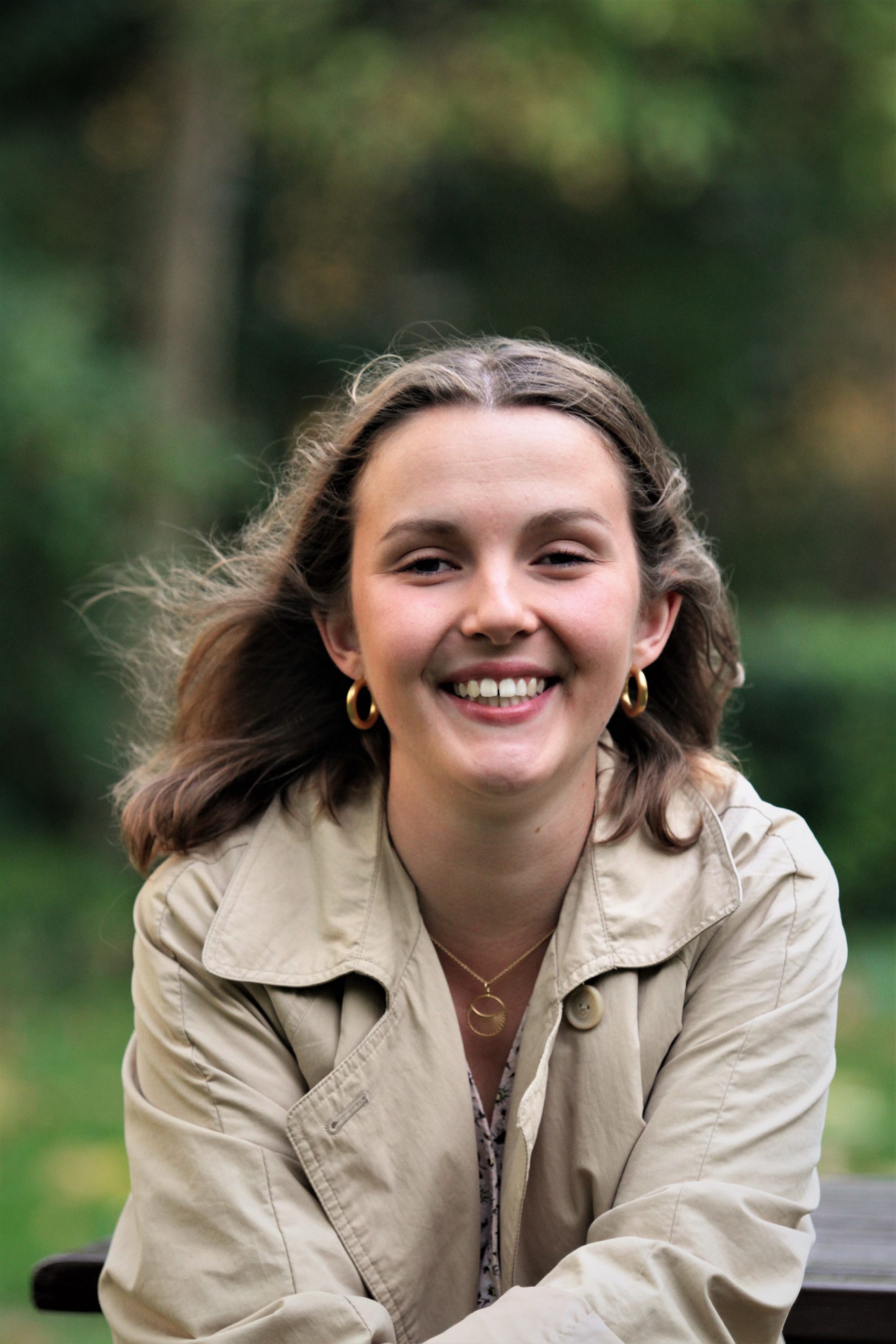 Martine Perregaard
Kommunikationsdirektør til Carlsberg
Tanja Frederiksen starter den 1. september som global kommunikationsdirektør med ansvar for Carlsberg Group og Carlsberg Danmark. Hun kommer fra Tryg, hvor hun har været ansat i otte år, senest som director, corporate relations nordict. Tidligere har hun bl.a. været ansat på Ekstra Bladet, Politiken, Danmarks Radio samt hos Venstre.
Marketing manager til Lifa
Morten Valter Bech er ansat som marketing manager hos Lifa. Han kommer fra Exodraft Group, hvor han var marketingchef i knap otte år. Desuden har han haft lignende stillinger hos bl.a. Fyns Kran Udstyr og C.C. Jensen.