Ny adm. direktør for mediabureauet PHD
Morten Choi Kristensen udnævnes til ny administrerende direktør for mediabureauet PHD.
Han kommer fra PHD's søsterselskab OMD, hvor han var kontaktdirektør. Morten Choi Kristensen var på OMD i 10 år, før det var han hos Mediabroker og Mediacom.
Morten har en cand merc uddannelse fra CBS.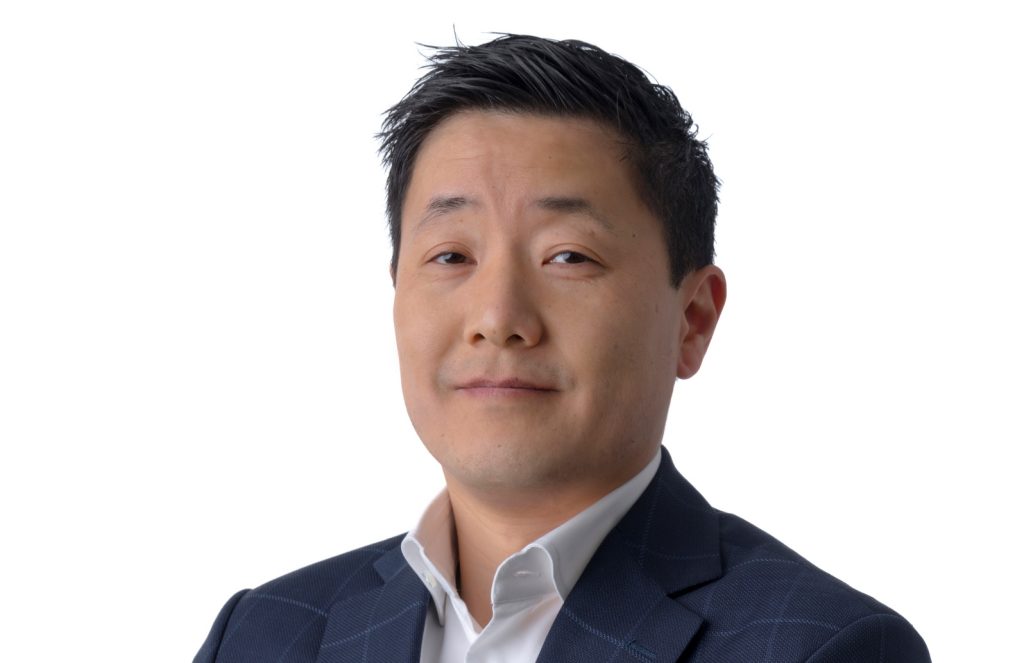 Group marketing direktør til ISS
ISS har ansat James Sharkey som head of group marketing. Han kommer fra Sodexo, hvor han var i 15 år, senest som global marketing director. Tidligere har han været hos Enterprise Inns.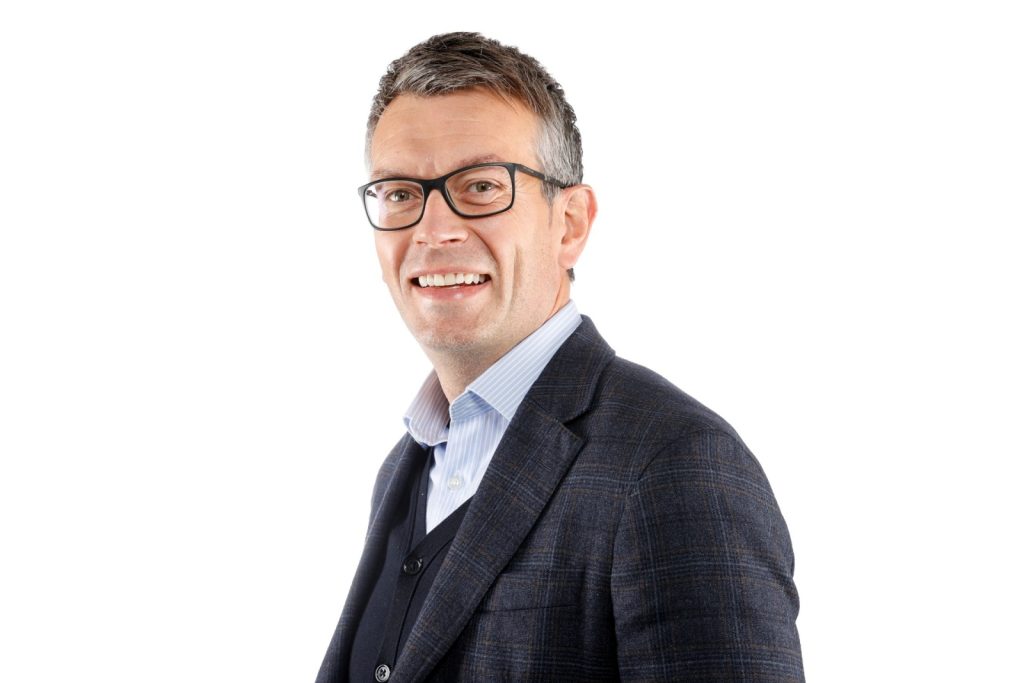 Zuuvi ansætter sales manager
Zuuvi har ansat Rikke Christiansen som sales manager, hvor hendes fokusområde bliver optimering og strømlining af salgsprocesser, så salget kan skalere i takt med Zuuvi's internationale vækst.
Rikke Christiansen kommer fra en lignende stilling i Woomio hvor hun også havde ansvar for at optimere virksomhedens salgsprocesser. Hun har tidligere arbejdet i Zuuvi som Team Lead for Growth-afdelingen.
Rikke Christiansen er autodidakt inden for salg, hun har ni års erfaring fra ledende salgsstillinger i SaaS-branchen og har forud for IT-karrieren bl.a. læst historie på Københavns Universitet.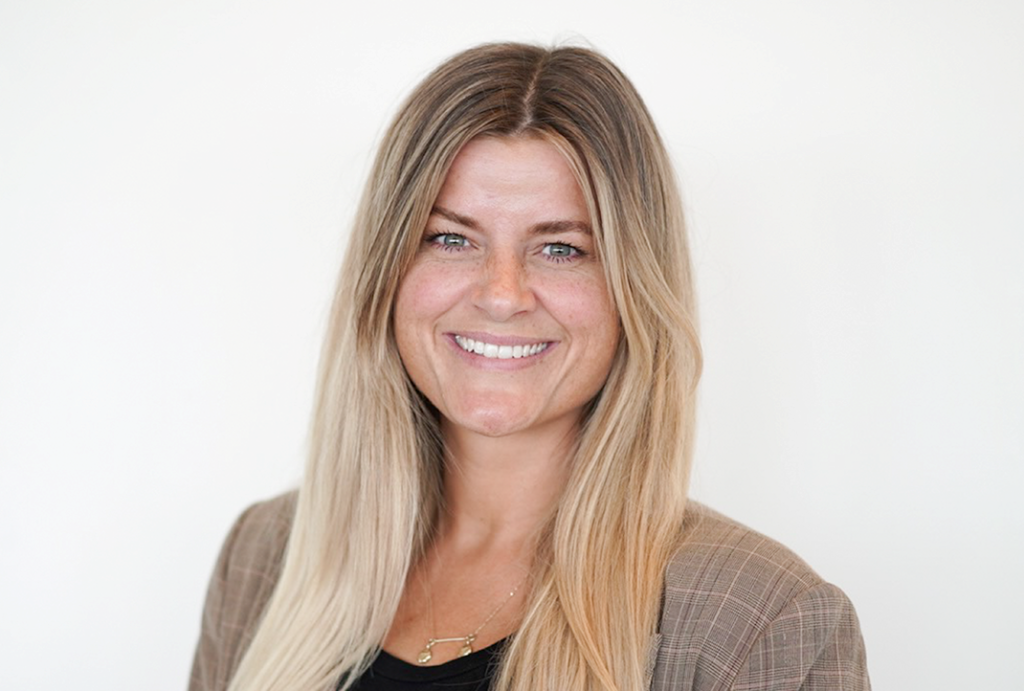 Ny direktør hos Blu
Katrine Herforth,har fungeret som interim administrerende direktør hos Blu siden december. Nu tager hun roret på permanent basis og sletter 'interim'. Hun har været på Blu siden 2020 med titel af programchef. Tidigere har hun bl.a. været redaktør hos TV3 og TV 2, programchef hos Discovery,
underholdningschef hos Monday Media og programchef hos Warner. Siden 2020 har hun været
ansat i Blu.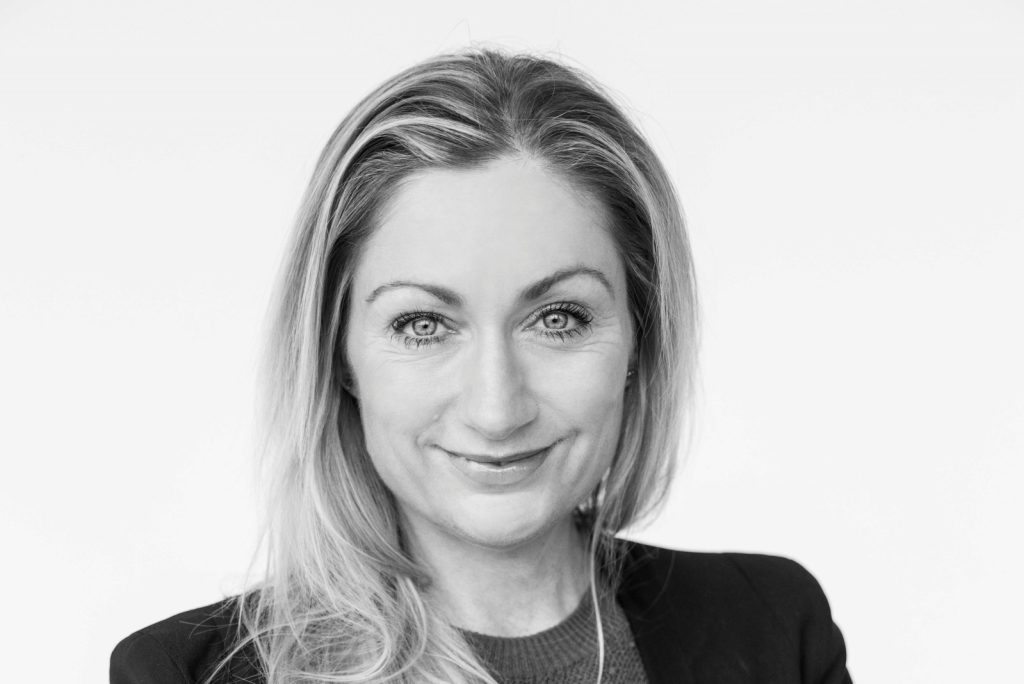 Global marketing director til Noscomed Medical Supply
Malene Langkilde er ansat som global marketing director hos Noscomed Medical Supply. Hun kommer fra Nemlig.com, hvor hun var marketingchef. Tidligere har hun bl.a. været i både Coop og hos Jobzonen i en række år.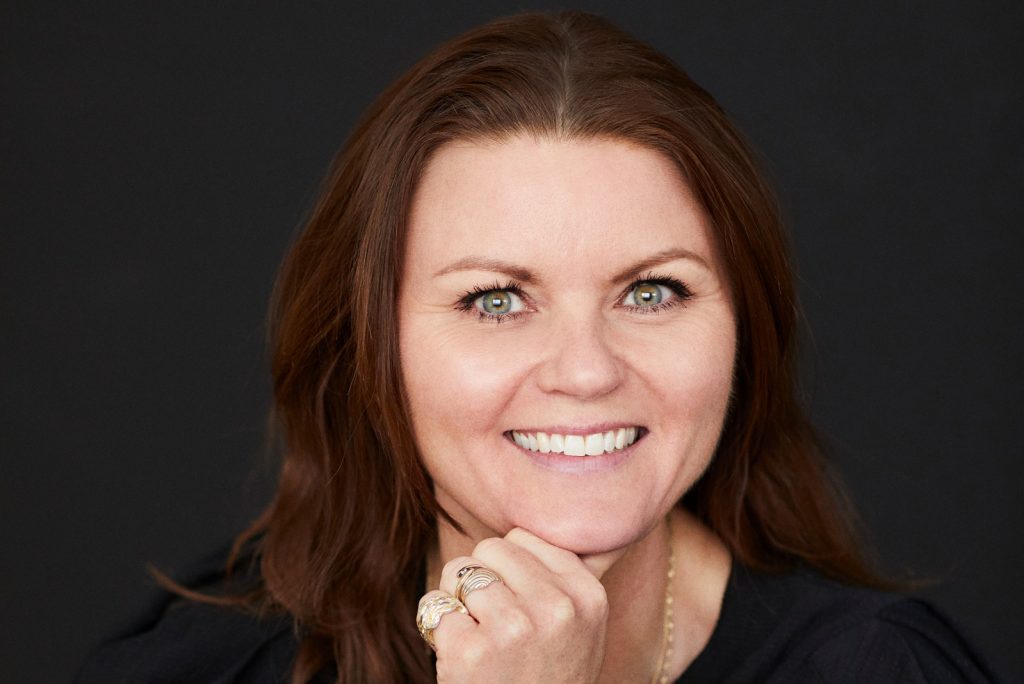 SEO-chef til InboundCPH
Christopher Hofman Laursen er ansat som head of SEO hos InboundCHP. Han kommer fra Impact, hvor han var lead SEO konsulent. Tidligere har han bl.a. været senior SEO specialist hos GroupM.
Christopher Hofman Laursen har en master i Interaction Design fra IT-Universitet i København.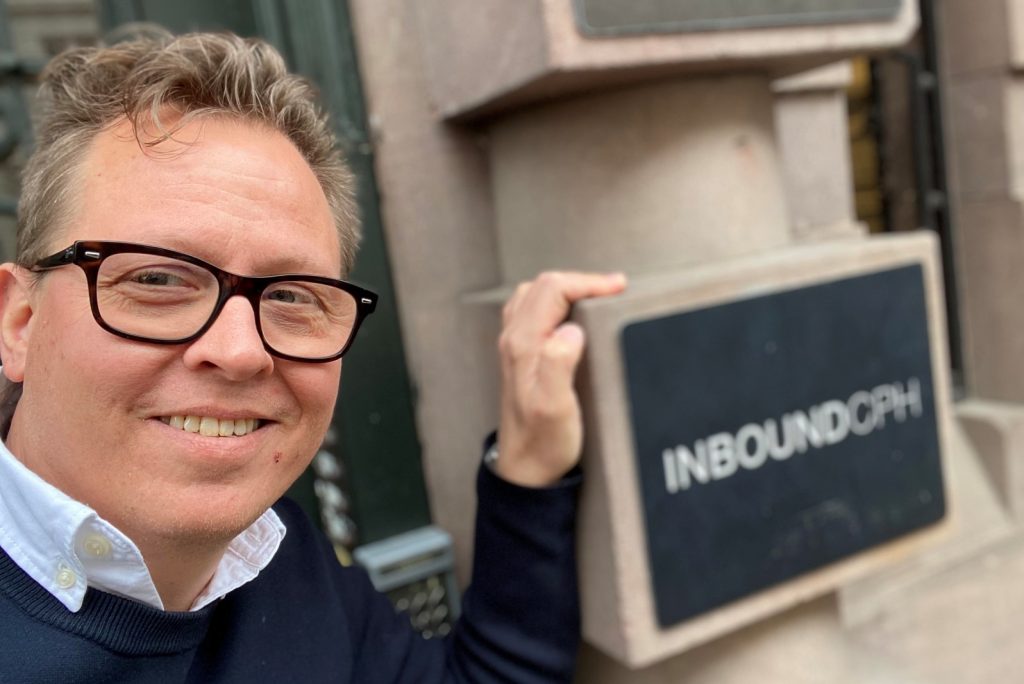 Creative artworker til Everland
Sławomira Bednarz bliver en del af det skandinaviske brandingbureau Everland i stillingen som creative artworker. Den polskfødte grafiske designer slutter sig til bureauets team af brand-strateger, projektledere og designere.
Sławomira Bednarz har senest arbejdet i fire år hos Coop Danmark som grafiker. Her har hun bl.a. udarbejdet grafik til tryk, in-store og digitalt til de tre butiskæder Kvickly, SuperBrugsen og Dagli'Brugsen, samt arbejdet på Coop-magasinet Samvirke. Derudover har hun arbejdet freelance som grafisk designer.
Sławomira Bednarz er mediegrafiker fra Next København.