Ny brand og marketingchef til Danske Bank
John Veje er ny group head of brand & marketing hos Danske Bank. Han har været i Danske Bank siden 2014, senest med titel af kommunikationschef.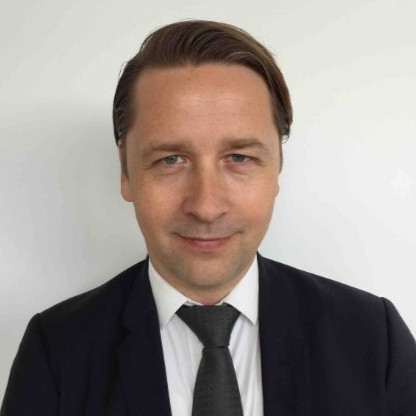 John Veje
Ny seniorrådgiver til Hansen & Ersbøll Agenda
Kristine Kryger er ny seniorrådgiver hos Hansen & Ersbøll Agenda.
Kristine kommer fra en stilling som forretningskoordinator i det nordiske evaluerings- og analyseselskab, Oxford Research. Hun har desuden været formand for opgaveudvalget for FN's Verdensmål i Gentofte Kommune siden 2019.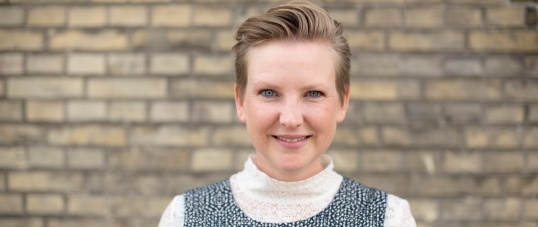 Kristine Kryger
Ny head of product design hos Templafy
Caleb Wilson er ny head of product design hos Templafy. Han er udnævnt fra en stilling som lead designer samme sted.
Han har desuden været ansat hos Charlie Tango og In2Media – begge steder som creative director.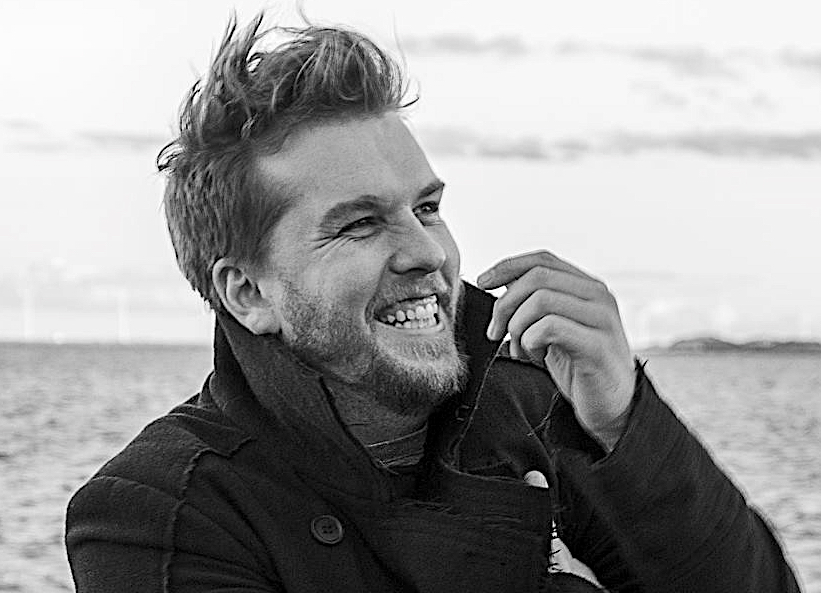 Caleb Wilson
Ny digital marketing manager til Aldi
Mads Winther Nielsen skal pr. 1. juni være digital marketing manager hos Aldi. Han kommer fra en tilsvarende stilling hos YouSee. Mads har tidligere arbejdet hos bl.a. OMD.
Ny senior CRM manager til Det Danske Klasselotteri
Benjamin Wajntraub starter i en nyoprettet stilling som senior CRM manager hos Det Danske Klasselotteri. Her får han ansvaret for fastholdelse af eksisterende kunder, at opbygge dialog flows, udvikle og drifte triggerbaserede flows, samt løbende ad-hoc kommunikation.
Benjamin kommer fra en stilling i TDC Erhverv som senior CRM manager, hvor han været i 10 år.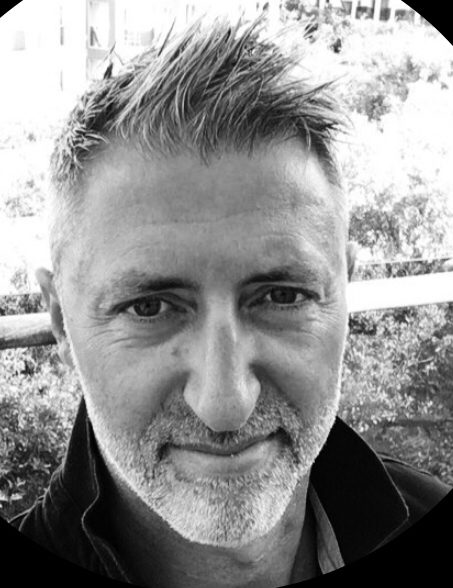 Benjamin Wajntraub
Ny vicedirektør til Djøf
Sigge Winther Nielsen bliver ny vicedirektør og indtræder i direktionen i Djøf. Han har været i Djøf i godt et år som afdelingschef for politik, presse og public affairs. Nu får han direktionsansvaret for økonomi, public affairs, udvikling og medieforretning – herunder Djøfbladet.
Sigge har tidligere arbejdet i Finansministeriet, været tv-vært på Deadline og ansat som politisk analytiker og chef for Skyggekabinettet hos Politiken.
Han har tidligere været gæsteforsker på University of California, Berkeley samt fulbright scholar på Columbia University, New York.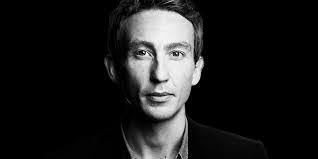 Sigge Winther Nielsen