Ny kommunikationschef til Tjek
Jeanette Mayland Olsen er blevet ansat som head of communications i Tech-virksomheden Tjek. Hun kommer fra en stilling som head of marketing & communications i data- og analysehuset Geomatic.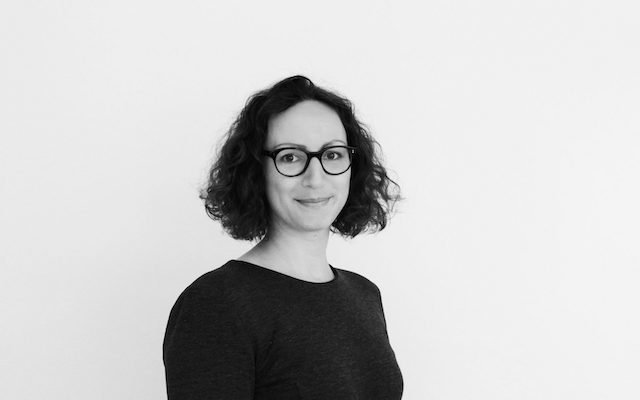 Jeanette Mayland Olsen
Ny kommunikationsdirektør til Huawei
Tommy Zwicky er ny vice president of communications hos Huawei. Han kommer fra en stilling som redaktør på JP/Politikens Hus.
Tommy Zwicky er uddannet fra Danmarks Medie- og Journalisthøjskole i 2005. Siden da har han arbejdet på TV2, Nordisk Film og JP/Politikens Hus. Han er bedst kendt for sin stilling som chefredaktør og vært på DR's Ultra Nyt.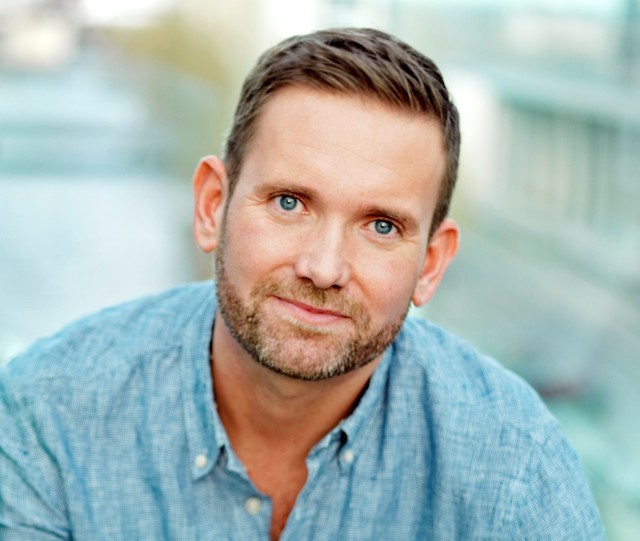 Tommy Zwicky
Ny formand for Kvinder i Bestyrelser
Annette Piilgaard, der netop er tiltrådt som adm. direktør for reklamebureauet Nord DDB, er udnævnt til ny formand for den private organisation, Kvinder i Bestyrelser Danmark. Hun afløser den hidtidige formand, Gitte Maya Elsing.
Annette Piilgaard har været medlem af organisationen i tre år og er valgt på sine kompetencer i markedsføringsbranchen fra f.eks. Saatchi & Saatchi som direktør og partner.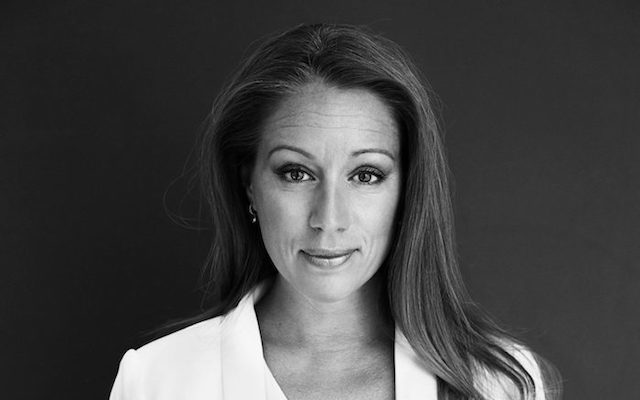 Annette Piilgaard
Ny global director til Templafy
Christian Meldgaard er ny global director hos Templafy. Her har han været siden 2017 som blandt andet international partner manager og head of partnerships & alliances.
Før var han blandt andet lektor på CBS, hvorfra han også har en kandidat i virksomhedsøkonomi og kommunikations management.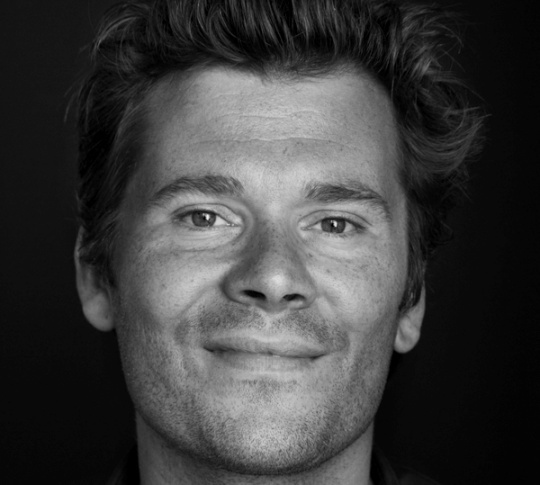 Christian Meldgaard
Ny marketing og kommunikationsmanager hos Nordic Transport Group
Christina Laugesen er ny marketing og kommunikationsmanager hos Nordic Transport Group. Hun kommer fra en stilling som marketing manager hos Geodis, hvor hun har siddet i 11 år.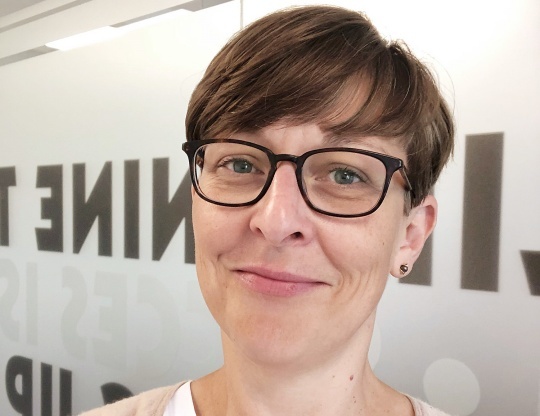 Christina Laugesen
Ny kreativ direktør til Must
Lisbet Krøll starter som kreativ direktør hos Must efter seks år som selvstændig art director. Hun har før siddet hos en række bureauer, bl.a. hos Hjaltelin Stahl og Bocca.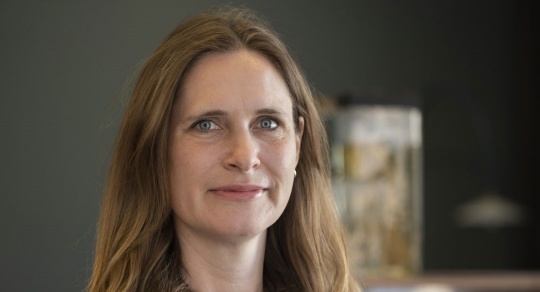 Lisbet Krøll
Marketingkoordinator til Condair
Mai Skovgård Andersen har landet et job som marketingkoordinator hos Condair. Det er hendes første stilling efter fire år som studerende på DMJX.
Som studerende har Mai Skovgård Andersen blandt andet været i praktik hos Københavns Kommune og studentermedhjælper hos FSC Danmark og Red Barnet. Og hun sidder også som frivillig skribent hos Unge Kommunikatører.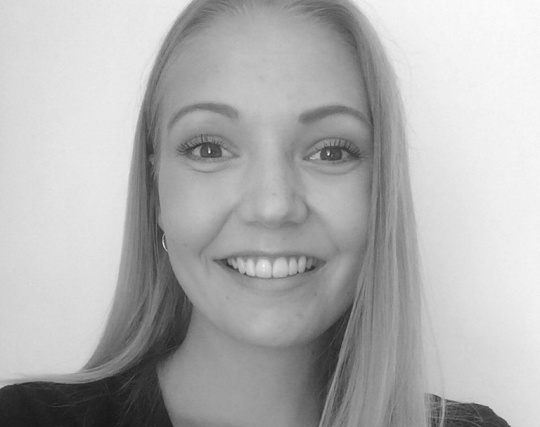 Mai Skovgård Andersen
CRM Manager til Hobbii.dk
Marianne Colding Oxholm starter den 1. juli som CRM manager hos Hobbii.dk. Marianne Colding Oxholm bliver teamleder med ansvar for at grundlægge den fremtidige onlinedialog i et omnichannel mind-set. Hun skal sikre en øget livstidsværdi for kunderne og en tættere-på-kunden-tankegang via opbygning af flows og triggers.
Hun kommer fra en stilling som afdelingsleder i YouSee indenfor 1:1 kommunikation.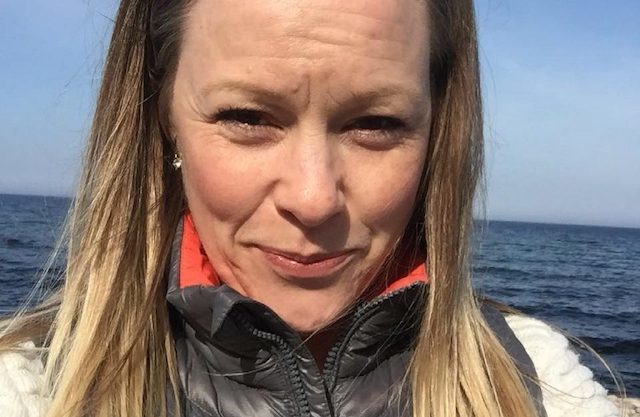 Marianne Colding Oxholm