Salgs- og marketingchef til Multiform
Jacob Mortensen starter til januar som salgs- og marketingchef hos Multiform. Han kommer fra European House of Beds, hvor han var marketingchef. Tidligere har han arbejdet hos blandt andre Designa og Kvik Køkkener.
Jacob Mortensen har en master i engelsk og filosofi fra Aarhus Universitet.
Brand manager til Nicehair
Maria Skau Stokholm er fra 1. januar 2022 ansat som brand manager hos Nicehair.dk. Hun kommer fra Kansas, hvor hun var marketing manager.
Tidligere har hun bl.a. været head of marketing i Bianco Footwear og concept developer & graphic designer hos House Doctor Group. Hun er uddannet mediegrafiker fra Hansenberg og i design og visuel kommunikation fra IBA Erhvervsakademi Kolding.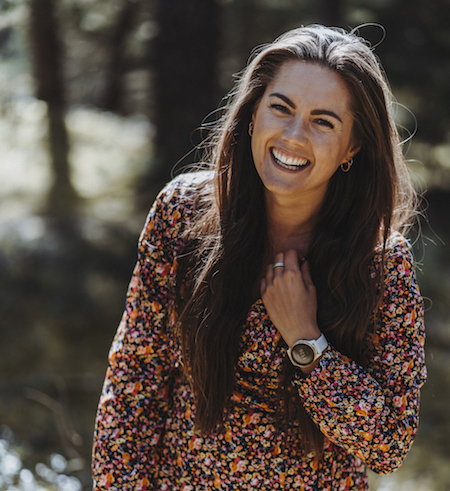 Maria Skau Stokholm
Kommunikationsrådgiver til Kompas
Frederikke Højsgaard er ansat som kommunikationsrådgiver og projektleder hos Kompas Kommunikation. Senest har hun været ansat som marketingkoordinator hos Humac.
Tidligere har Frederikke Højsgaard været ansat som projektleder hos Online Advisor og det norske eventbureau Just Cruzin' Production.
Hun er uddannet kandidat i international virksomhedskommunikation fra Syddansk Universitet.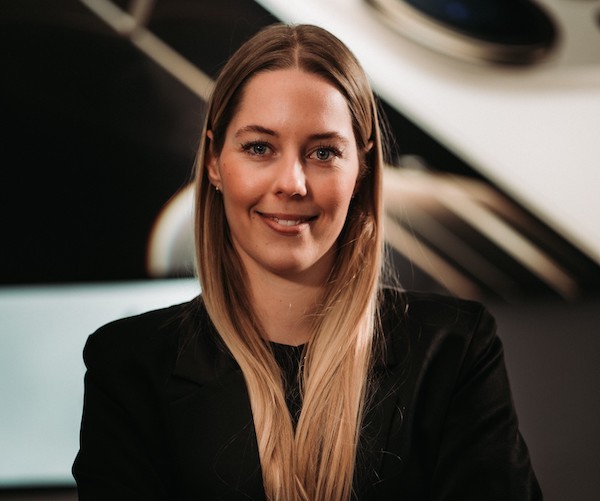 Frederikke Højsgaard
Fra OMG til Hilmar & Høgsberg
Rikke Iversen er ansat som kundeansvarlig hos Hilmar & Høgsberg. Hun kommer fra OMG, hvor hun var print & OOH planner.
Tidligere har hun bl.a. været marketingkoordinator hos Badgeland.
Hun er uddannet kandidat i corporate communication fra Aarhus Universitet.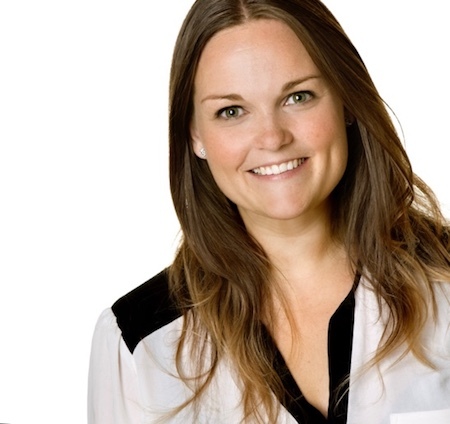 Rikke Iversen
Group director til Arla Foods
Mariam Skovfoged er fra 1. marts ansat som group director i Arla Foods, hvor hun får ansvaret for Arlas overordnede kommunikation med ejerne på globalt plan. Hun kommer fra Dagrofa, hvor hun var kommunikationsdirektør.
Tidligere har Mariam Skovfoged bl.a. været kommunikationschef i SAS, presse- og kommunikationschef i Miljø- og Fødevareministeriet og reporter for DR.
Project manager til Dentsu
Mia Linett Storm Andersen er ansat som project manager hos Dentsu, hvor hun hidtil har været tilknytter som praktikant.
Hun er uddannet bachelor i economics and business administration fra Aalborg Universitet og AP i marketing management fra Copenhagen Business Academy.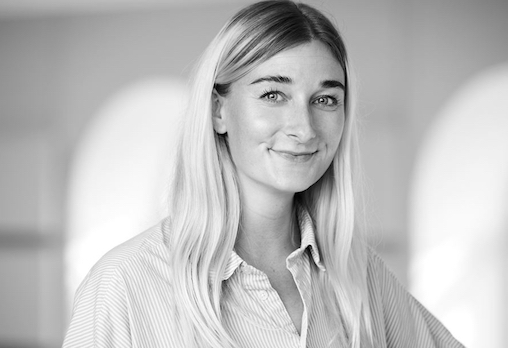 Mia Linett Storm Andersen
Fra DR til Geelmuyden Kiese
Peter Zacher-Gremaud er fra 1. januar 2022 ansat som public affairs-rådgiver hos Geelmuyden Kiese. Han kommer fra DR, hvor han var udlandsredaktør på DR Nyheder.
Tidligere har han bl.a. været journalist på udlandsredaktionen hos TV 2.
Han er uddannet i journalistik fra DMJX.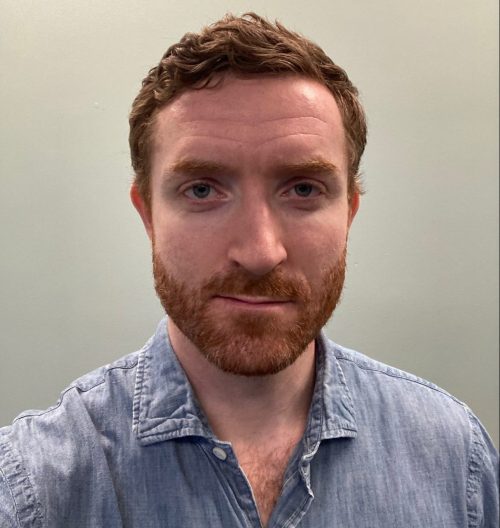 Peter Zacher-Gremaud
Social media specialist til Oceana
Lucinda Jagd Birk er fra 1. januar ansat som social media specialist hos nonprofitorganisationen Oceana. Hun kommer fra en stilling som kommunikationskonsulent hos Albertslund Kommune.
Hun er uddannet kandidat i retorik fra Københavns Universitet.
Kommunikationsrådgiver til Mindshare
Pernille Rahbech er ansat som kommunikationsrådgiver hos Mindshare i Aarhus. Hun har hidtil været selvstændig kommunikationskonsulent.
Pernille Rahbech er uddannet i kommunikation fra DMJX.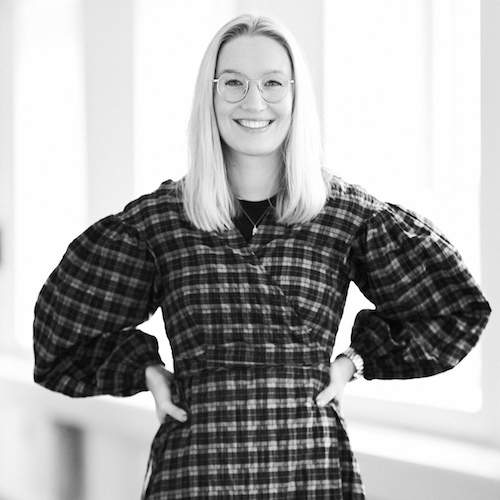 Pernille Rahbech
Fra Dansk Energi til Radius
Rasmus Bønneland er fra 1. januar ansat som seniorrådgiver hos Radius. Han kommer fra Dansk Energi, hvor han var public affairs-chef.
Tidligere har han bl.a. været lead public affairs advisor hos Ørsted, kommunikation- og politisk konsulent hos Venstre og public affairs- og kommunikationskonsulent hos JKL.
Rasmus Bønneland er uddannet kandidat i statskundskab fra Københavns Universitet.
To nye medarbejdere til Publico
Dennis Bach Wormark er ansat som digital seniorrådgiver hos Publico Kommunikation. Han kommer fra Conversio, hvor han var CMO.
Tidligere har han været partner & CEO i Texta, partner i WeLink og centent manager hos DanDomain.
Han er uddannet journalist fra DMJX.
Jasmin Christensen er ansat som filmproducer hos Publico. Hun har tidligere været producer hos Retrospect Film og TV-produktion.
Hun er uddannet bachelor i marketing and management kommunikation fra Aarhus BSS.
Direktør til Operate
Operate har fra 1. januar 2022 ansat Thomas Martinsen som direktør med særligt ansvar for rådgivning af danske fonde og filantropiske organisationer.
Thomas Martinsen kommer fra en stilling som konsulent i TrygFonden. Tidligere har han bl.a. været partner og konsulent i Implement Consulting Group, adm. dir. i Bark Rådgivning og direktør i Dansk Bygningsarv.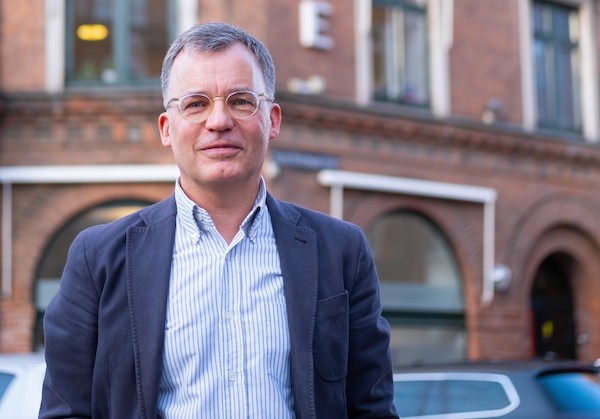 Thomas Martinsen
Medredaktør til Kforum
Mikkel Skov Petersen starter 3. januar på Kforum som medredaktør. Han har de seneste ti år skrevet freelance-artikler til mediet. Det seneste år har han også skrevet freelance til A4 Medier. Indtil i sommers var Mikkel Skov Petersen PR- og kommunikationschef hos Teater Grob.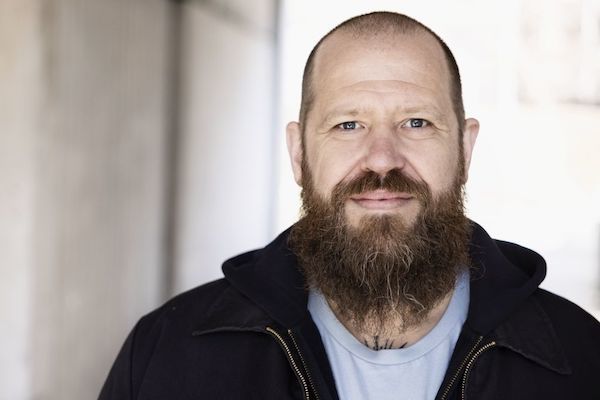 Mikkel Skov Petersen
SVP til Orkla Group
Nilüfer Sahin er blevet forfremmet til senior vice president, corporate reputation i Orkla Group. Hun skal opbygge en ny funktion og, i samarbejde med kommunikationsdirektørerne i de lokale markeder, accelerere det globale arbejde med corporate reputation. Samtidig bliver hun ansvarlig for rådgivning af koncernledelsen, når det gælder Orklas omdømme.
Nilüfer Sahins hidtidige stilling var kommunikationsdirektør for Orklas danske selskaber.