Ny kommunikationsmedarbejder til Metro Service
Sofia Honoré er ny kommunikationsmedarbejder i Metro Service A/S, hvor hun skal arbejde med CSR og bæredygtighed. Hun kommer til stillingen fra Infomedia, hvor hun var content manager.
Tidligere har hun bl.a. været marketing og communications consultant hos Creuna.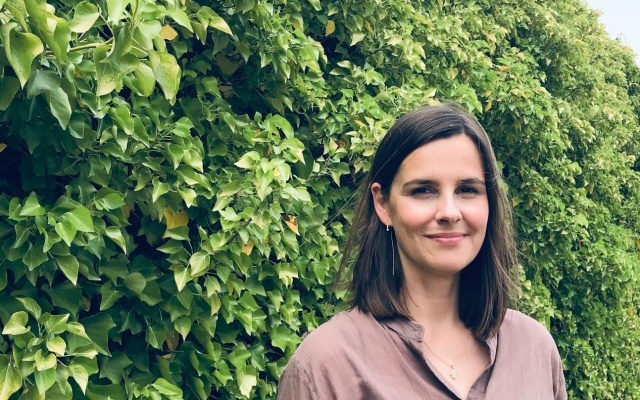 Sofia Honoré
Ny international marketing manager hos Daloon
Rolf Bonde Petersen er ny international marketing manager i fødevarevirksomheden Daloon A/S, der er del af koncernen GoodLife Foods.
Tidligere har Rolf Bonde Petersen bl.a. været global brand manager for Arla Foods. Senest har han været senior konsulent hos Nigel Wright Group.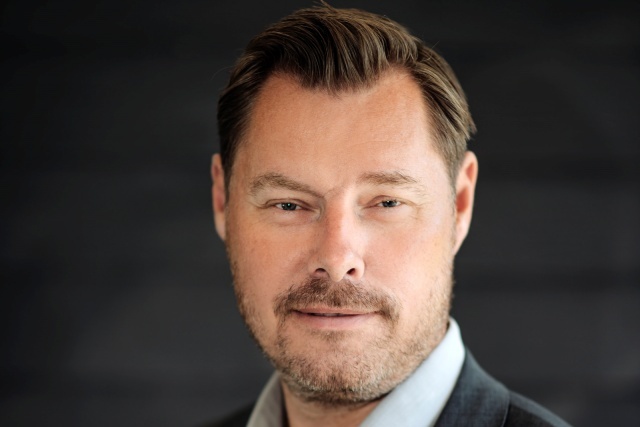 Rolf Bonde Petersen
Marketingkonsulent til MobilePay
Marcus Jacob Clausager er ny marketing consultant i MarCom-afdelingen hos MobilePay. Han kommer til MobilePay fra stillingen som digital marketing consultant hos No Zebra.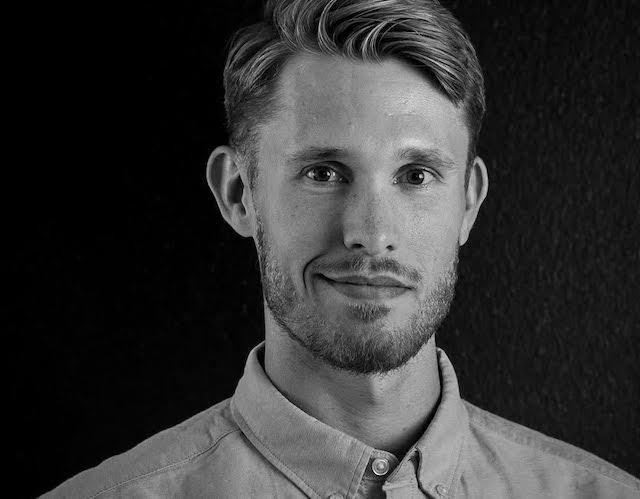 Marcus Jacob Clausager.
Insight manager til Kidvertising Agency
Dorte Rübner Lauridsen er ansat som insight manager hos Kidvertising Agency. Hun skal stå i spidsen for bureauets analyseenhed, kid:insight.
Hun kommer fra Epinion, hvor hun var manager inden for FMCG og retail.
Dorte Rübner Lauridsen er uddannet cand.merc. i marketing og har tidligere været partner hos DMA/Research, chefkonsulent for Økologisk Landbrug og brandmanager og tradechef hos Arla.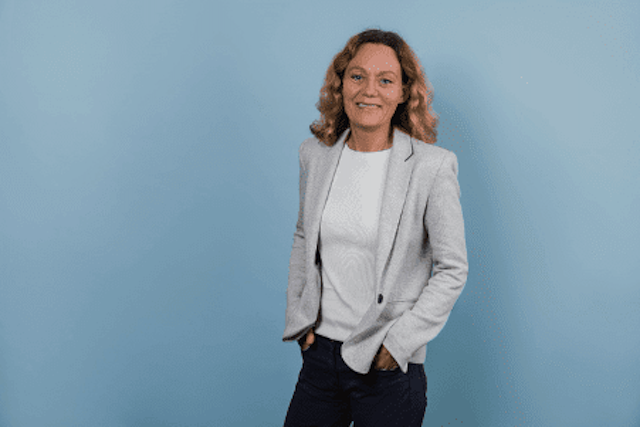 Konsulent til Aarhus Tech
Laura Sundtoft er ansat som konsulent i skolekontakt og rekruttering hos Aarhus Tech, hvor hun skal rekruttere unge elever til deres ungdomsuddannelser.
Hun kommer fra Pravda A/S, hvor hun var brand developer.
Tidligere har Laura Sundtoft bl.a. været seniorkonsulent hos Kragelund Kommunikation og kommunikations- og marketingansvarlig hos Randers Social- og sundhedsskole.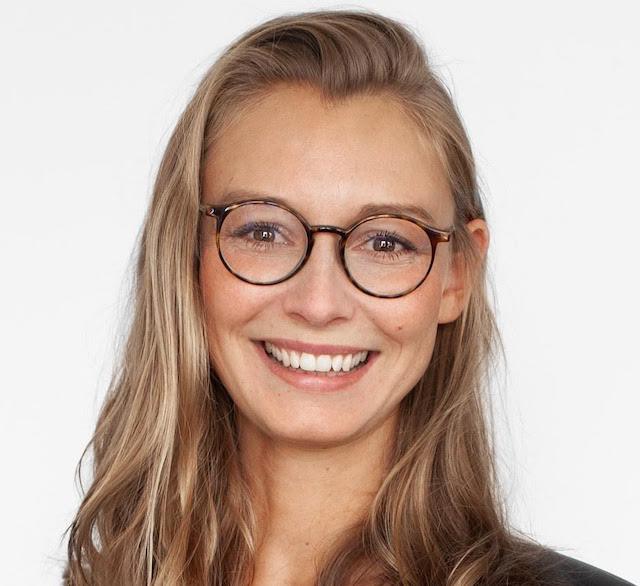 Laura Sundtoft.
Ny senior business development manager hos Endava
Oliver Newton er fra 15. juni ansat som senior business development manager hos Endava.
Han kommer fra Geomatic.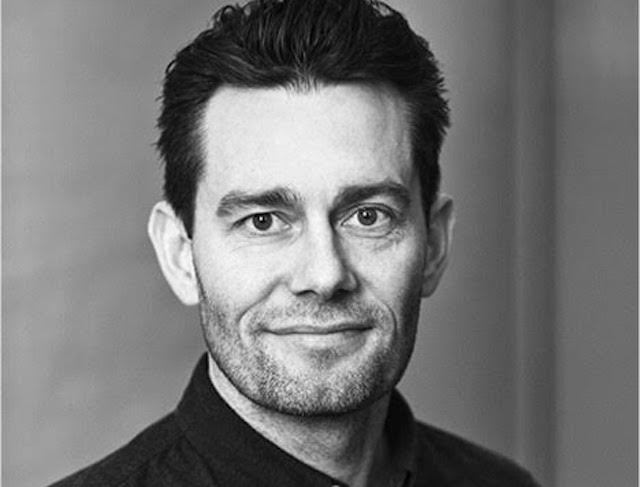 Oliver Newton.
Ny medarbejder hos CBP
Line Kjeldsen er ansat som project manager hos CBP A/S.
Hun er uddannet cand. negot. fra SDU og kommer til CBP fra en stilling som marketingchef hos Business Kolding.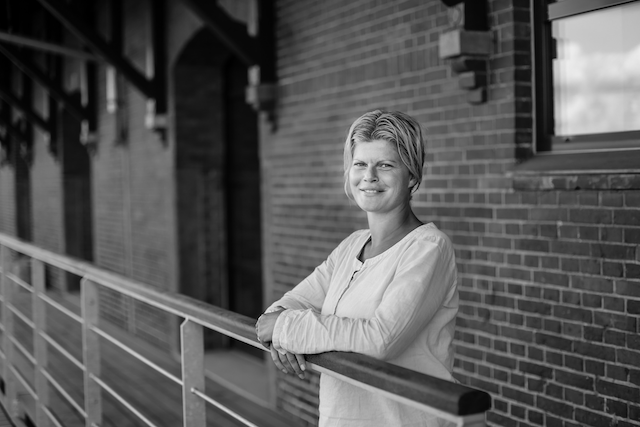 Line Kjeldsen.
Ny head of PPC hos Oreon
Louis Emil Thomsen er ny head of paid hos Oreon. Han bliver ansvarlig for at drive kundernes PPC-kampagner.
Han kommer fra Kynetic. Tidligere har han blandt andet været hos s360 og Heyday.
SEO manager til Reprise Digital
Kirsten Mørk er ny SEO manager hos Reprise Digital Danmark, hvor hun skal analysere, uddanne og rådgive om SEO-strategi.
Kirsten Mørk har tidligere været hos bl.a. Arp-Hansen Hotel Group og Netto. Senest har hun været hos Selected Media som SEO consultant.
Ny head of paid social hos s360
Christian Uller Rothmann er ansat som ny head of paid social hos s360.
Han bliver ansvarlig for at lede og udvikle teamet af paid social-specialister på tværs af lokationer og lande.
Christian Uller Rothmann har været ansat hos Facebook i fire år, senest somclient solution manager.
Tidligere har han været hos Google og Vita Media Lab.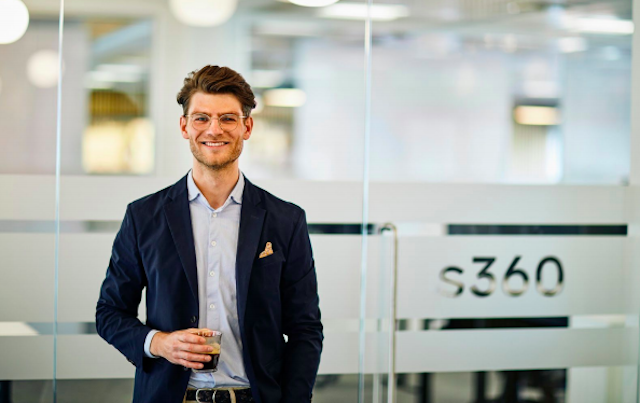 Business developer associate til No Zebra
Nicklas Larsen er ansat som business developer associate hos No Zebra.
Niclas Larsen er uddannet bachelor i innovation & entrepeneurship fra Erhvervsakademi Aarhus. Han kommer fra en stilling som international booker hos Le Management.
Ny head of channel marketing til Ørsted
Carina Vang Hvitved er ny head of channel marketing hos Ørsted. Hun kommer fra Foss, hvor hun var head of market communication.
Carina Vang Hvitved har desuden været hos Plesner, NNIT og Kunde & Co.
Fra DR til Lederne
Anders Hvass er ansat som chefredaktør hos Lederne, hvor han bliver ansvarlig for et nyt digitalt medie, der lanceres til efteråret.
Tidligere har han været hos Berlingske, hvor han var journalist og nyhedsredaktør. Senest kommer han fra DR, hvor han har været redaktionschef og tværgående digital redaktør.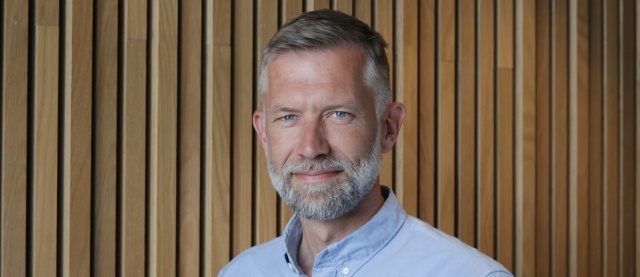 Anders Hvass
Ny CTO hos IndieFrame
Anders Moefelt er ansat som ny CTO hos IndieFrame.
Han kommer senest med erfaring fra YouSee, hvor han har været både backend og frontend chapter lead, og som selvstændig freelancer.
&Partner opruster med tre nye medarbejdere
Phillip Binau har tidligere været ansvarlig for Guest Relations på Balthazar – d'Angleterre, Hotel Sanders, MASH og senest på den nyåbnede Lucifer i Store Kongensgade. Phillip Binaus ansættelse skal være med til at styrke bureauet på kundesiden ovenpå COVID-19.
Mathilde Ronja er ansat som grafisk designer. Hun har tidligere været hos bl.a. Marta Veludo Studio og Smel *Design Agency i Amsterdam.
Gustav Tranum får bl.a. ansvar for bureauets kommunikation med titel af marketingkoordinator og tekstforfatter. Han har tidligere været tilknyttet PR-bureauet Have og er uddannet cand.mag. i Dansk og Kommunikation fra Københavns Universitet.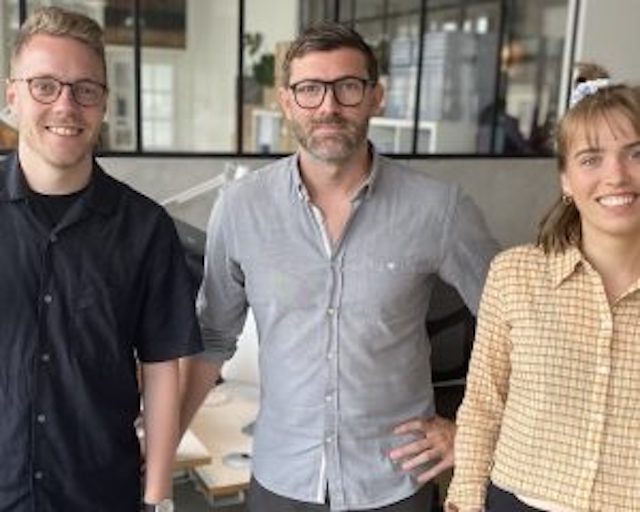 Fra venstre: Gustav Tranum, Phillip Binau & Mathilde Ronja
Ny konsulent til Obsidian Digital
Nadia Christensen er forfremmet til konsulent hos Obsidian Digital, hvor hun tidligere har været associeret konsulent.
Hun er uddannet fra CBS, hvor hun har en kandidat i Interkulturelle Markedsstudier. Hun har tidligere været kommunikationsmedarbejder hos CBS og Salsa Libre DK.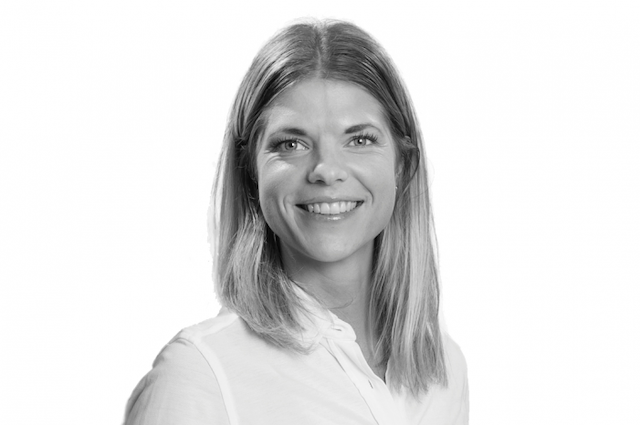 Nadia Christensen.
Head of marketing i Aurora Group
Adrian Langer er ansat som head of marketing hos Aurora Group. Han kommer fra Racket Club.
Adrian Langer har tidligere været webmanager hos TV3 og country manager hos Splay.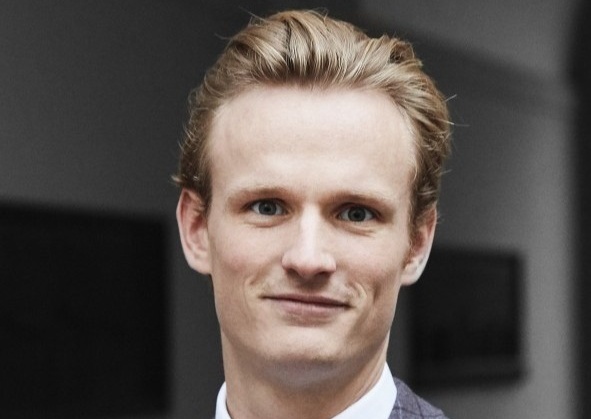 Adrian Langer
Senior user experience designer til Danske Bank
Mira Lykke Nielsen er ny senior UX designer hos Danske Bank. Hun kommer fra Blixt & Dunder, hvor hun var UX designer.
Mira Lykke Nielsen er uddannet master of science i Digital Design and Communication fra ITU.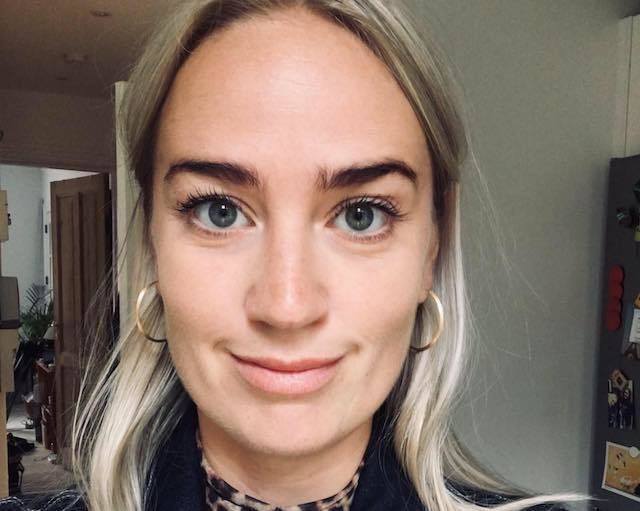 Mira Lykke Nielsen.
Online marketing consultant til Become
Tomek Wason starter i marketingafdelingen hos Become. Han har været SoMe manager og digital rådgiver hos Buchs samt har tidligere været selvstændig.
Tomek Wason er uddannet master of Corporate Communication fra Aarhus Universitet.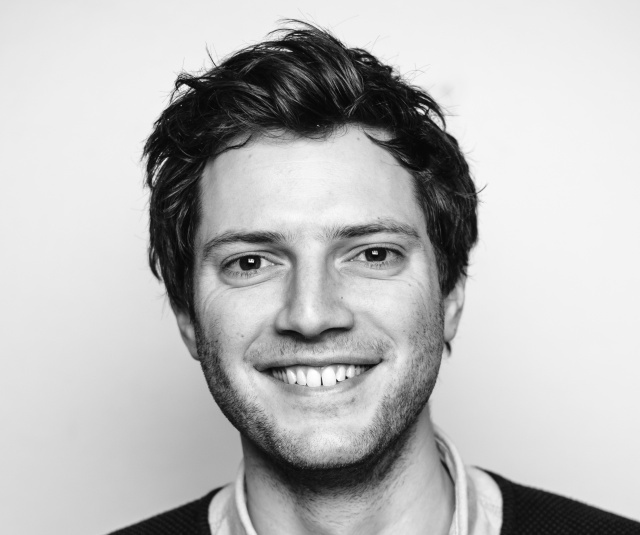 Tomek Wason